Sunset at Rattoo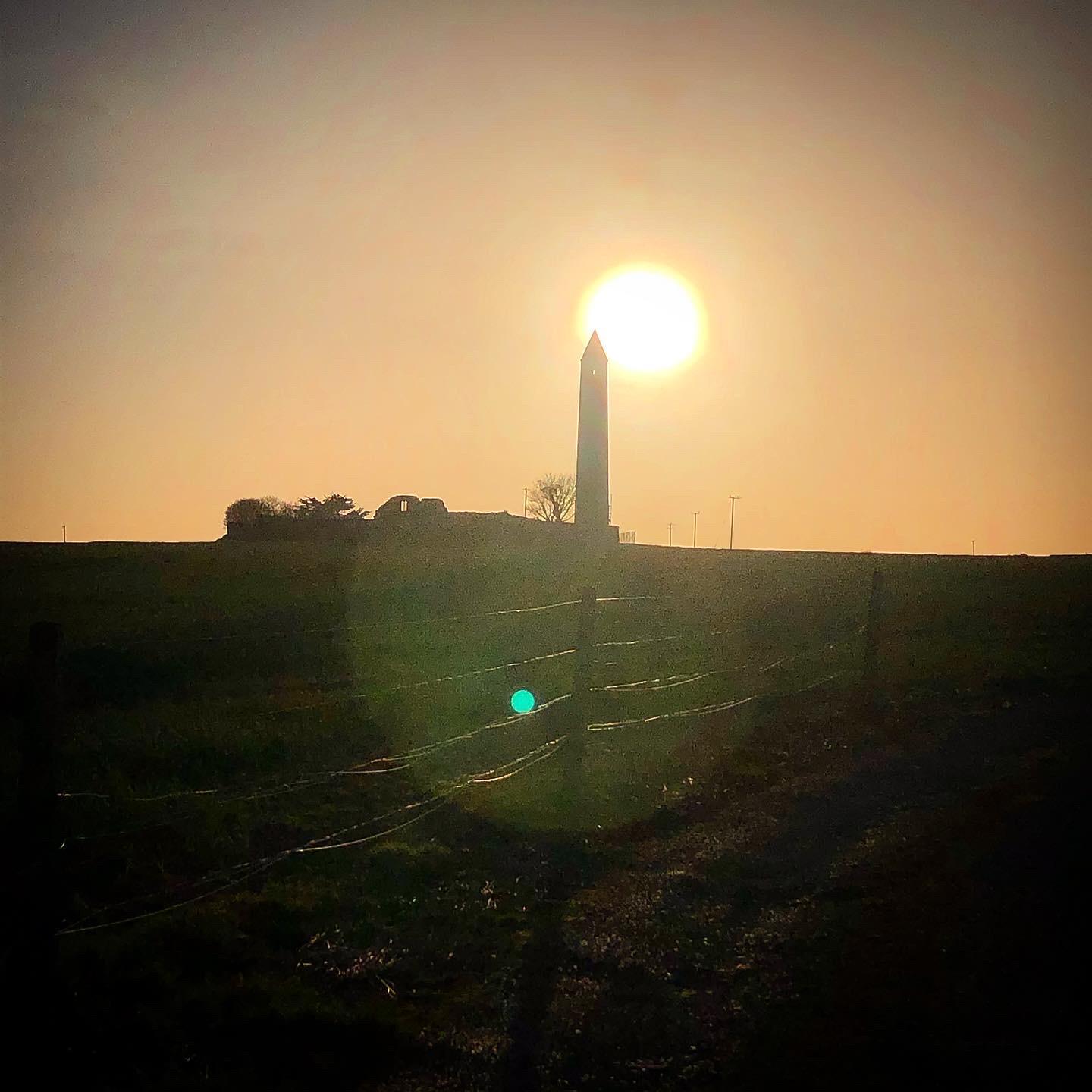 Photo: Bridget O'Connor
<<<<<<<
Pushing up Daisies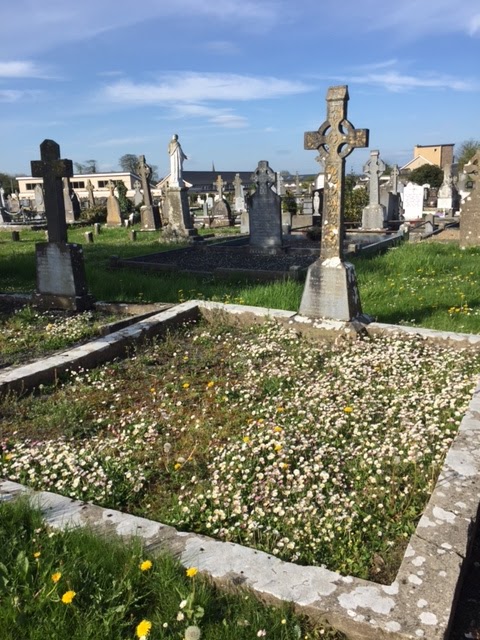 I took this photo in St. Michael's Graveyard in Listowel. I apologise if this is your family grave. I mean no disrespect by the caption.
<<<<<<<
An Extraordinary Irish Missionary Sister
Southern Cross Adelaide, SA – Fri 20 Mar 1931
VETERAN NUN OF INDIA WHO TAUGHT FOUR GENERATIONS.
Madras (India) .—One of the most remarkable missionary careers of modern times came to a close with the death at 91 years of age of Mother Ignatius Moore, of the Presentation Order, at Kodaikanal, Diocese of Trichinopoly, India, on January 11.
Possessing a striking personality, thevenerable nun was well known throughout Southern India, and four generations of children passed through her hands in her 67 years of active life spent in the country. She never returned to her native land of Ireland after leaving it in 1863. When Bishop Fennelly, vicar Apostolic of Madras, visited Ireland in 1863 seeking workers for his mission, Mother Ignatius offered her services, and set out with a small group of Sisters for the perilous journey. The shorter route through the Suez Canal was then unknown as also the swift and safe steamers of the present day.
The voyage" to India was made in a sailing vessel via the Cape Of Good Hope, the trip covering five months.
Mother Ignatius was awarded the Kaiser-i-Hind Medal by the Government in 1917, in recognition of her long and meritorious services in the cause of education. In 1922 she celebrated her diamond jubilee, which marked the close of her 5oth year-as a religious.
When the pioneer Nun arrived in Madras there was but one Presentation Convent. Now there are six, besides the one at Kodaikanal. She lived to see the great-grandchildren of her former pupils, to see Madras develop from a small seaside town to a great modern city, and to see the immense progress in almost every field of missionary endeavour in Southern India.


<<<<<<
River Walk


This photo was taken on the footwalk under the bridge about 5 years ago.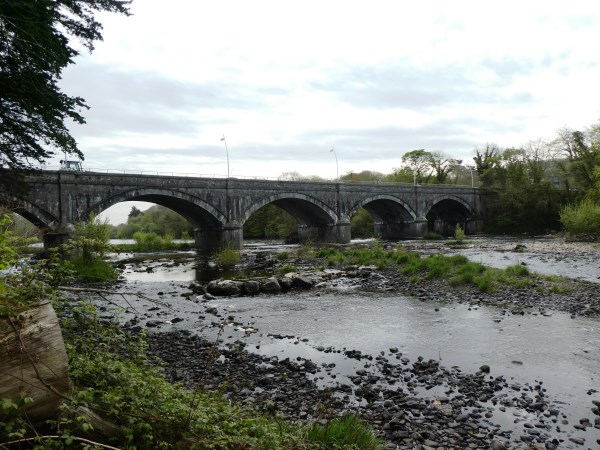 I took that walk again recently. The level of water in the river was very low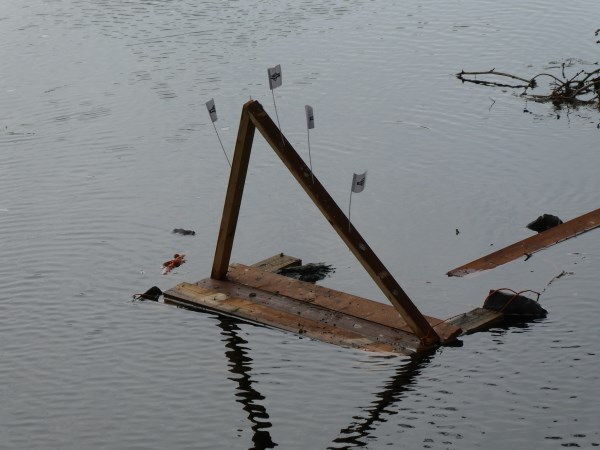 Has anyone any idea what this is? It was in the river.
<<<<<<<,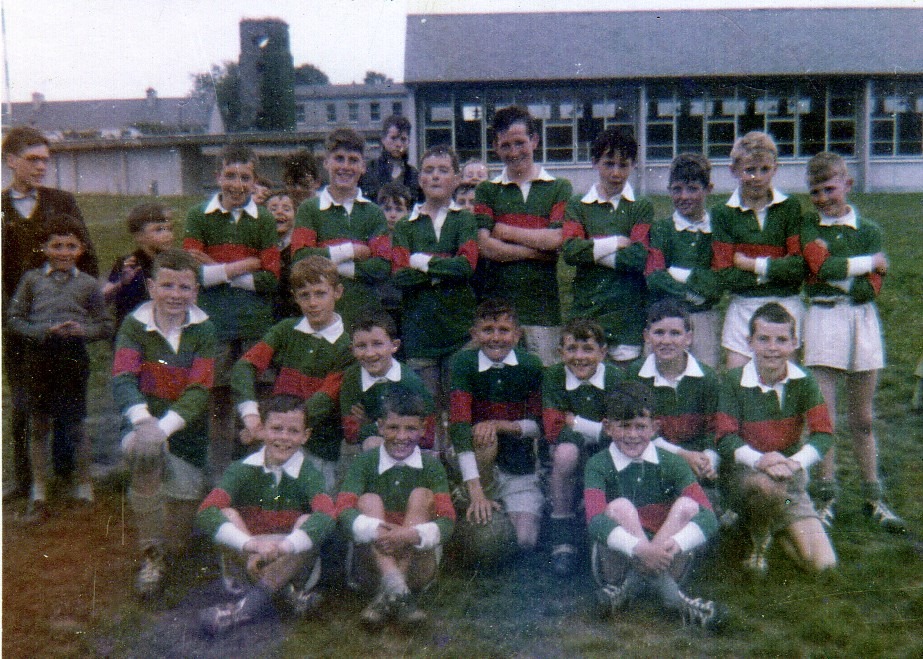 An Gleann photo shared by Noel Roche. I have no names or year.
<<<<<<<<<<
They're Back
Behan's The Horseshoe and John R's foodhall are open again.
<<<<<<<<


Never out of Fashion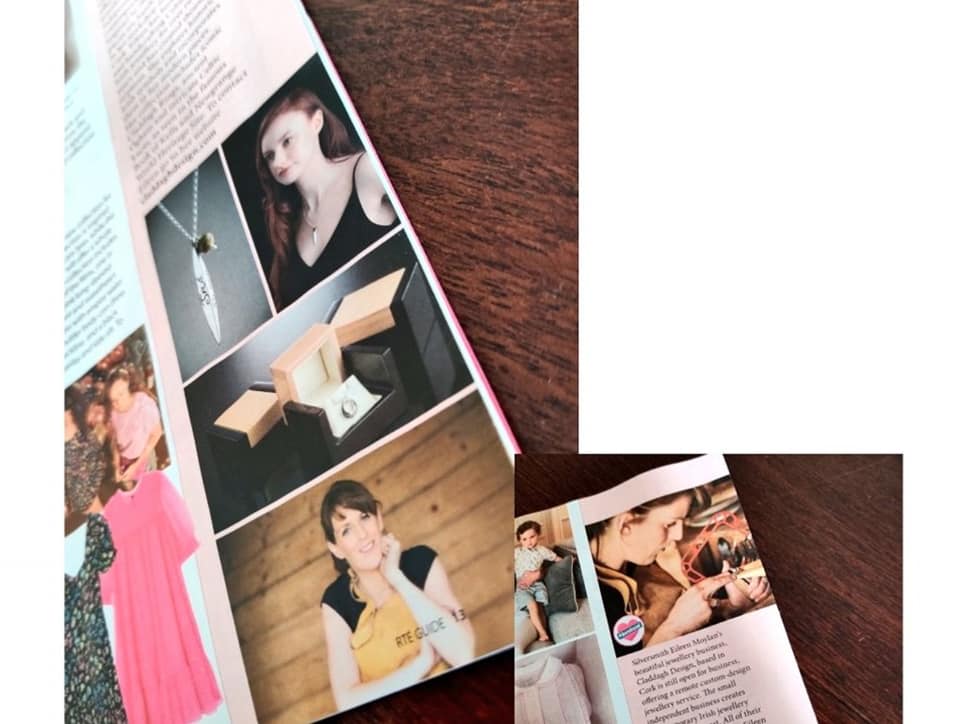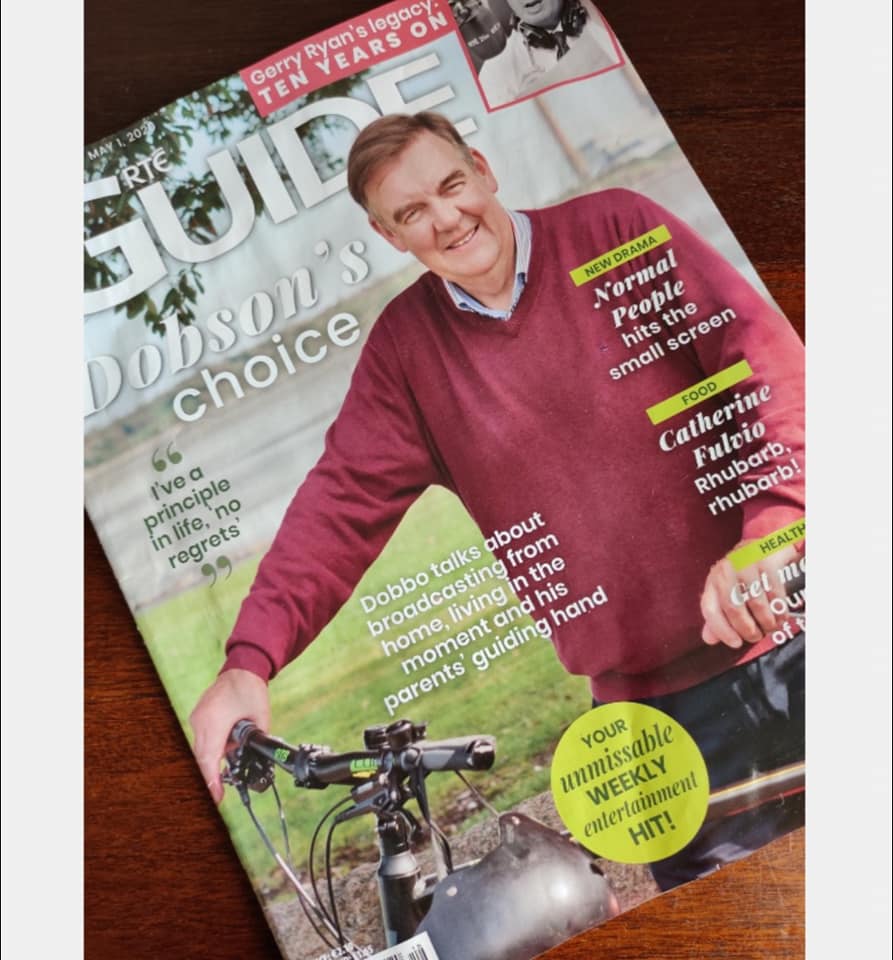 Listowel's Eileen Moylan's timeless jewellery business is featured in the Fashion section of this week's RTE Guide.
Claddagh Design is open for business throughout the pandemic and Eileen ships to anywhere in the world where shipping is allowed during the crisis.
I am a great fan of Eileen's work and I am the very proud owner of several pieces created by her.
This is the beautiful bracelet I got for my birthday.
My family worked with Eileen on the design and materials for this piece which is made from my late husband's wedding ring and a sapphire from the first ring he gave me.
As well as her bespoke pieces, Eileen makes off- the- shelf treasures as well.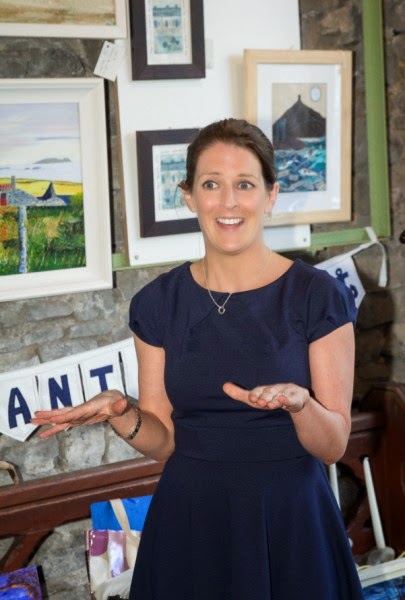 You may remember Eileen in Craftshop ns Méar as she introduced her very popular Listowel range which, with the blessing of the MacMahon family, she called "My Silver River Feale".
I have featured here before some of her gorgeous one off pieces.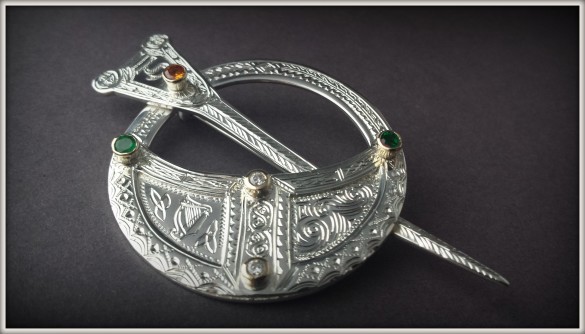 Eileen also does big pieces like awards, mayoral chains and presentation pieces.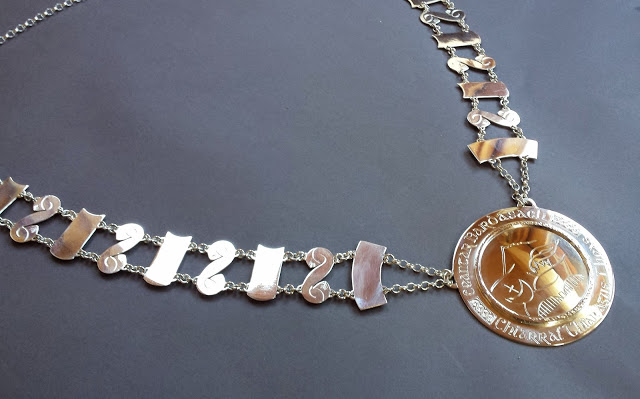 The Kerry Chain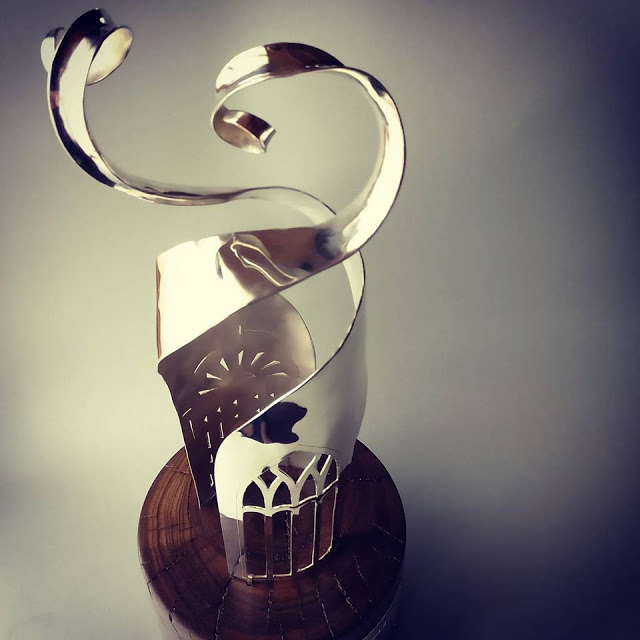 Lifetime Achievement Award presented to Brendan Kennelly at Listowel Writers' Week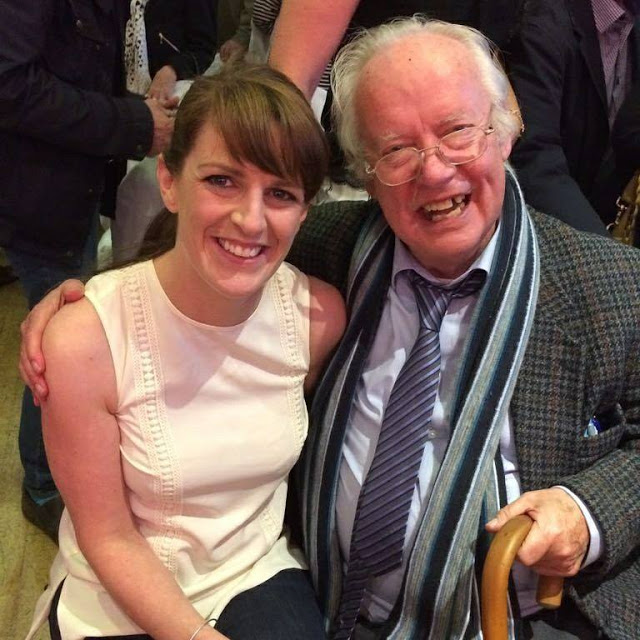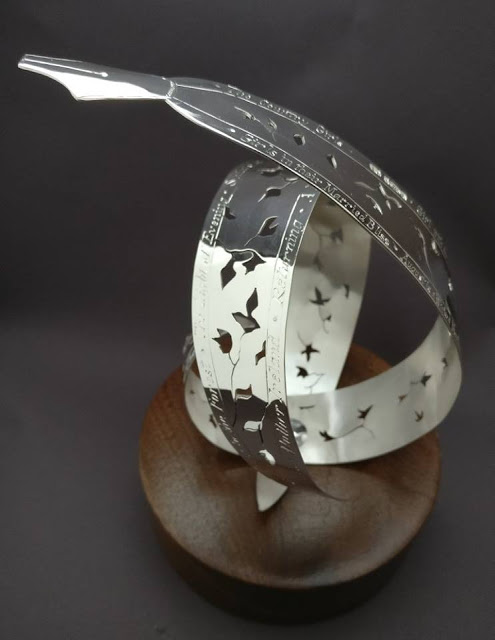 Listowel Writers' Week award to Edna O'Brien.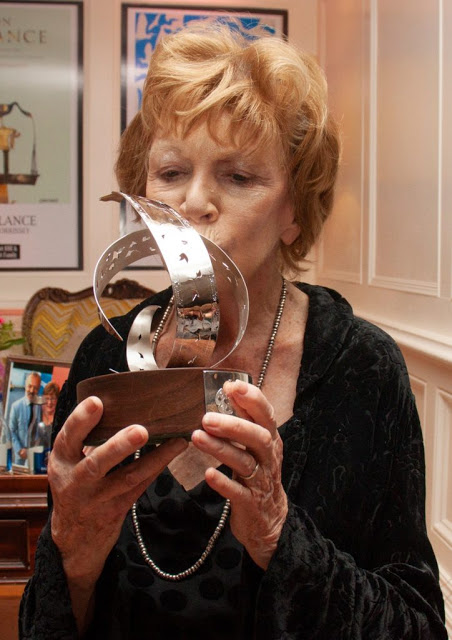 Eileen also makes wedding jewellery.
She works from her studio in Co. Cork but she is still very attached to her Listowel roots.