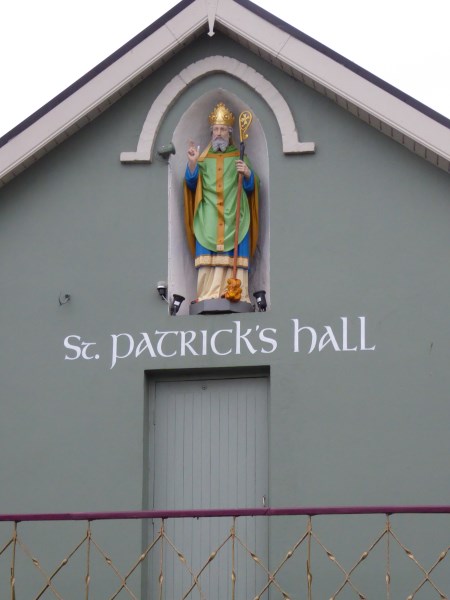 <<<<<<
Today is St. Patrick's Day, a day of rest and celebration so I'm just going to check in with you here. I hope to go to the parade and to take a few photos which I hope to post here next week.
For the day that's in it a few pictures;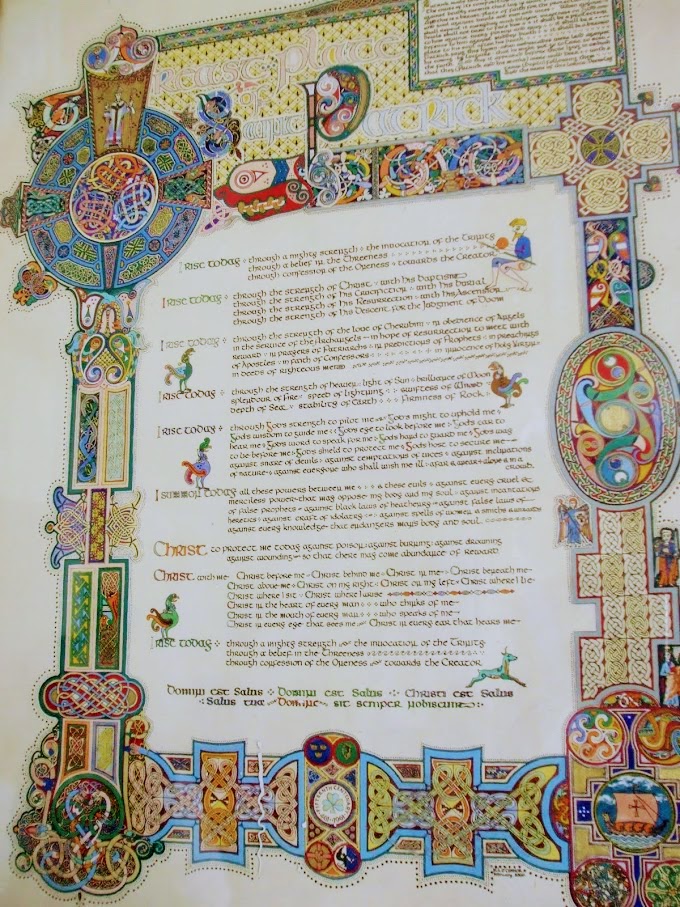 Michael O'Connor's beautifully illuminated copy of St. Patrick's breastplate now in Kerry Writers' Museum.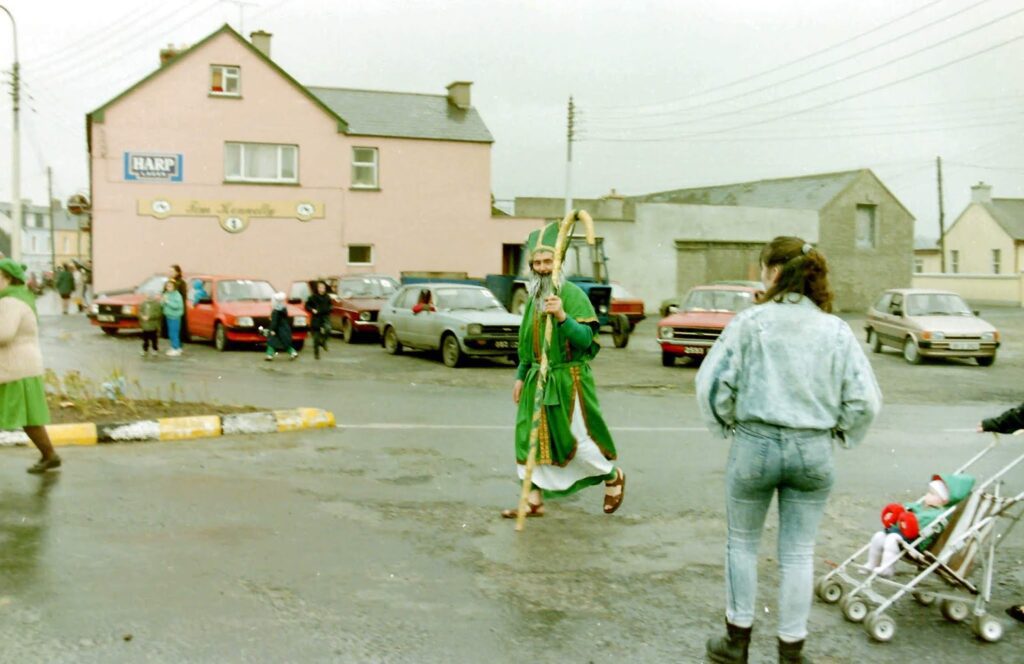 The late great Michael Dowling in Danny Gordon's photo of a St. Patrick's Day parade in Listowel in the 1980s.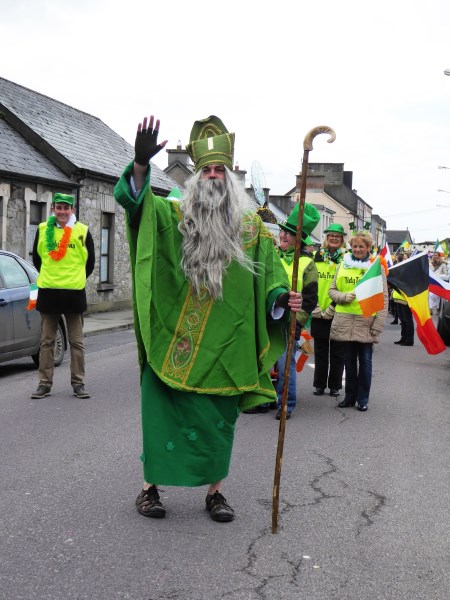 A more recent picture of Liam Brennan as St. Patrick.
<<<<<<<<<