Aladdin; great fun for all the family in The Tinteán in Ballybunion on Saturday next January 11 2014 at 7.30 for one night only….Don't miss it.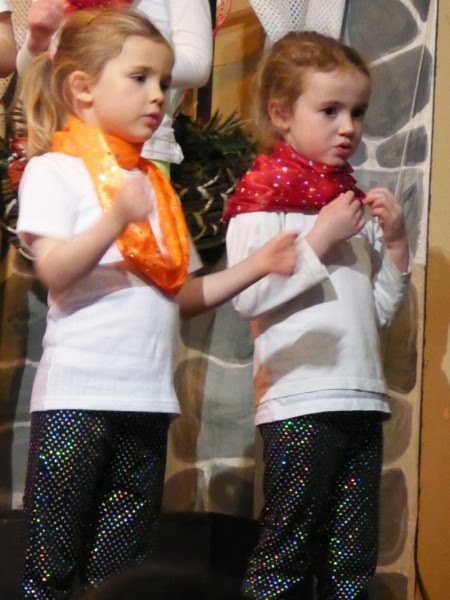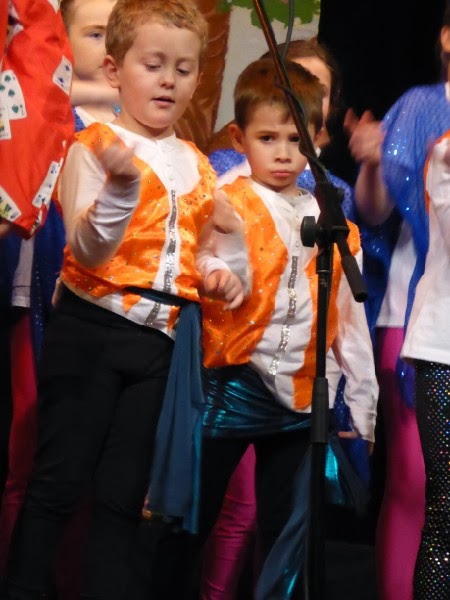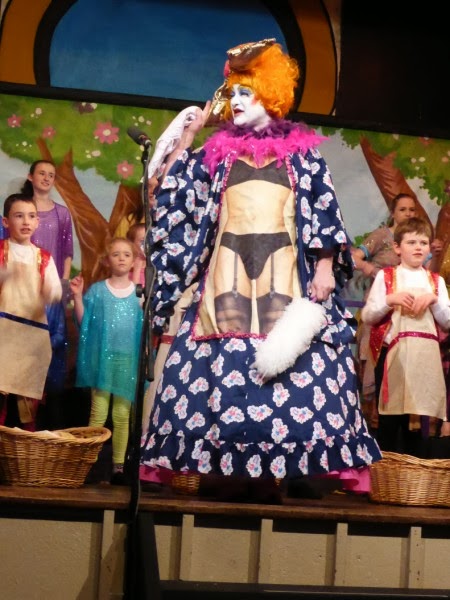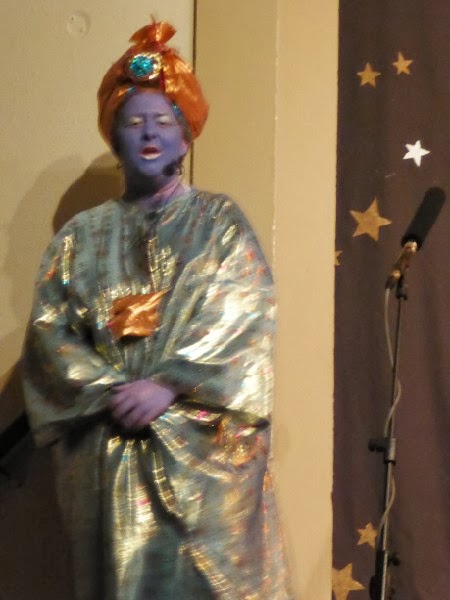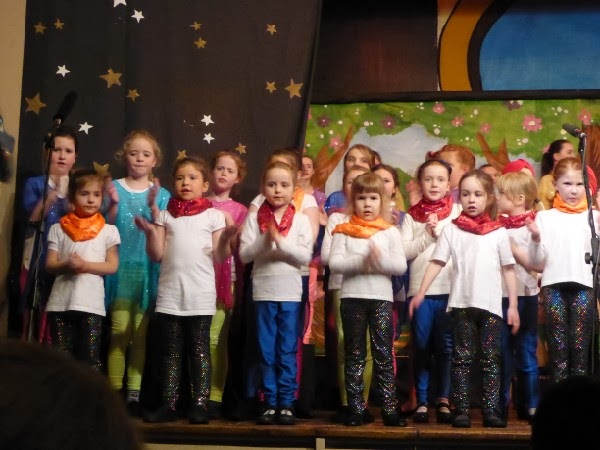 <<<<
Jer. Kennelly took some photos of the snow on the Kerry mountains from the top of the carpark in Tralee.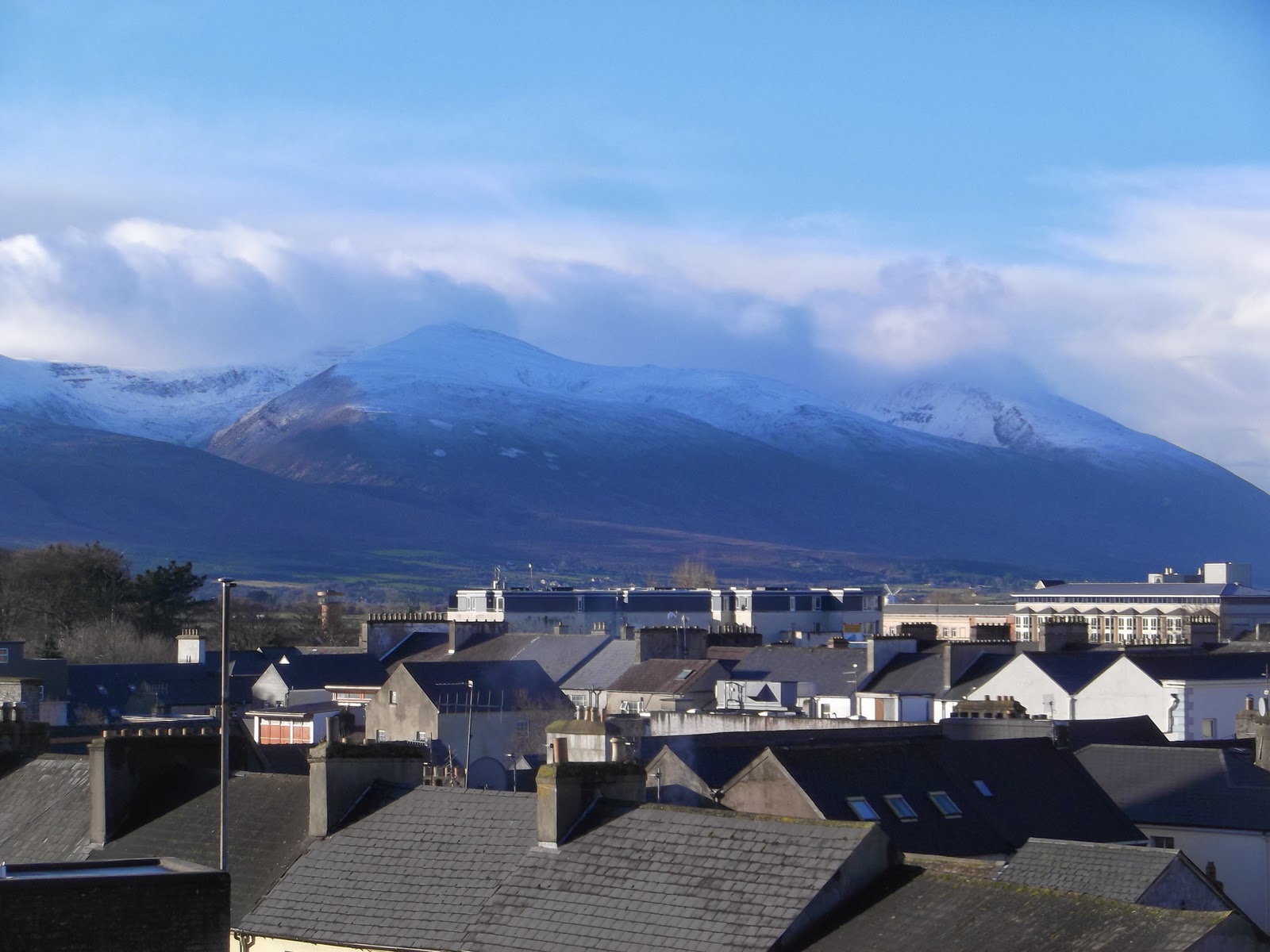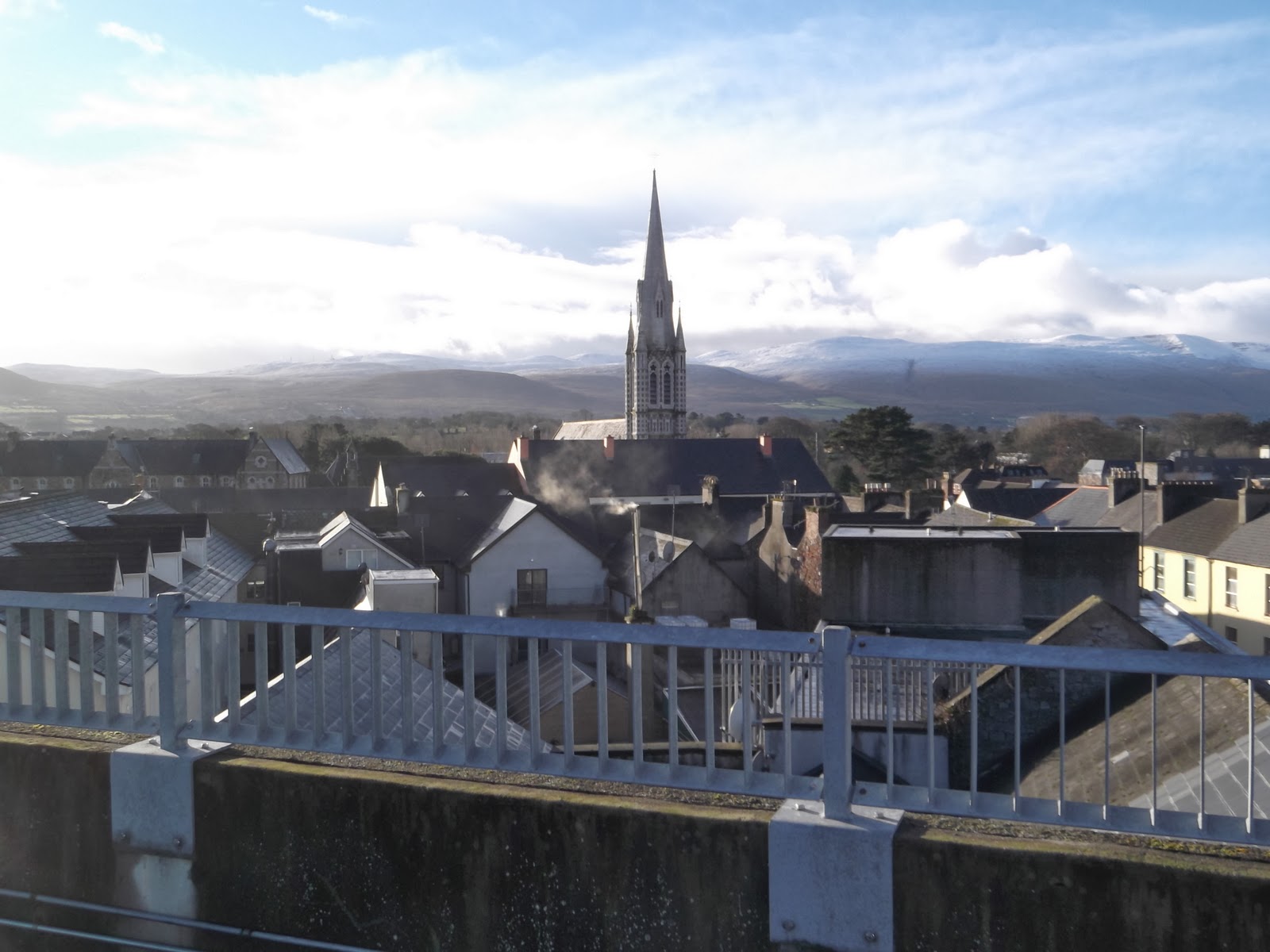 <<<<<<<<
The next photo was taken by Anna Sobotka. It is my nephew outside his place of work in St. Louis, Missouri. They are experiencing massive snowfalls and excruciatingly cold temperatures.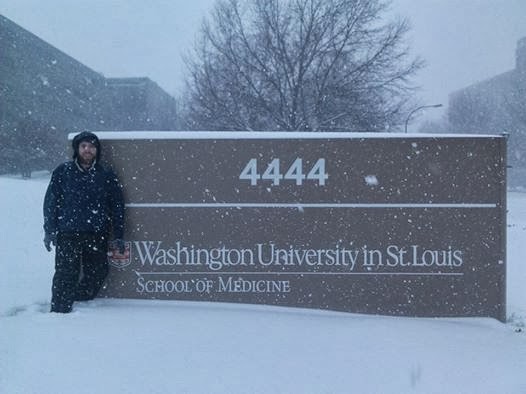 <<<<<<<
John Kelliher took these snaps of he recent flooding in Ballylongford.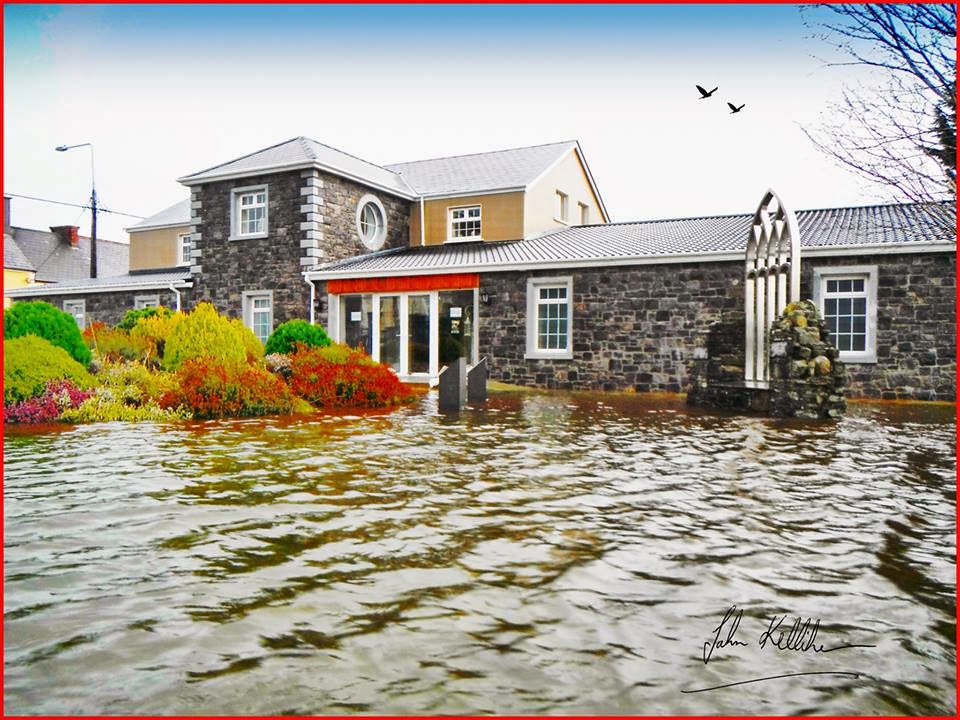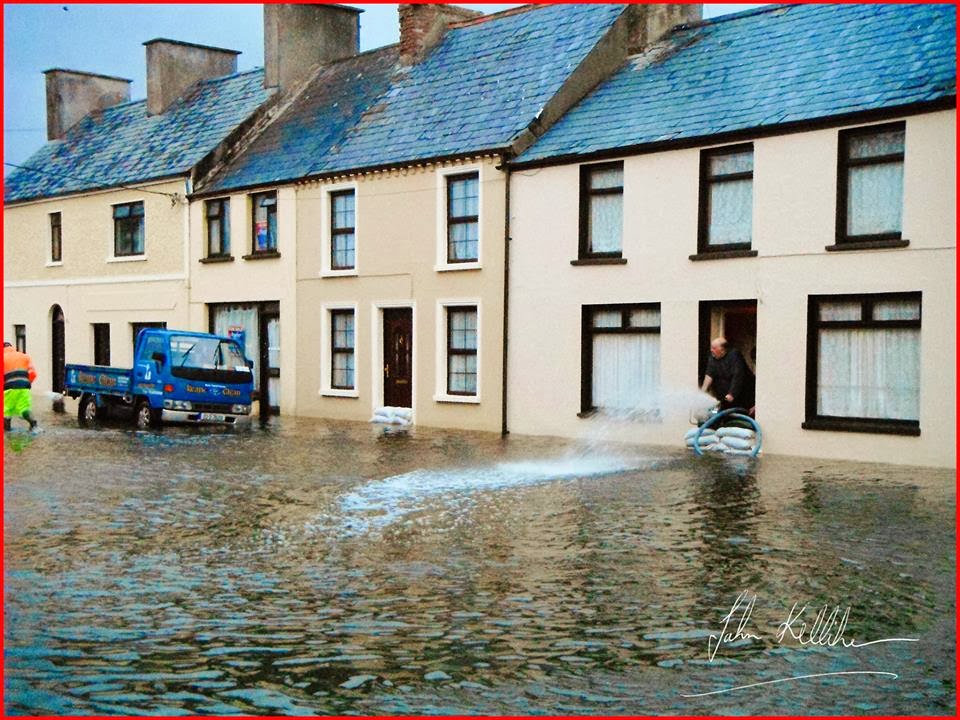 <<<<<<
In this year of commemoration of the commencement of The Great War here is a shocking and scarcely credible fact:
Over the course of#WW1Britain lost nearly half a million horses. One horse for every two men.