Young Stag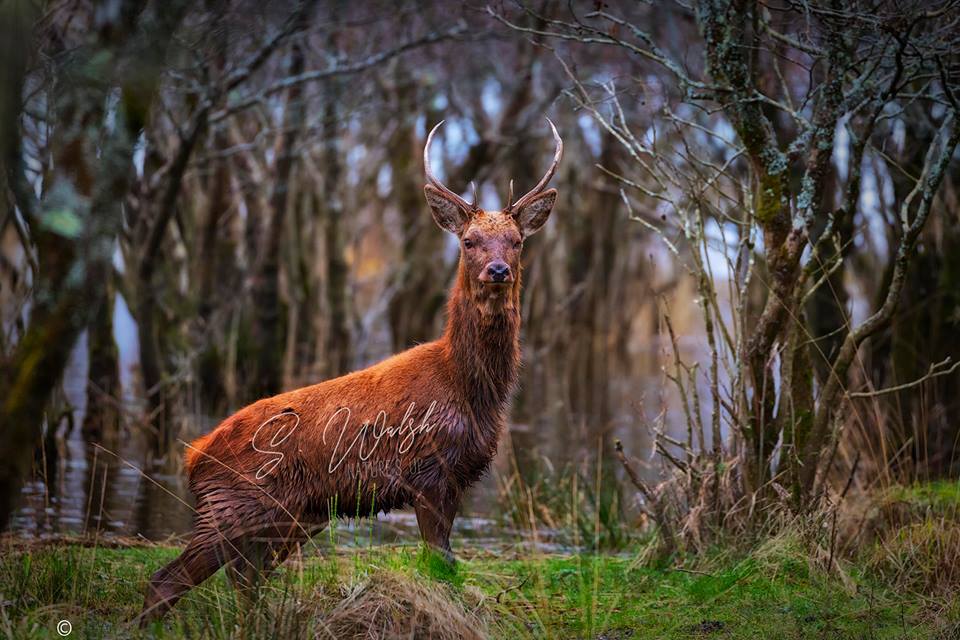 Photo: Stephen Walshe for Irish Wildlife Photography Competition
<<<<<


Highway Robbery in 1914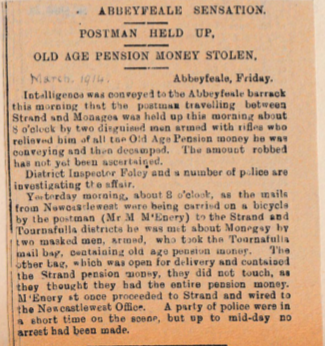 <<<<<<


Square Upgrade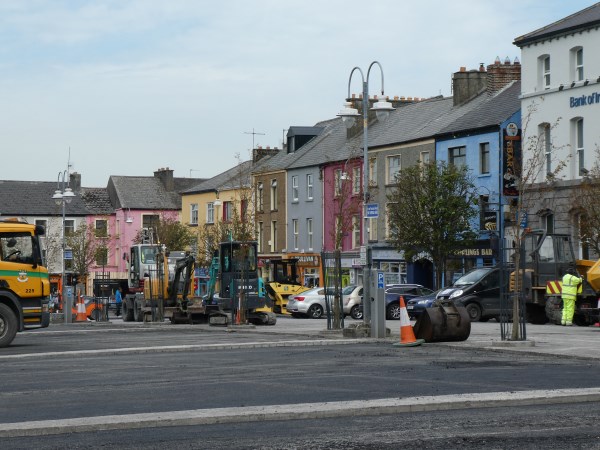 Resurfacing in Listowel Town Square


<<<<<<<<

Ballybunion Cliff Walk


When I visited Ballybunion last week the weather was sunny and pleasant.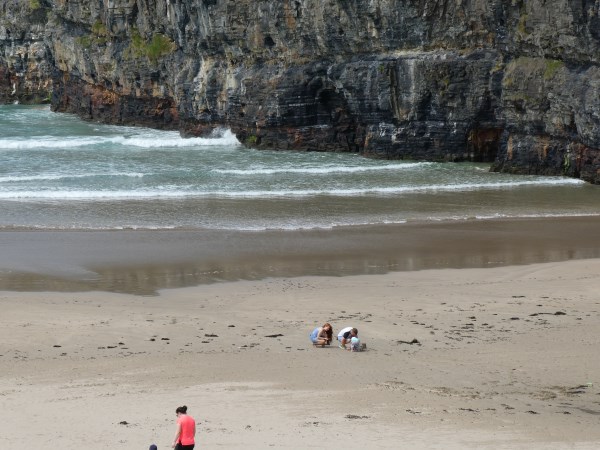 It was a school so there were very few children on the beach.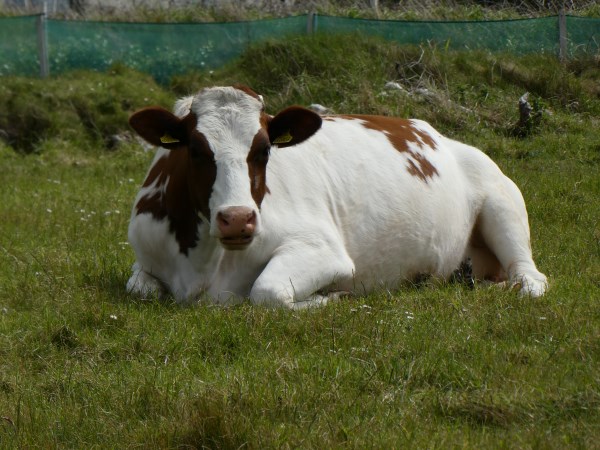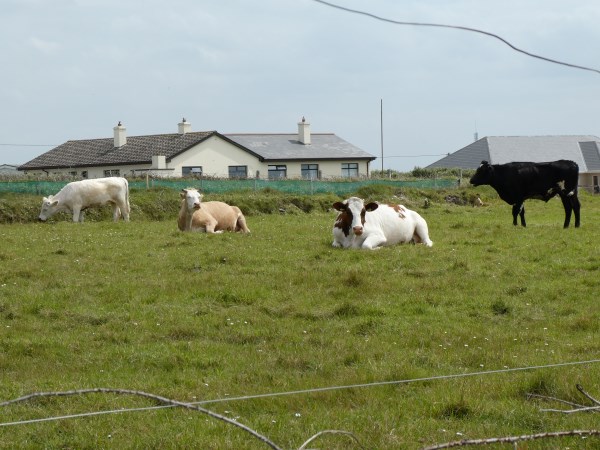 Cows are lovely peaceful animals to encounter on a walk.
These signs are dotted along the cliff walk. I was a bit early to see any of these butterflies.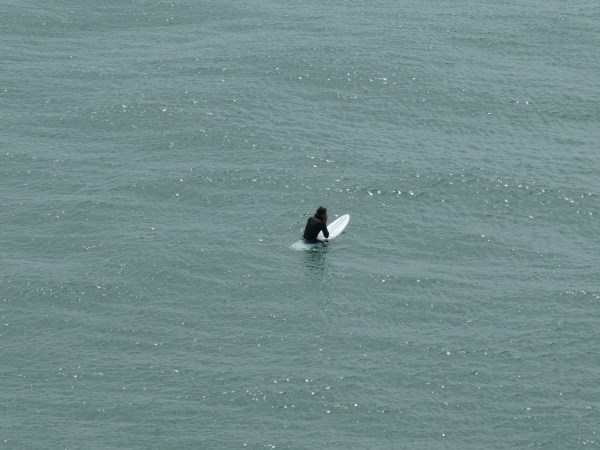 There was a lone paddler in the water.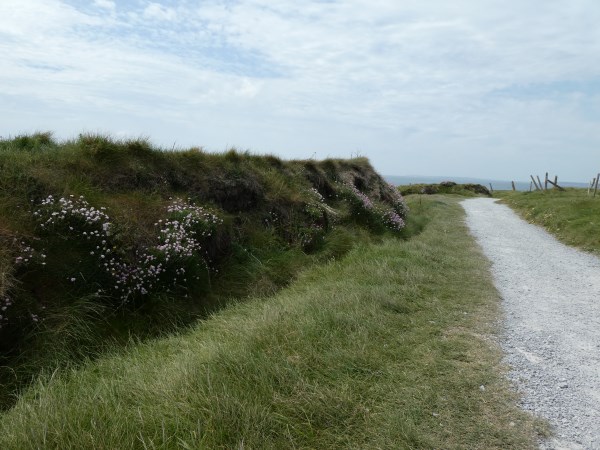 There were lots of pink and white flowers along the ditch beside the path.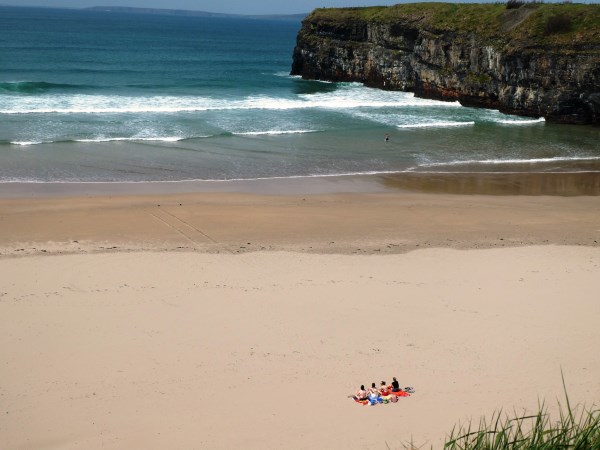 These sunbathers had the beach to themselves.
<<<<<<<<
Tidy Towners Taking a Well earned Rest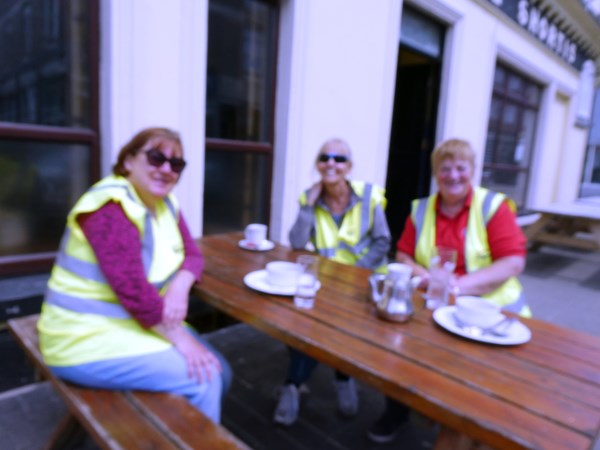 Sorry ladies, I made a mess of the photo. I was so busy chatting that I forgot to check if the photo was okay. It wasn't but I'm putting it in anyway. I admire the effort these and all the Tidy Towners put in. If I see you ladies at Writers' Week or out on the canvass I'll take a better photo. I owe you one.
<<<<<<<
Some Sand Art from Saturday May 18 2019
I went to Ballybunion bright and early and found the artists already getting their work started.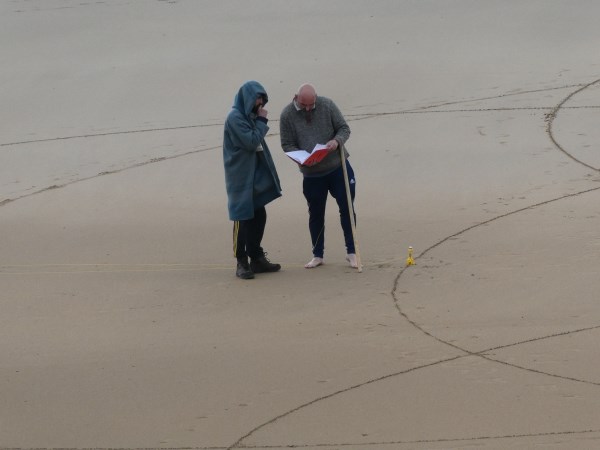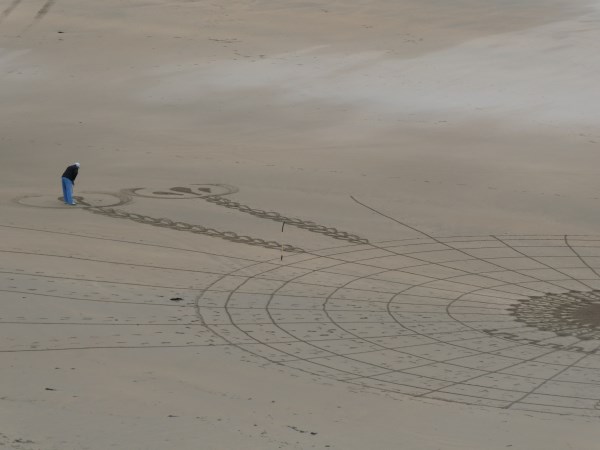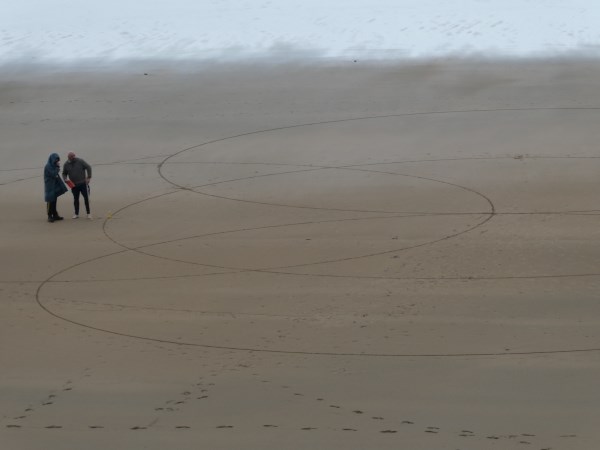 The size of the artists beside their work will give you an idea of the scale of these creations.
When I returned in the afternoon the works were nearing completion. Brilliant!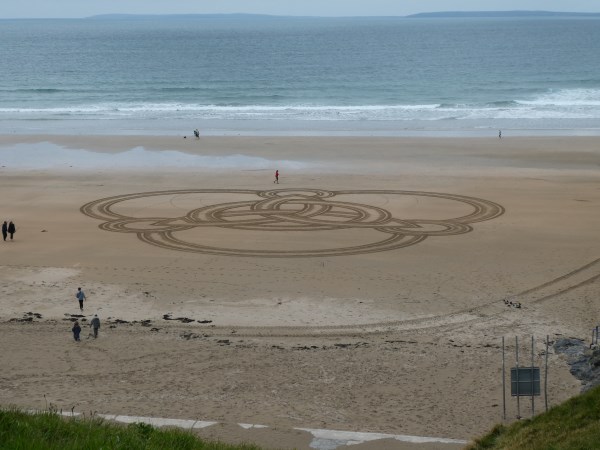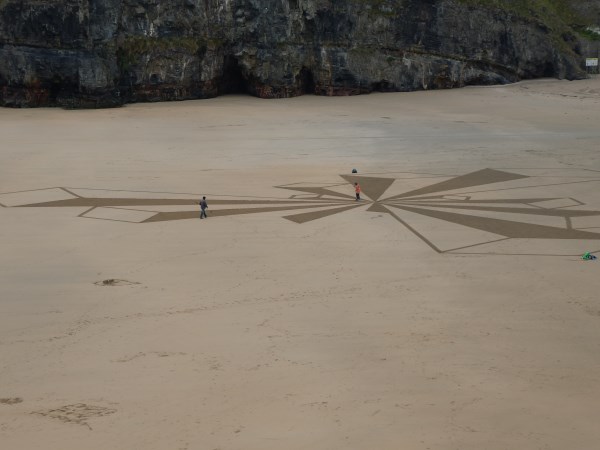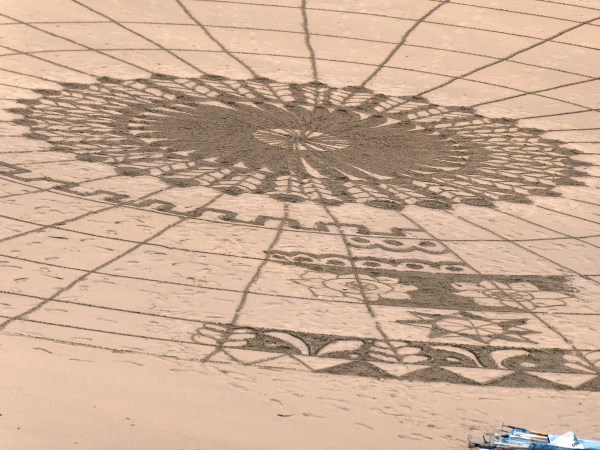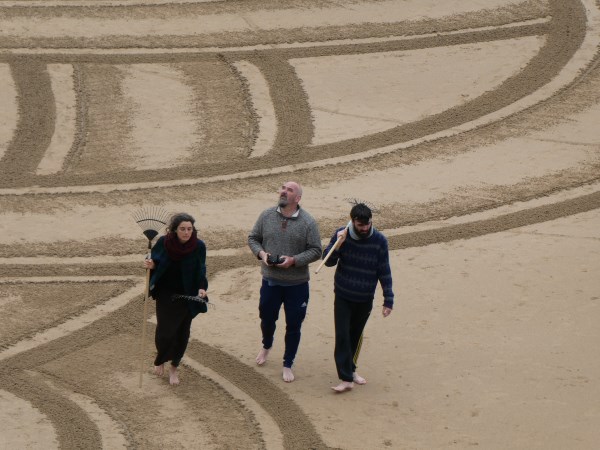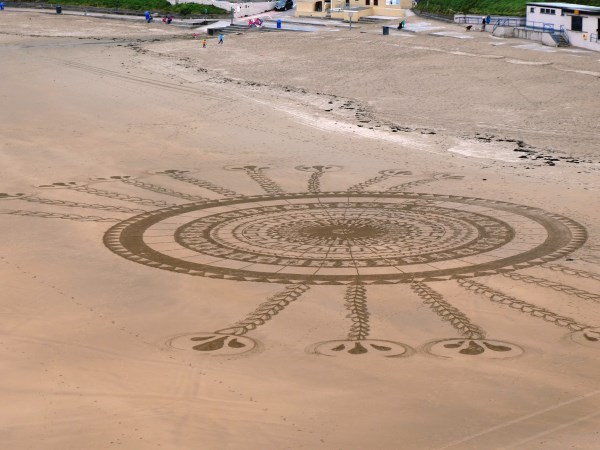 <<<<<<<
Don't Miss this One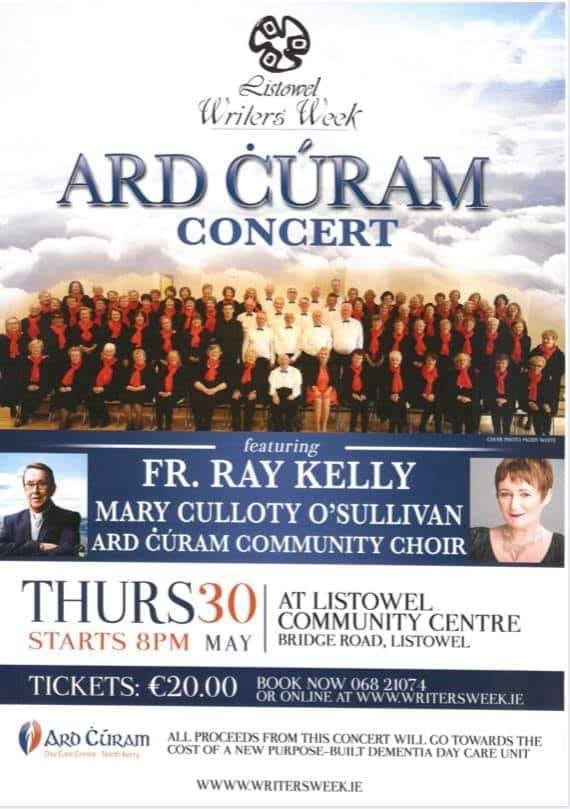 <<<<<<


Busy Day on Saturday May 25 2019


We all know that Michael D. will be in town. But an even more extraordinary man will be in town too. John Devoy is an organic farmer, an adventurer and now a travel writer.
His travel story is unusual in that he is writing it 30 years after the trip. John cycled from Ireland to Capetown when he was in his twenties. His book, Quondam, Travels in a Once World, will be launched in Woulfe's bookshop on Saturday next at 11.30. If you are in town for the presidential shenanigans why not drop into Woulfe's and meet this man who surely has some interesting tales to tell.