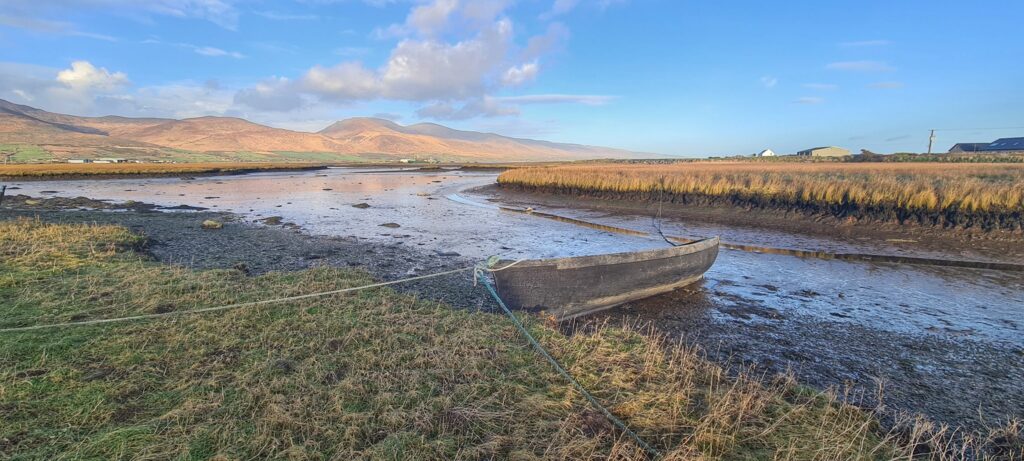 <<<<<<<<<<<<
A Prayer for My Daughter
By Gabriel Byrne
You are born in love and pain.
Given to us for a short time only.
Before we must let you go again, with love and pain.
One day you'll come to know how close they are, one to the other.
You are a treasure, a blessing, a prayer's answer,
A jig in my Irish soul.
You are me, and I am you.
You are both of us, the love of your mother and me.
Let me be worthy of you.
Let me lead you to truth, to beauty, to the mystery of the universe.
You will ask me great questions, and sometimes I will not know the answers.
Perhaps we are not meant to know some things.
That is life too… a seeking.
It may be our only purpose here.
All things are changing, always.
Yesterday is dust, tomorrow a dream.
Our gift is now.
And so, my sweet angel, may you know love, and be loved in return.
May you know truth, and laughter, and peace, and happiness,
And may the great spirit of the universe enfold you in his arms, and keep you safe, for always.
Éamon ÓMurchú sent us this lovely poem by Gabriel Byrne around the time that the nation was in mourning for Ashling Murphy.
Walking Among Ghosts
Gabriel Byrne, one of our most successful actors is also a skilled writer. His recent interview with Tommy Tiernan showed us another side of him.
A story that he told resonated with me. In case you missed it, here is is.
In the old Irish legend Niamh Cinn Óir lured Óisín to come with her to Tír na nÓg. She promised him happiness and eternal youth. He went with her and he was happy and youthful. One day Niamh asked him if he was contented. He replied that he was but he missed his fiends at home. So Niamh granted him his wish to go back to Ireland and see his old country and his old friends.
Alas, the country was changed utterly and his friends were gone. He found himself walking among ghosts.
Byrne was telling us that this is the story of every emigrant.
It is a story I hear often from followers of Listowel Connection.
<<<<<<<<<<<
Handball Days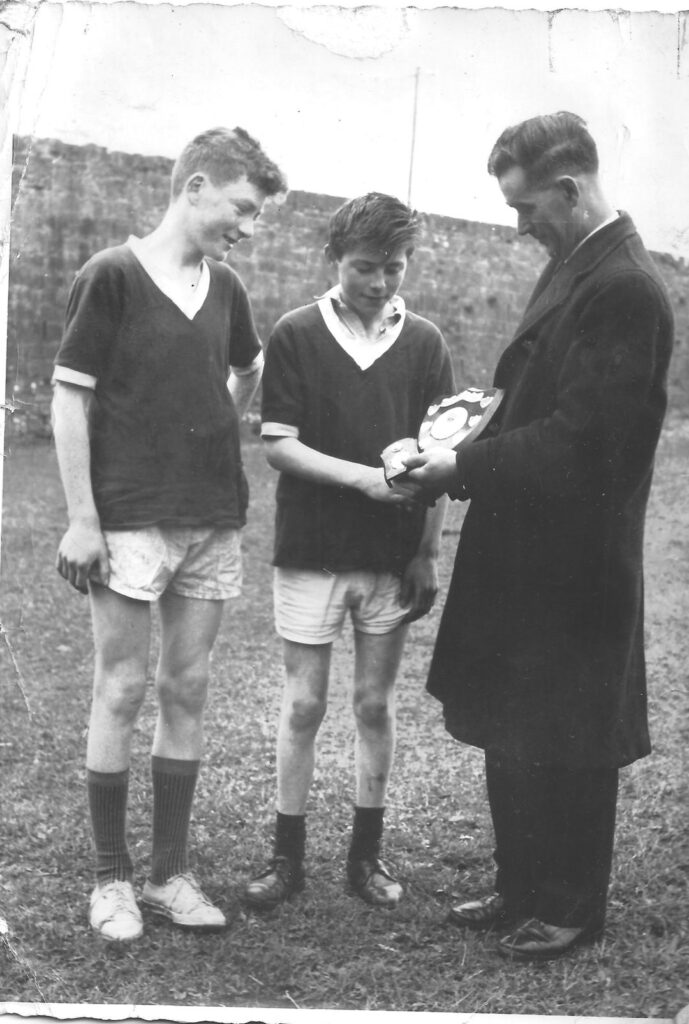 John Croghan and Autie Galvin being presented by John Joe Kenny with the Joe James Handball shield.
<<<<<<<<<<<
A Jorum?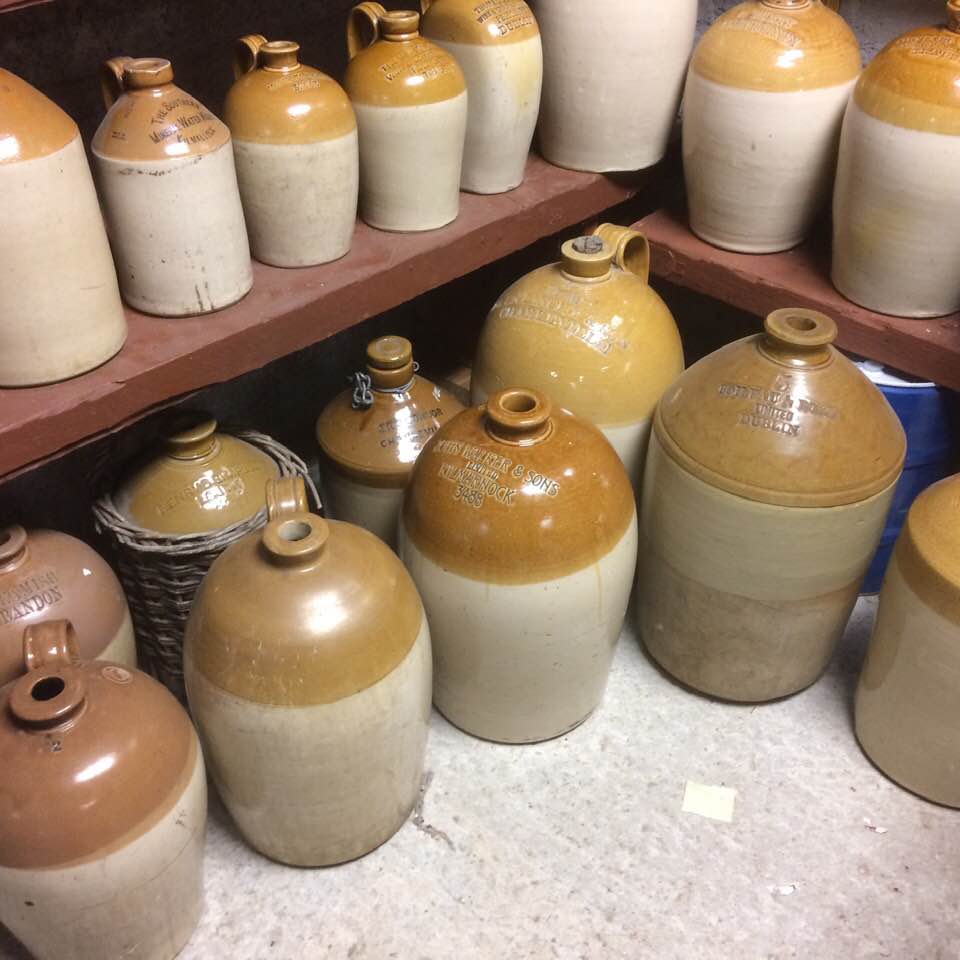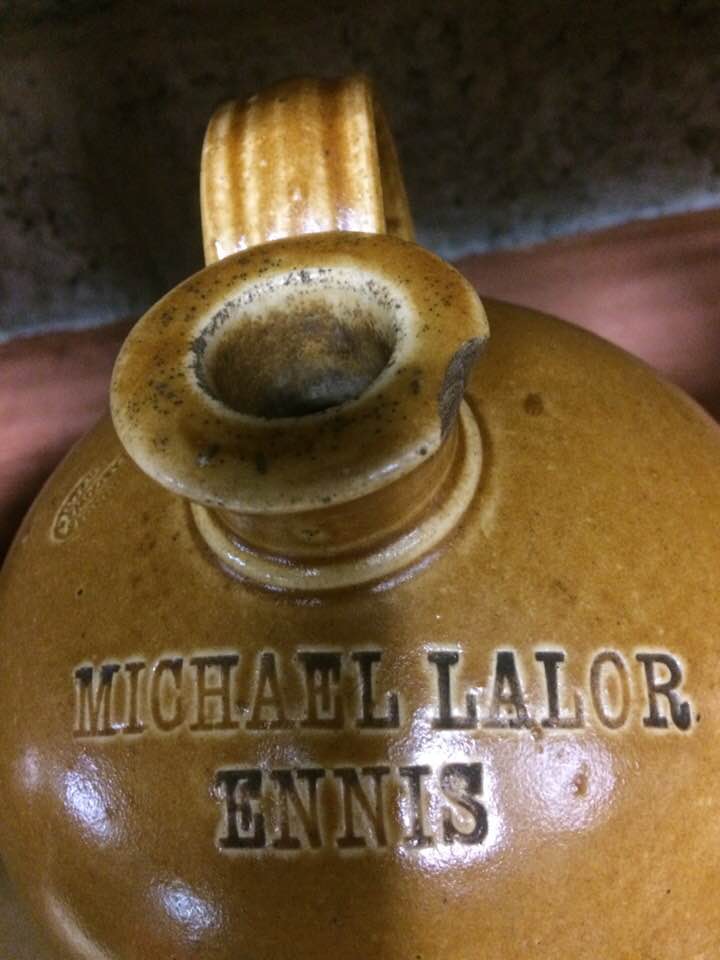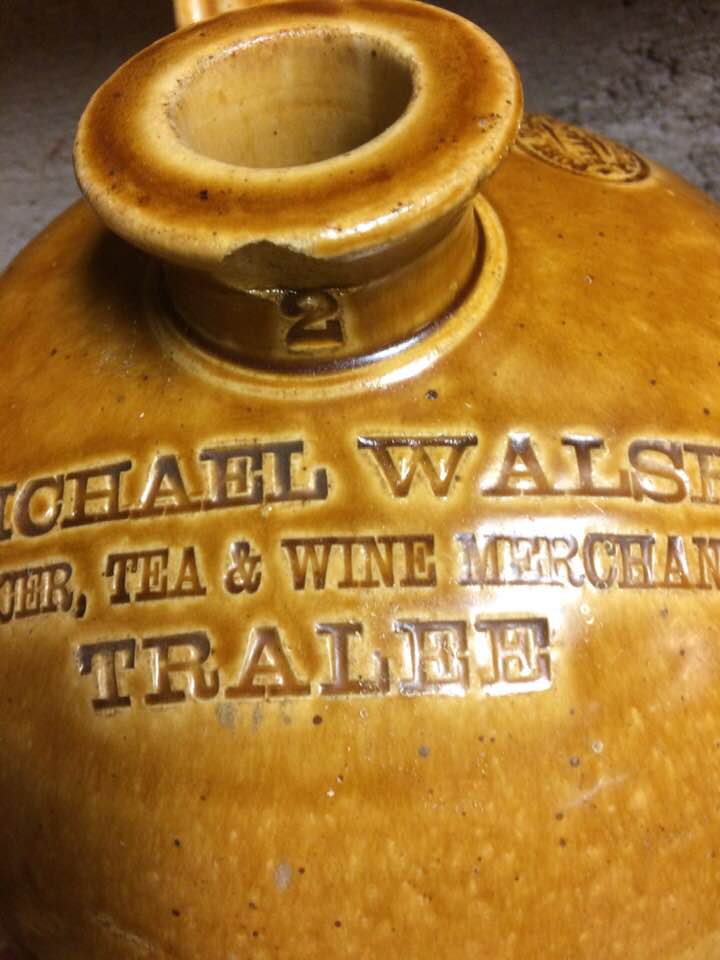 This is part of Dan Hartnett's collection of old receptacles. I think these were for whiskey or beer. If memory serves me right we used to call them jorums.
<<<<<<<<<<<<<<<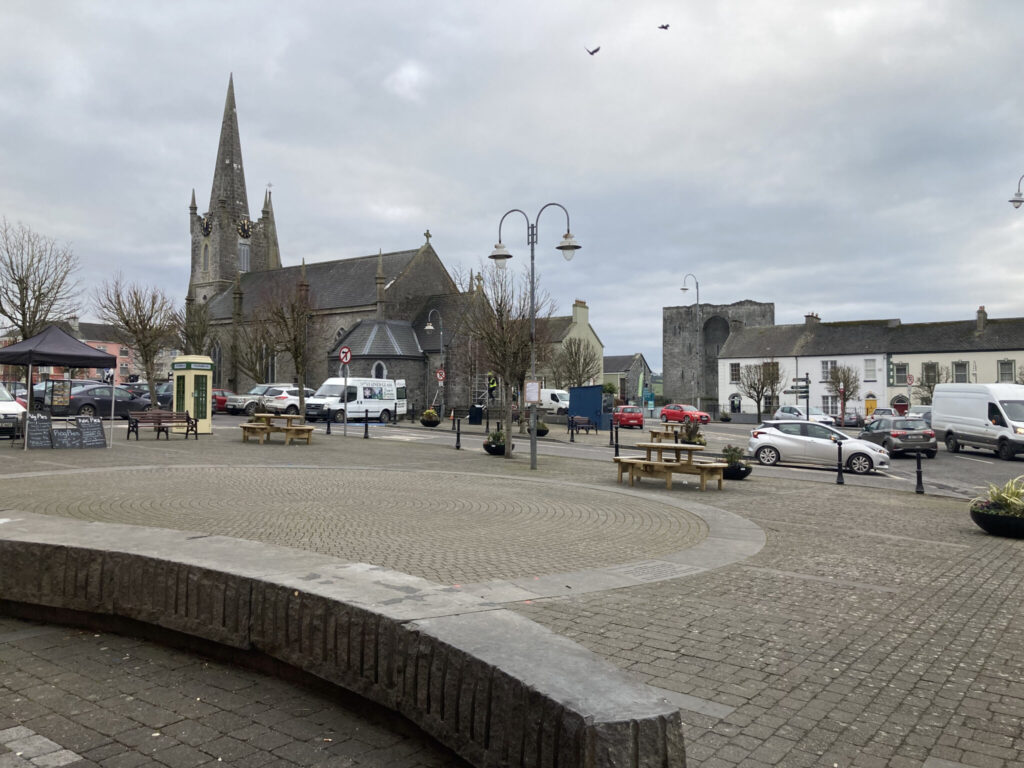 Listowel Town Square is changing. Here is something I photographed for you from last week's Kerryman.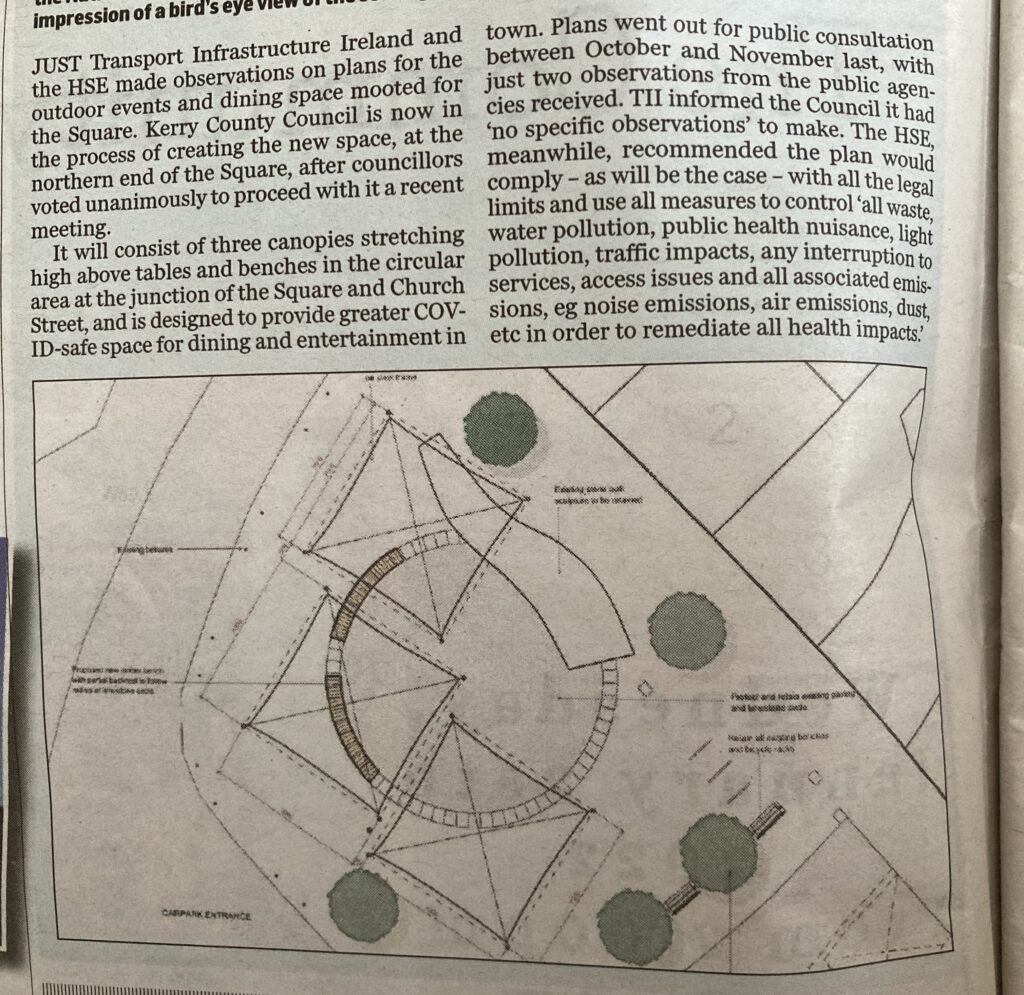 The section of Greenway from Abbeyfeale to Listowel is scheduled to be ready for summer 2022.
Kerry Co. Council have shared this video of progress so far.
Abbeyfeale to Listowel Greenway
<<<<<<<<
A Thought Found on Twitter
"Takiwatanga" is the Maori word for autism and it means "In their own time and space".
<<<<<<<<<<