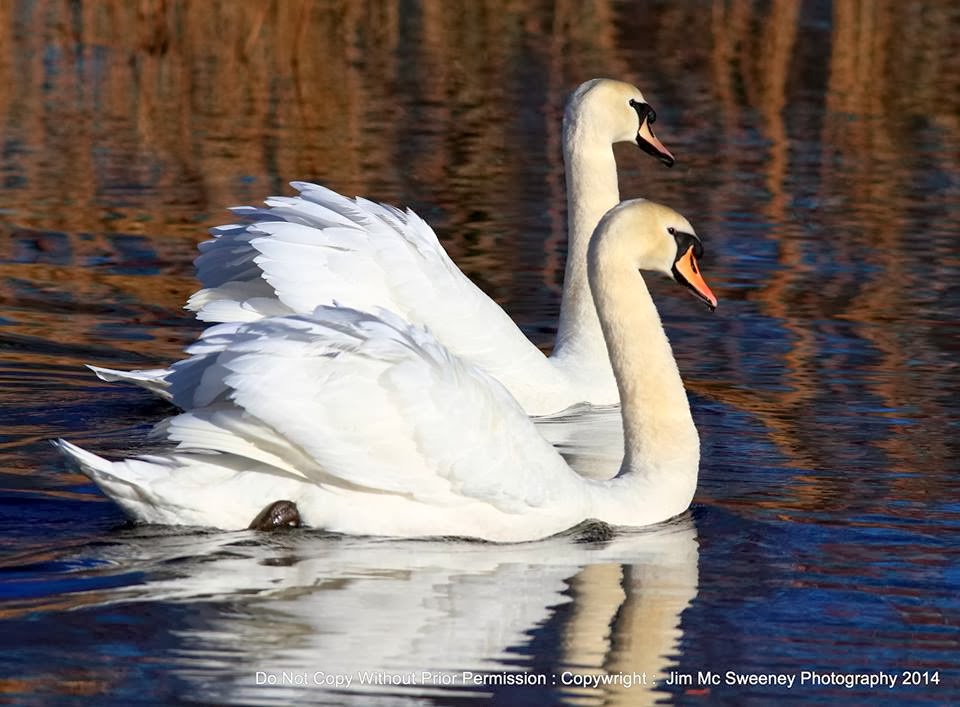 Jim MacSweeney took this lovely snap at Ross Castle, Killarney
<<<<<<<
Maeve Moloney sent these pictures of her dad, the Chum Moloney and friends in the 1980s. The photographs were taken in John R.'s pub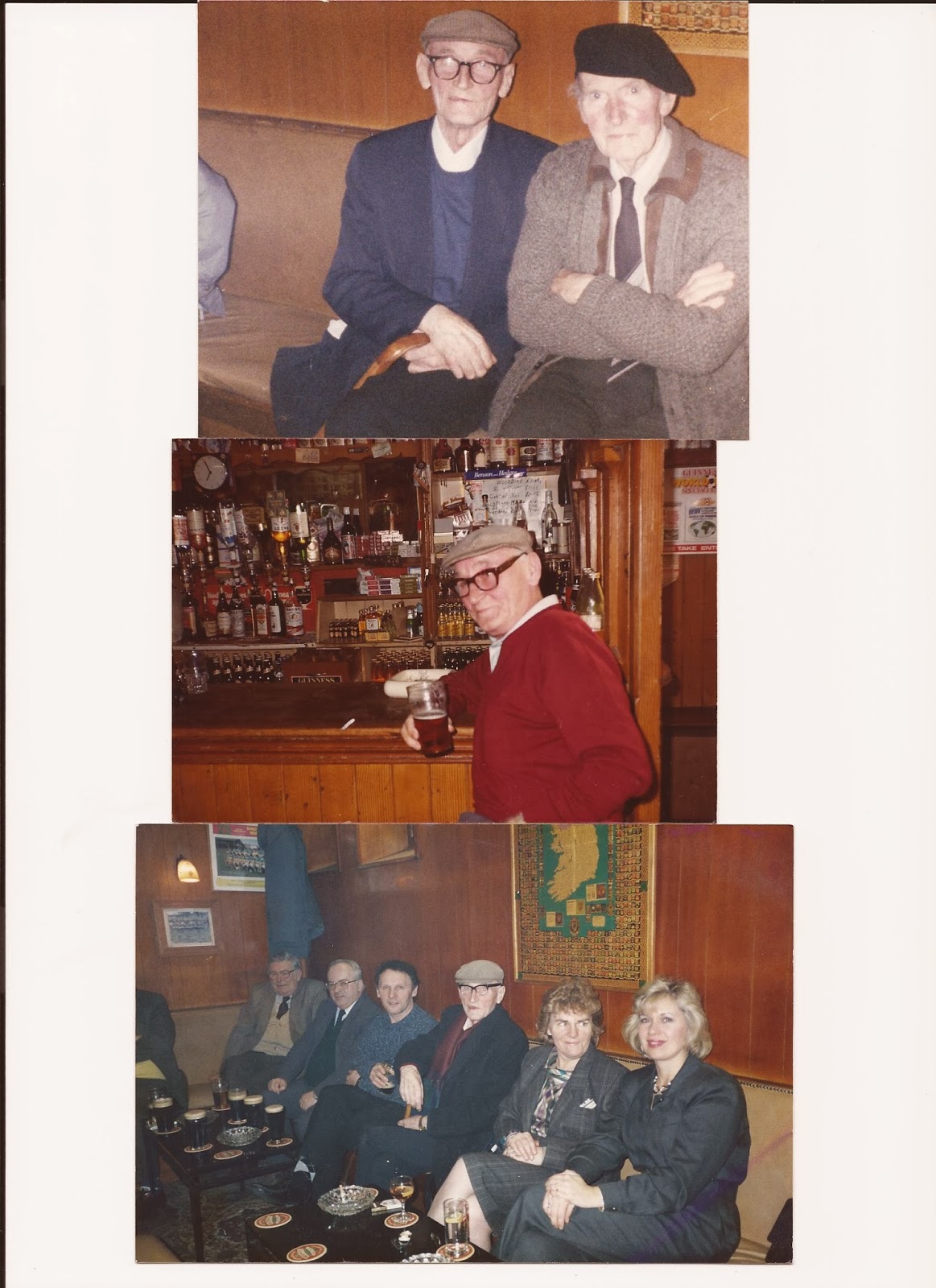 <<<<<<
Tumbling paddy


I have received a request from a reader for a photograph of a tumbling paddy. I don't have one but surely someone out there took a photo in a hayfield where some skilled haymaker was gathering hay with one.
If you don't know what I'm talking about, don't worry. It was before your time.
<<<<<<<<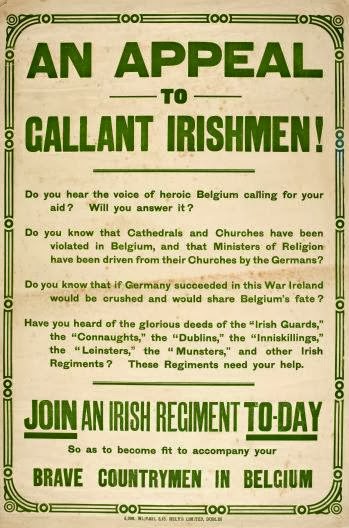 Photo from The Irish Emigrant Facebook page
So many young Irishmen in search of adventure answered this call. Records of their service will soon be available on line.
Diaries have also been digitized. Here is an extract from one. I found it on the BBC's website.
A private war diary kept by one of the First Battalion's soldiers, Captain James Paterson, has also been digitised.
Captain Paterson died on 1 November, some six weeks after an entry said the scenes he witnessed were "beyond description".
"Trenches, bits of equipment, clothing (probably blood-stained), ammunition, tools, caps, etc, etc, everywhere. Poor fellows shot dead are lying in all directions. Some of ours," he said.
"Everywhere the same hard, grim, pitiless sign of battle and war. I have had a belly full of it."
<<<<<<<<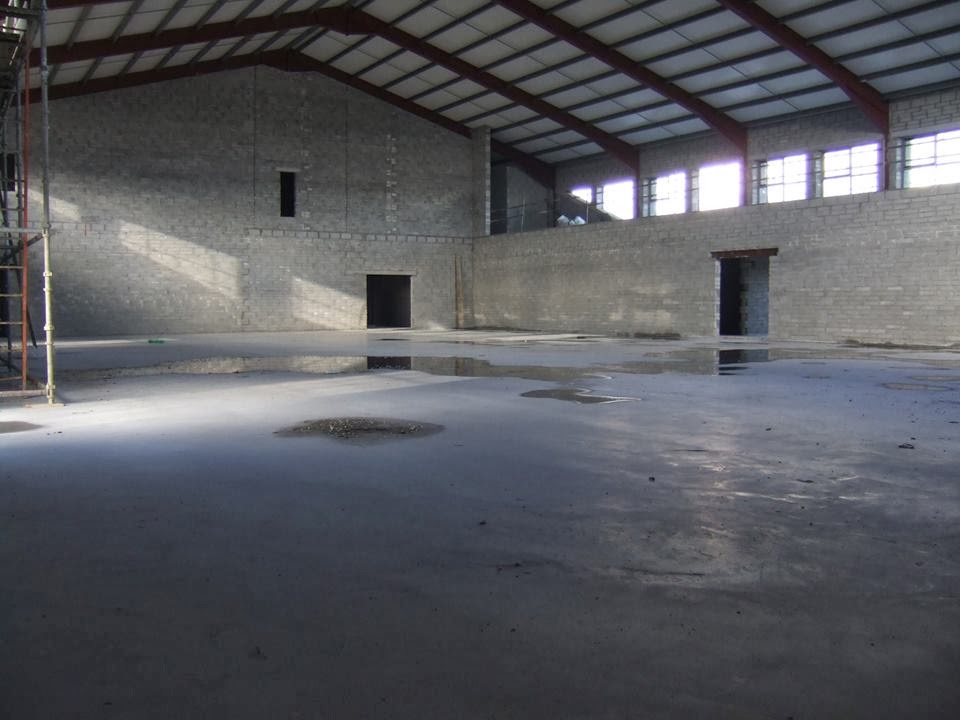 Progress report from Duagh Sports' Centre. The windows are in.