Sheep at The Gap of Dunloe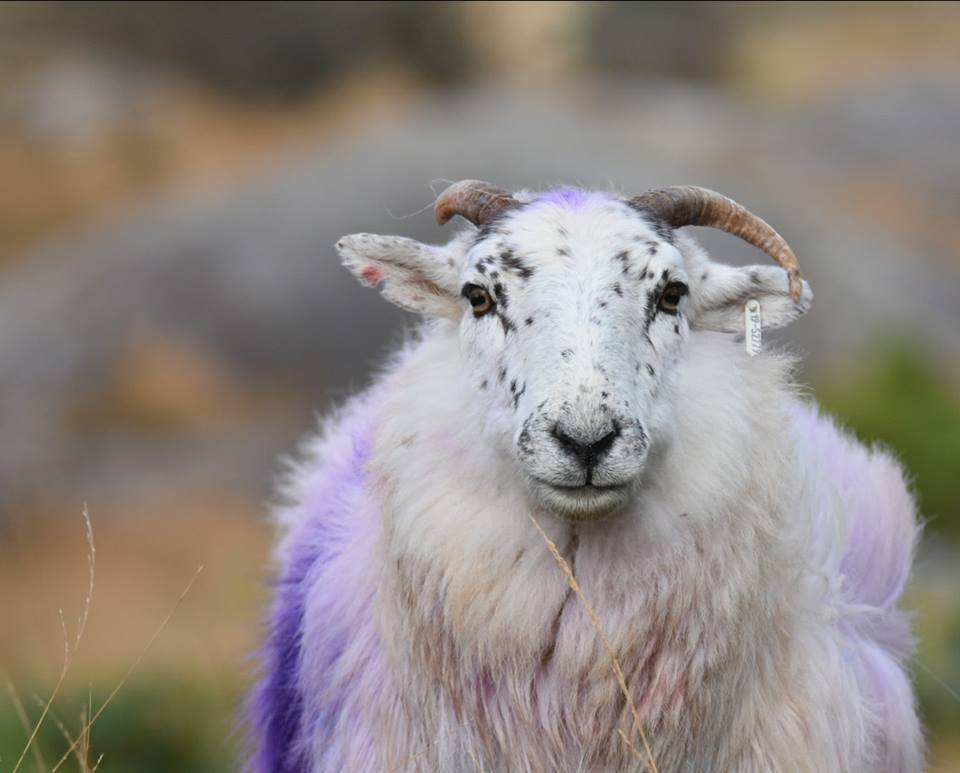 Photo: Chris Grayson
<<<<<<
Duagh's Live Crib
The best of all the Christmas cribs is the one in Duagh. It gets better every year . This year my visit was tinged with much sadness as we missed Fr. Pat Moore from a place he loved so well.
Here is a link to Fr. Pat in 2015, when he was on a break from his treatment, introducing the crib;
Duagh Parish Crib, Christmas 2015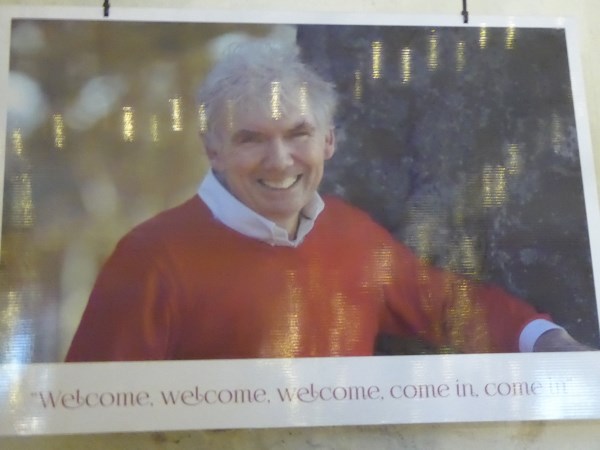 A large photo of Fr. Pat greets you as you enter the crib and his presence is everywhere in this lovely place. I hope that the local people, who are still grieving his loss, continue the tradition of the live crib for years and years. It was a project of which he was very proud and he was so so proud of his friends who worked so hard on this project, year in year out.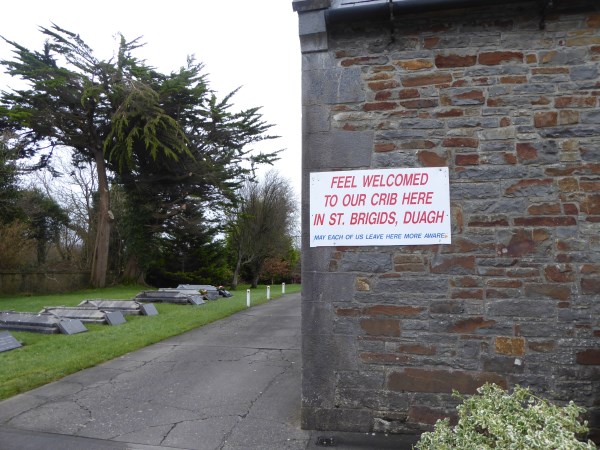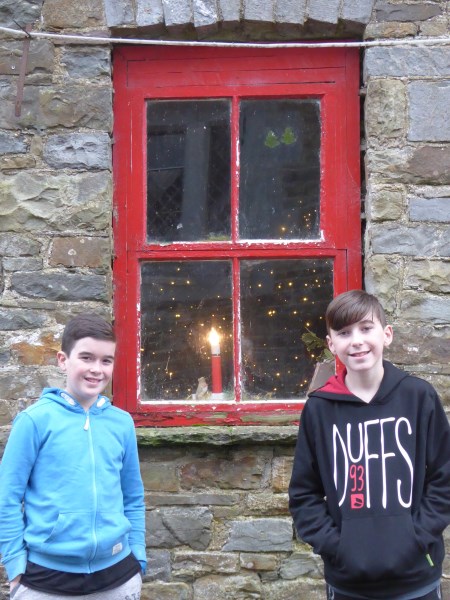 My boys posed for me with this lovely window in the background. I taught them about the candle and the welcome and we felt the welcome and the hospitality on our trip to Duagh.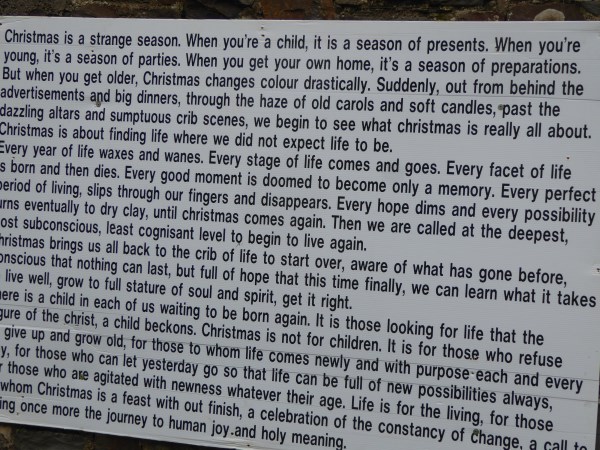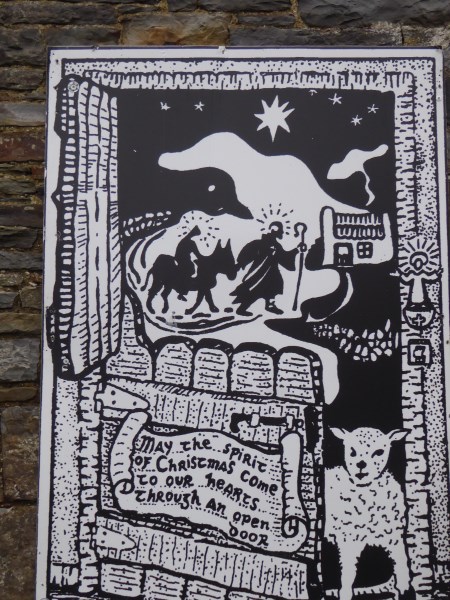 There is lots to learn in Duagh. A visit to this crib is a time to linger and ponder the story of Christmas while we revel in community, family and remembrance.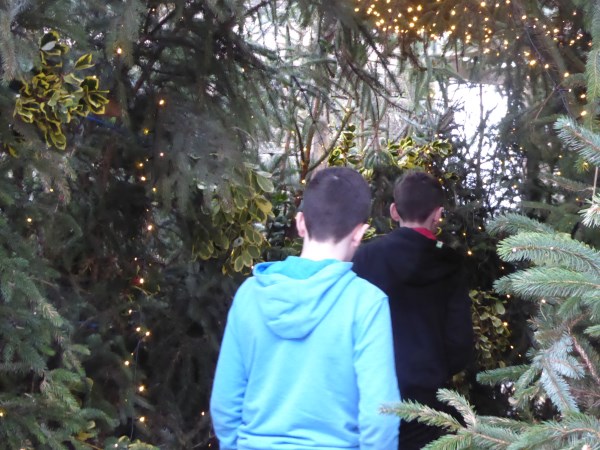 The entrance is through a magical leafy path which creates the atmosphere of a cave.
The first stable was a kind of cave.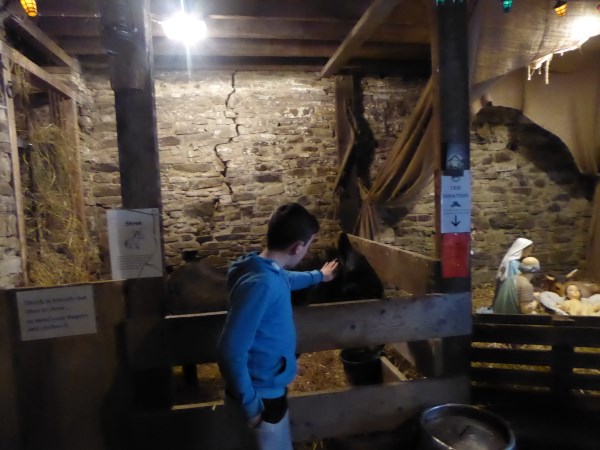 Inside it's dark and intimate with the crowing of the cock and the smells of the animals bringing the story to life.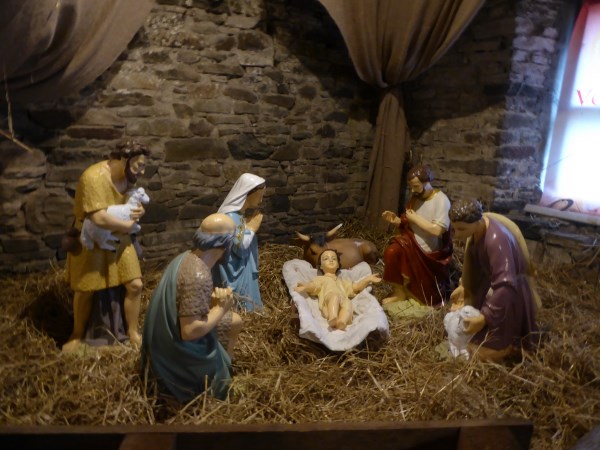 The crib tableau was a gift from the cathedral in Killarney. It forms the centrepiece of this lovely scene.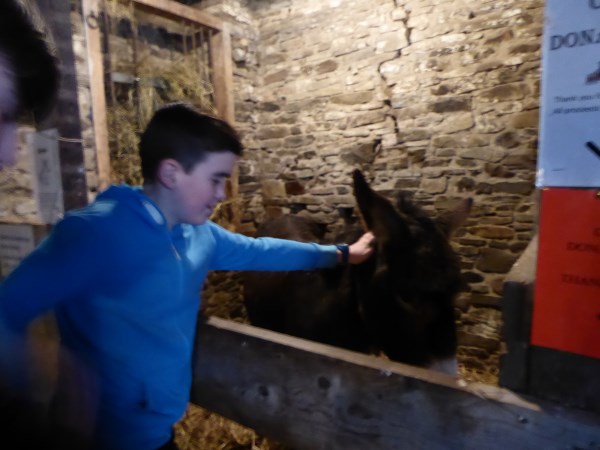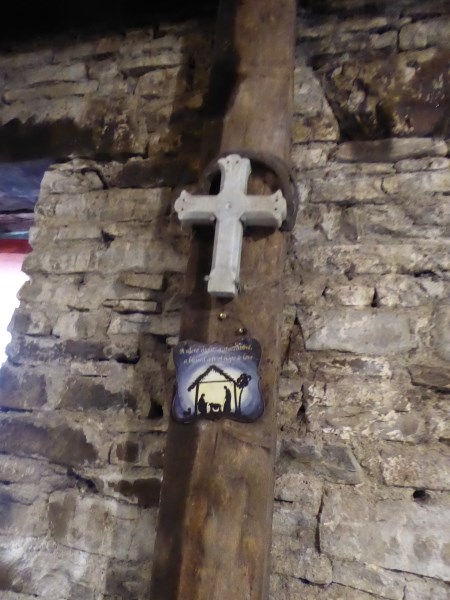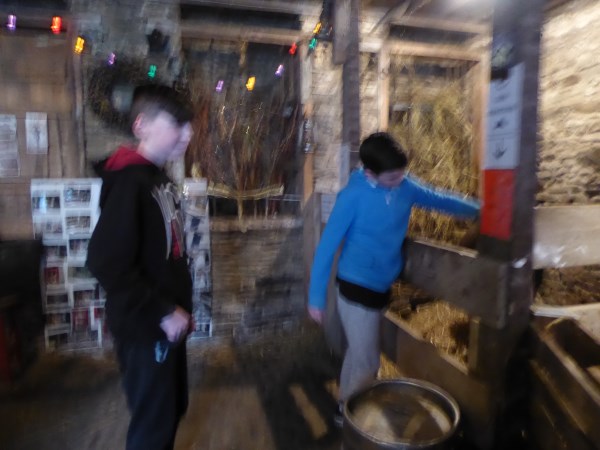 After our visit to the live crib we went into the church. It too was in all its festive dress.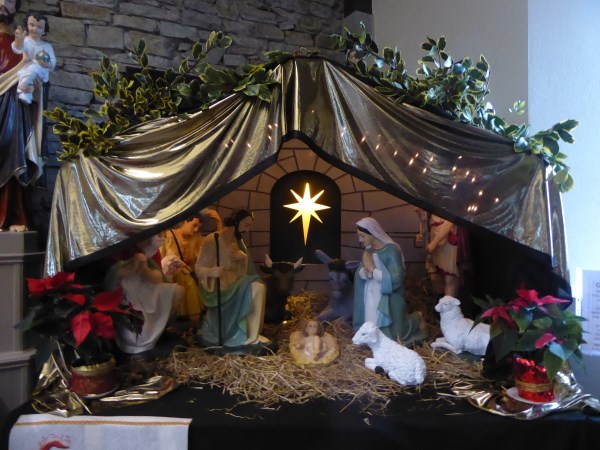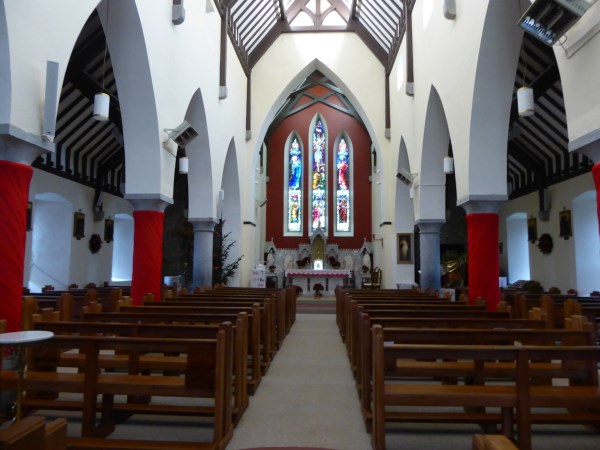 <<<<<<<<


Poles Apart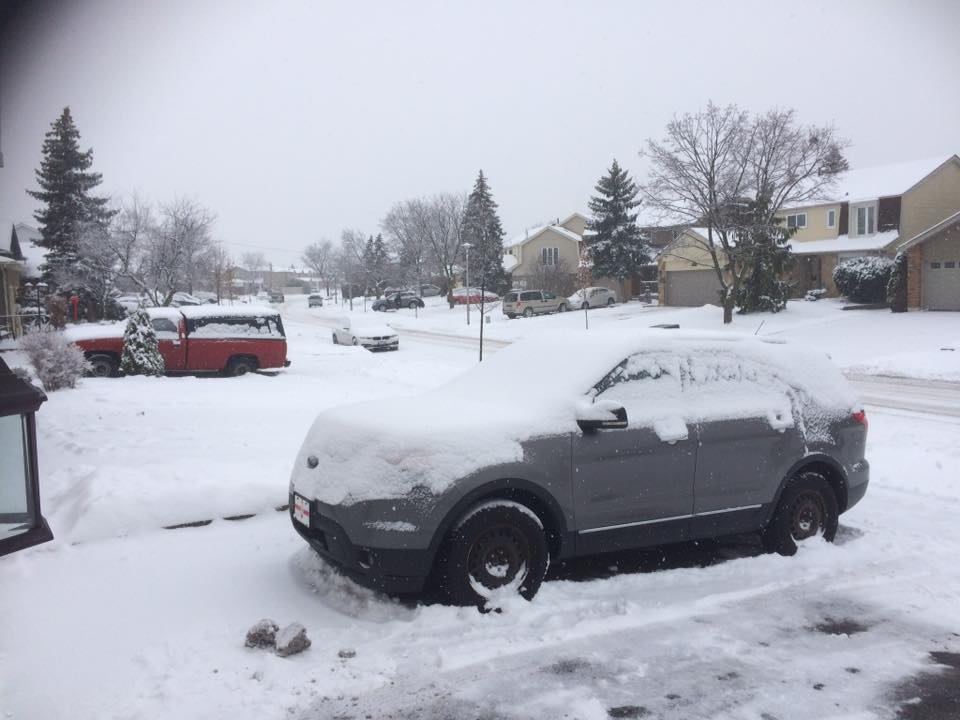 Bernard O'Connell follows this blog from Brampton, Ontario in Canada.


Julie Evans follows from down under in Sydney, Australia
<<<<<<<
Listowel in the 1950s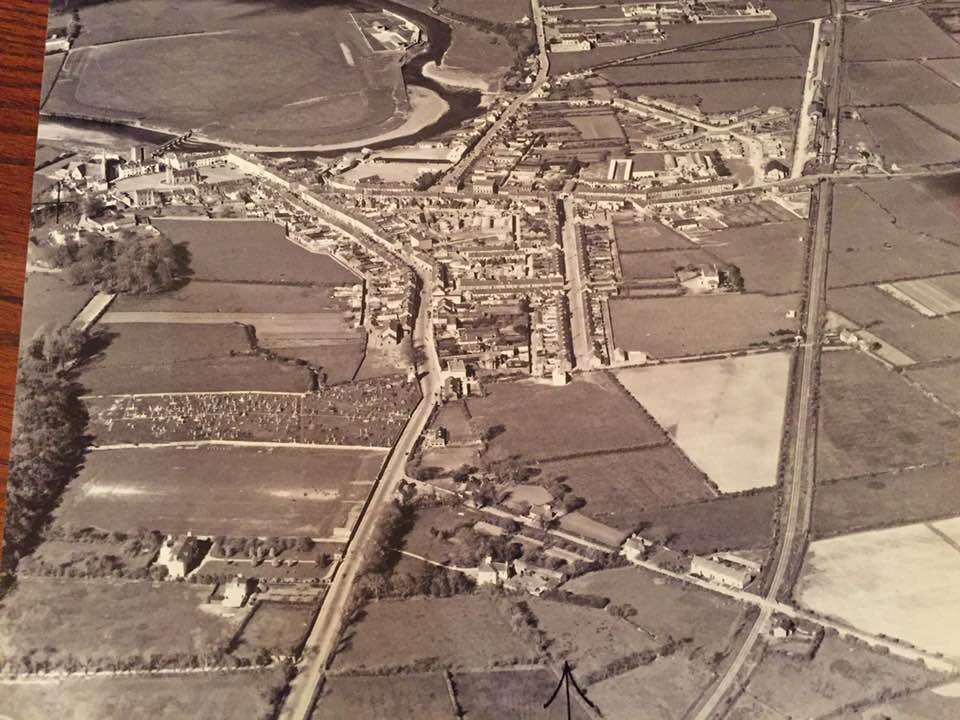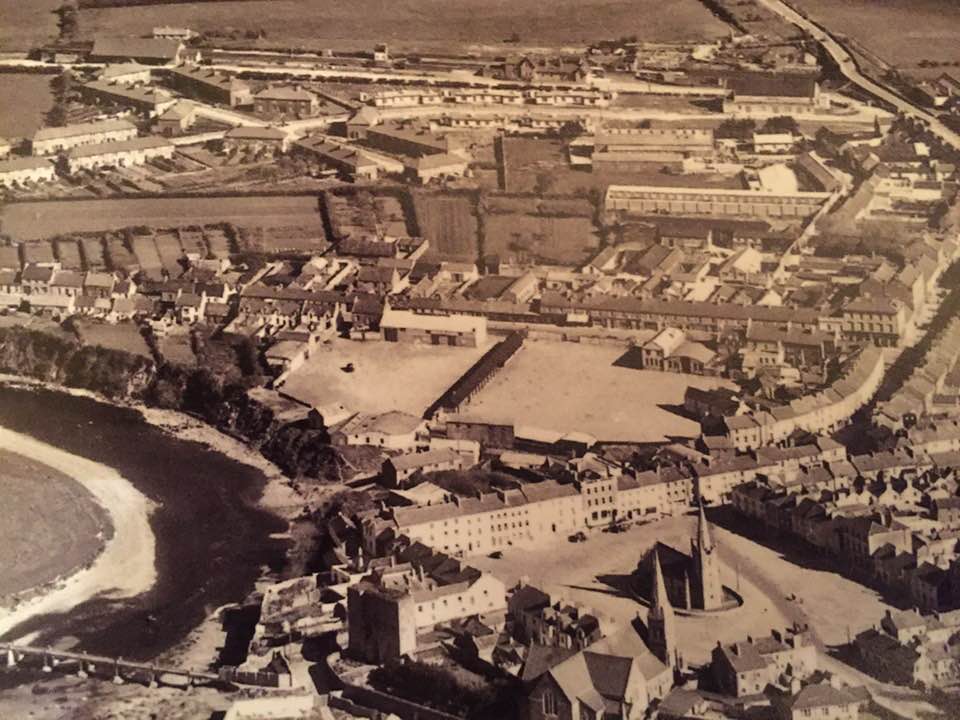 Ned O'Sullivan posted these photos of Listowel in the 1950s on Facebook