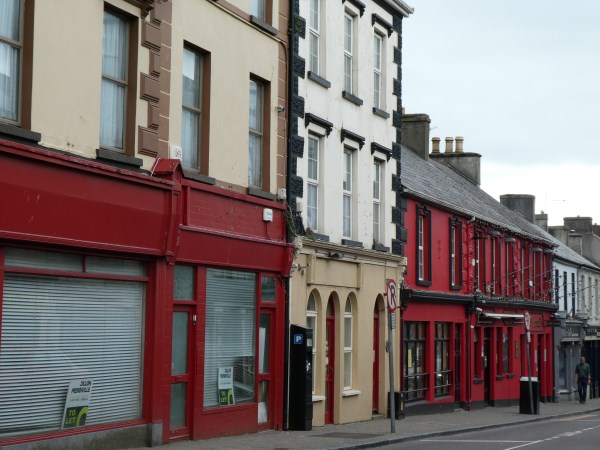 William Street, Listowel in April 2019
<<<<<<<<
Writers' Week folk at Women in Media 2019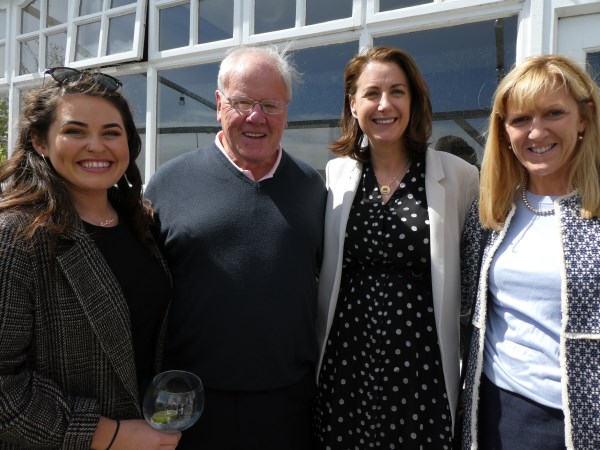 Laura Enright, former intern at Listowel Writers Week and now an aspiring journalist, David Browne, chair of the Board of Directors of LWW, Katie Hannon with Catherine Moylan chair of Listowel Writers' Week.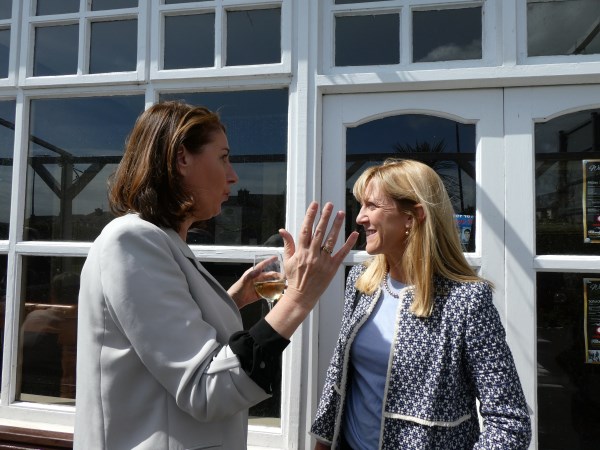 Two very successful North Kerry women have a chat.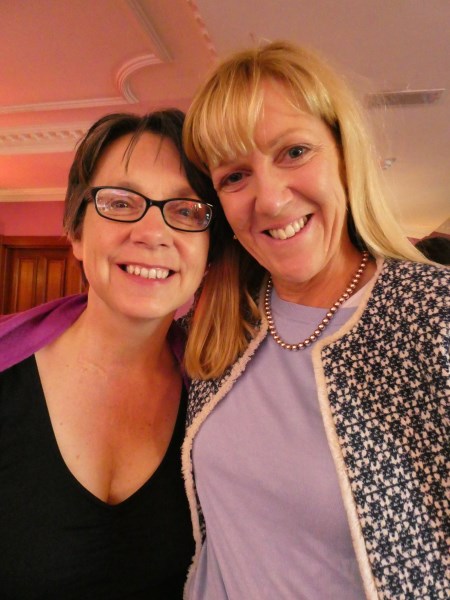 Mary Rose Stafford, Head of the School of Business at IT Tralee was one of the contributors to the panel discussion on Opening Night of WiM 2019. On the left is Catherine Moylan.
<<<<<<<
Snake in a Tree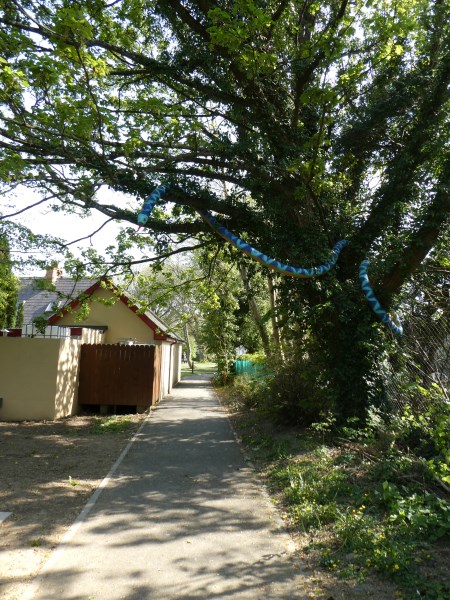 I was walking on the path behind the Dandy Lodge recently when I spotted this. It's a big long blue snake wound around a tree. I'm guessing he was left behind after some children's event. If anyone is missing a bright blue cobra look no further. I've located him.
<<<<<<<<


It's Open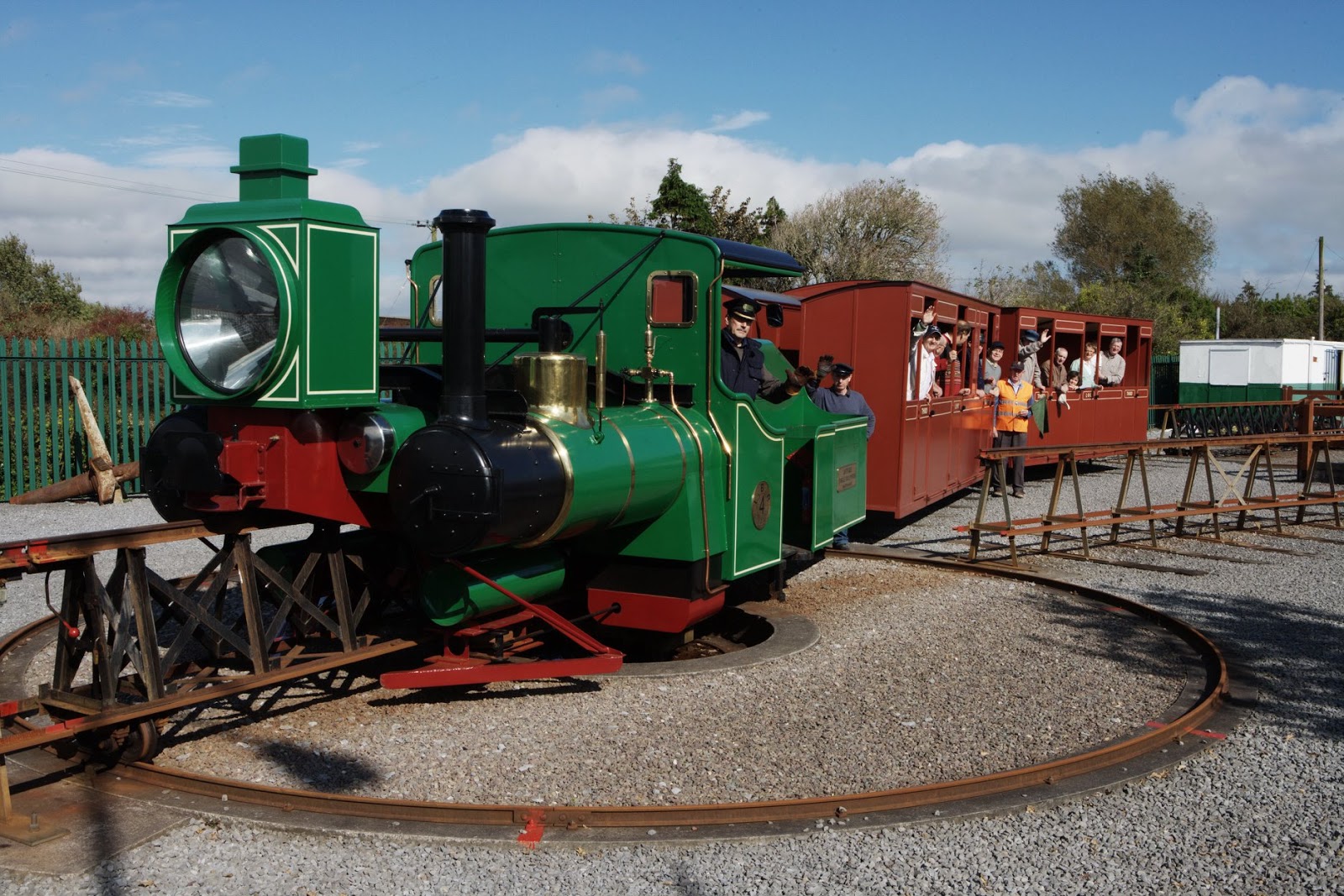 2019 Operating Schedule
• May 1st to September 8th, daily 1pm to 4.30pm
• September 16th to September 30th, daily from 1pm to 4.30pm
Admission: Adult 6. Senior 5
Children 5yrs + 3. Kids under 5 yrs Free
Family 15. Group rates on request


<<<<<<<<
Downpatrick Twinning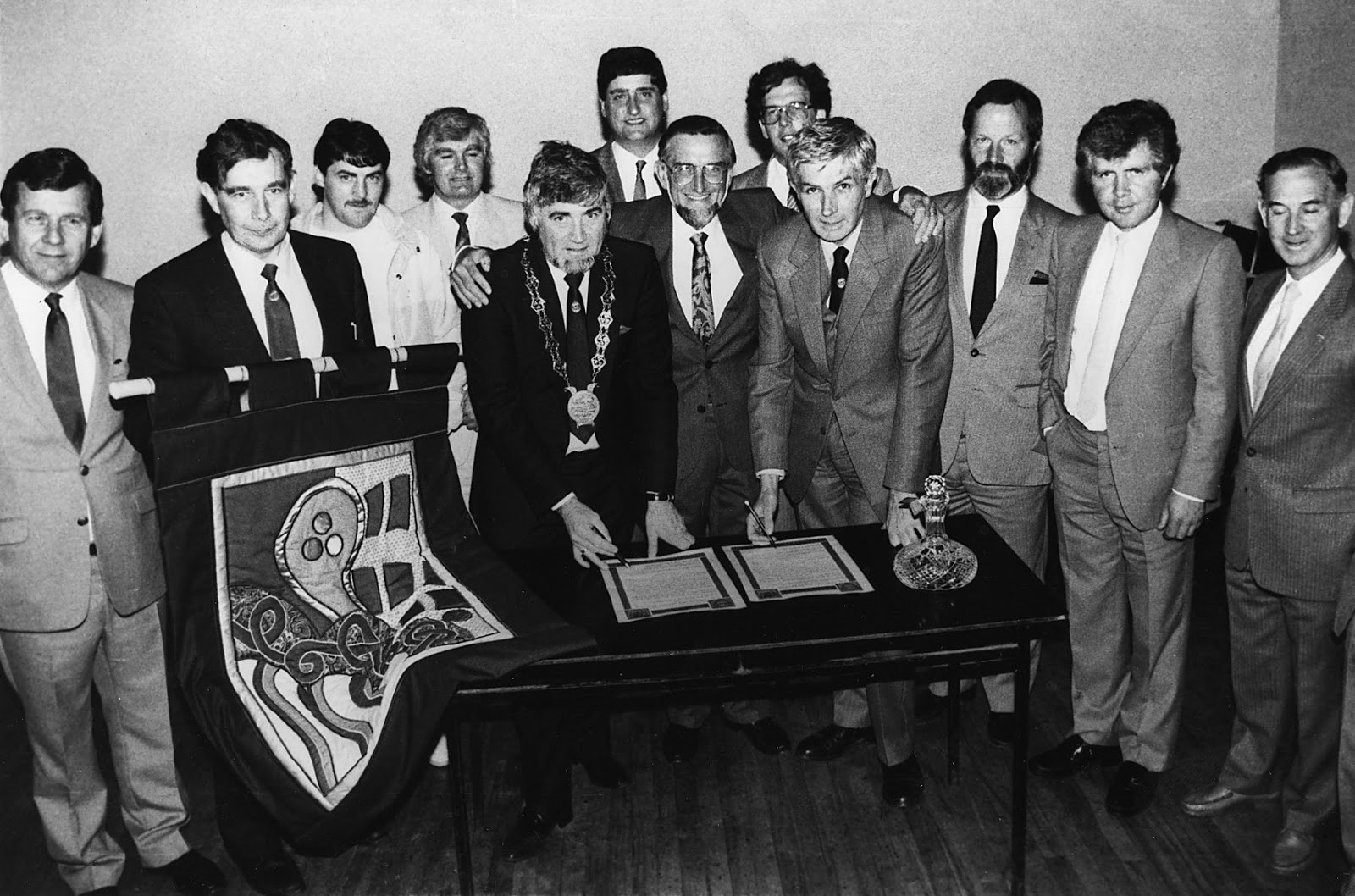 This photograph of Listowel UDC at the ceremony to mark the twinning of the towns will feature in Robert Pierse's upcoming memoir :
Under the Bed: Stories & Thoughts from a Desert Island
The book will be launched by Billy Keane and Cyril Kelly in The Listowel Arms Hotel on May 24.