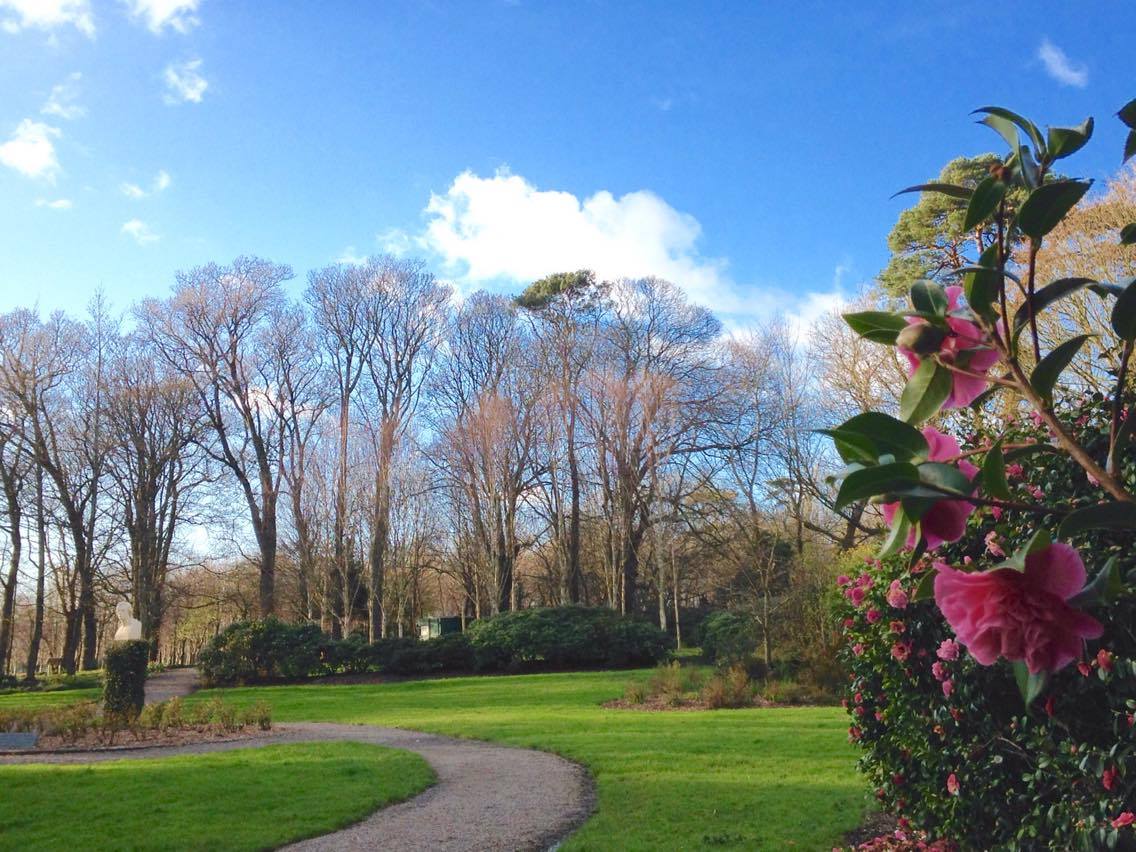 Deirdre Lyons took this photo recently in The Garden of Europe. Isn't it beautiful?
<<<<<<<<
Castleisland
Last week I had occasion to pass a few hours in Castleisland. It is a really interesting town. I sometimes feel that Castleisland people are closer to their rural roots than other Kerry people. I overheard these gems on the street;
" Let me tell you now while I've a holt of you….."
"75? She is in her eye. She's 85 and she looks every day of it."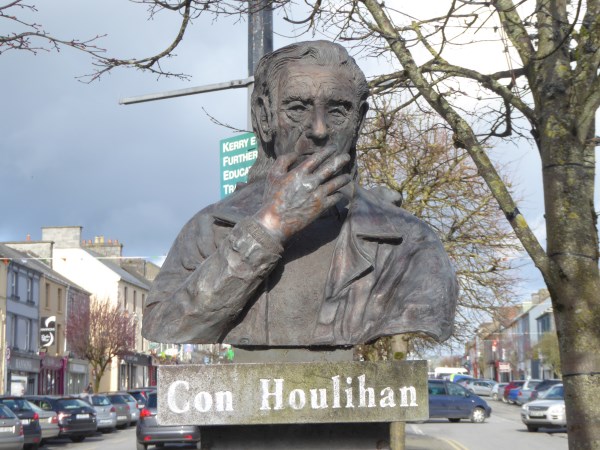 This great likeness of Con Houlihan, one of Castleisland's most famous sons, stands in the town centre.
This premises is currently idle.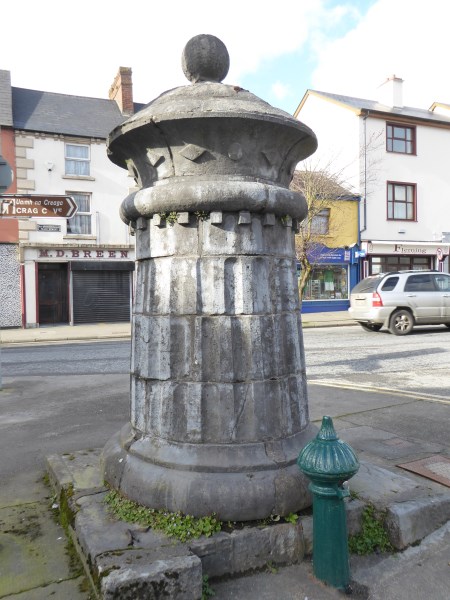 A native of Castleisland informed me that this landmark is called The Fountain. This confirms my belief that people are different in this town. To me this is a pump. I can't see anything that makes this column a fountain but if Castle Island people want to call it a fountain who am I to differ?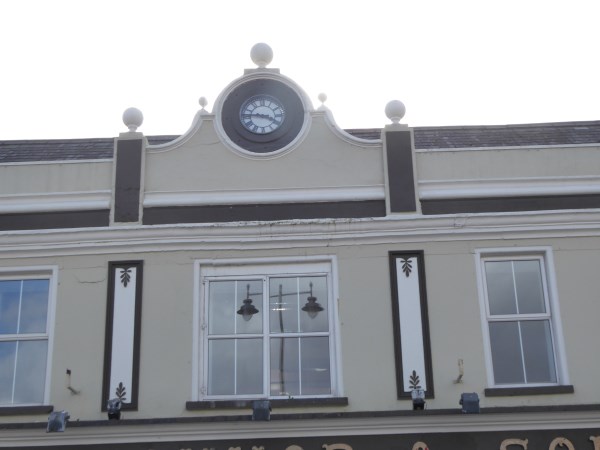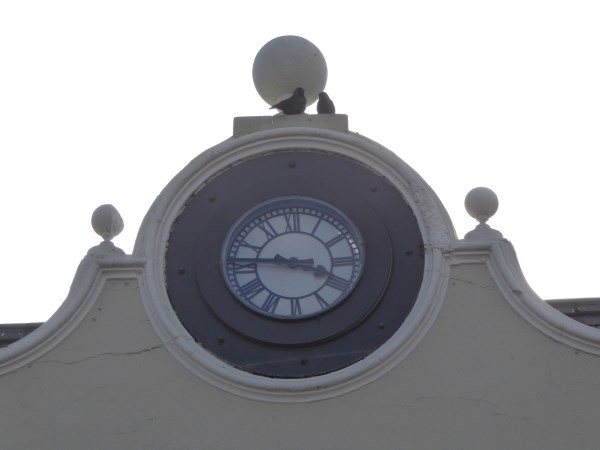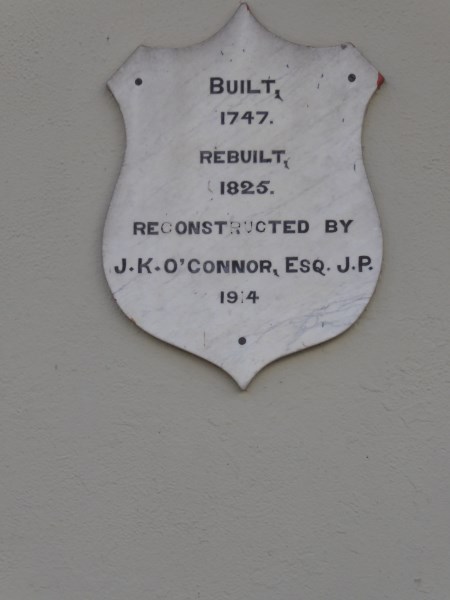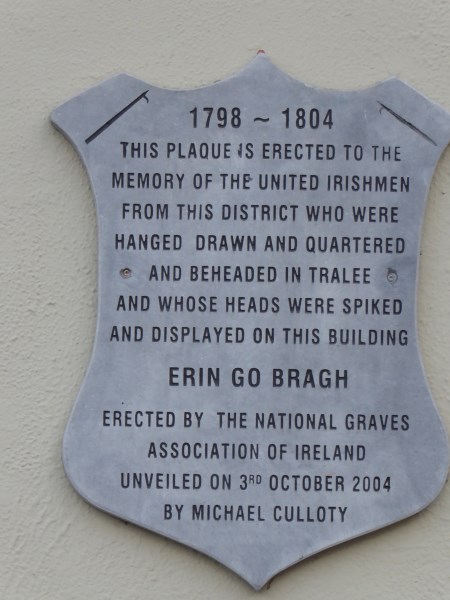 A reminder of Castleisland's dark history
<<<<<<<
Phoneboxes on Connell Bridge, Dublin in the 1970s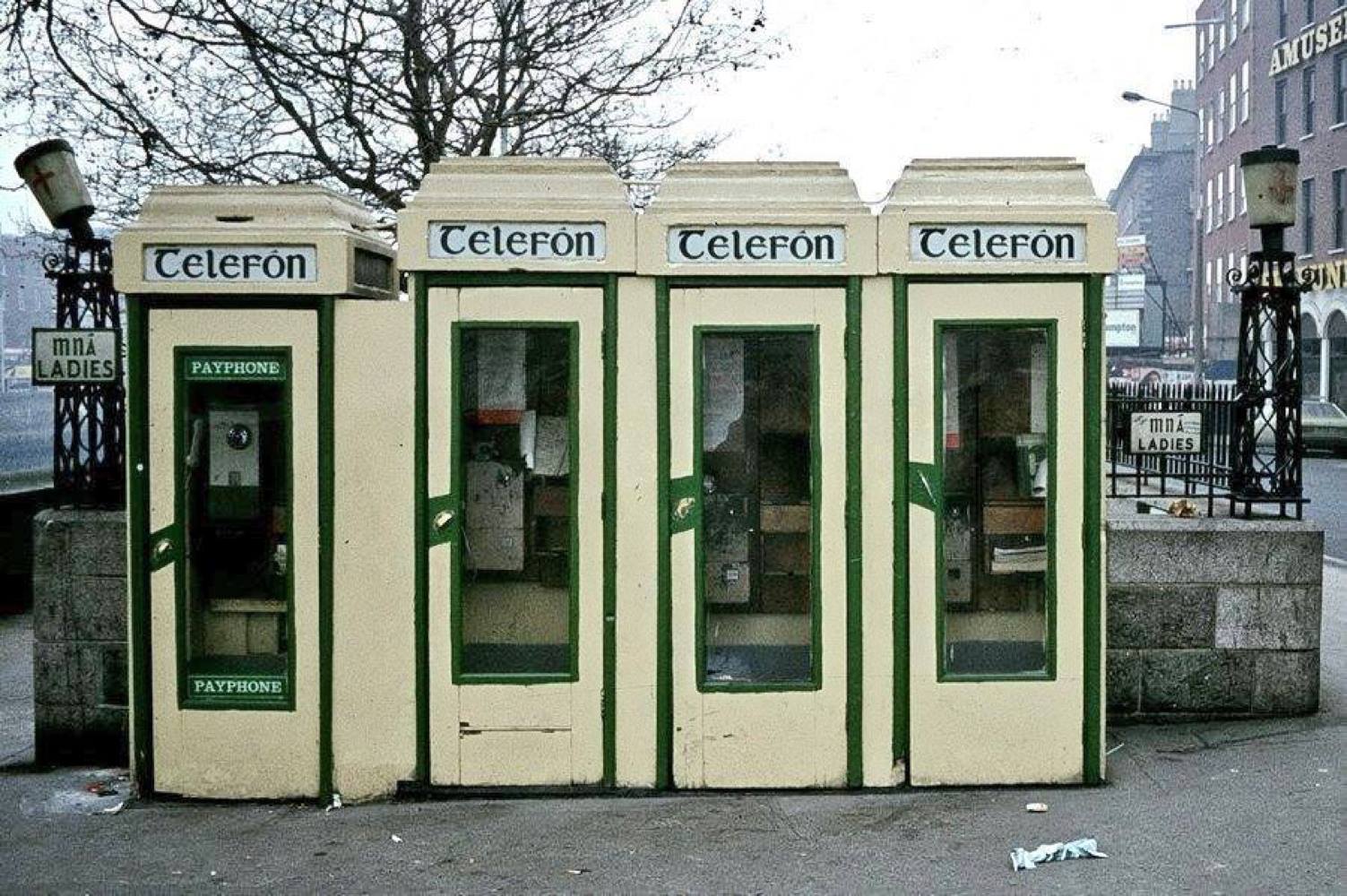 Photo: Stair na hEireann on Facebook
<<<<<<<<
Lighting our Way through the park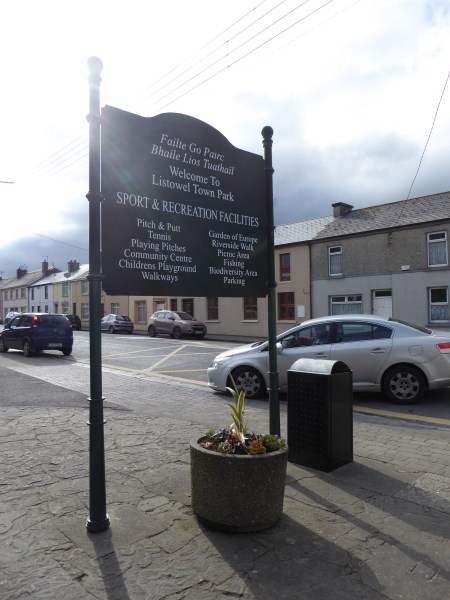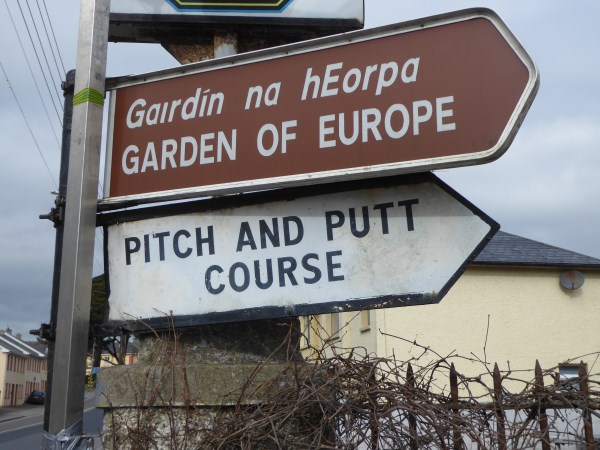 If, like me, you were walking in the park on Thursday March 23 2017, you might have wondered why all the lovely lights that are such a great addition to the park in recent years were still on in mid morning. Wonder no more. On my way through the park I met Conor Moriarty whom I knew would be a likely man to know the answer. He did. It was he who had turned them on in order to identify which ones were faulty. They are all now in full working order.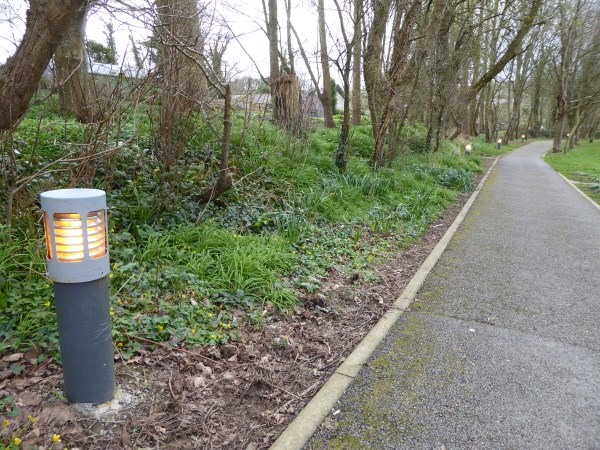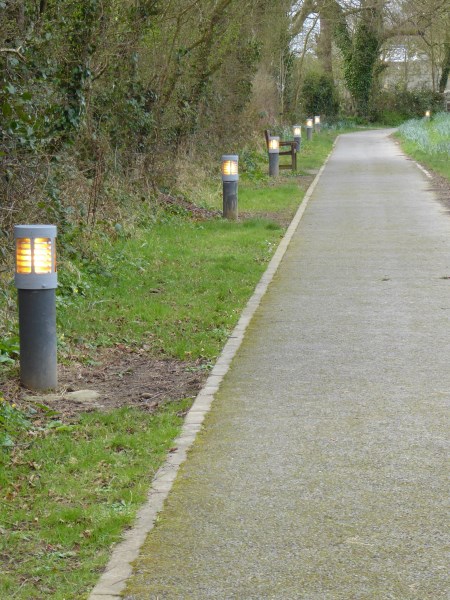 <<<<<<<<
A Wedding Video from 1962




Wedding of Tommy Murphy and Olivia Featherstone


Paul Murphy sent me this great old video to share. Here is his accompanying email:
My mother was manager of the Arms, hired by Joe Locke, got married in Dublin because she knew people up there.


Listowel people in the video include my Dad's sisters, Mossie Walsh down the square, with his wife Kats who still lives there, other Walshs, the guy sitting next to the old lady is I think Stephen Stack, the pharmacist, where The Gentlemen's Barber is now.


The old lady is my Gran Aunt Ciss Perryman from Beale who ran Mountain View in Ballybunion up until the 80's. Also from Ballybunion is my uncle Paddy Dowling, who is doing the toasting, his daughter mames was well known in Ballybunion, who died tragically in a freak accident a few years ago. Feel free to ask any questions.
<<<<<<


In London on Friday last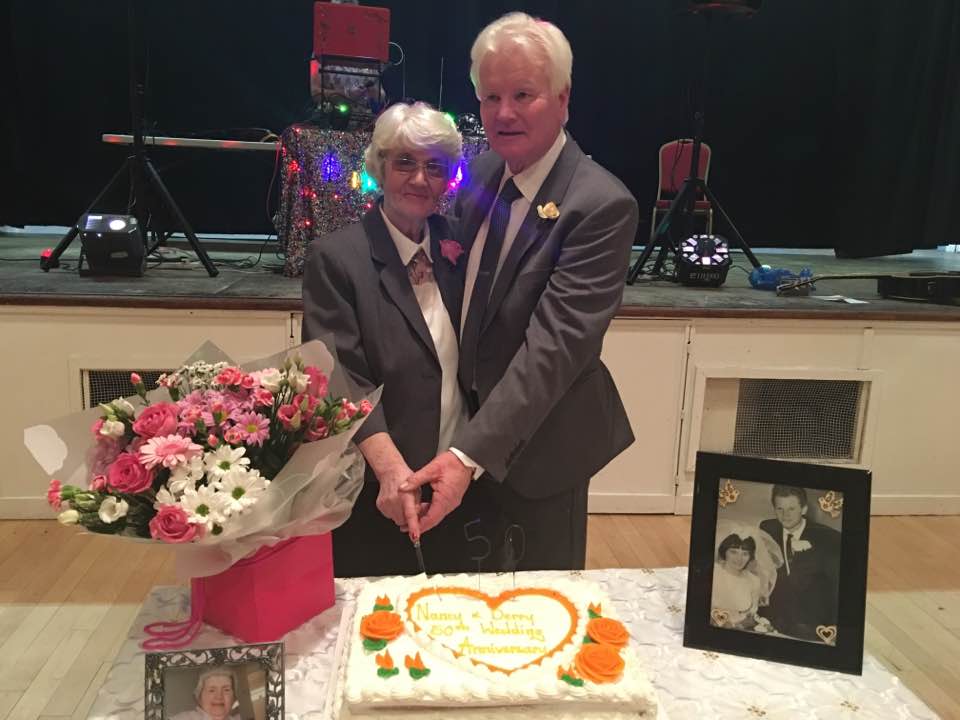 Nancy and Derry Kelly, both from Listowel, celebrated 50 years of happy marriage.
<<<<<<<<


Wedding with Fireworks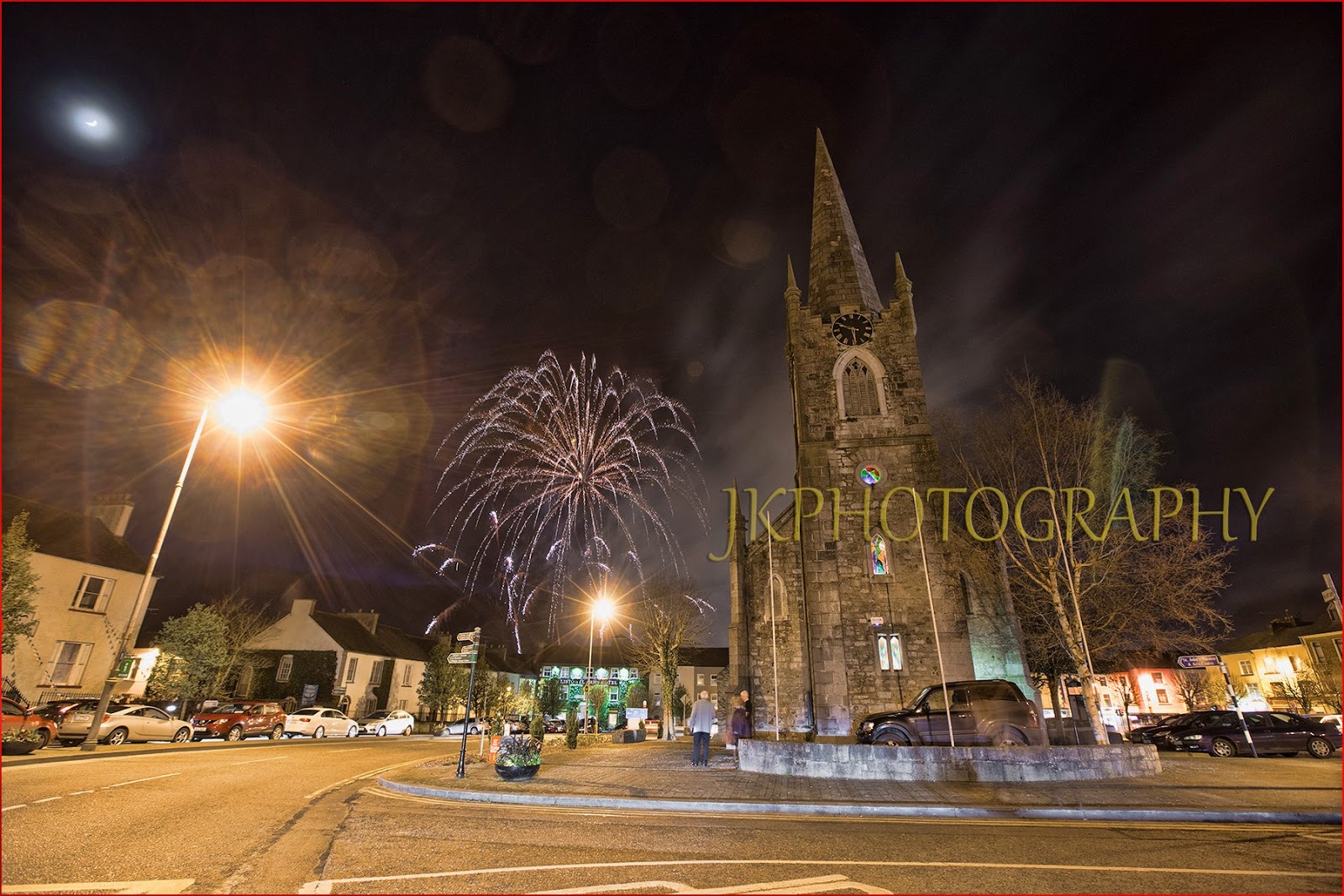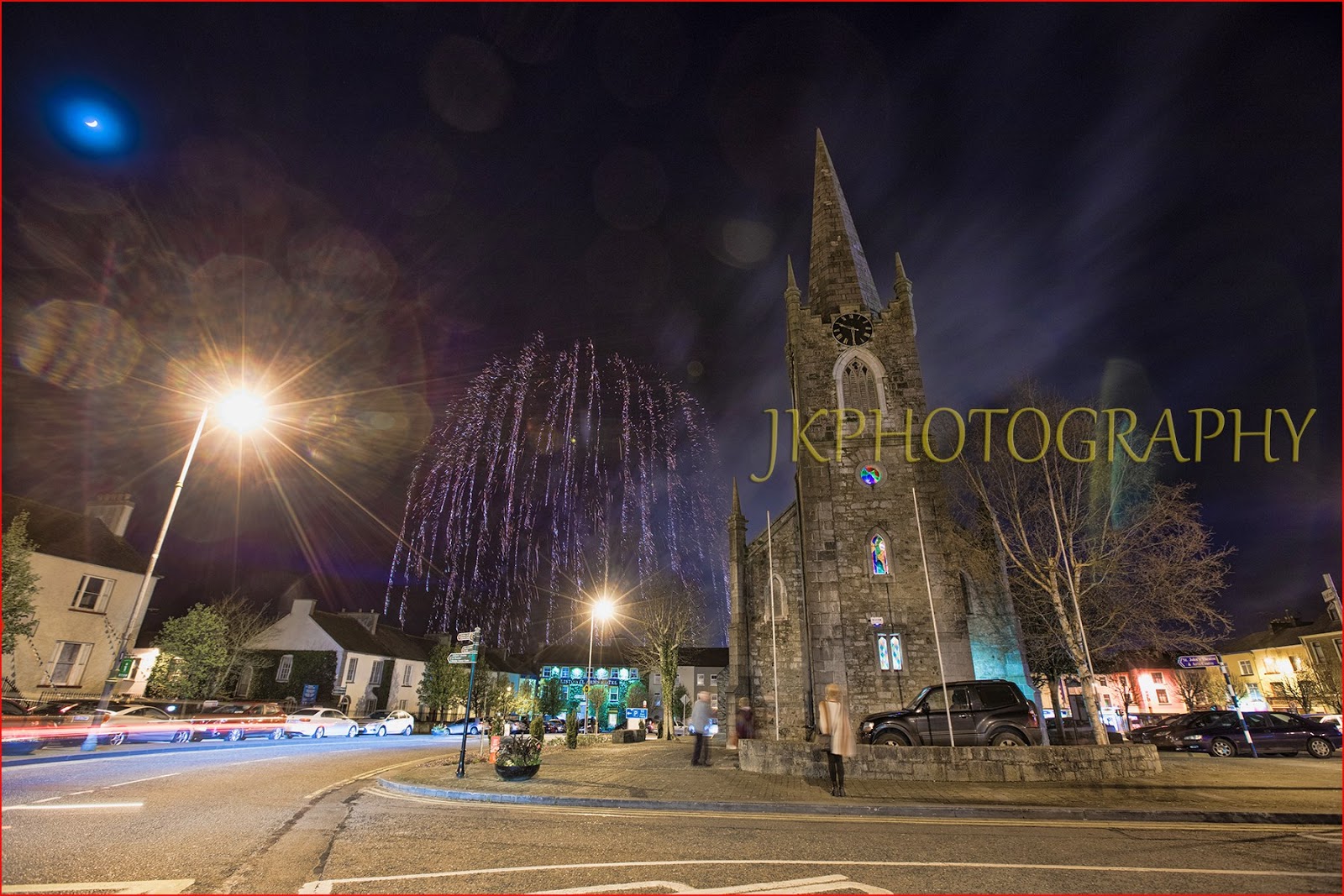 John Kelliher just happened to be in The Square on Saturday April 1 2017. He just happened to have his camera with him so he got a shot or two of the firework display which was put on to celebrate a local wedding.


<<<<<<


Don't Forget