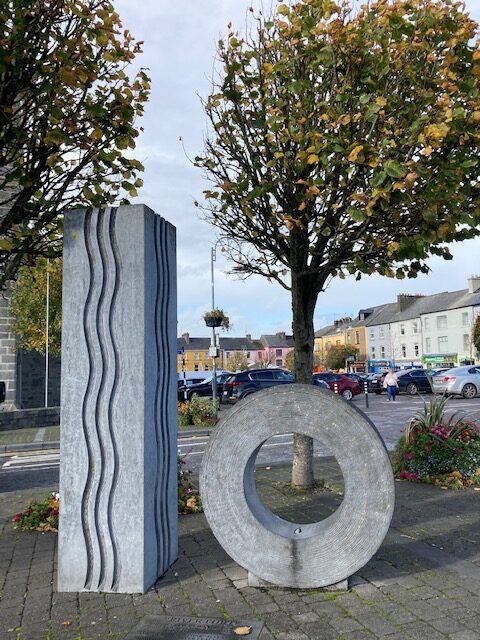 <<<<<<<<<<<
Listowel Pitch and Putt Club, The Beginning
The club is celebrating 50 years this year, 2022, but according to these press clippings unearthed for us by Dave O'Sullivan, it was founded in 1968 and "reformed" in 1972.

<<<<<<<<<<
Faces of Listowel
Daria Piaseczna is a Polish photographer living in Listowel since 2014.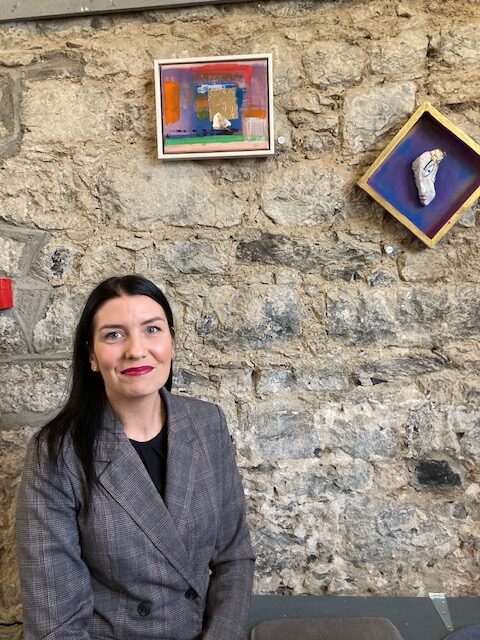 Daria has 2 areas of special interest to her as a photographer, food and people.
In conjunction with Listowel Food Fair 2022 she opened her exhibition, Faces of Listowel, in St John's Arts Centre on Saturday October 29 2022. The exhibition has now moved to Kerry Writers' Museum so you can see it there.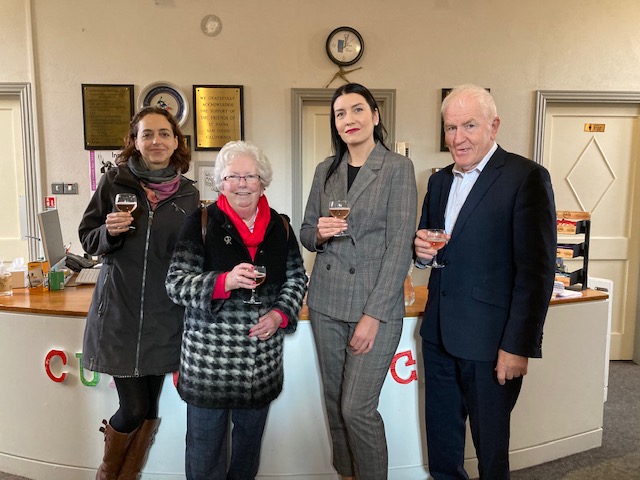 Here are my photographs of the photographs of some of the "faces"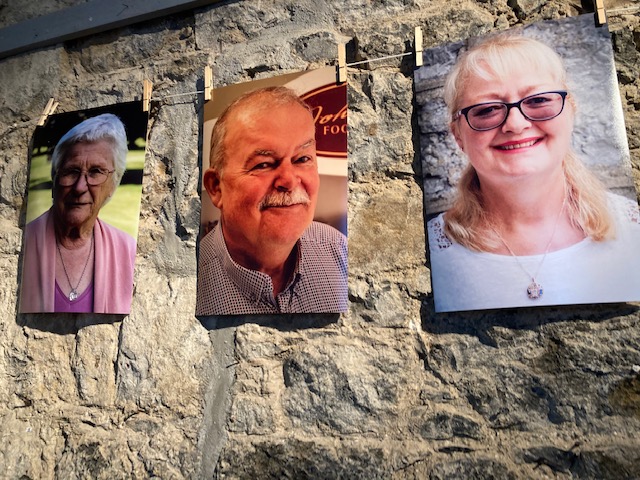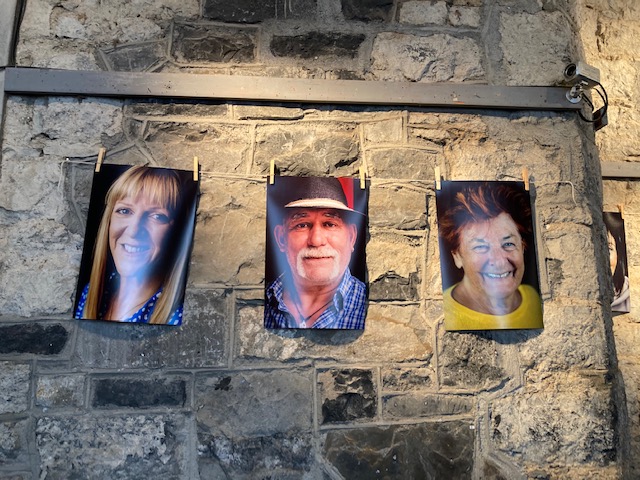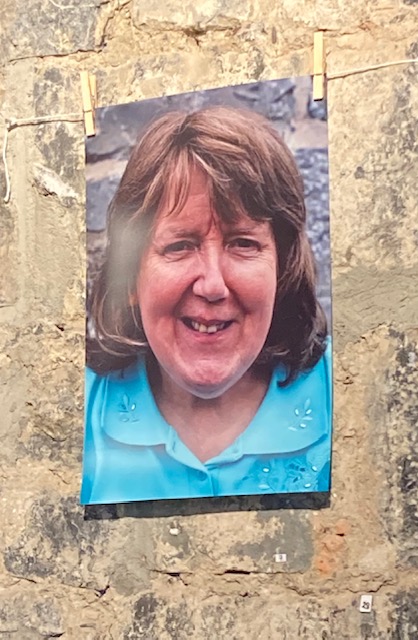 I asked my friend, Catherine to pose with her photograph and with the photographer.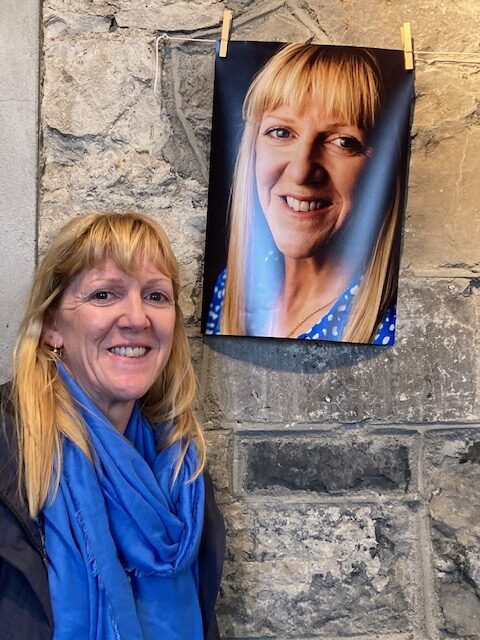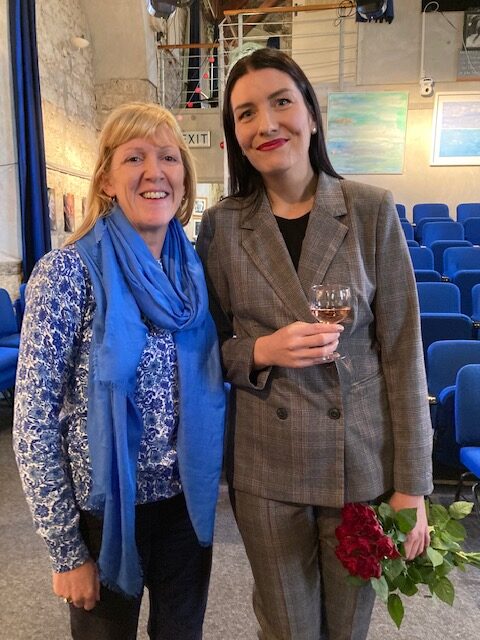 Here are some of the audience who attended the opening. Some of the audience were also subjects of the portraits.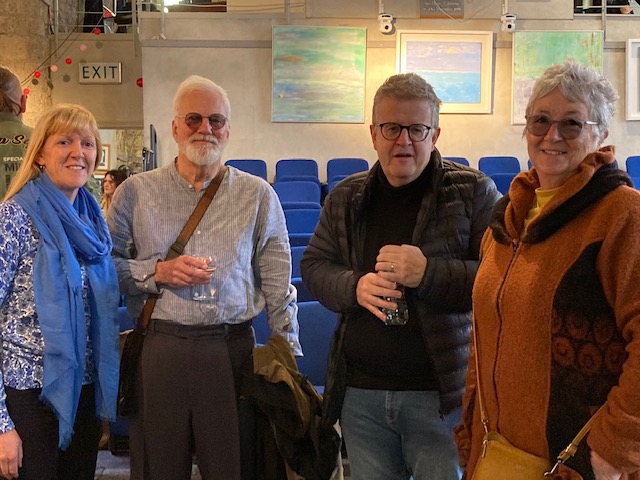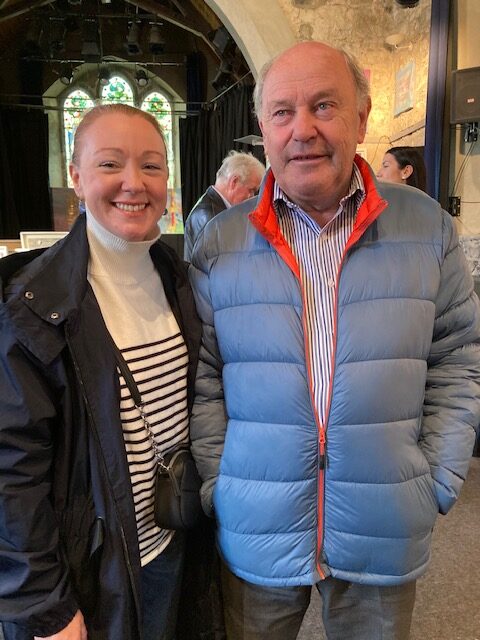 <<<<<<<<<<
Food and Craft Fair in Listowel Arms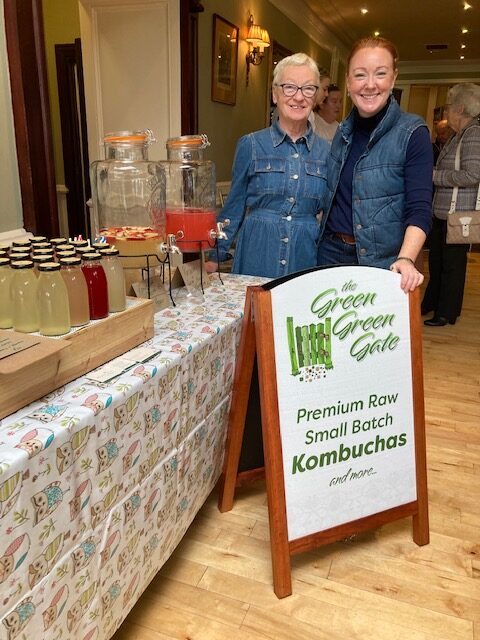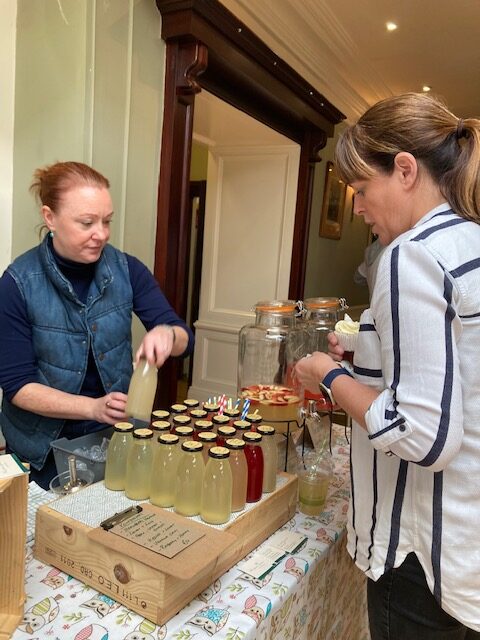 Sarah Fitzgerald of The Green Green Gate was getting a helping hand from her mother, Peggy. Her delicious Kombuchas were selling fast.
<<<<<<<<<<
Scarey Times 2022
Halloween Mid term break has been a scarey old week in Listowel. We've been in the national media every day for reasons we'd prefer to forget. So I'll leave you this Friday November 4 2022 with a few images from my granddaughter's holiday. She dressed up as a clown, played old fashioned Halloween games, bobbed for apples and traipsed the neighbourhood Trick or Treating. Oh to be 11 again!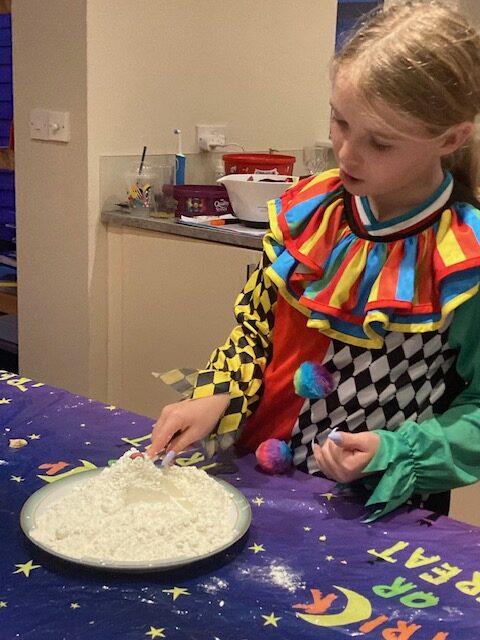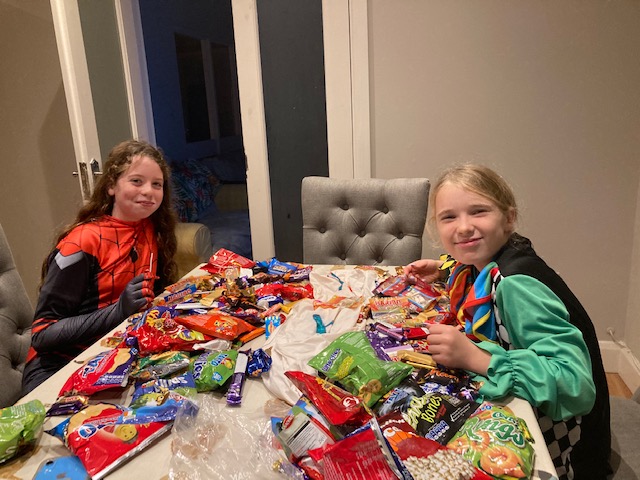 <<<<<<<<<<