This is what Mike Flahive wrote about Bromore near Ballybunion in November.
Here in Bromore Bay the power of the Atlantic Ocean meets the 180 foot Bromore Cliffs. The storm waves rush into the dozen or so caves compressing the air before them and exploding back out again. There is a constant flow of seafoam floating on the updraft like snow.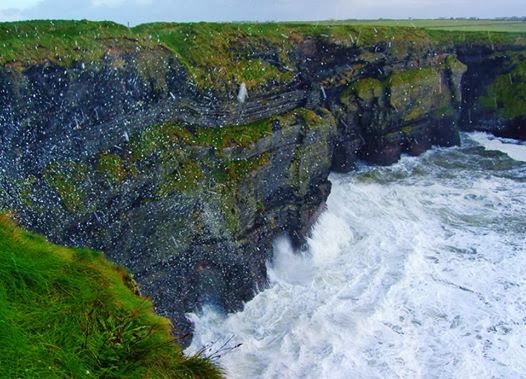 <<<<<<<<
Some Shops Then and Now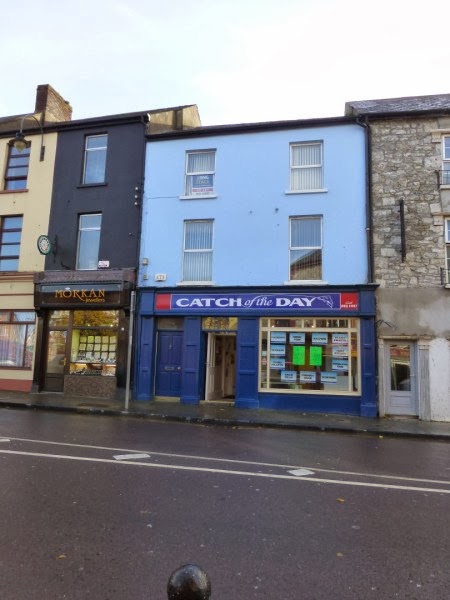 2013
<<<<<<<
The following two photos were taken at a quiz in Pres. Listowel sometime around 2006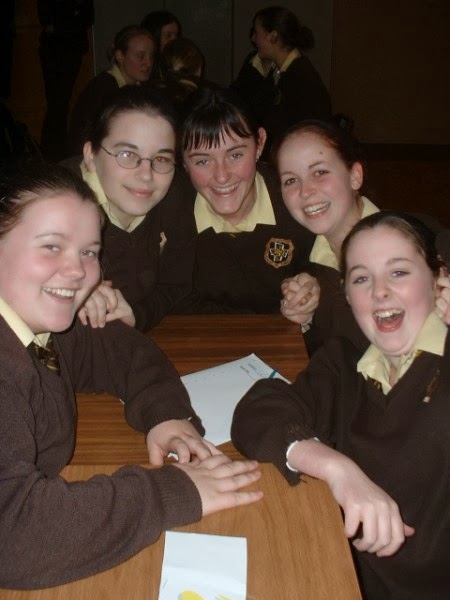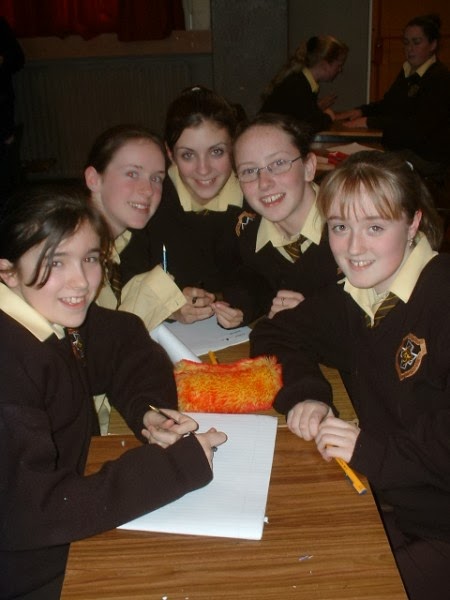 Happy days!
<<<<<<
Listowel, Canada, a Listowel Ireland connection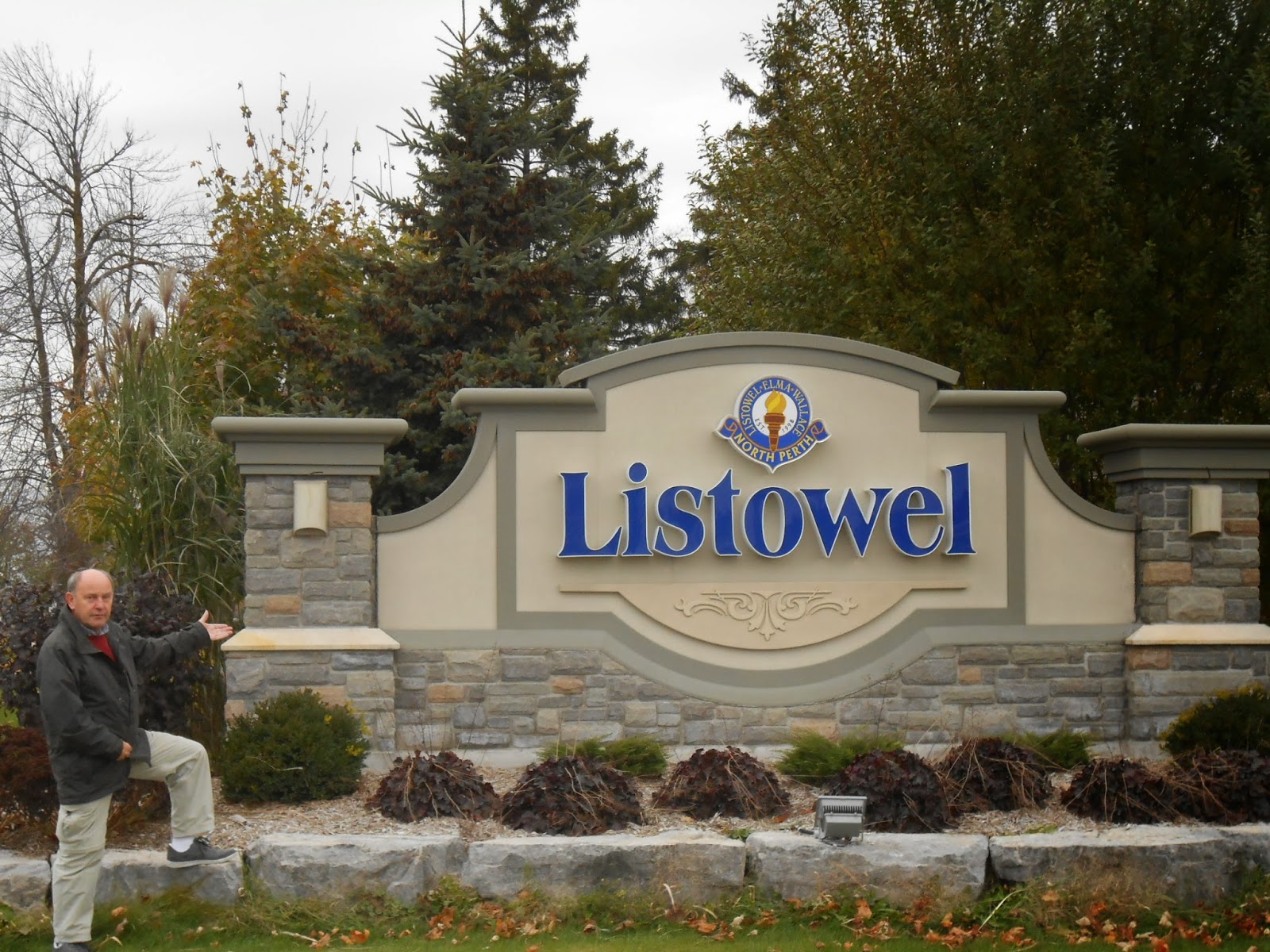 While Tom Fitzgerald was in Listowel Ontario, he chanced to meet this local counsellor.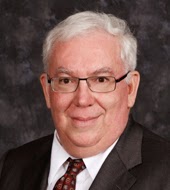 His name is Warren Howard
AND
He was in Listowel Co. Kerry in 1971 as a member of a choir. He stayed in Mount Rivers and he sang in the church….I'm not sure if it was St. Mary's or St. John's.
Does anyone remember this choir's visit? Better still, does anyone have a picture?
<<<<<<
Today November 11 2013 is Armistice Day in Britain, Veterans' Day in the U.S.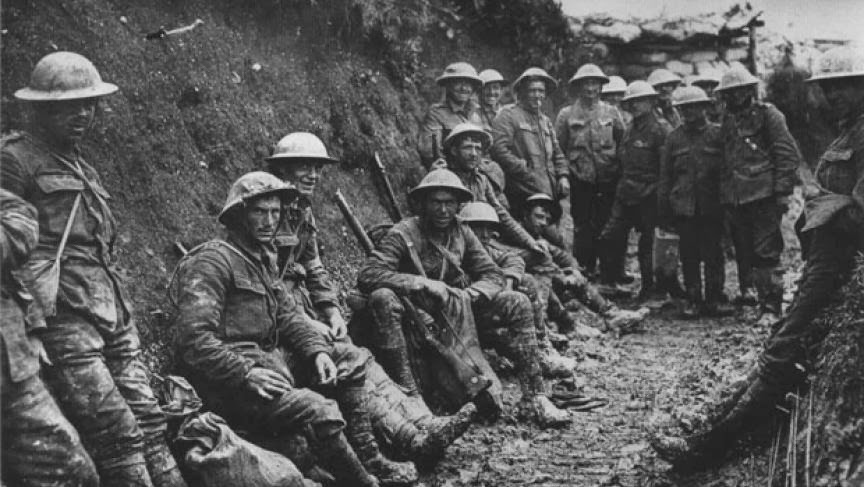 Royal Irish Rifles at The Somme
Lest any of us forget the horrors our ancestors suffered, here is a link to a site with many many links to sites related to the Irish who fought in the two great wars in Europe.
http://thenewwildgeese.com/profiles/blogs/remembering-the-irish-who-fell-in-the-great-war
Siegfied Sassoon visited Cork and Limerick but there seems to be no account of him visiting Kerry
On April 16, 1917, Siegfried Sassoon, an
officer in the Royal Welch Fusiliers and arguably Britain's greatest war poet,
was wounded by a German sniper while leading his company in an attack at
Fontaine-les-Croisilles. While recovering from his wounds in England, Sassoon's
growing anger at the political mismanagement of the war compelled him to write
a scathing attack, which achieved public notoriety after being read aloud in
the House of Commons, "I am making this statement as an act of wilful
defiance of military authority, because I believe that the war is being
deliberately prolonged by those who have the power to end it."
Unwilling
to risk the adverse publicity that would accompany the court martial of a man
who had been decorated for undoubted acts of bravery, the under-secretary for
war declared that Sassoon was suffering from shell shock and had him sent to a
military psychiatric hospital at Craiglockhart, near Edinburgh. It was during
his incarceration at the hospital that Sassoon wrote "Survivors," a poem
that displayed his contempt for the authorities who patched-up shattered men
only to return them to combat. It also reveals much about the tortured state of
his own mind:
No doubt
they'll soon get well; the shock and strain

Have
caused their stammering, disconnected talk.

Of course
they're 'longing to go out again,' — 

These
boys with old, scared faces, learning to walk.

They'll
soon forget their haunted nights; their cowed

Subjection
to the ghosts of friends who died, — 

Their
dreams that drip with murder; and they'll be proud

Of
glorious war that shatter'd all their pride …

Men who
went out to battle, grim and glad;

Children,
with eyes that hate you, broken and mad.