North Kerry Sunset June 2018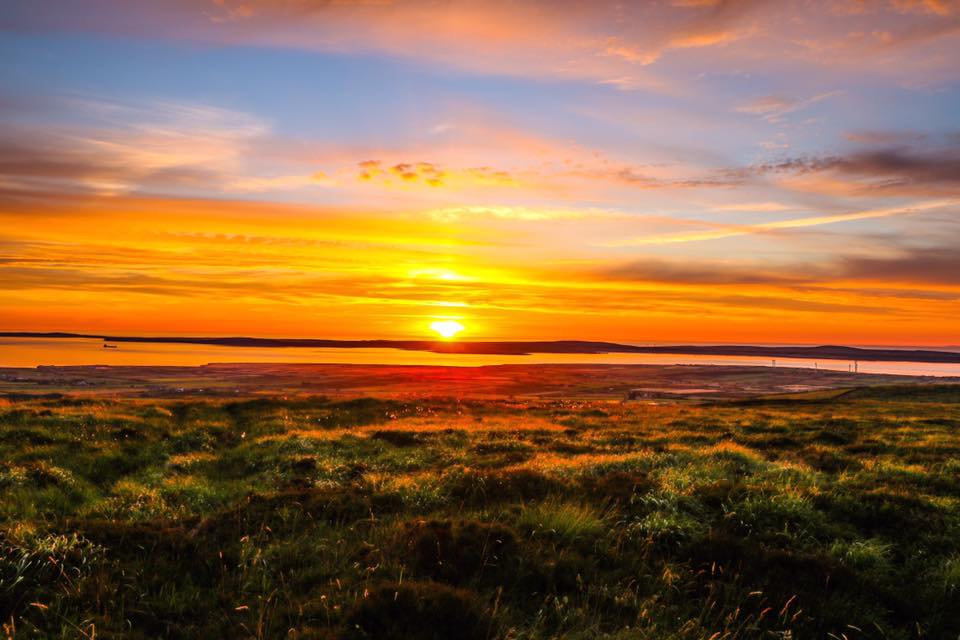 Photo: Mike Enright
<<<<<<<<
Will They ever Come Home?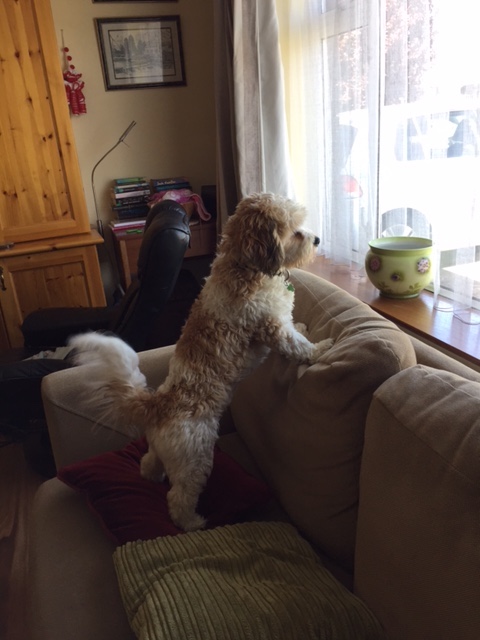 This summer I'm doing a spot of dog sitting while Molly's family is away. This is herself last week when they were only gone for a few hours.
<<<<<<<<<
Things you learn on Twitter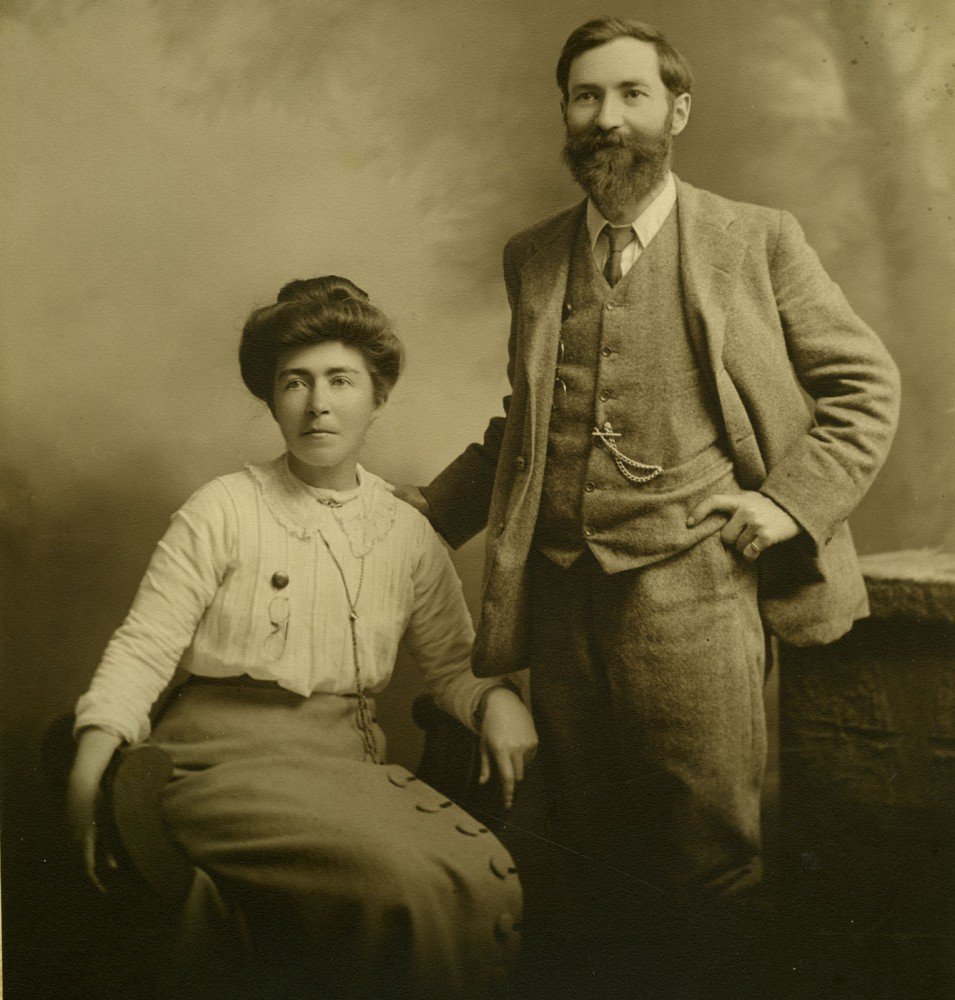 When Hanna Sheehy married Francis Skeffington in 1903, they each took the other's surname as a gesture in support of equal status for women. Good idea?
<<<<<<<<<




Believe it of Not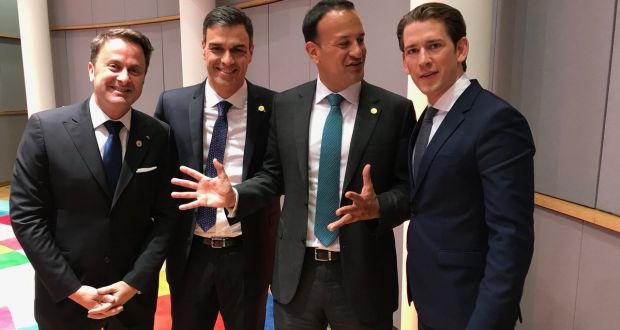 A photograph tweeted by Taoiseach Leo Varadkar on Friday from the EU summit in Brussels showed him beside three of his counterparts, each of whom spent a portion of their formative years in Ireland.
In the tweet, Mr Varadkar mentioned his "pre-dinner chat with the three prime ministers who spent time in Ireland learning English as school kids", referring to Spain's prime minister Pedro Sánchez, Austria's chancellor Sebastian Kurz and Luxembourg's prime minister Xavier Bettel.
Source: Irish Times on line
<<<<<<<
If you are going to the beach in the evening you must bring a hurley and sliotar.
I love a night at The Kingdom Greyhound Track with my young visitors.


<<<<<<<


Make Hay While the Sun Shines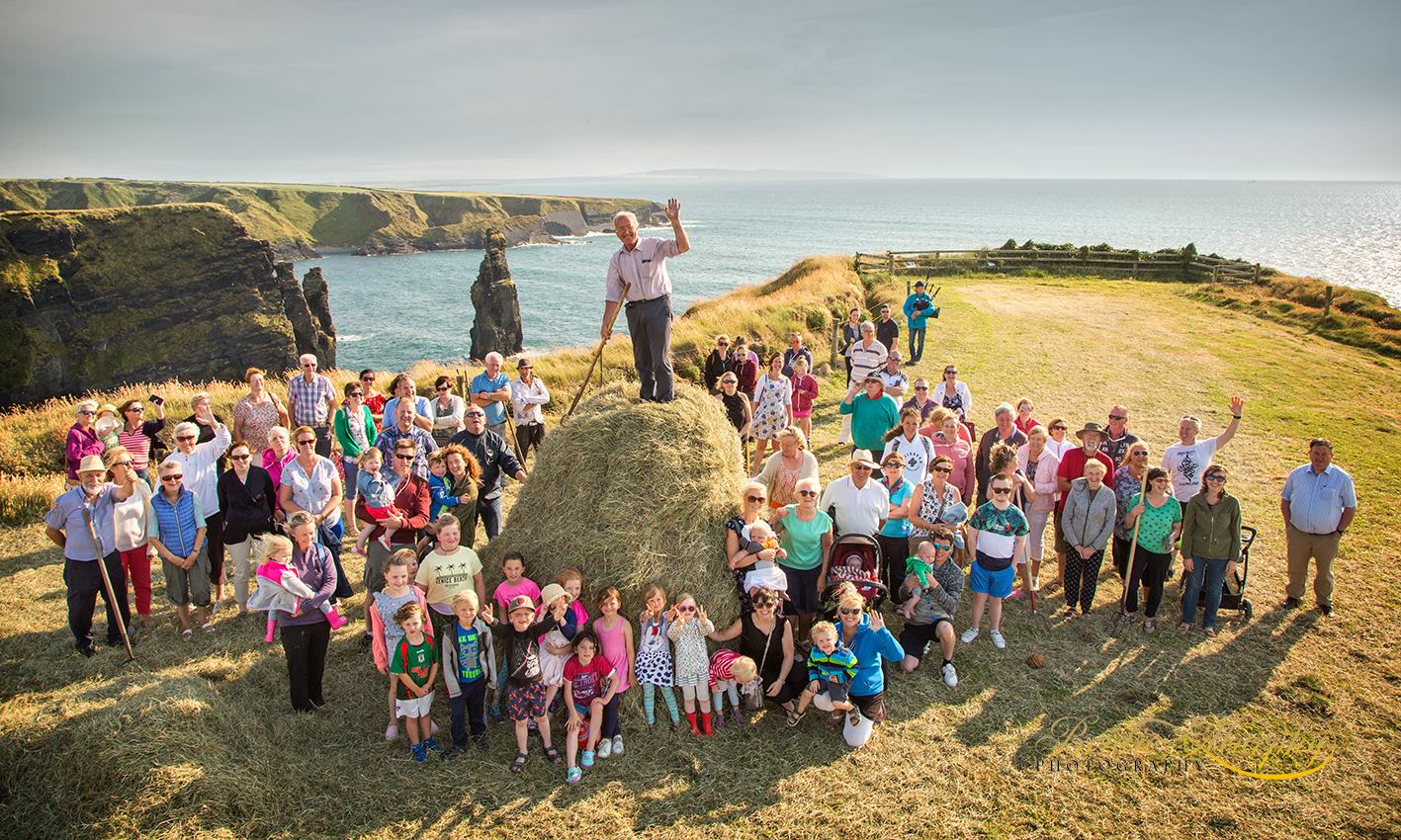 Photo: Bridie Murphy
Hay and Tae in Bromore on July 1 2018. That's Micheal Flahive atop the wynnd.
<<<<<<<<
The Barber Opening Today
July 5 2018 sees the opening of a new business at 53 Church Street.
The lovely Aoife welcomed me and my visitors inside for a quick look around. They have done a lovely job with the refurbishment
Aoife, Aisling and Carine beside the lovely feature fireplace.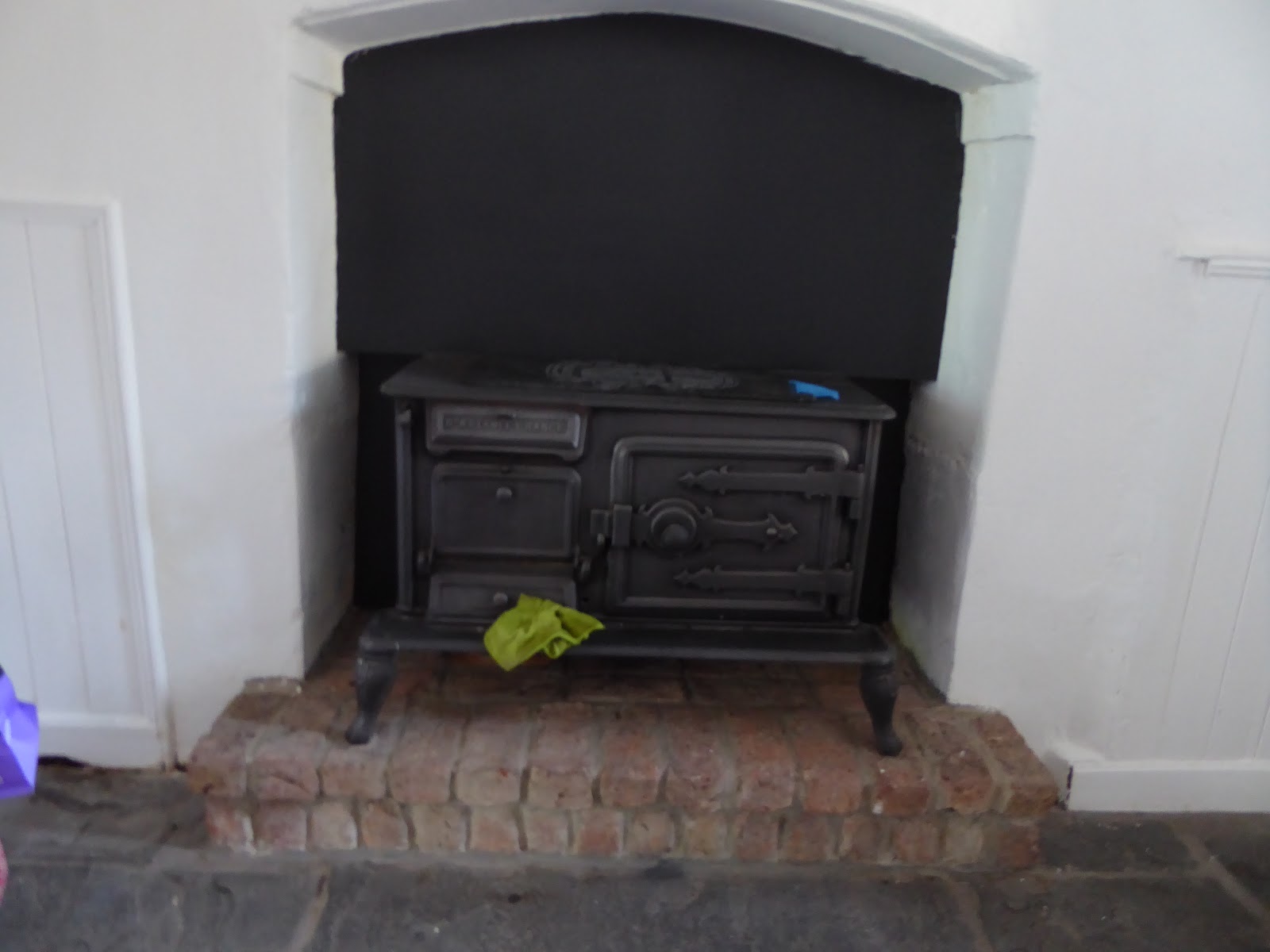 The old range is looking good as new.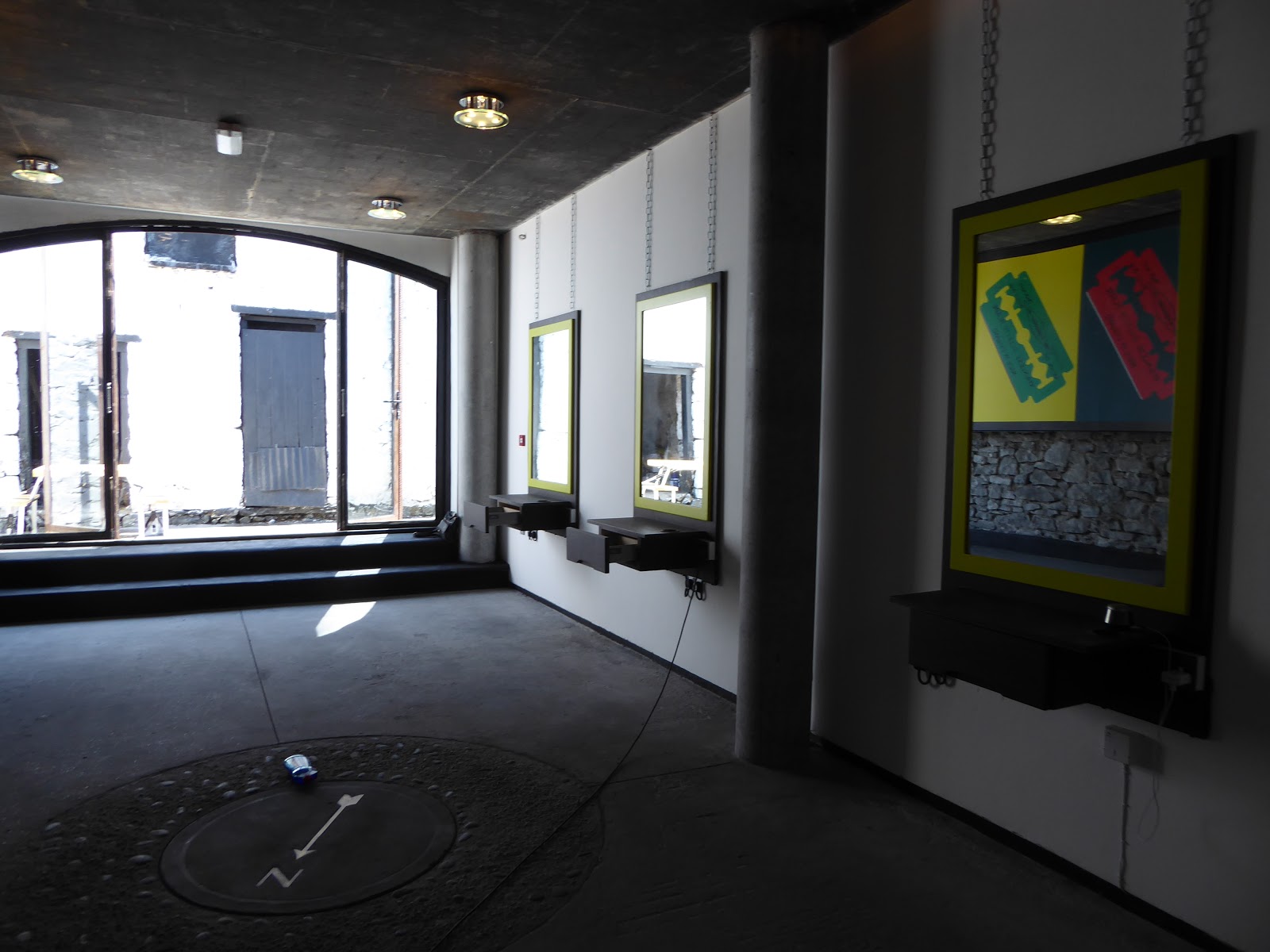 The long gallery will be the work area.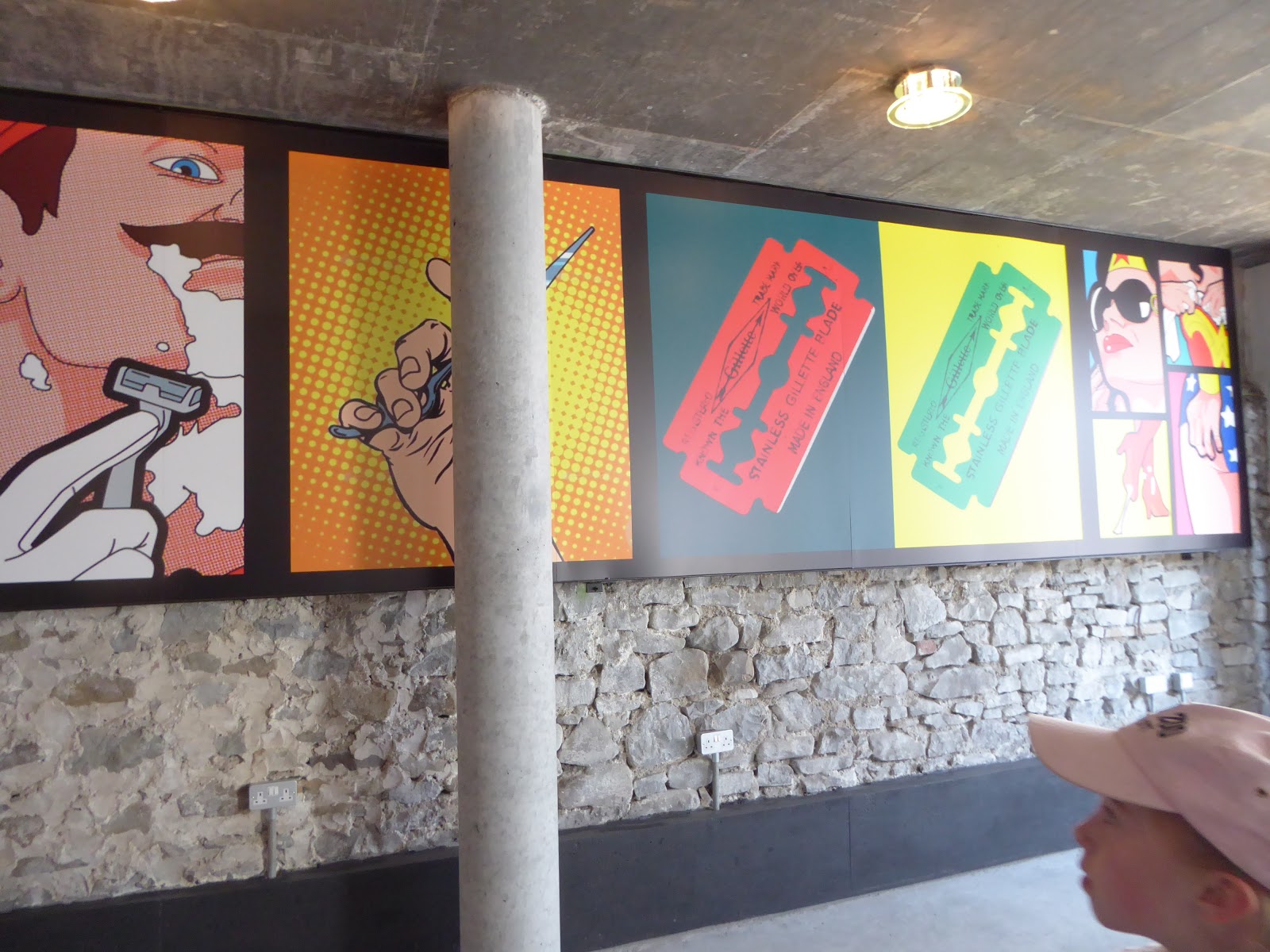 Visitors to this lovely place are welcomed by a flagstone bearing the lines from John B. Keane's The Street.