This and lots more great photos from Sunday's match are on John Kelliher's page here;
https://www.facebook.com/john.kelliher.79
<<<<<<<<<<
This is a photo from the good old days. Ballybunion was still the place to be in the sunshine yesterday.
<<<<<<<
A few changes in Listowel's streetscape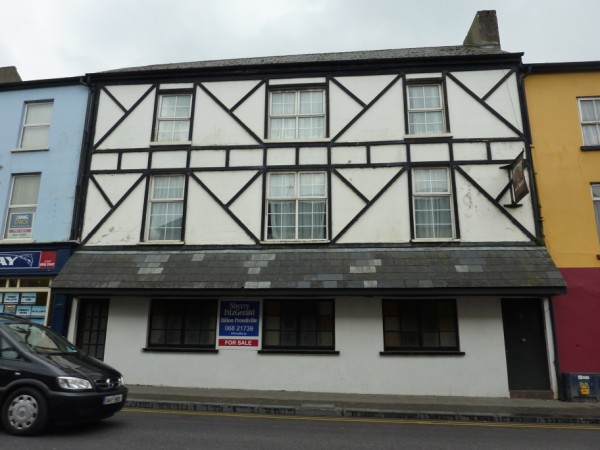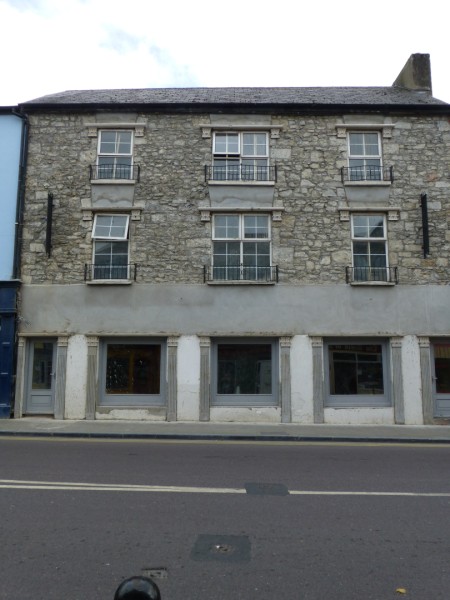 Above is how it was; below is how it looks today. I think most will agree that it's shaping up nicely.
<<<<<< <
Pat Nolan's and John B."s were painted over the summer.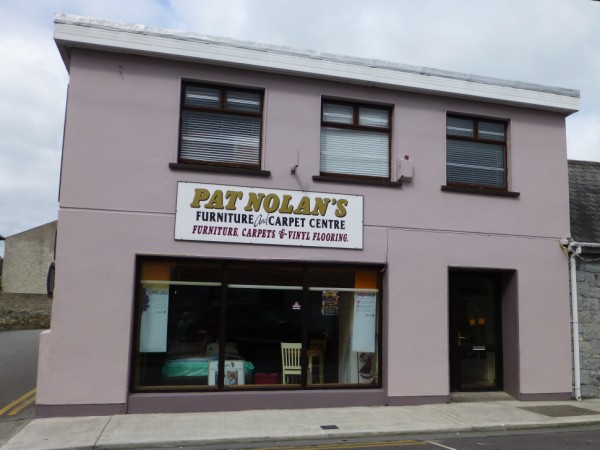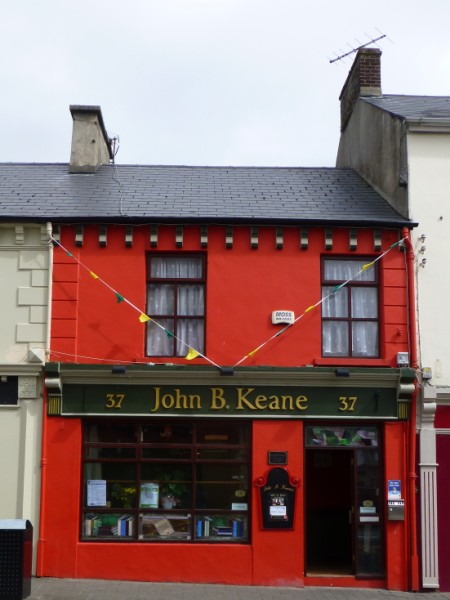 One Thursday evening during August I spend a very entertaining few hours in John B.'s.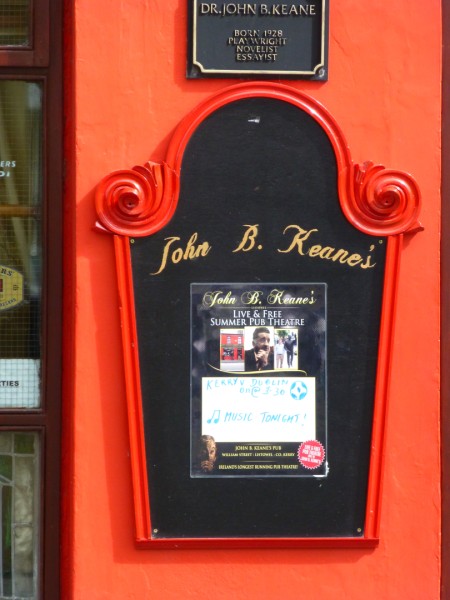 The Knockaderry and Clouncagh Players were staging John B.'s The Highest House on The Mountain. They made a great job of adapting the play to the venue and we all enjoyed a great night's theatre.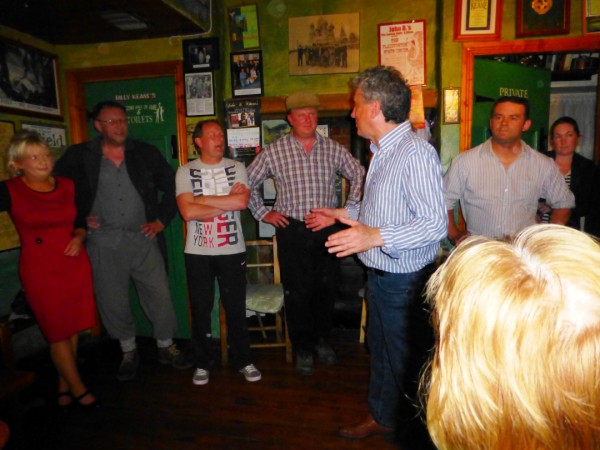 Billy Keane with the cast.
That was the night on which Billy twinned his pub with De Danu in Toulouse.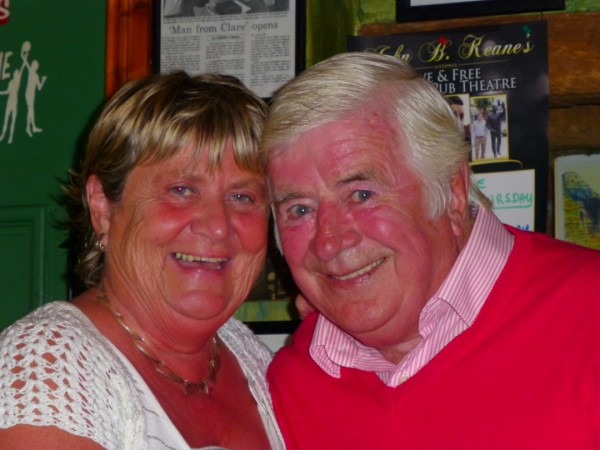 Joan Kenny met her cousin, Pat Hartnett, from Ballybunion.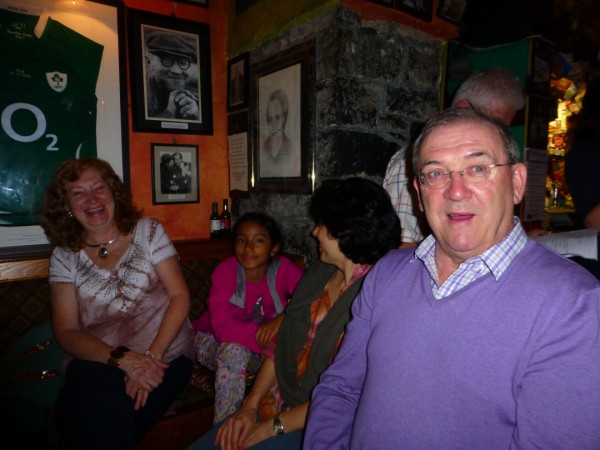 Eoin Hand was there.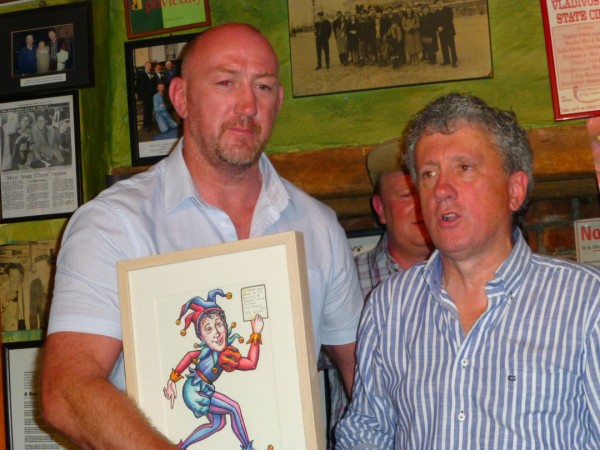 Billy gave Trevor a picture of himself as a jester.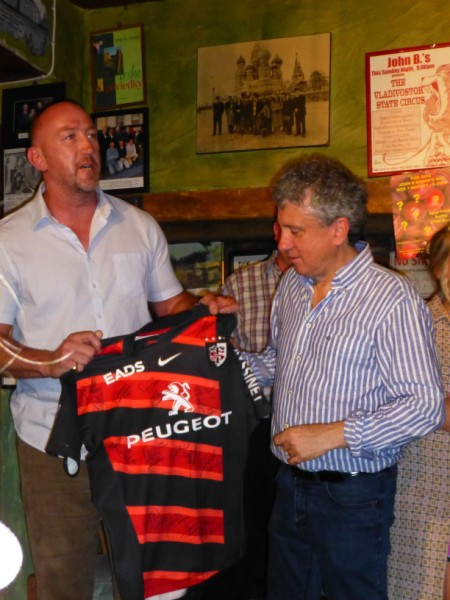 Trevor gave Billy a signed Toulouse rugby jersey which he hoped to see hung beside Jonathan Sexton's one in the corner by the bar.