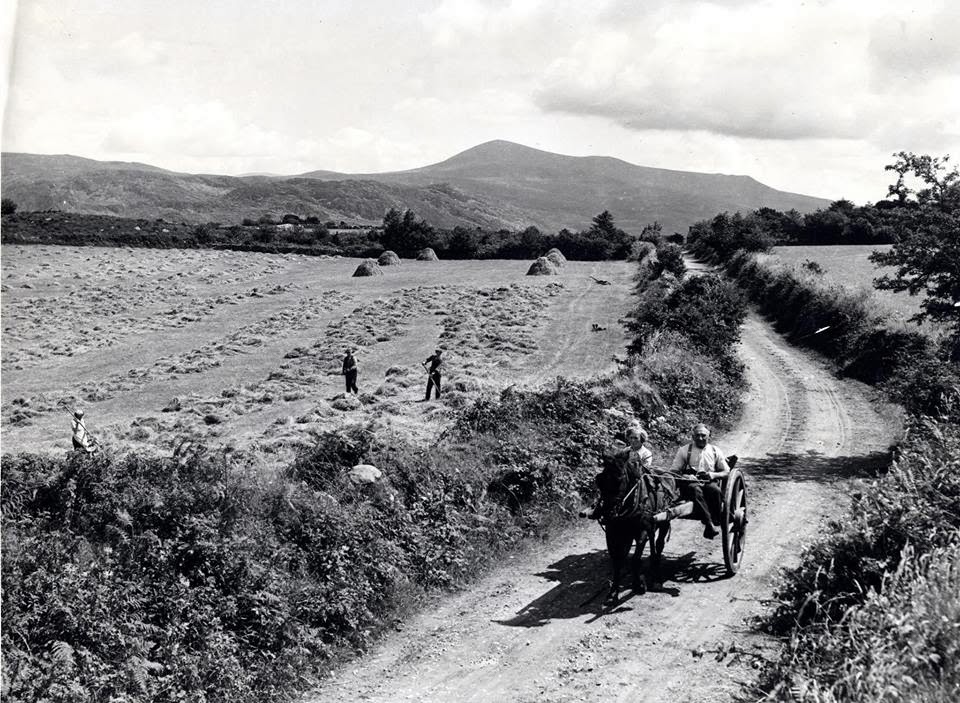 Ah, happy days! This one from the National Archives shows haymaking in an Irish meadow, probably 1950s or 60s
<<<<<<<
Whiteboys in Moyvane
Hanging at the cross where the streets meet in Newtownsands.
Told by Con Shine (carpenter).
Written by J.B. Connell (NT Moyvane)
My father remembers the White boys. There was a landlord in Kilbaha called Wall. There was another in Moyvane named Sandes. Sandes knew the names of all the white boys in the district. So did Wall. The white boys trusted Sandes. But they were afraid that Wall would tell all the names. So they decided to do away with Wall. Wall was afraid of them. He made up his mind to take a house in Glin and went the Kerry line to Glin . But he came back by Newtownsands way. The white boys watched him they attacked his house that night and the firing went on till morning.
In the morning they set fire to the house and Wall was burned to death. 200 soldiers came from Limerick the following day. They were to kill everybody they met. But Sands met them over on the Tarbert road near Johnny Nash's and told them not touch anybody that he would have all the white boys arrested that he knew them all. The soldiers did no harm then.
They went to Kilbaha and the first they met were my father and my uncle Johnny, threshing in the haggard. Sands said they are two honest boys, they're a widow's sons they never did harm to anybody. And so they did nothing to them. My father was about 18 at the time.
Sands gave the names of all the white boys and they were arrested and tried in Tralee. Three of them were sentenced to be hanged one of them was ordered to be brought to Newtown to be hanged. His name was Neill (Nayle). He was the ringleader he was hanged in Newtown by the soldiers. They drove 2 poles in the ground below at the cross and put another pole across. They then put him standing in a horses car, put a rope around his neck then pulled away the car and left him hanging there. He was hanging there all day. The soldiers use to come often and give him a swing for sport and leave him swing away for himself. All the doors were shut that day. You would not see a head out the door.
In the evening they took him down and carried him to Tralee in a car. But they lost him above at Shea`s height Clountubrid. They turned back and found him again and carried him to Tralee.
The other two were hanged in Tralee. one of them was Mulvihill. I do not know who the other man was. Wall lived in Kilbaha where the road turns up to Kennelly`s house.
Note Michael Mulvihill was tried in Tralee 3rd March 1809. He set fire to Walls House. He was executed on 29th July 1809 .
Danny McMahon claimed that Wall was not at home when his house was attacked.
(The Whiteboys (Irish: Buachaillí Bána) were a secret Irish agrarian organisation in 18th-century Ireland which used violent tactics to defend tenant farmer land rights for subsistence farming. Their name derives from the white smocks the members wore in their nightly raids, They sought to address rack-rents, tithe collection, excessive priests' dues, evictions and other oppressive acts. As a result they targeted landlords and tithe collectors. Over time, Whiteboyism became a general term for rural violence connected to secret societies. Because of this generalisation, the historical record for the Whiteboys as a specific organisation is unclear. There were three major outbreaks of Whiteboyism: 1761–64; 1770–76; and 1784–86…..Wikipedia)
<<<<<<
Jer. Kennelly found this story tin the Catholic Press of Nov. 1896
Michael Prendergast, one of the Fedamore jockeys, recently received serious injuries while riding Castlequarter in the Island Plate at Listowel meeting, and died the next day. Prendergast was removed to the residence of Mr. Michael O'Connor, where he was attended by Drs. O'Connor and Clancy, but he never regained consciousness. In addition to his wife, Fathers Courtney, Eric and Finlay, and a Sister of Mercy were in constant attendance on deceased. He had only been married about two months ago, and was but 21 years of age. He had ridden many winners for the Fedamore stable.
What a sad story!
<<<<<<<
The following story comes from a great website called, Irish Central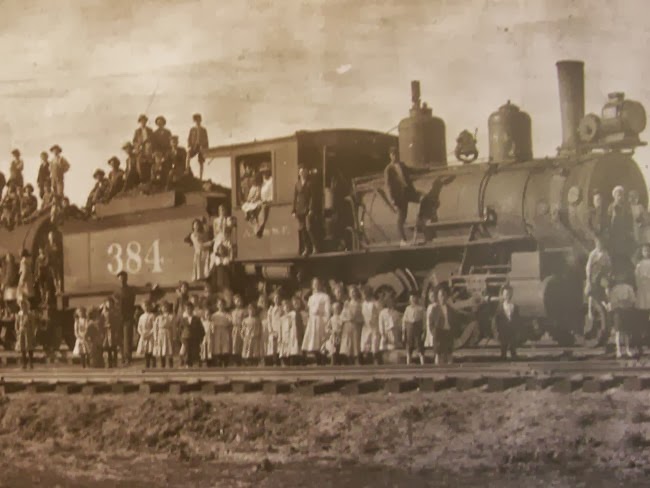 The Ireland's Great Hunger Museum of Hamden, CT will present a program on the Orphan Train Riders, a group of an estimated 273,000 children, many of whom were Irish, who were transported from New York City to live with families in rural America during the 19th century.


Writer and photographer Tom Riley, who has been speaking publicly about the topic for 20 years and has written two books on the subject, will discuss the history of the Orphan Trains at the event, which is to be held at 5:30 p.m. on Thursday, Jan 30.


Riley told the Connecticut Post-Chronicle that while few records were kept regarding the trains, some estimate that between 400,000 and 600,00 were relocated between 1854 and 1929.


"Life in the 19th century in New York City could be a brutal for a child," he said. "New York City was a magnet to immigrants in search of a job, but it was also a haven for alcoholics, drug addicts, thieves and murderers. The loss of a job, addiction, injury or death of a parent on the job and the absence of a social safety net often meant it was children who suffered the most."


He said that on any given day 12,000 to 15,000 orphaned and homeless children were sleeping in alleyways, cardboard boxes, or sewer pipes throughout the city.


In 1832, a group of women concerned that young girls were being forced into prostitution formed the American Female Guardian Society. The group soon started taking in both boys and girls and later established 12 industrial schools where children were taught a trade and skills to support themselves.


"They did this work for 21 years before Charles Loring Brace came to New York City and was appalled at what he saw," Riley said.


Riley came upon the history of the Orphan Trains by accident while researching a book on the home for children where he grew up. In a hayloft, he discovered 26 boxes of records dating back as far as 1832.


Ireland's Great Hunger Museum, which is home to the world's largest collection of visual art, artifacts and printed materials relating to the Irish Famine, is located at Quinnipiac University, 3011 Whitney Ave in Hamden, CT.


The free presentation is open to the public, but registration is required.To register, call 203-582-6500 or visit www.ighm.org.


Read more: http://www.irishcentral.com/roots/history/Nearly-300000-Irish-children-transported-from-New-York-to-rural-America.html#ixzz2riK2zk1g
Follow us: @IrishCentral on Twitter | IrishCentral on Facebook
<<<<<
Something light to finish with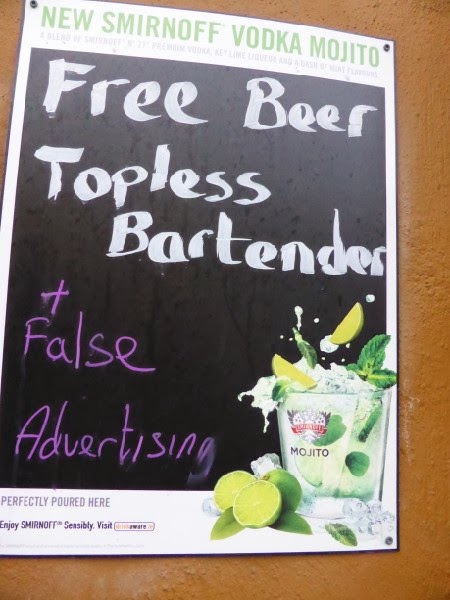 Sign outside The Star and Garter in Church St. yesterday, Jan 29 2014