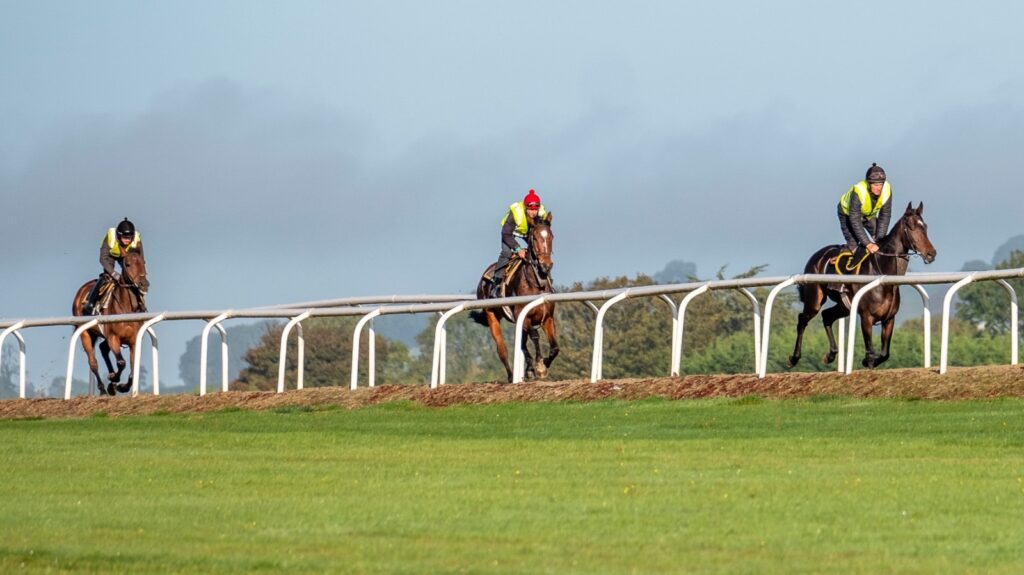 <<<<<<<<<<
Jimmy Hickey 's Big Birthday
His friends in Presentation Primary School helped their dancing teacher celebrate a big birthday lately.
They shared the pictures on Facebook.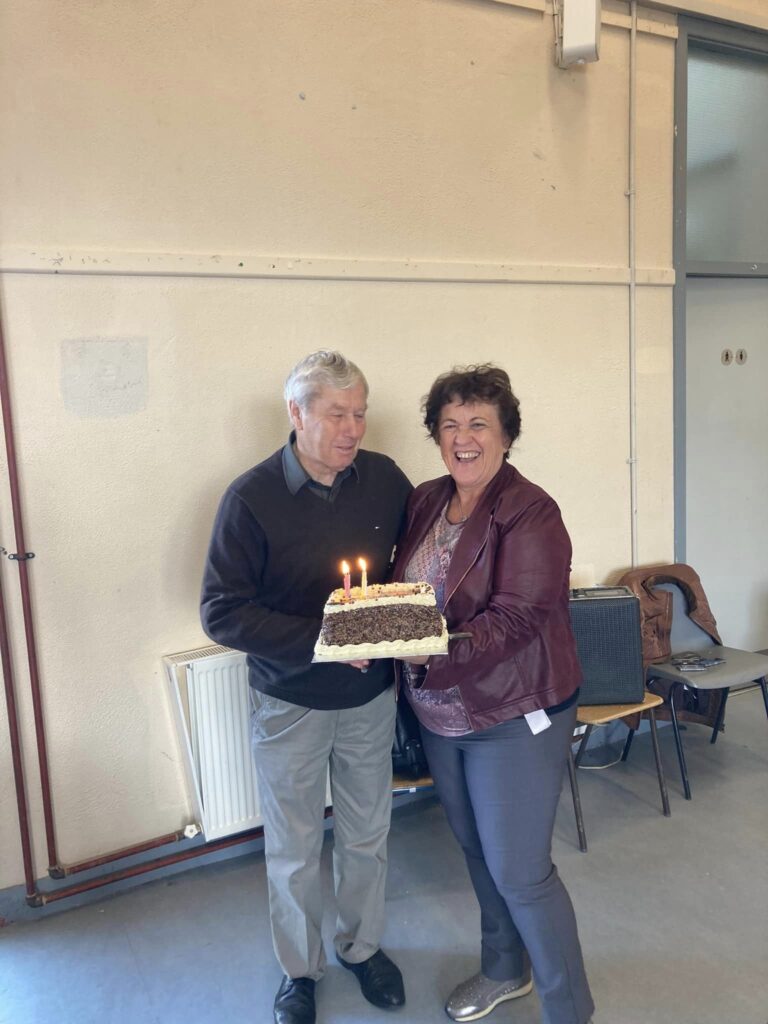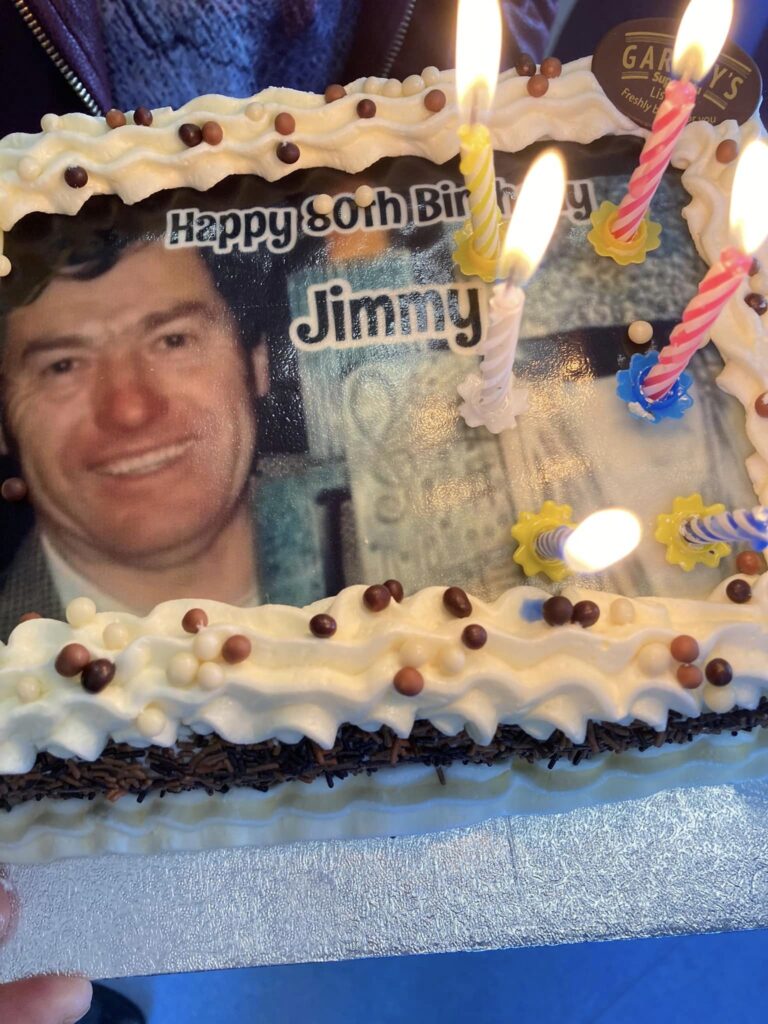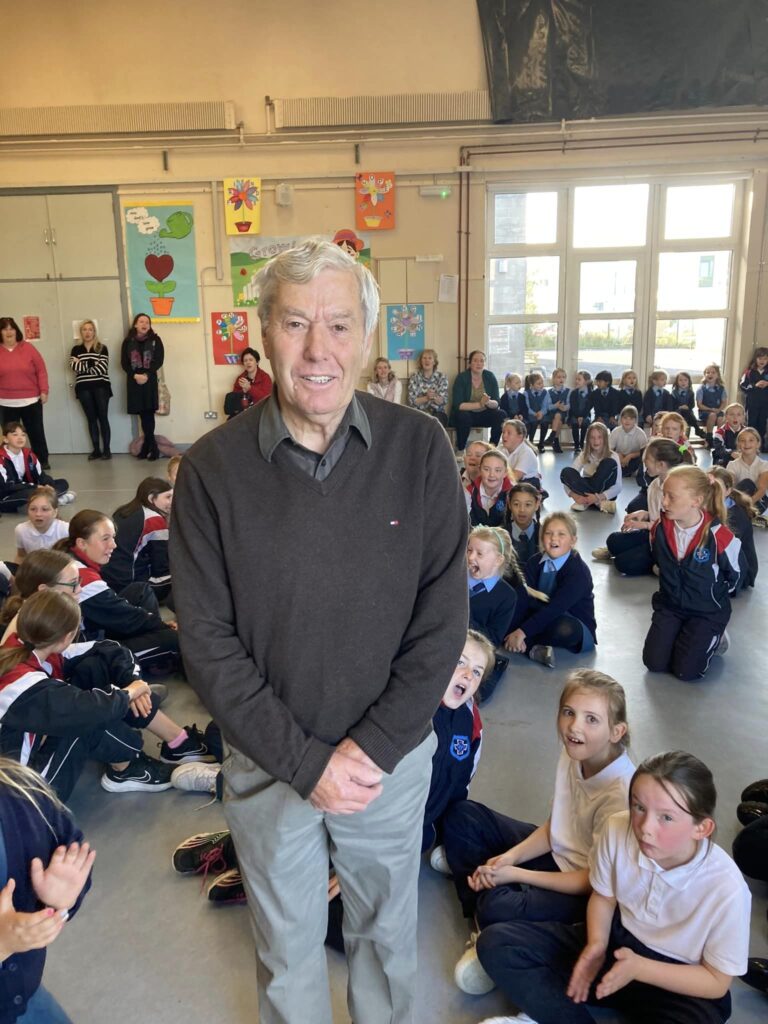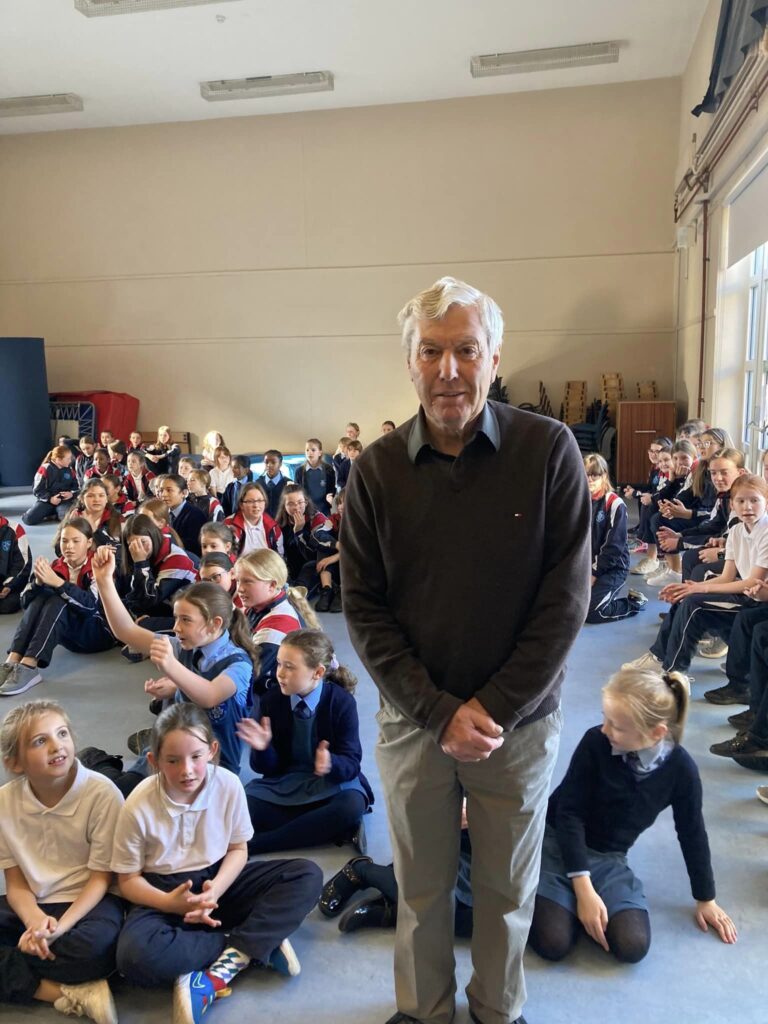 <<<<<<<<<<<
A Poem about Ballinruddery
From North Kerry Landscape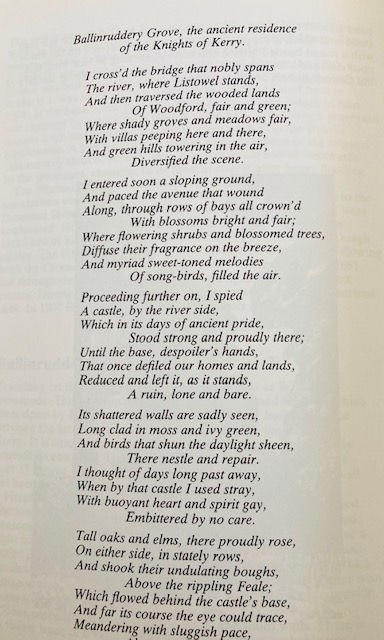 <<<<<<<<<<<<<
Point to Point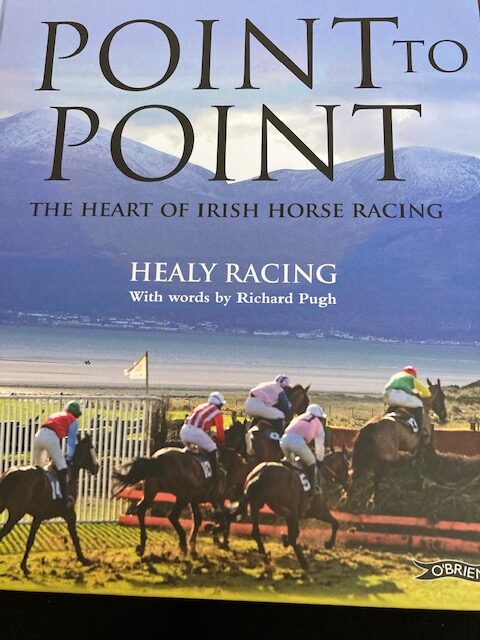 I love this book. It's the third in Healyracing's horse racing books and, in my humble opinion, the best.
If you love horses; if you love history; if you love photographs; if you love stories, if you love people, they are all here in Point to Point.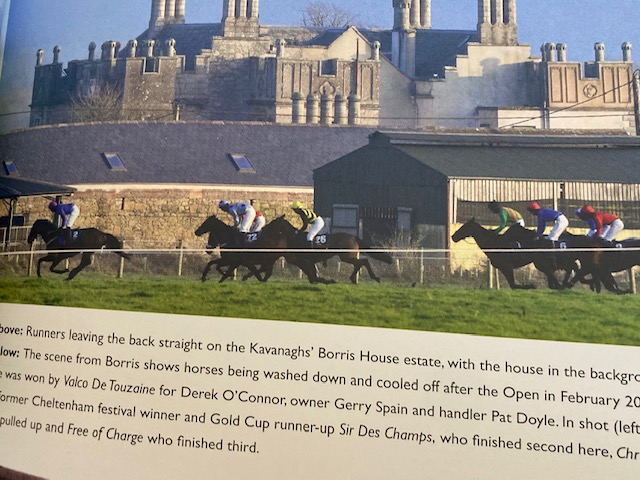 Many p to p races are held in gorgeous settings, a photographer's dream.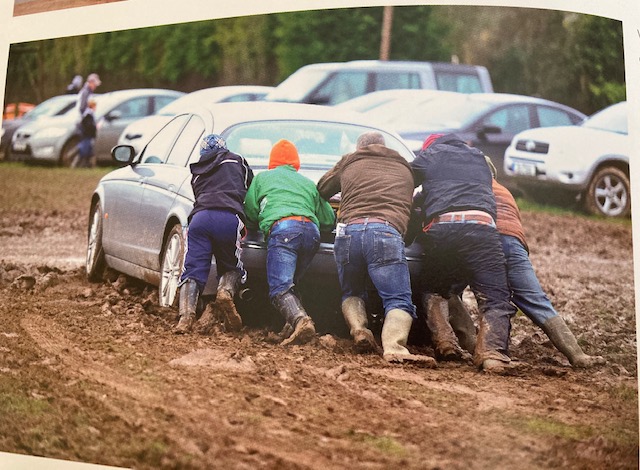 It's not all glamour. Many big day winners at Cheltenham or Fairyhouse started off in muddy fields in rural Ireland.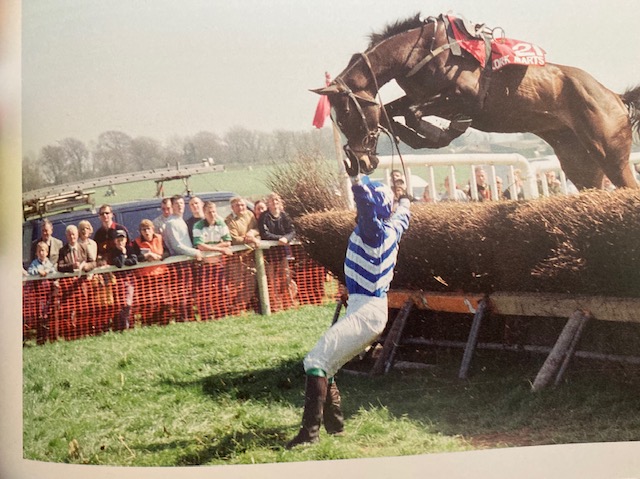 There is the usual sprinkling of dramatic dismounts.
I love this book and I'll be dipping into it for a while yet. You dont have to know anything about horses or racing to enjoy this one. It will be a best seller.
<<<<<<<<<<<
The Greenway
I went to investigate where the greenway enters the park. Here are a few photos to give you an idea. This section is not finished yet.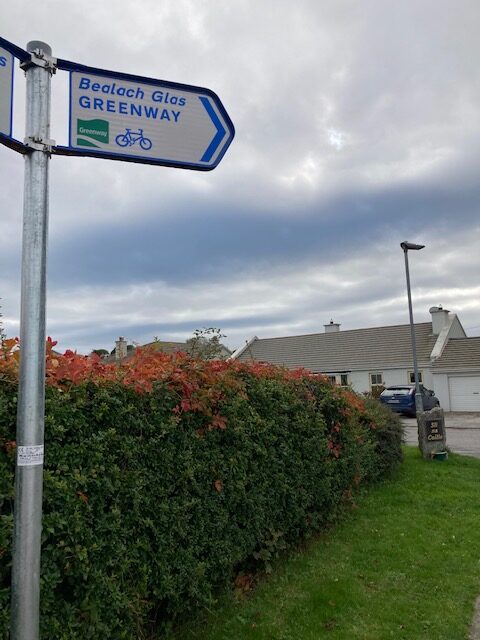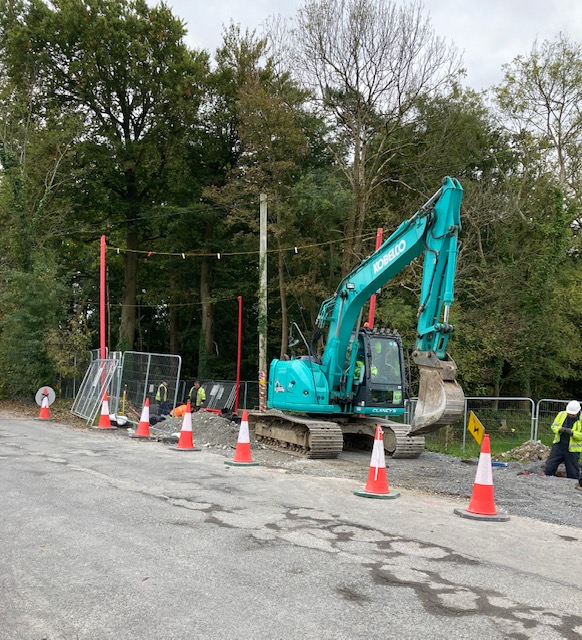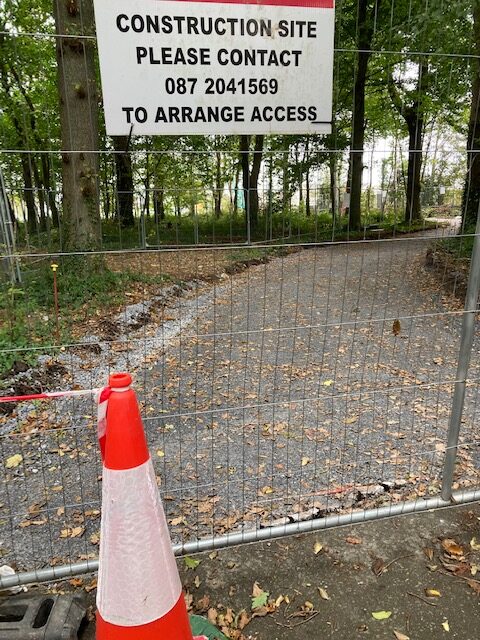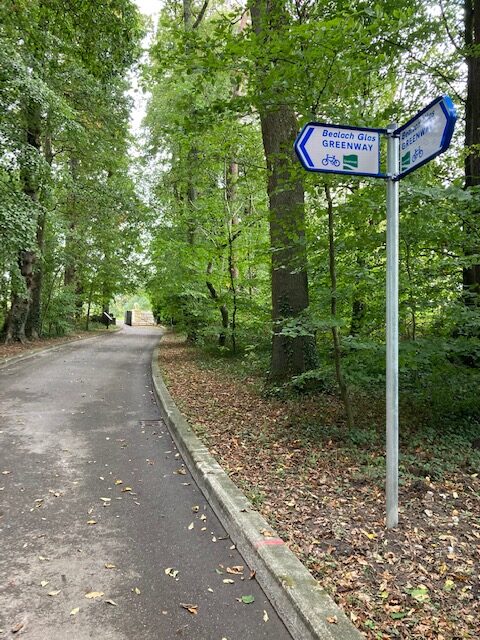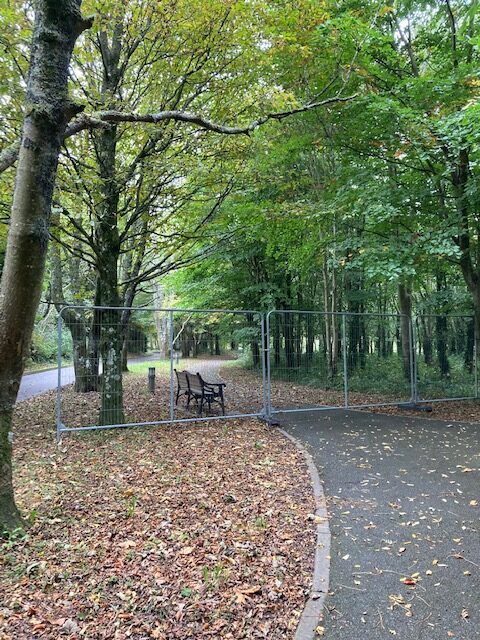 <<<<<<<<<