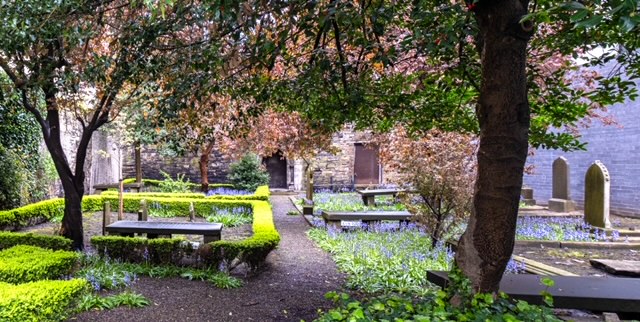 Huguenot Cemetery, St. Stephen's Green, Dublin. Photo: Éamon ÓMurchú
<<<<<<<<<<<
Listowel Tidy Towns at 30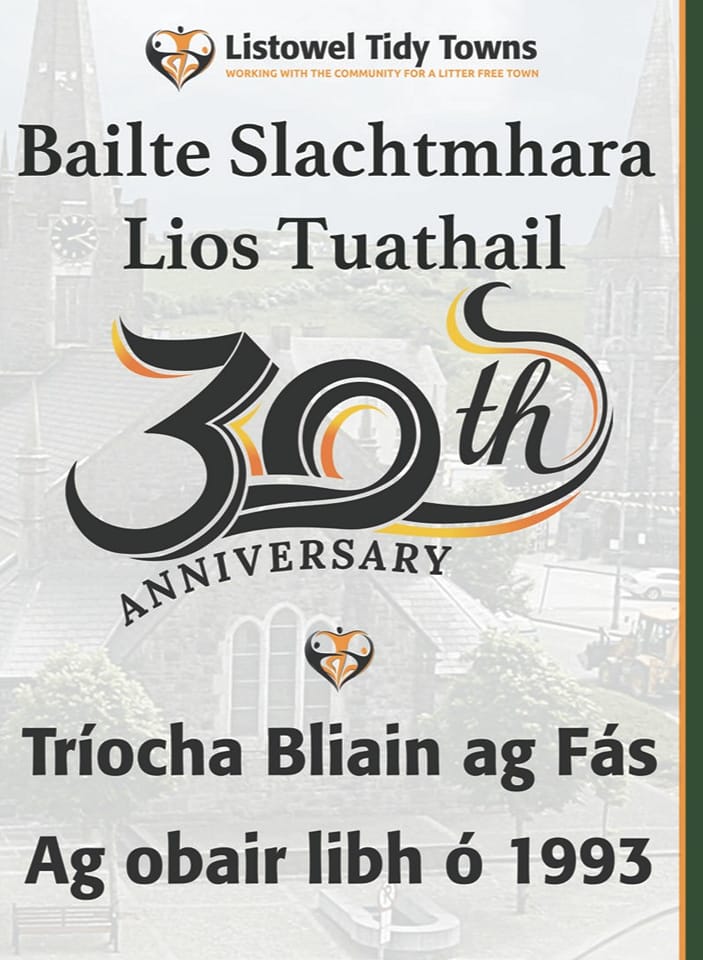 Anyone who comes into town will observe how spick and span Listowel is looking. Our hard working Tidy Town volunteers have just organised a big clean up.
They play a vital role in making Listowel the attraction it is.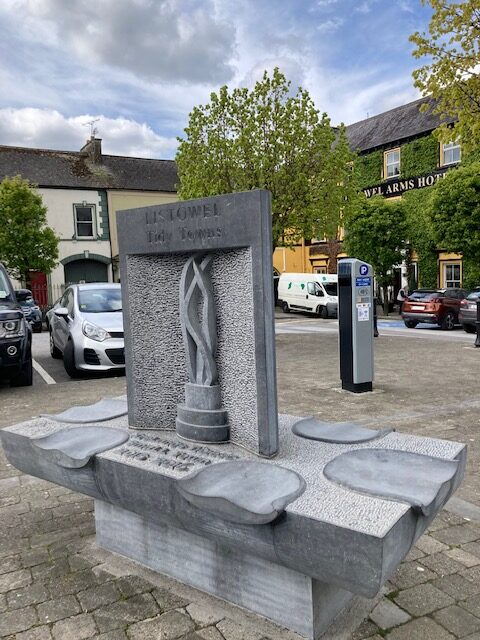 Listowel has many reminders of how important this organisation is as they give back to the town constantly.
This unique Darren Enright seat is just one example of the public seating they have provided for the town.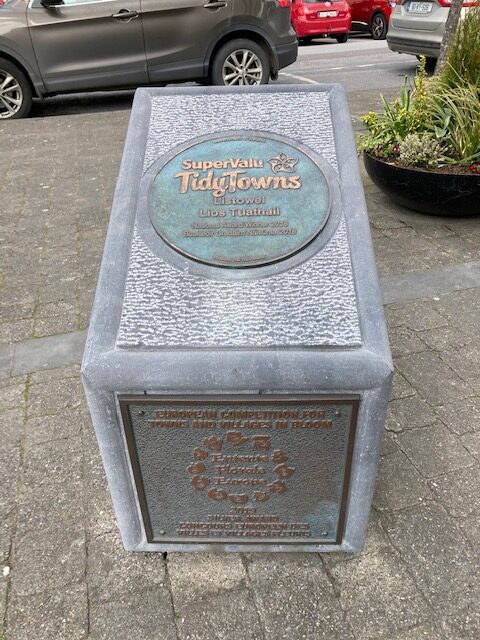 Thank you all.
<<<<<<<<
Daffodil Day 2023 in Listowel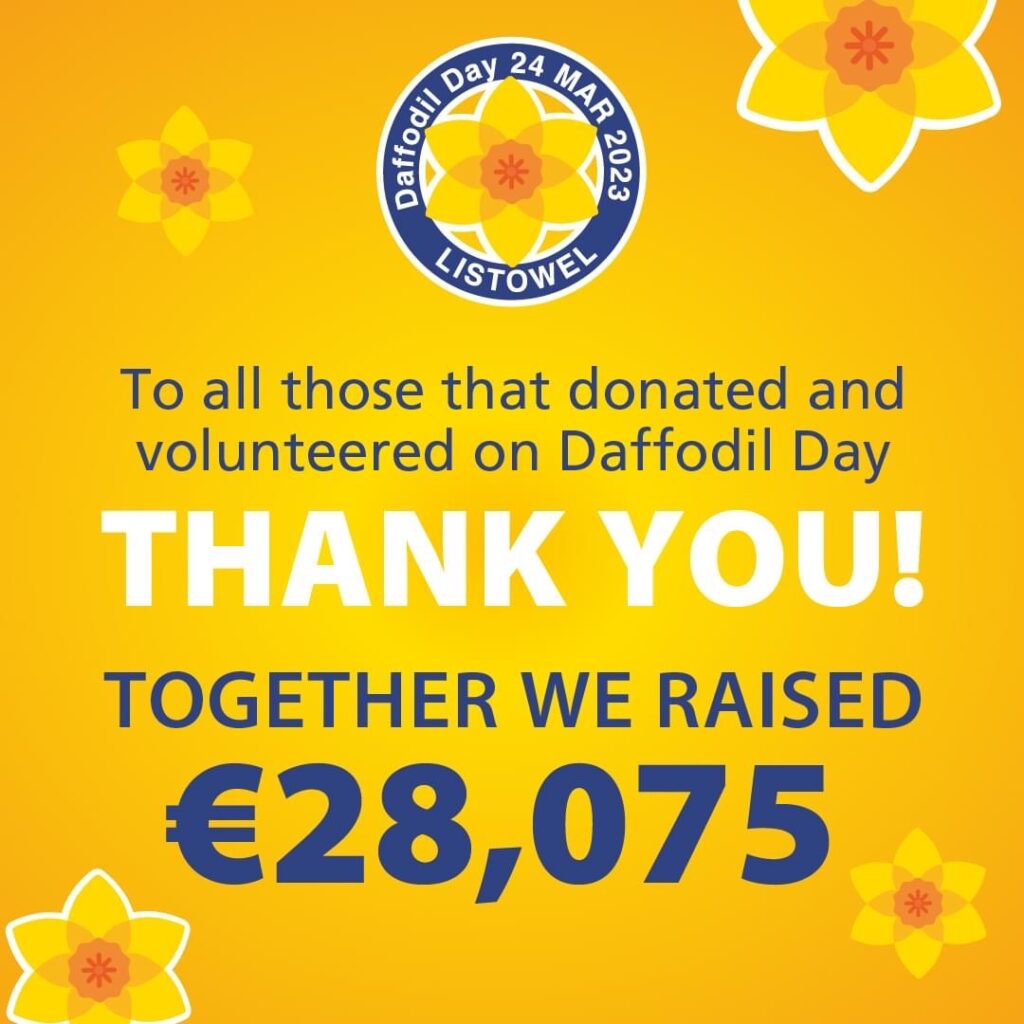 <<<<<<<<<
It's Here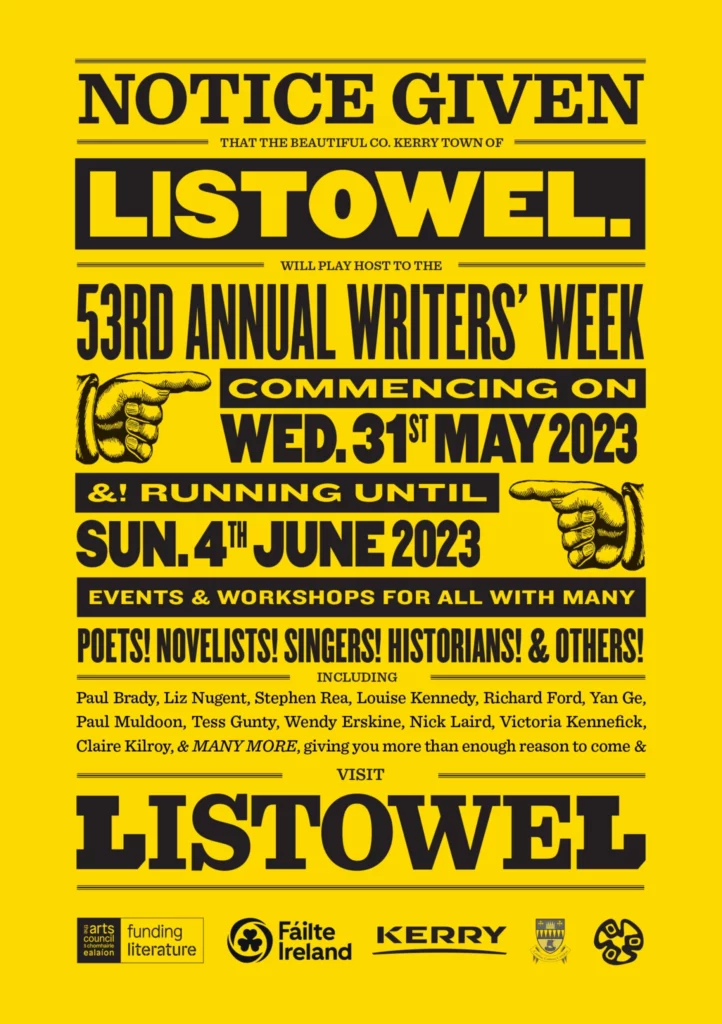 This year's Writers Week programme is here
<<<<<<<<<
Falcons
Éamon Ó Murchú visited the Falconry at Luttrelstown Castle
Éamon took some great photographs of the raptors;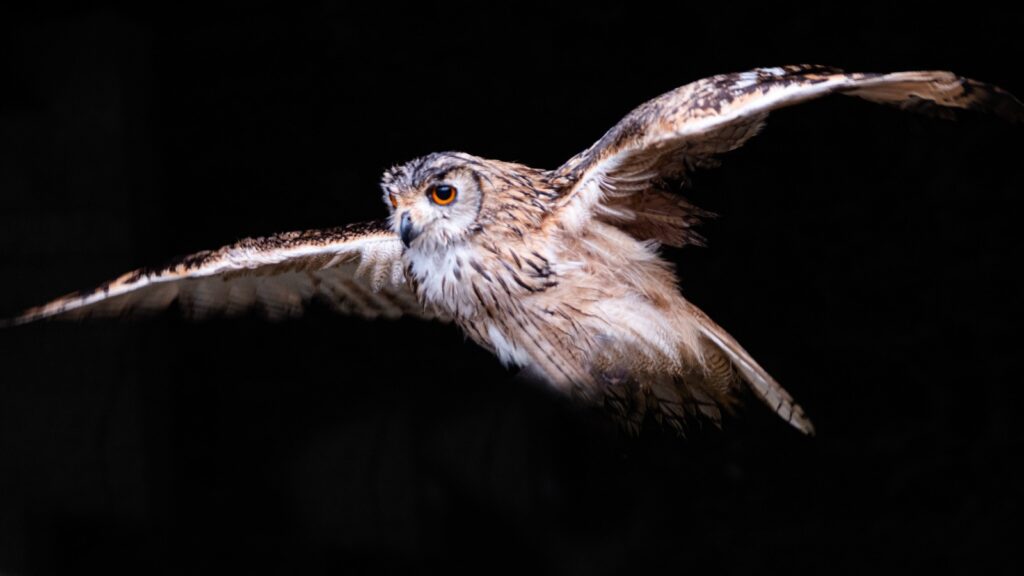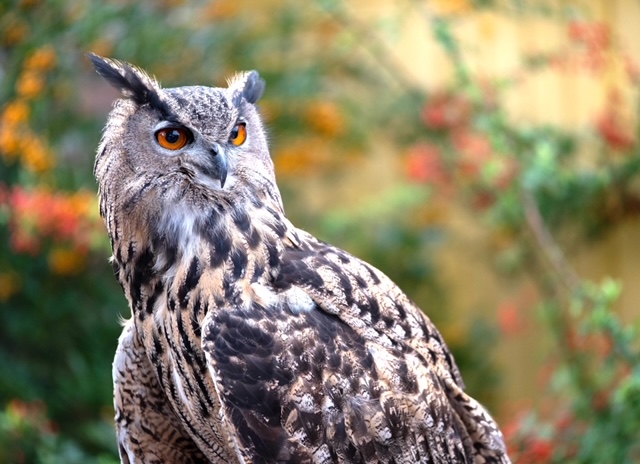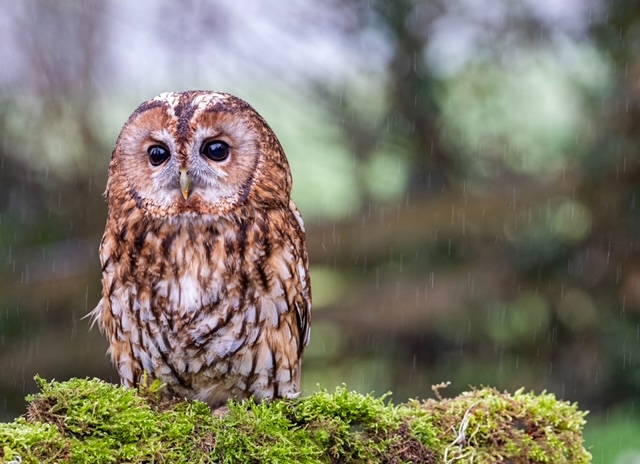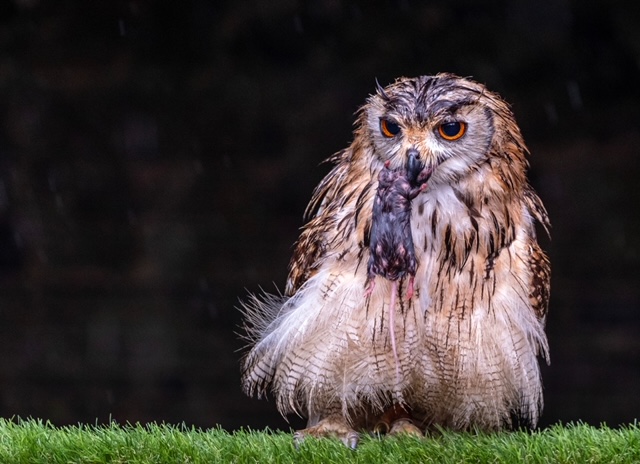 <<<<<<<<<<<
Doing my Bit to Promote Listowel Writers Week 2023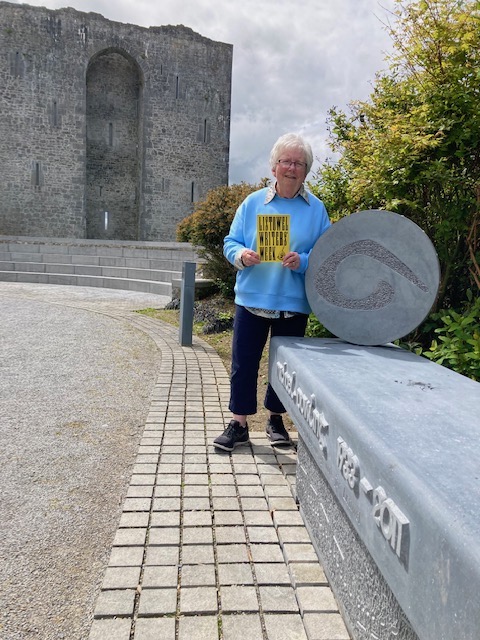 This is not the one chosen for Instagram but it's the one I like best as it incorporates the old and the new. If you join me and my friends on Saturday June 3 2023, you'll hear something about Listowel Castle and something about the latest piece of public sculpture.
<<<<<<<<<
International Celtic Art Conference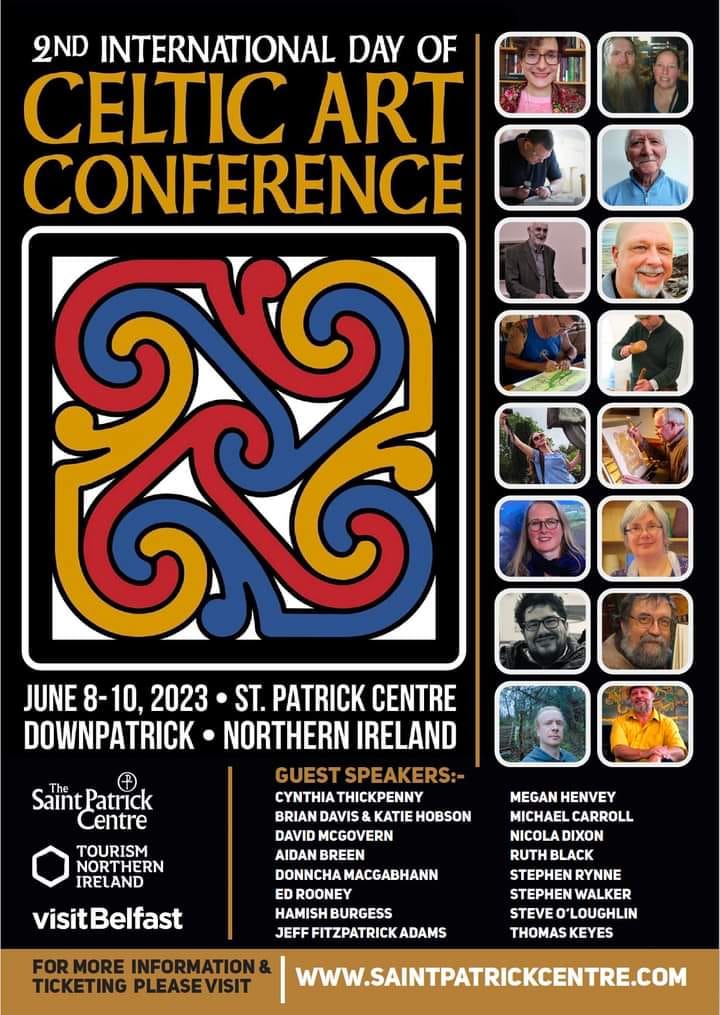 At this conference in June 2023, Stephen Rynne will bring Listowel's Michael O'Connor to an international audience of Celtic Art experts and scholars. O'Connor's magnificent work will soon be available for viewing at Kerry Writers' Museum.
<<<<<<<<<<
A Fact
A shrimp's heart is in its head !