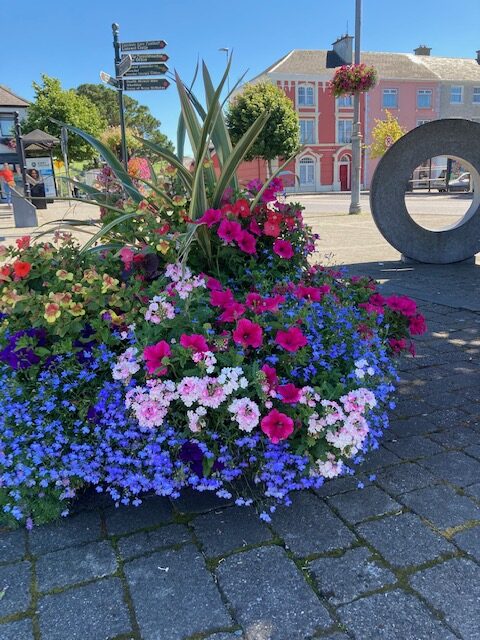 <<<<<<<<<<
More Sustainable Fashion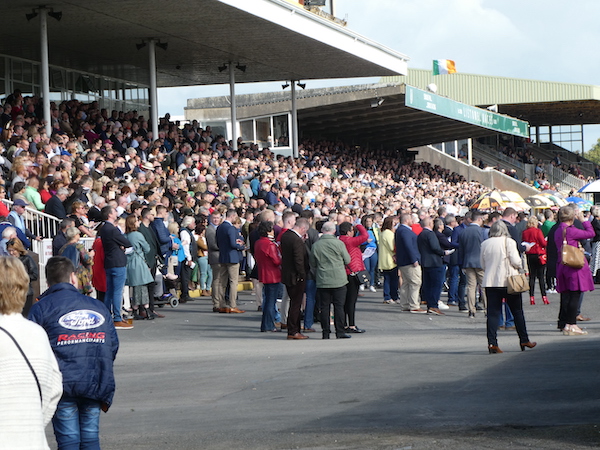 This is part of the huge crowd at the races on Saturday Sept 24 2022. Listowel Racecourse is so vast and well laid out that there is always plenty of room for everyone and while demand for bars and toilets etc. leads to queues, these are never too long and this year everyone was in great good humour due to the sunshine and the blessed release from Covid restrictions. The best way to teach us to appreciate something is to take it away from us for a while.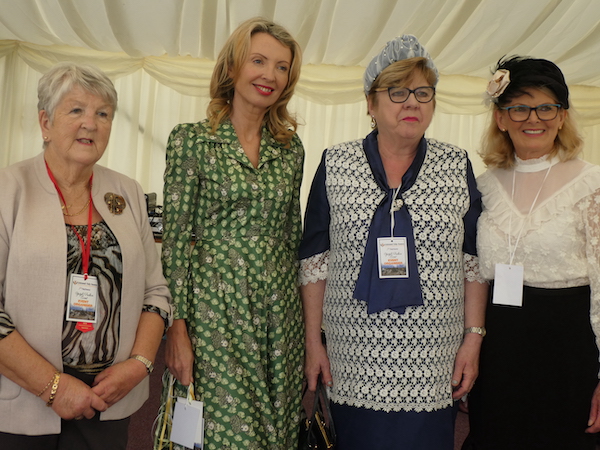 Mary, Orla, Imelda and Joan were busy in the marquee organising the sustainable fashion event on behalf of Listowel Tidy Towns.
The ever stylish Helena was busy getting every entrant signed up.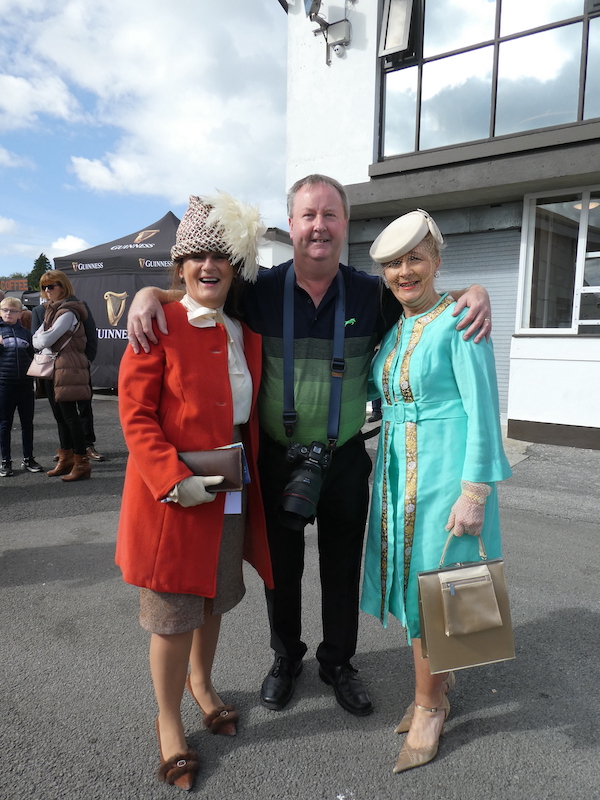 Out on the course John Kelliher, who did a marvellous job of photographing all the colour and excitement of race week in Listowel, obliged me by posing with my friends and his, Maria and Anne.
This gorgeous lady was relaxing in the sunshine.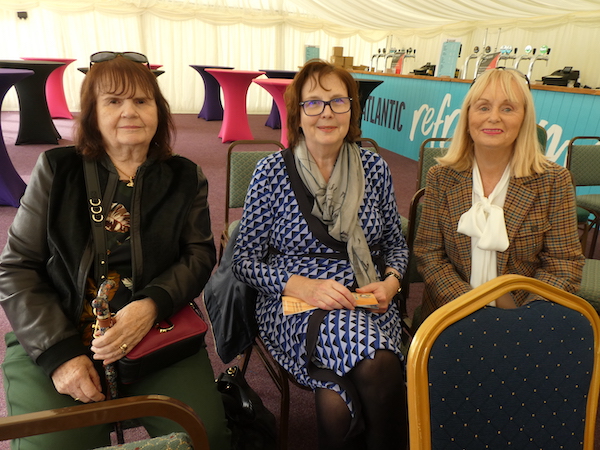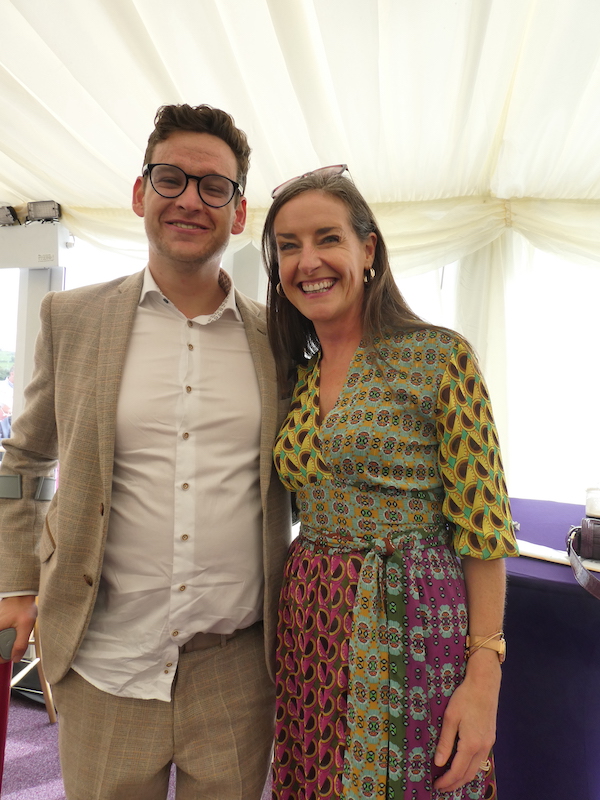 Local people in the marquee observing it all.
<<<<<<<<<<<
A Poem for this Time of Year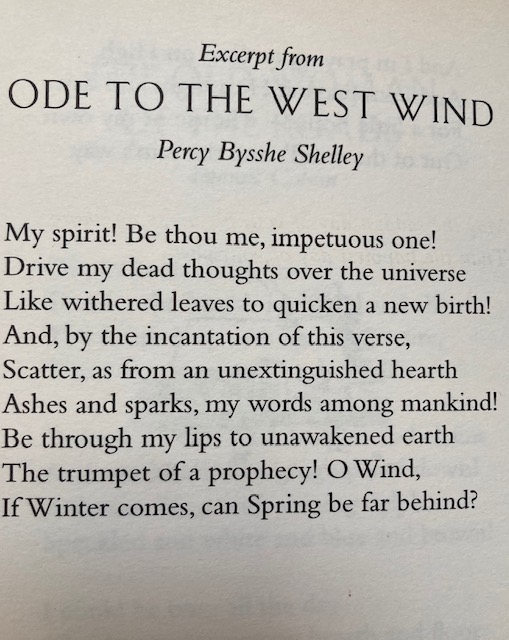 <<<<<<<<<<
That Famous Walking Race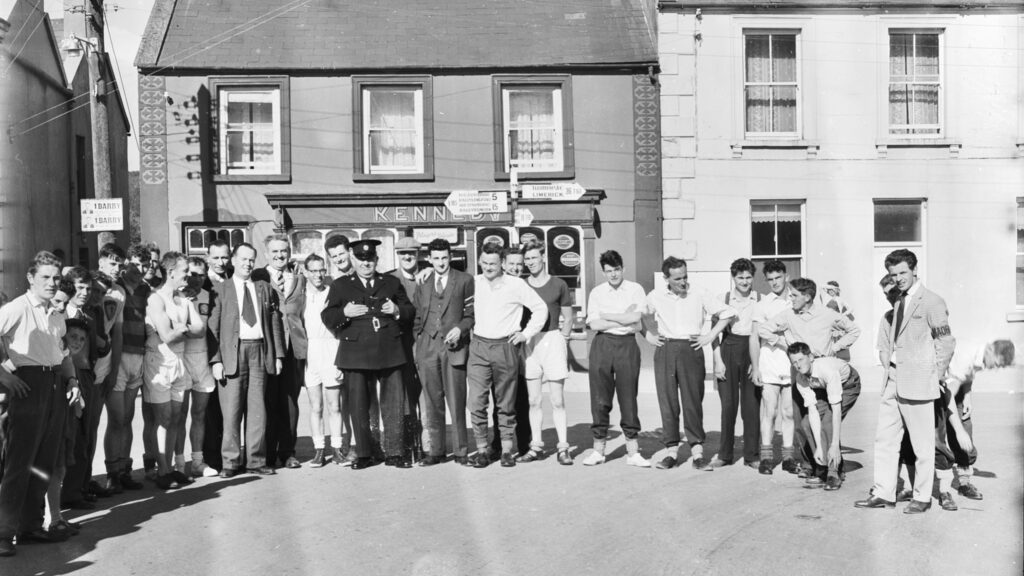 The walking race from Tarbert to Listowel was a much anticipated and keenly contested attraction in the 1960s. there are apocryphal tales of fellows going astray, fellows taking short cuts and there is one tall tale of a contestant who "borrowed" a bike for part of the journey.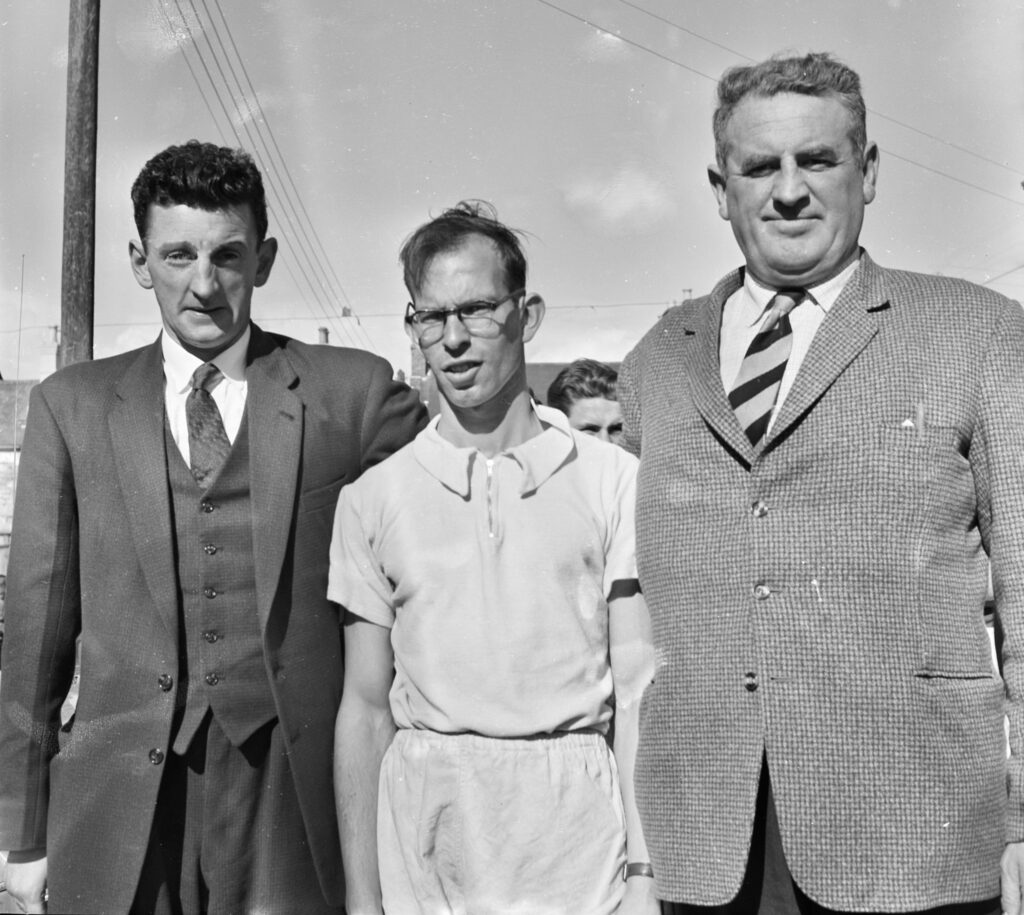 King of the Mailroad Walking Race: Tarbert to Listowel.
John B Keane who gave a commentary on the race. Derek Johnson (Clonmel) winner and Dr John Walsh, race promoter. September 1961.
From the archive of the late Tony Fitzmaurice, Ballybunion.
<<<<<<<<<<<
The Queen is Dead, Long Live the Queen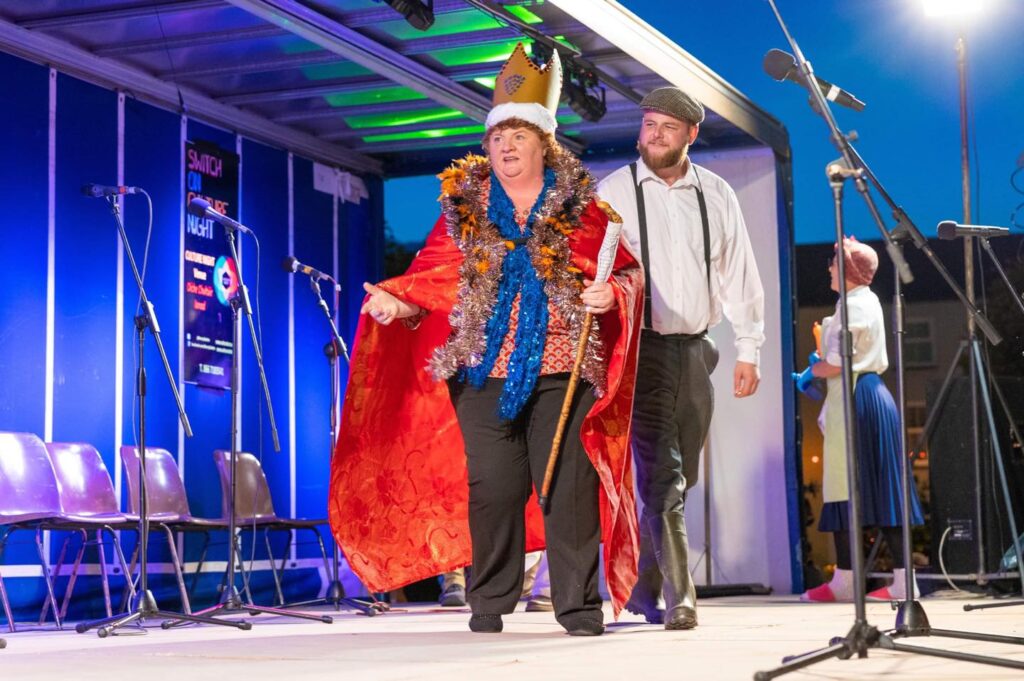 Frances Kennedy was crowned Queen of the Wren at a great night of traditional music, dancing and merriment in Listowel Town Square on Friday Sept.23 2022
<<<<<<<<<<