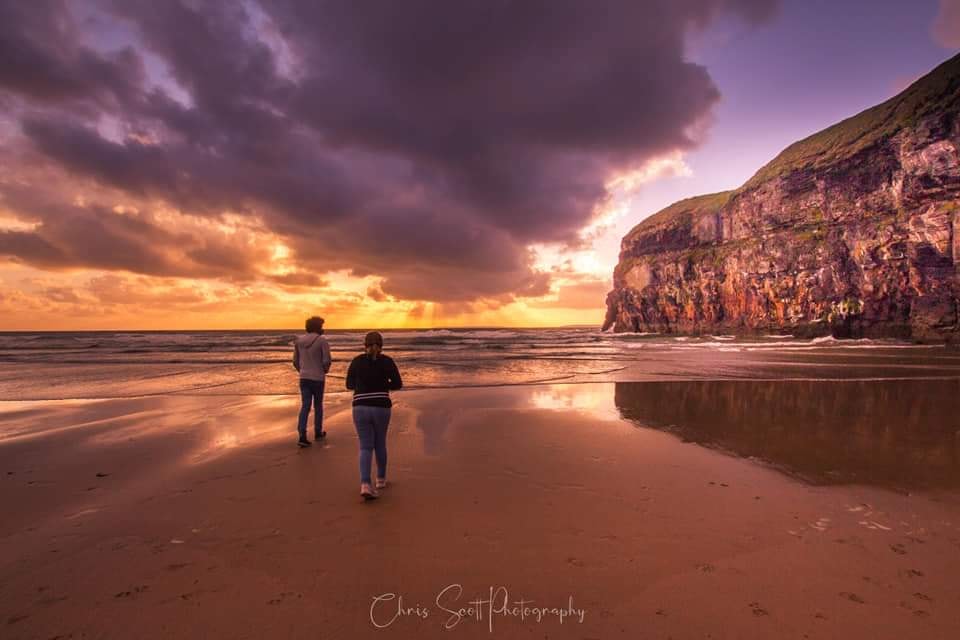 Ballybunion…Photo; Christopher Scott
<<<<<<<<<<<
Royal Cypher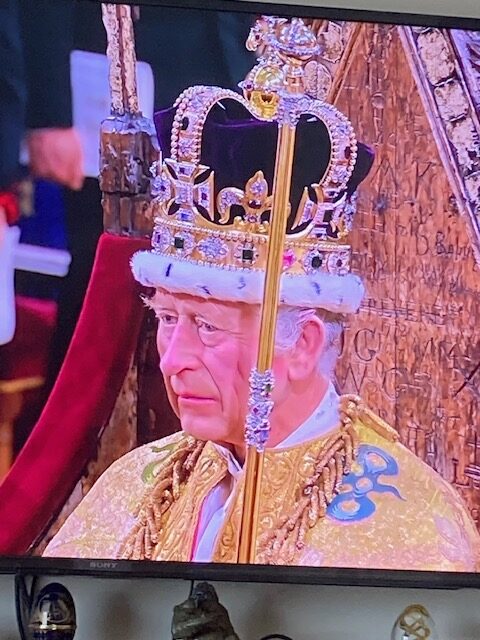 Among all the pomp and regalia of the coronation you may have missed this bit. Each monarch has his own individual cypher/logo.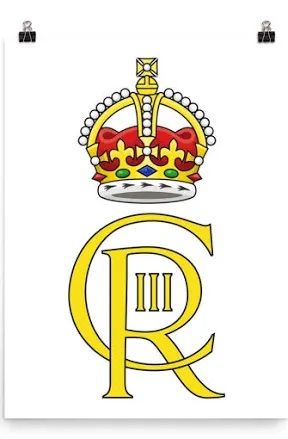 This is Charles, the Third's cypher. If he ever writes you a letter it will be at the top. In the unlikely event they ever place another postbox on a street corner in the UK it will be adorned with this cypher which is now the logo of the Royal Mail.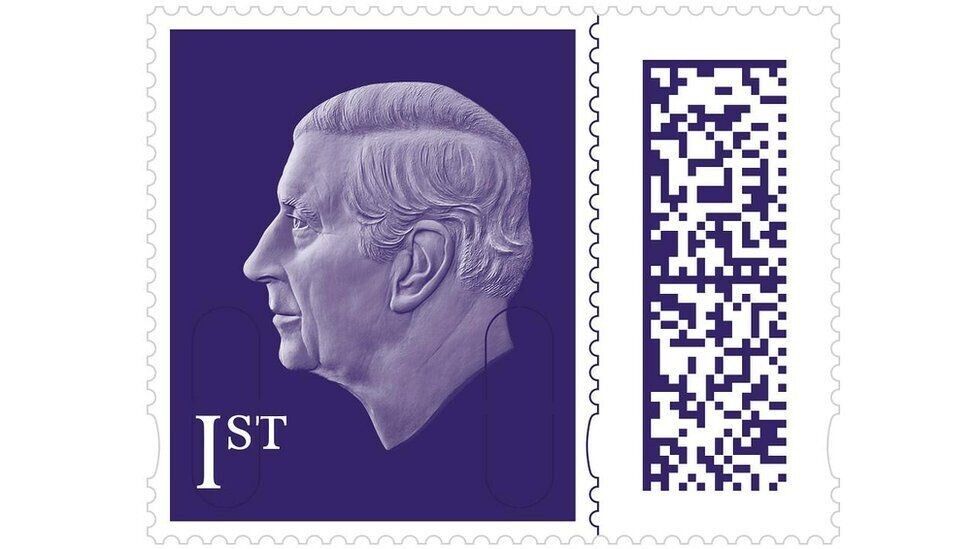 The king chose for the stamp an image without a crown or jewellery.
<<<<<<<<<
Changing of the Guard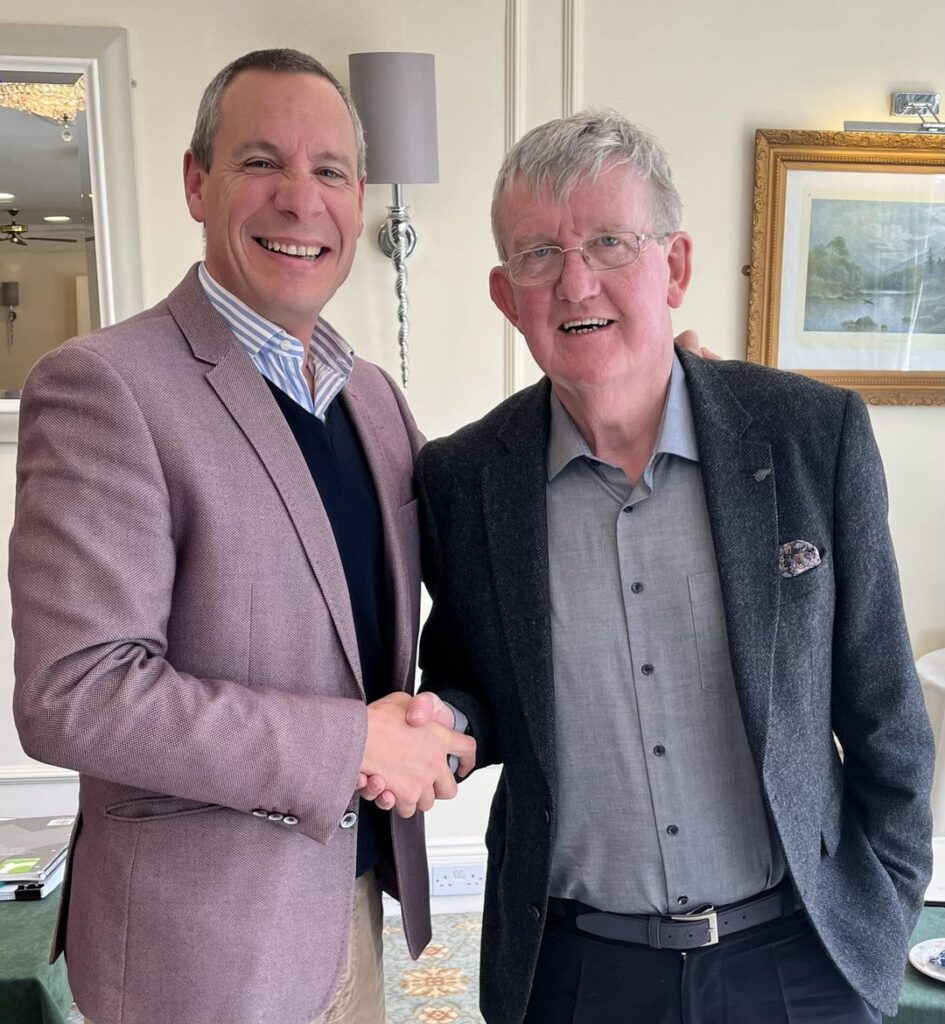 Pat Healy has handed over the reins of Listowel Races Company to David Fitzmaurice after his three year stint in charge.
<<<<<<<<<<<
Michael O'Connor Archive update
I'll begin with an apology. I told you that you could view the work of this extraordinary genius in Listowel. Kerry Writers' Museum is not quite ready with their exhibition. I am assured it will be there for viewing by the end of May.
Apropos O'Connor's winning the 1963 competition for design of the Irish Standards logo, David O'Sullivan has been delving in the newspapers and he found accounts of this very significant win.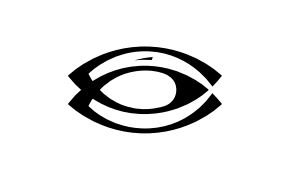 The logo is still in use today. It is a marvel of perfect design. The photo of the design reproduced in the papers omits the essential fada.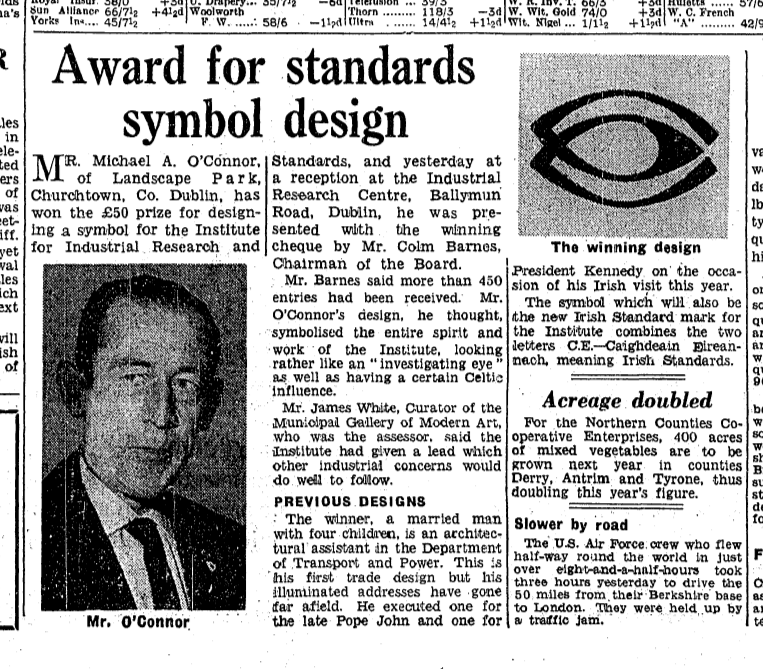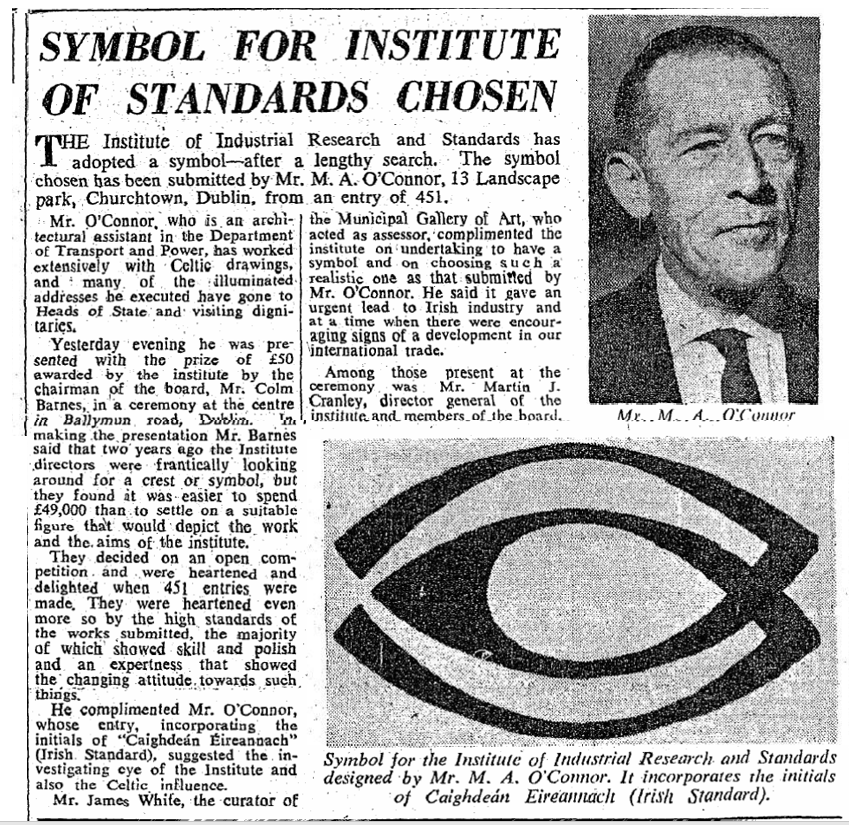 <<<<<<<<<<
Celebrating Friendship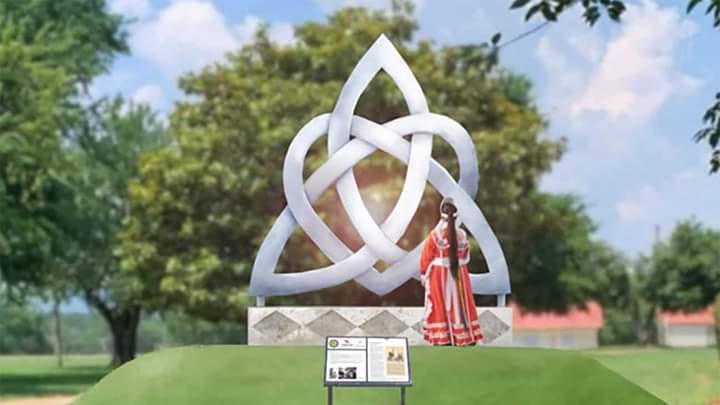 The Choctaw Nation in Oklahoma is the biggest native American Nation. We, in Ireland, have a special relationship with these people forged during one of the darkest periods in our history. They have now erected a memorial to celebrate our friendship.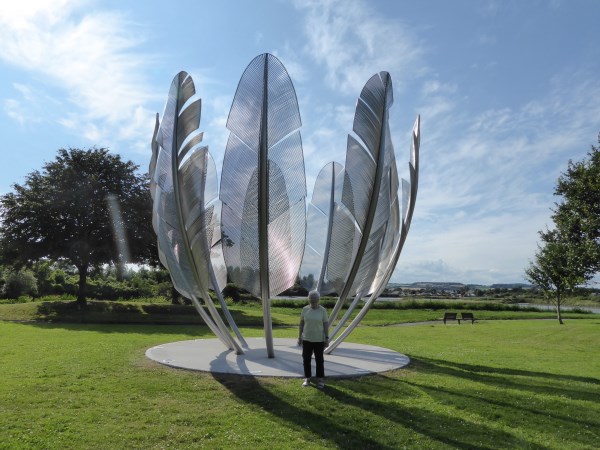 In 2017 on a visit to friends in East Cork I visited Ireland's Choctaw memorial just outside Middleton
<<<<<<<<
A Poem
Channelling James Joyce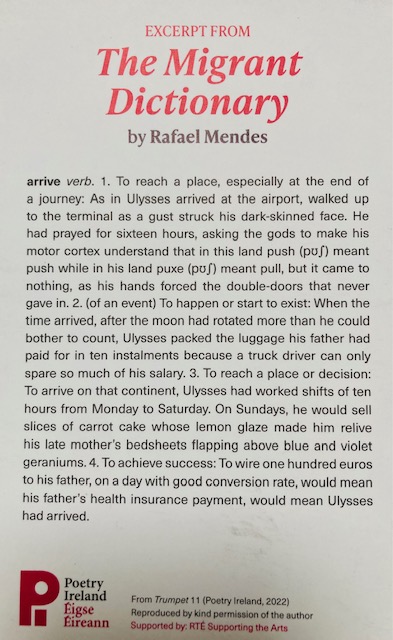 <<<<<<<<
A Fact
"Sweating like a pig"…
Really?
Strange but true, pigs have no sweat glands so don't sweat at all.
<<<<<<<<