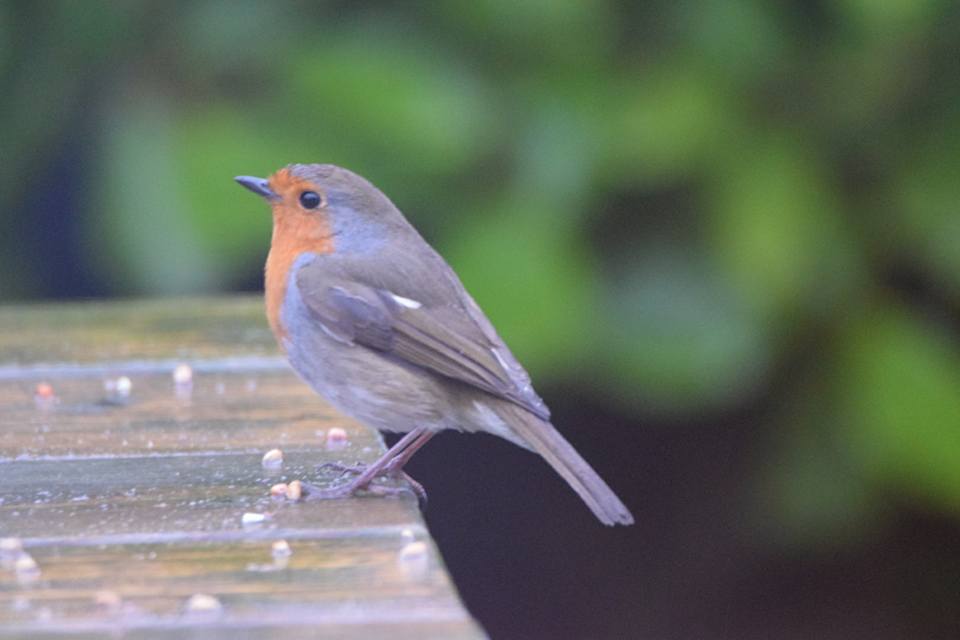 Chris Grayson
<<<<<<
The Last Few Photos of People I snapped at Áras Mhuire
At James Gould's 80th party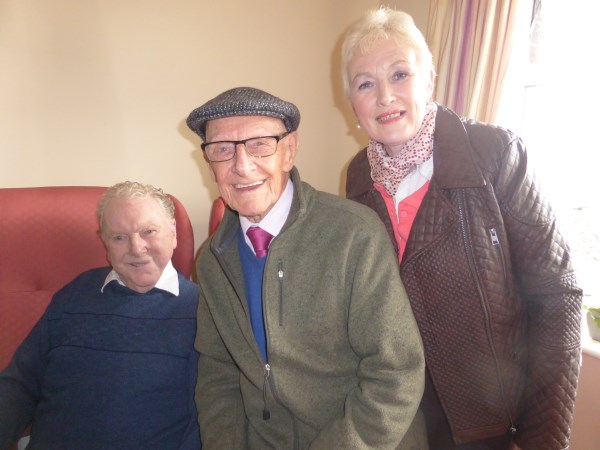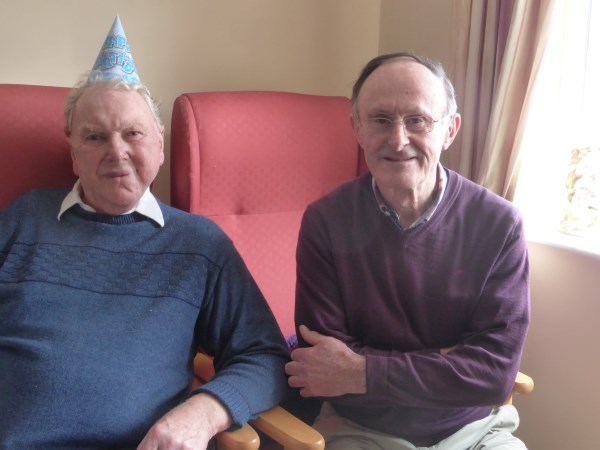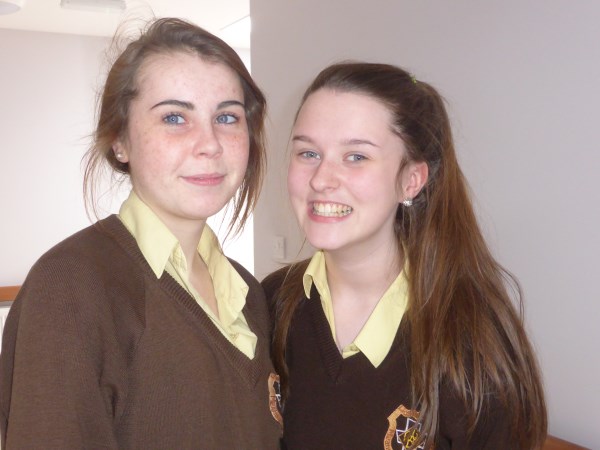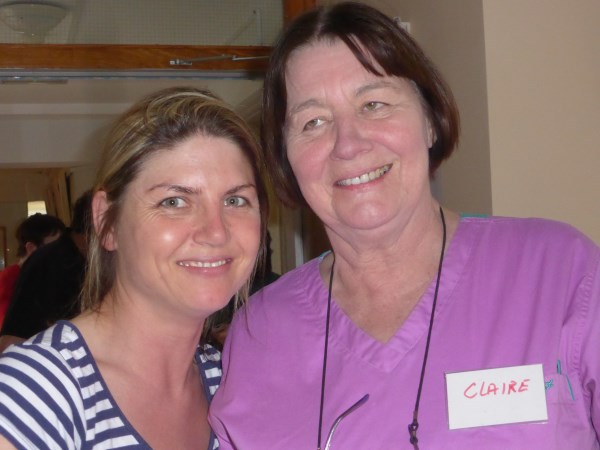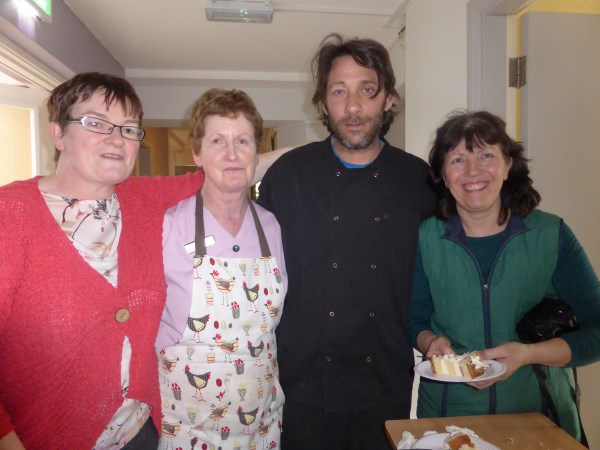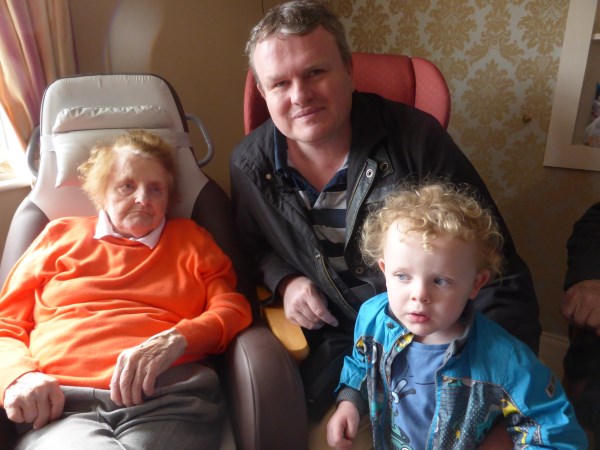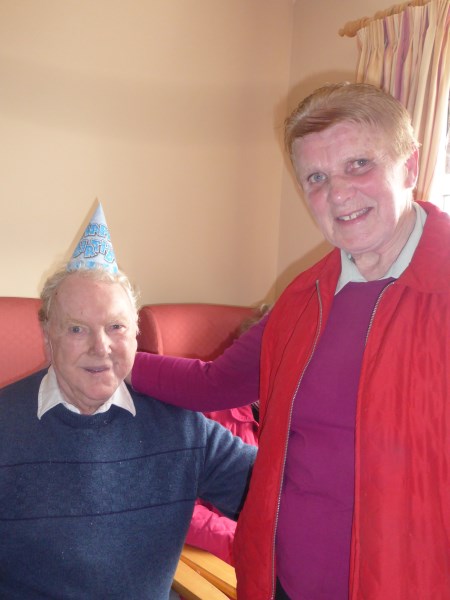 <<<<<<
Friday Market, April 2016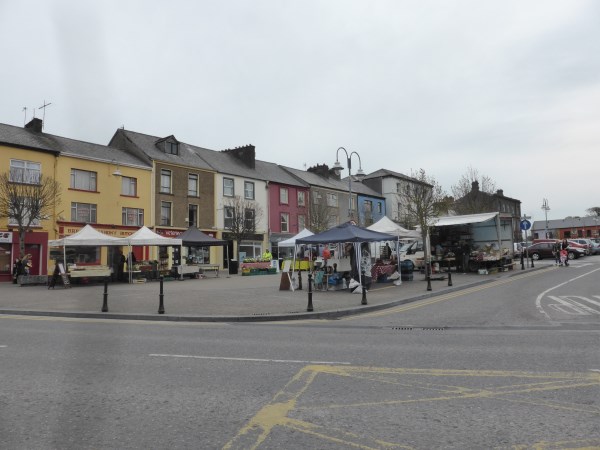 <<<<<<
Athea Revisited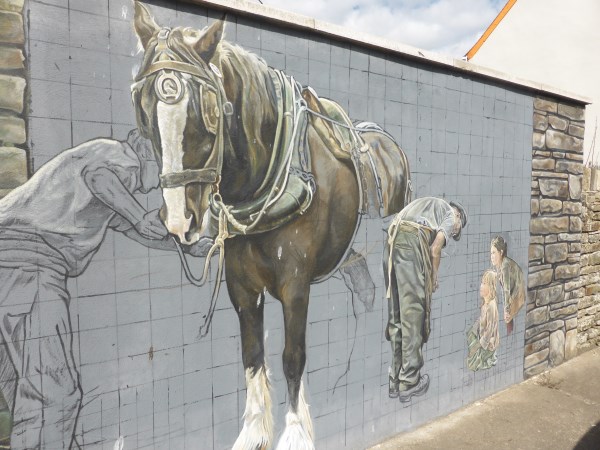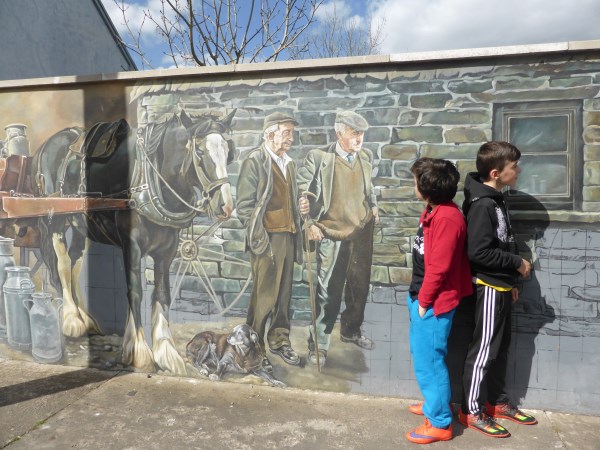 I'm looking forward to the finer days when Jim Dunn can resume work on his beautiful mural.
My tech savvy boys scanned the QR code to get the map of the Fairy Trail.
The air was ringing with the sound of bird song.
All worries were left with Cróga.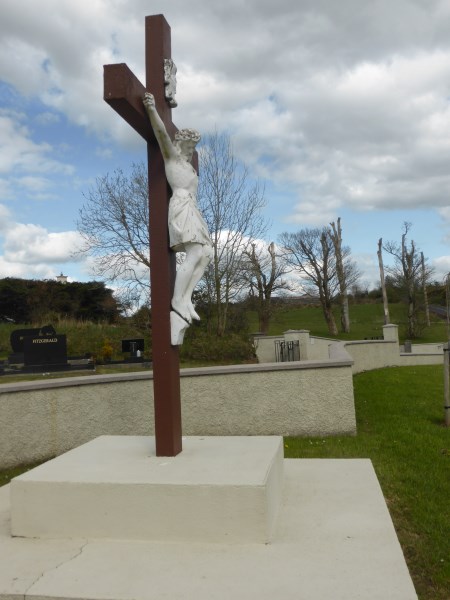 We climbed through the giant's garden to the graveyard.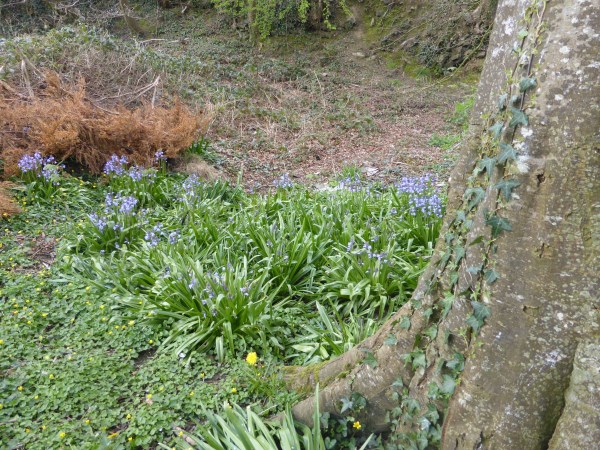 Bluebells, buttercups and other wild flowers were everywhere around.
No visit to Athea is complete without a trip to the Pet Farm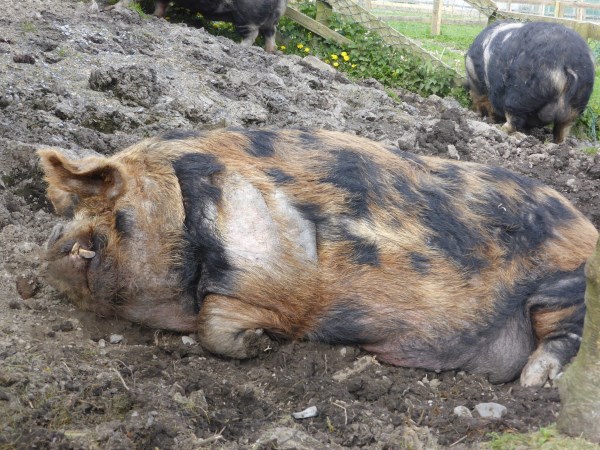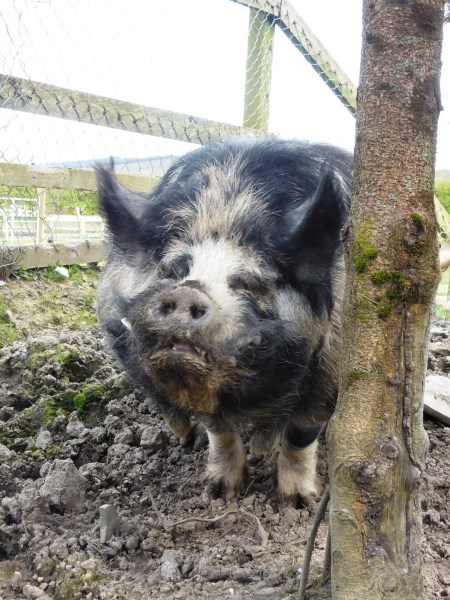 The animals and fowl have wintered well.
<<<<<<<
The Judgement of Solomon
Kerry Sentinel, Saturday, 30 June, 1888; Page: 2
CREAGH V. BRODERICK
At the Quarter Sessions on Wednesday, the remitted action at the suit of Mr. John Creagh, ex-manager of the Provincial Bank, Listowel, against Mr. John P. Broderick, solicitor, Tralee, for £3.000 for alleged libel and slander which the plaintiff complained was contained in certain letters written by the defendant, came on for hearing. There were also two civil bills, one for £44 and the other for £45.
When the case was called. Mr. Creagh said if Mr. Broderick made a public apology to him in court he would withdraw all proceedings against him. Mr. Broderick at first declined, but was persuaded by his lordship to do as requested by Mr. Creagh. Mr. Broderick then said for quietness sake he would apologise.
His Lordship said he would not have that – there should be an unconditional apology.
Mr. Broderick then apologised unconditionally, and withdrew all imputations against the plaintiff, and at the suggestion of his lordship both plaintiff and defendant shook hands.
All the accounts between the plaintiff and defendant are to be submitted to the arbitration of Mr. Huggard, clerk of the Crown and Peace, and Mr. Downing, solr. The actions stand, pending the result of the arbitration.
<<<<<<<<
Military re enactors in Listowel, May 1 2016