Today's reflection from Tralee's Garden of Contemplation
<<<<<<<<<<<
Sit A While and Remember
There is a big surge in the popularity of commemorating people with seats in their favourite places.
I spotted these recently along the footpath looking out to sea in Ballybunion.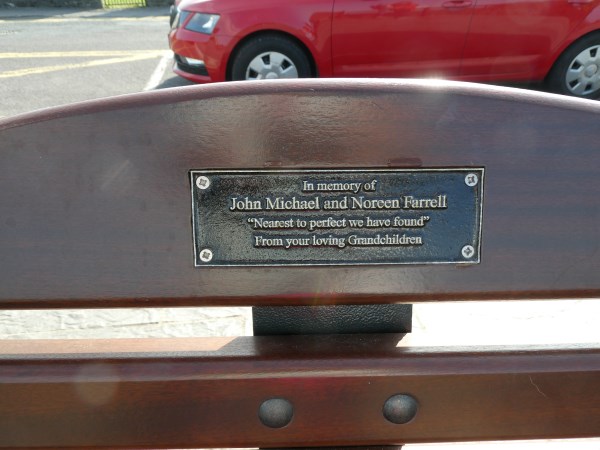 <<<<<<<<<<<<
From the Cliff Walk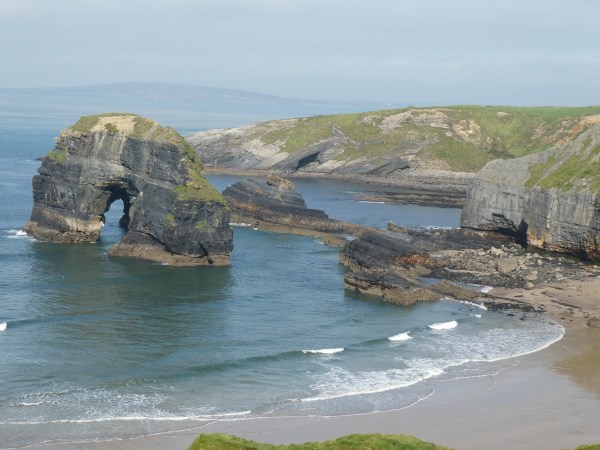 Virgin Rock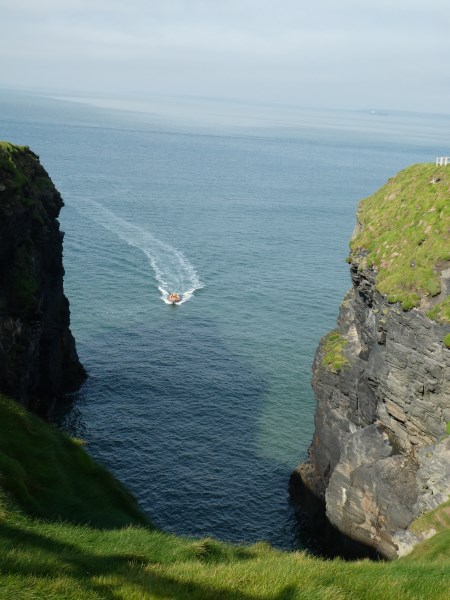 <<<<<<<<<<<
A St. Patrick's Day Parade Back in the Day
Listowel ICA were great supporters of the Glor na nGael St. Patrick's Day Parade. This is Noreen O'Leary in costume for one such occasion
<<<<<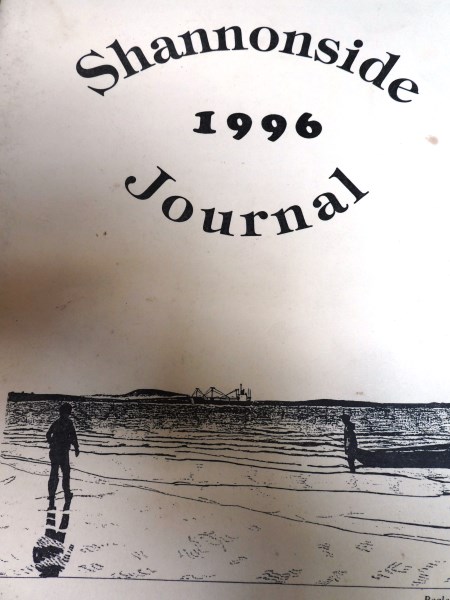 Tom Fitzgerald found this old treasure. The photographs of the photographs didn't come out great. But I'll share a few over the next few days.
These girls were at Sports Day in Gaelscoil Lios Tuathail.