Sunset in Rattoo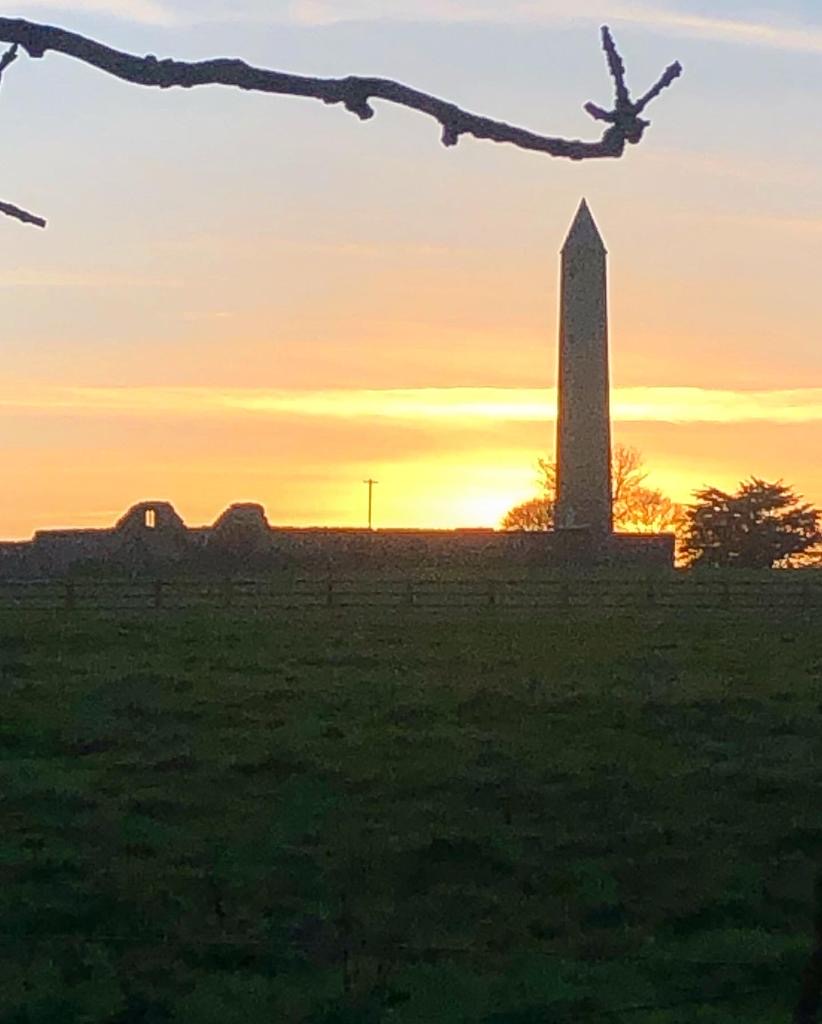 Photo: Bridget O'Connor


<<<<<<<<<<
Irish in Everyday English
Up to the early part of the twentieth century, the influence of the Irish language on the daily interchanges of Irish people was evident in every aspect of life.
Dick Carmody is his lovely memoir of growing up in Clounmacon devotes a chapter to this phenomenon. He has kindly sent us this chapter, which I'm going to serialise for you this week.
As pupils of Clounmacon School we had our first introduction to the Irish language. While the emphasis was on reading and writing, we gained a very comprehensive knowledge of Irish grammar that would stand to us right through secondary education and, indeed, beyond. An opportunity to have acquired a basic fluency in our beautiful native tongue would have been an added bonus in a school that gave us such a good foundation in other dimensions of the language.
Outside of school we often came across the influence of the language in everyday life, where Irish words would regularly feature in conversation. These could be used in many different contexts whether for emphasis or dramatic effect, to convey a compliment or an admonishment, an emotion or a frustration or merely to more accurately convey the speaker's message. Our parents and our neighbours at the time gifted us an important dimension of our native language and culture.
As children we would often be addressed as leanbh bán, leanb bocht, leanbhín, peata or creatúr, as in giving comfort or showing pity. Boyeen and girleen would sometimes be used in an affectionate way while garsún might be attributed to a boy with notions of manhood. To be described as an amadán or an óinseach was less than complementary as were the terms síofra, gligín, slíbhín or slabarer, while a pleidhce, bastún, clabhstar or a liúdramán left no doubt as to someone's perceived status as a fool or incompetent being. A bacach could describe a lame or, indeed, an undesirable person. A straoill, used to describe someone, usually a girl , who was untidy or unkempt might be further admonished as a right straip for persistent misbehaviour, while a fussy or fidgety person would be known as a fústairer. Silly behaviour by a girl would soon give her a reputation as an oinseog while foolish talk by someone would be dismissed as ráiméis or giobairis.
If someone was slow or indistinct in their speech, they might be dismissed as a balbhán. A ciotóg would surely be reprimanded by his teacher for writing with the left hand. Children were breast fed at their mother's dide. To be seen to be ag cnáimhseáil was frowned upon as being someone with a tendency to complain regularly and unnecessarily. Someone sulking would usually put a pus on them whereas a person very upset by some event might take to ologóning. It might take a crust(a) of a fist to the gob to settle an argument while one could break someone's meilt by persistant frustration.
(more tomorrow)
<<<<<<<<<
Church Street Memories
<<<<<<<<
All Creatures Great and Small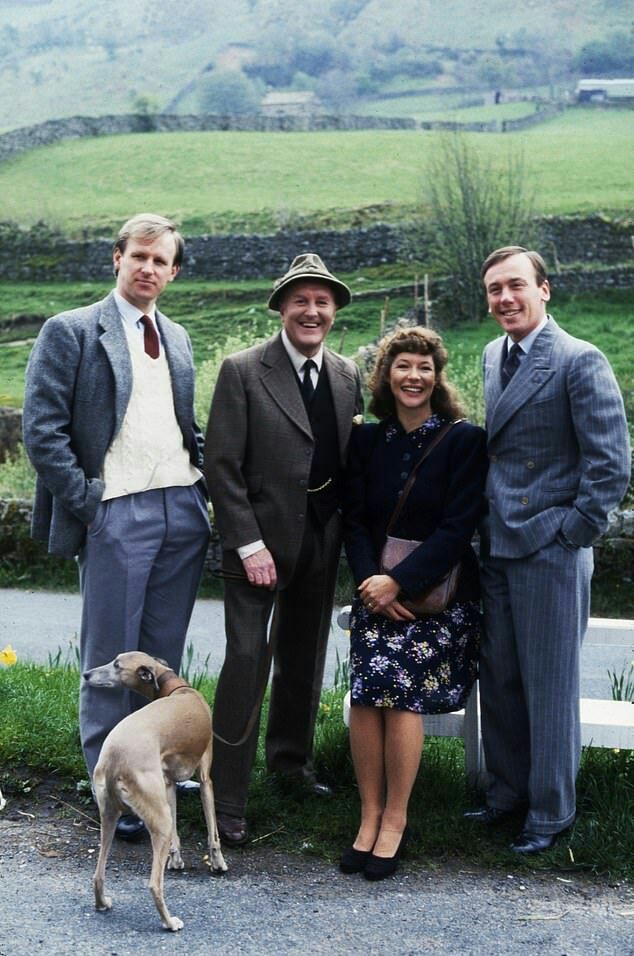 Didn't you just love it when the above were the main characters? It's remade and its back on our screens on Sunday nights. I cant really judge from one episode but I think I'll love it almost as much as the old version.
<<<<<<<
Listowel Golfer comes Third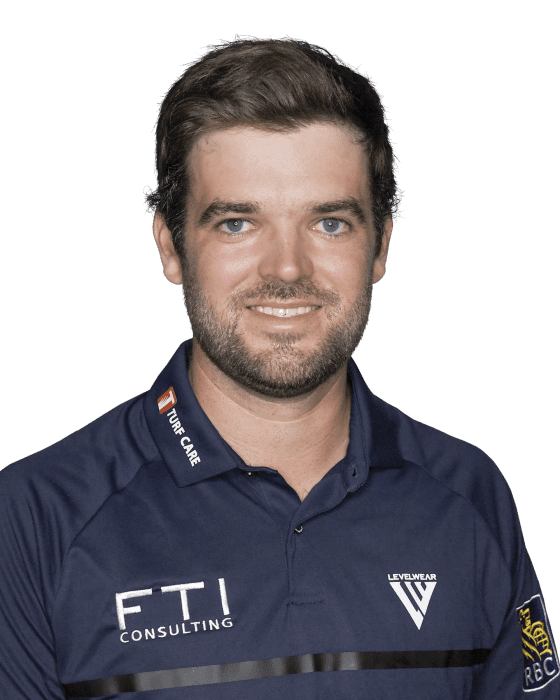 Photo Wikipedia

This is Corey Conners and he came third in the Arnold Palmer Invitational Golf Tournament at the weekend.
He is from Listowel. Not our Listowel though but Listowel Ontario. With a name like Conners, I wonder is there some Irish connection.