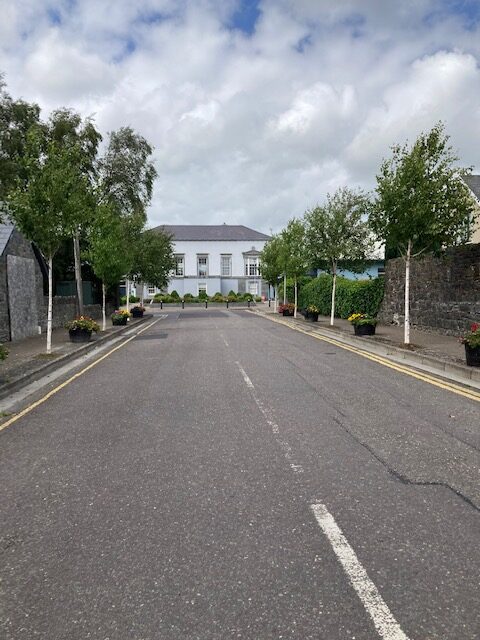 Listowel Courthouse in July 2023
<<<<<<<<<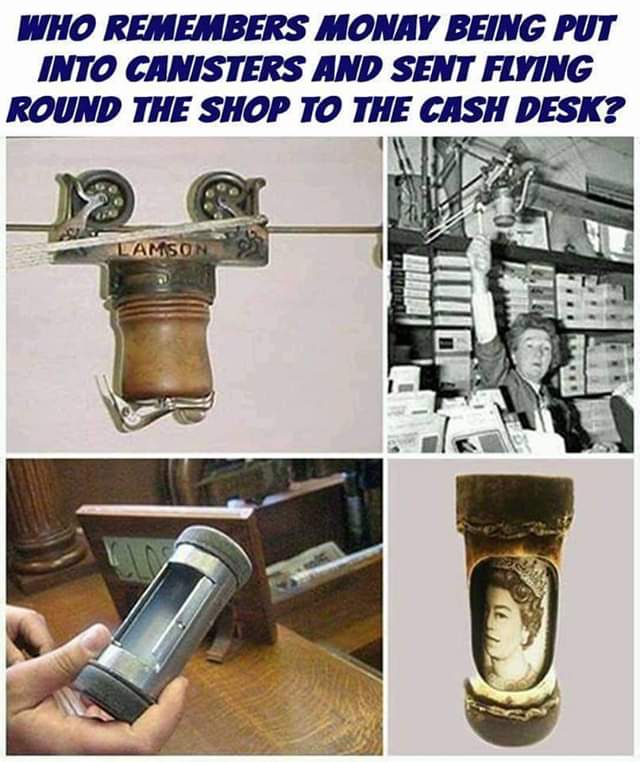 I saw this picture on the internet and I was back to my childhood. These photos are English but some Irish shops used this method too.
My late mother used to work in a drapery shop. (The word drapery has fallen out of fashion now.) Drapery refers to curtains but the shop sold everything in the household line as well as ladies underwear and knitting wool and haberdashery (another word gone out of fashion.)
My mother told me that they had to be able to calculate how much material to sell a customer who came with the measurements of her window. The shop sold dress material as well and often the customer came with just the paper pattern and the shop assistant had to furnish everything required to make the garment. In short the job involved more skill than simply taking something from a shelf and handing it to the customer.
There were no calculators so the price had to be calculated by the shop assistant. It was very easy to make a mistake. The above devices were the start of specialisation in the retail trade.
In a shop that had this system the shop assistant just had to put everything she had supplied on a docket, whizz the docket to the office. When it came back the calculation would be done, the customer handed over the money, another whizz of the canister to the office and back came the change and the receipt.
<<<<<<<<<
Won't be Long Now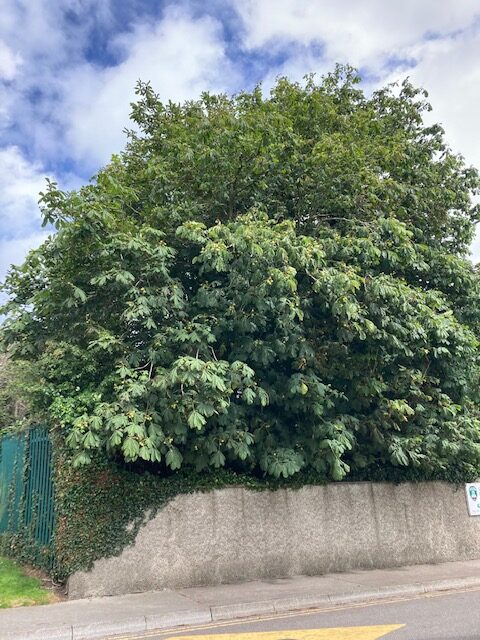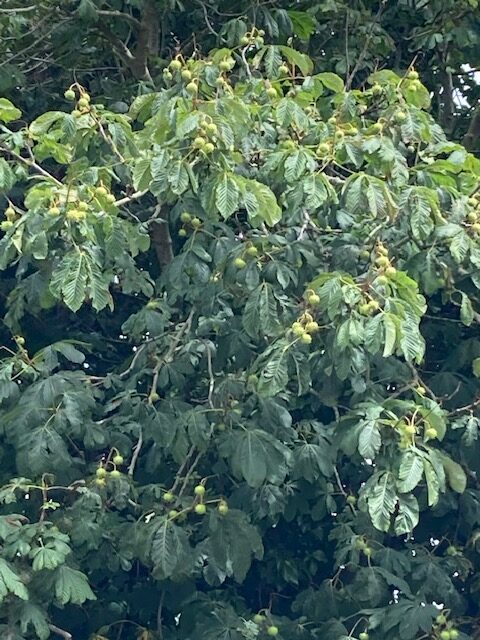 <<<<<<<<<<<
Well done to a superb Kanturk Horsewoman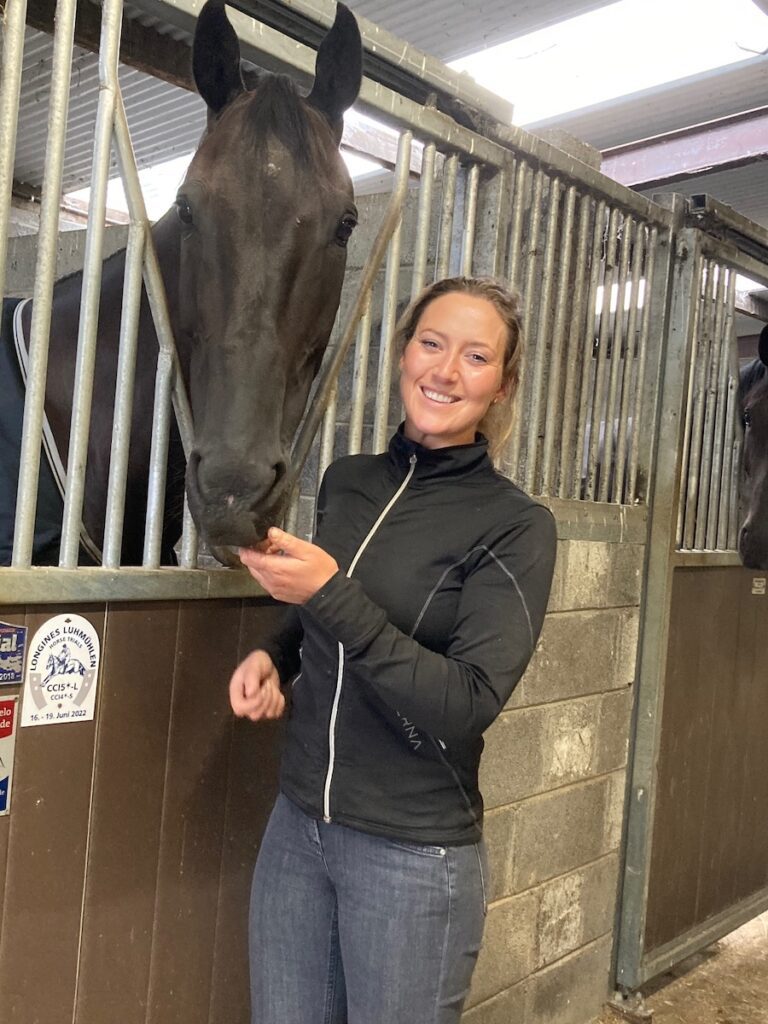 This is Felicity Ward and I took the photo in her yard in Kanturk last August.
Well, Felicity and the talented Cuba have just gone and done it. They are selected to represent Ireland in the European Senior Eventing Championships in France.
Horse Sport Ireland .."Dag Albert has named his squad that will travel to Le Pin Au Haras next month for the FEI Senior Eventing European Championships, with a blend of experienced combinations added to some up-and-coming talent representing Ireland.
The squad travelling to France to compete on August 9th-13th, in alphabetical order, is as follows:
Susie Berry and Clever Trick (ISH)
Ian Cassells and Woodendfarm Jack O D (ISH)
Sarah Ennis and Grantstown Jackson (ISH)
Jennifer Kuehnle and Polly Blue Eyes
Joseph Murphy and Calmaro
Felicity Ward and Regal Bounty (ISH)