This St. Patrick's Day reflection is a bit long but is well worth reading.
http://www.irishabroad.com/yourroots/expert/beingirish.asp
Making Magic Happen is a short film about Writers' Week. It was filmed last year in Listowel and includes some archive footage. It will be shown at the Dingle Film Festival on March 18. The trailer is here;
>>>>>>>>>>
When I was walking in the town park on Sunday there was another Rugby match in progress. It looked to me like our boys were being defeated!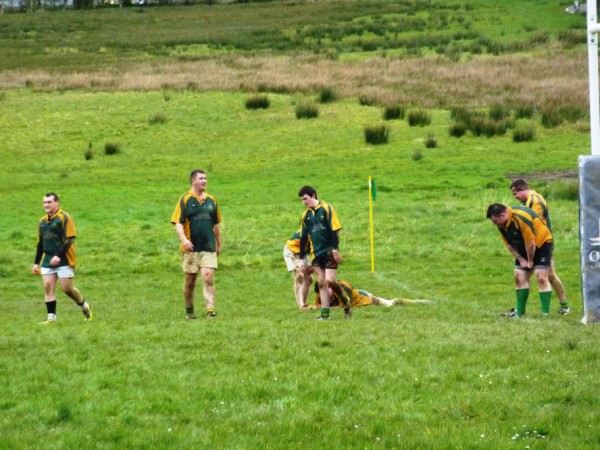 >>>>>>>>>>>>>>>>>>>>>>>>>>>>>>>>>>>>>>>>>>>>>>>>>>
Some more preparations for the national holiday.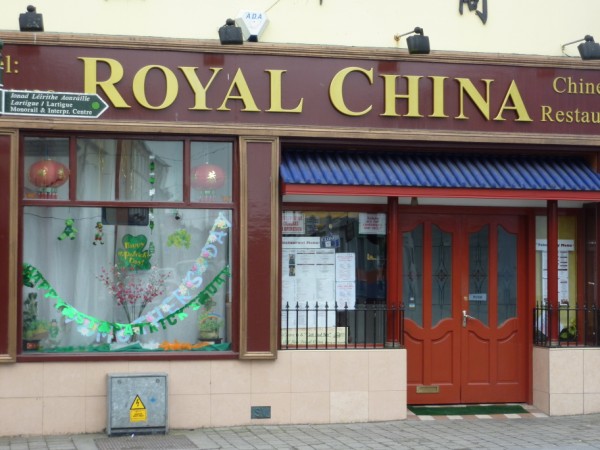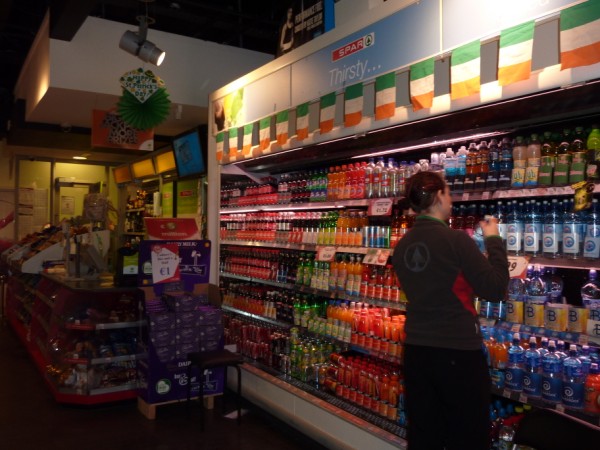 ……………………..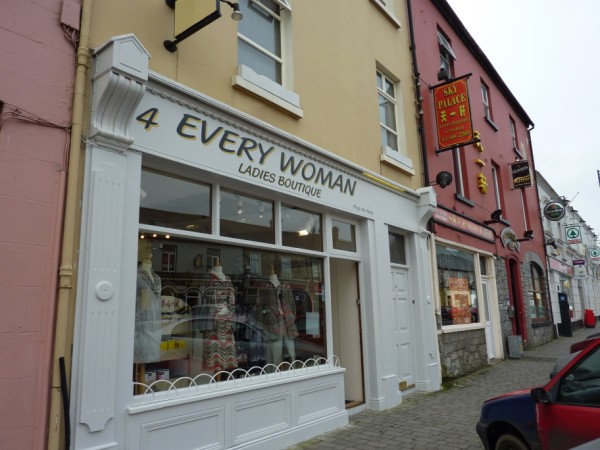 This shop has moved from Olde Mill Lane to Market St.
>>>>>>>>>
Michael Healy brought us this old picture of the Convent Street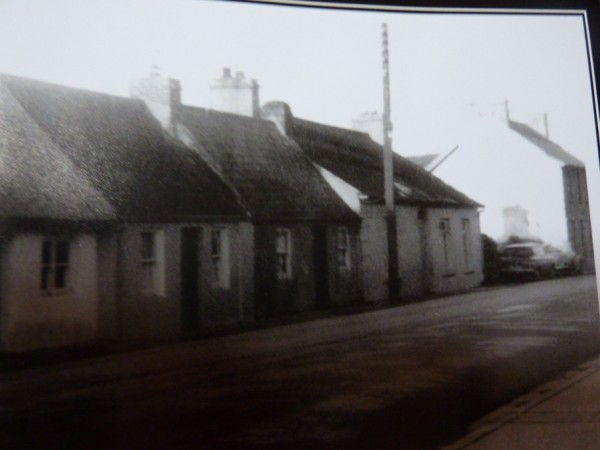 Below is how it looks today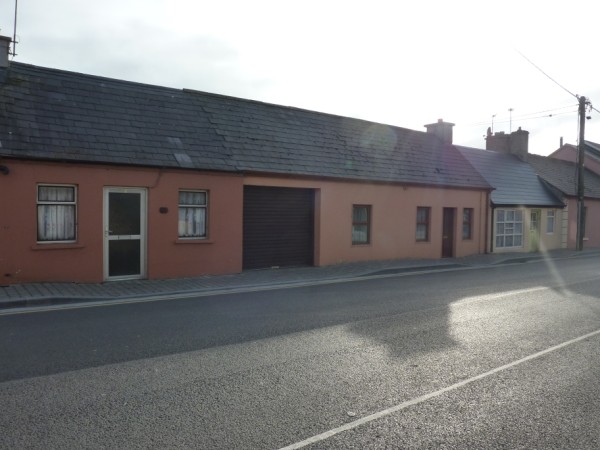 >>>>>>
The following unbelievable story appeared in The Irish Echo in Australia yesterday
A Perth
builder has published an online ad for a bricklayer which stipulates that NO
IRISH need apply.
The ad,
published on the free online classifies site Gumtree, reads "Bricklayer needed
ASAP. $250 a day, no part-time workers and NO IRISH".
Such
language was commonly seen in Britain in the 1950′s and 1960′s and led to overt
racism against the Irish causing enormous distress.
The ad has
become a major topic of discussion online with the advertiser's apparent home
address being published.
The man who
placed the ad defended the move stating that he was sick of Irish people
applying for jobs with no experience.
"I have no
trouble with Irish people," he told the Irish Independent in Dublin, but he
would not disclose his full name or the name of the company he works for.
"But I've had
to fire a number of people. I've had lots of Irish people say they have
experience bricklaying but come over and have no clue how to lay bricks.
"I'm very
busy and don't have time to be watching over them."
He
reportedly added that he is well aware of the anti-discriminatory legislation
in Australia.
A spokesman
for the Australian Embassy in Dublin told the newspaper: "The Australian
Government has no tolerance for racism and discrimination and this is reflected
in a broad range of anti-discrimination legislation in Australia. The
Government has an unwavering commitment to a multicultural Australia and
greatly welcomes the contribution made by people of all backgrounds ,
regardless of origin, gender, or colour, to Australia's culture, society, and
prosperity," he added.
>>>>>>>>>>>>
Finally, in answer to queries, puisín is doing well.