Bog Cotton on Stack's Mountain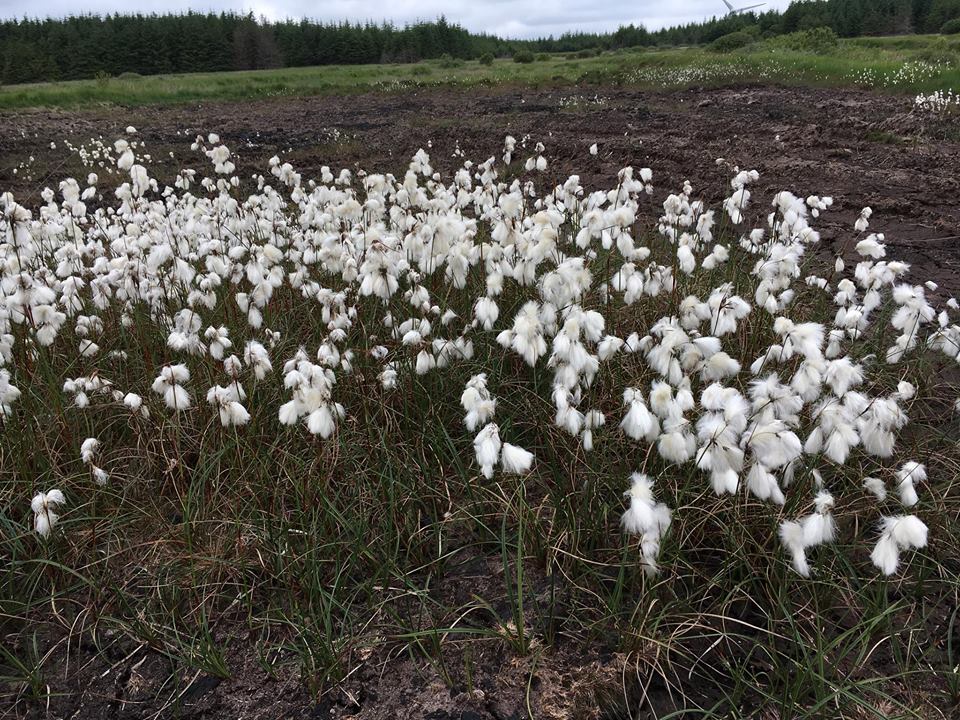 Photo: Máire Logue
<<<<<<<<<<
Craftshop na Méar is No More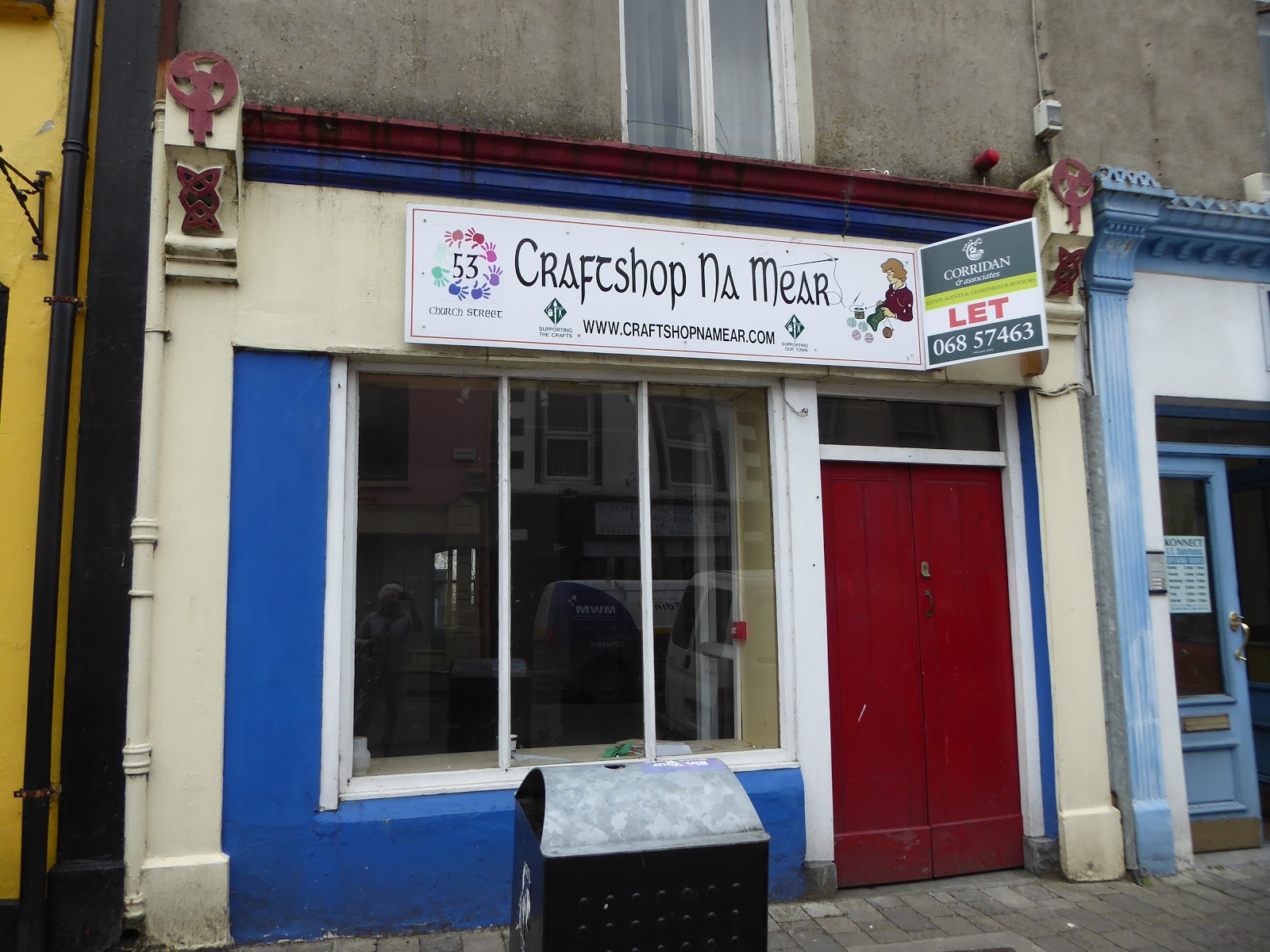 This premises is soon to be a high end barbers'
Does it say something about us as a society that we are not prepared to spend our money on hand craft? We will spend it willy nilly on titivating ourselves.
<<<<<<<<<<<
Convent Cross, June 12 2018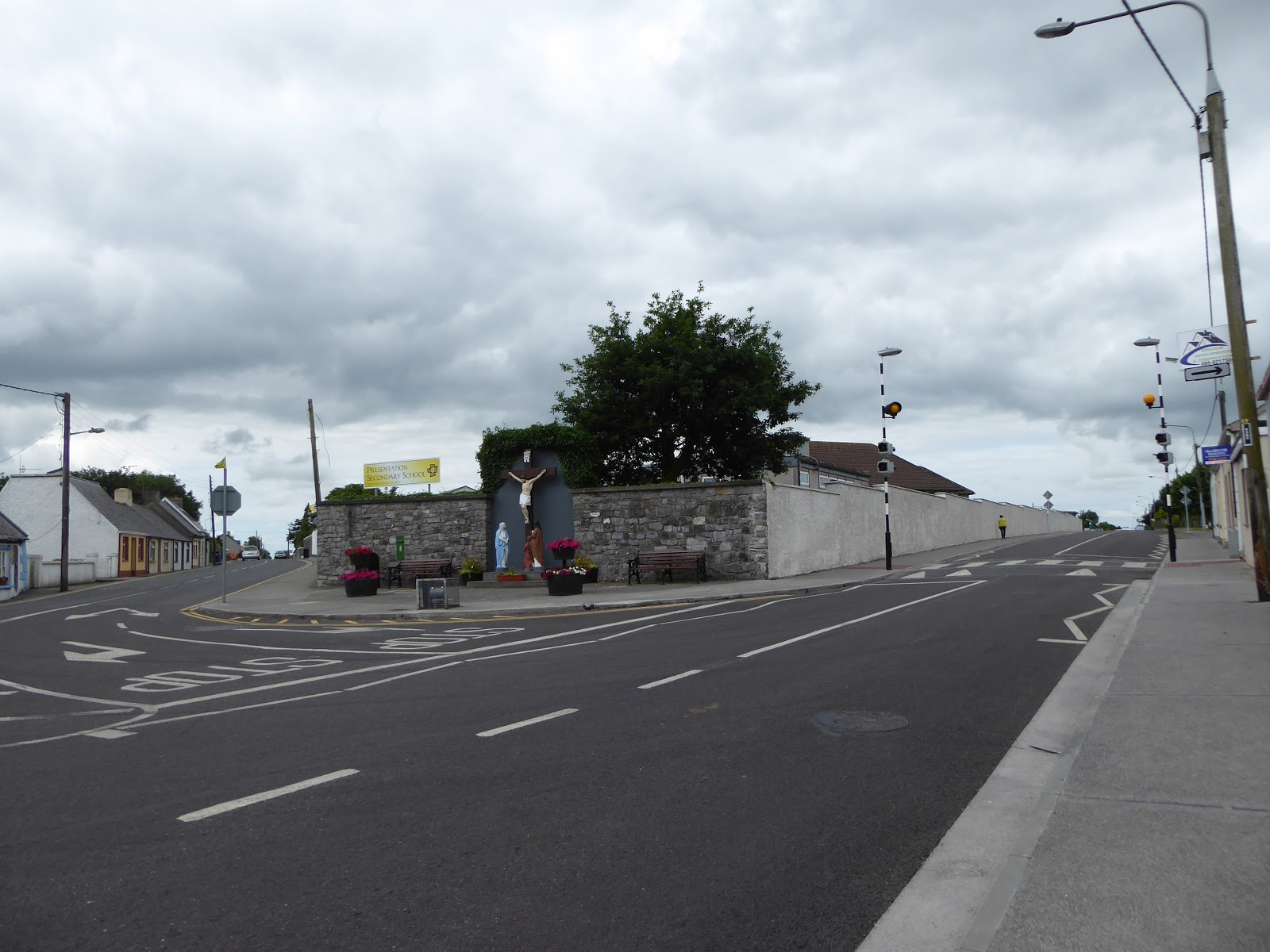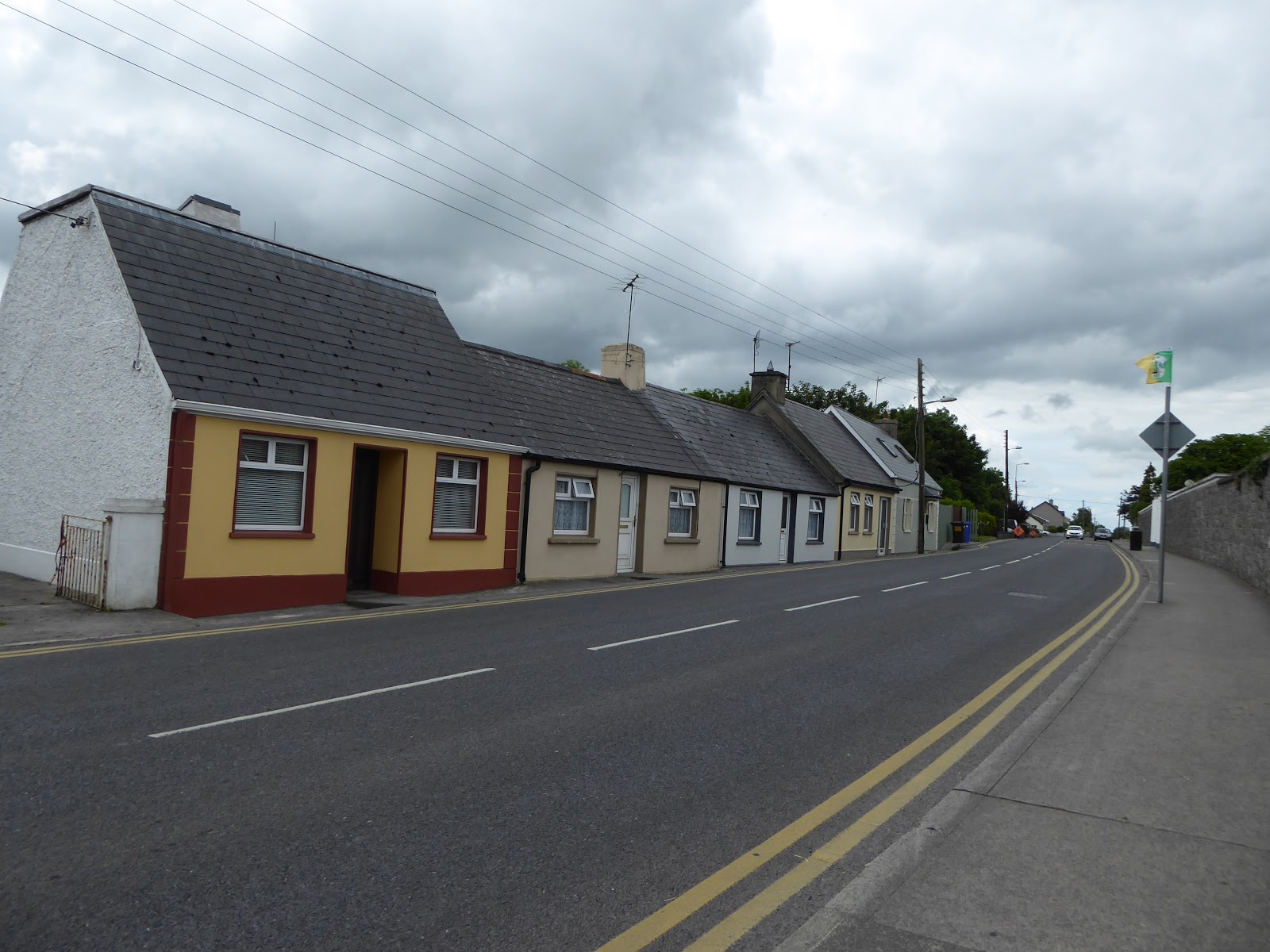 Convent Street.
<<<<<<<<<
A John Hannon Photograph
Brother and sister, Marie and Seamus Buckley of Upper William Street
<<<<<<<


The Swedish Connection


You may have seen this handsome couple around Listowel or in St. John's and wondered why they love Listowel so much and keep returning.
That love goes back a long way. Here is the story as told by Bryan MacMahon of Ballyheigue.
Mike Nillson loves North Kerry and Irish history and literature so much that every year his family sponsor a prize at Listowel Writers Week. The prize is awarded to the best work of Irish local heritage.
<<<<<<<<


Thank God for the Weather and the Sunsets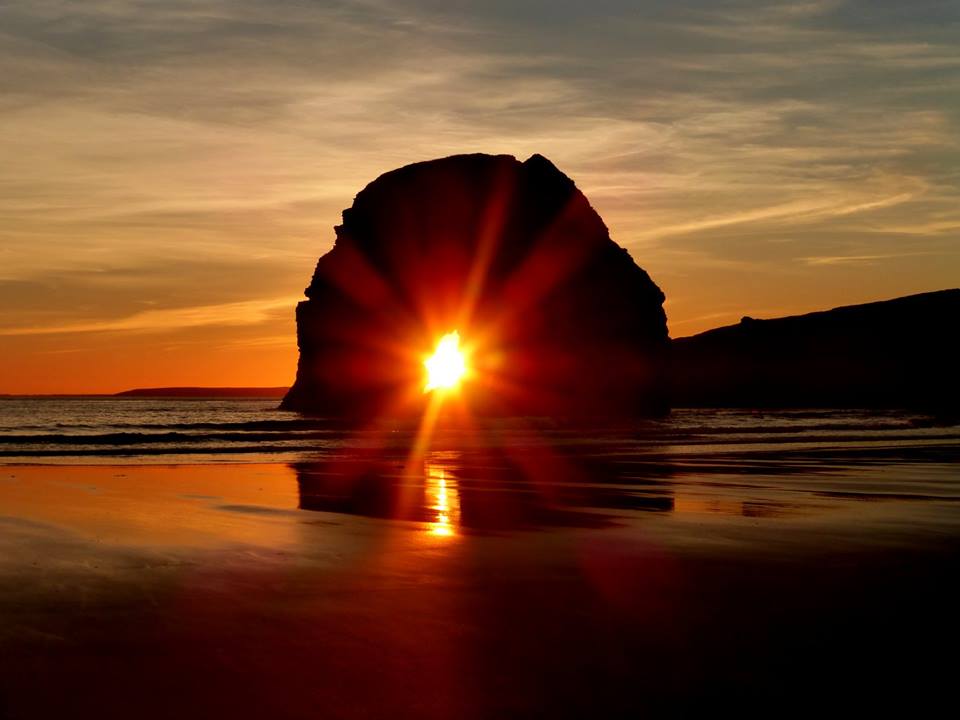 This stunning photograph was taken by Ita Hannon from The Nuns' Beach, Ballybunion on June 22 2018. Heaven's Reflex!
<<<<<<<<
Love's Last Gift: Remembrance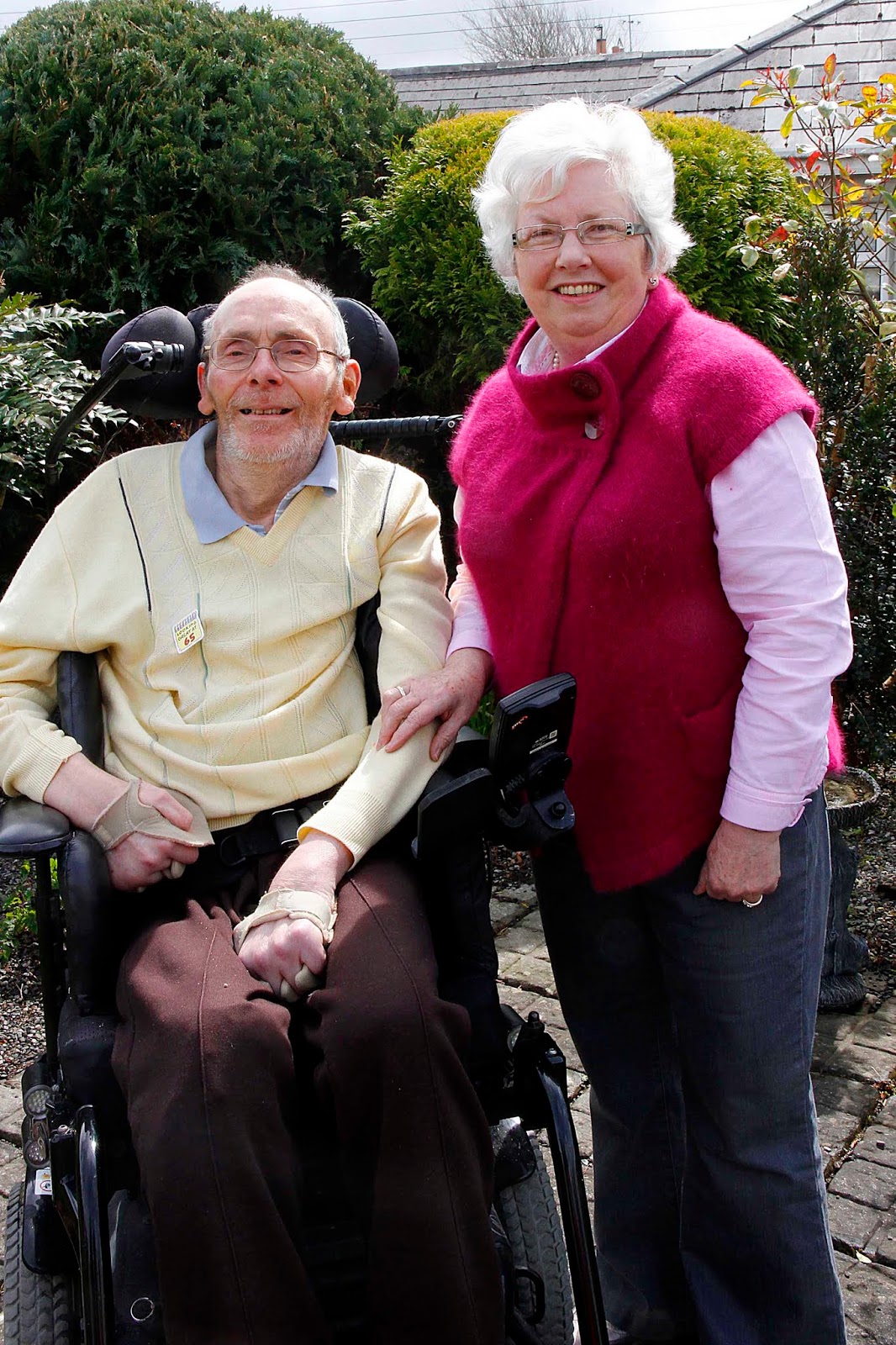 Photo by John Stack on Jim Cogan's last birthday, two months before his death.
He is never far from my thoughts in the last five long short years.