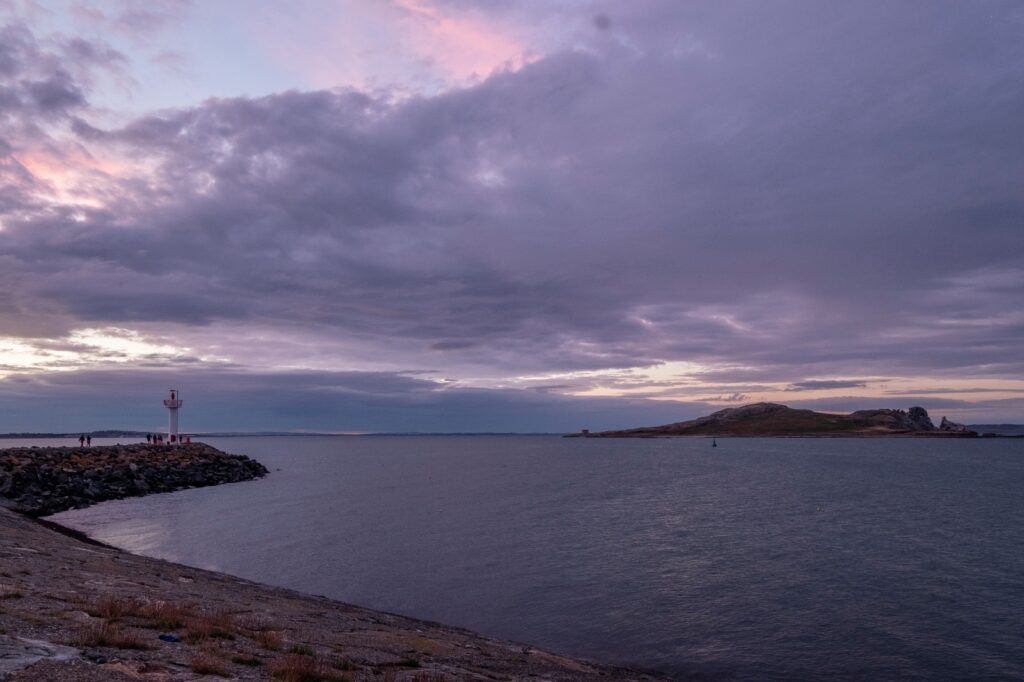 <<<<<<<<<<<<
Obituary to Eddie Gleeson
From The Irish Independent
Eddie was a brother of our own late cinema owner, Kieran. Like Kieran he was passionate about cinema and spent his whole life working in cinema.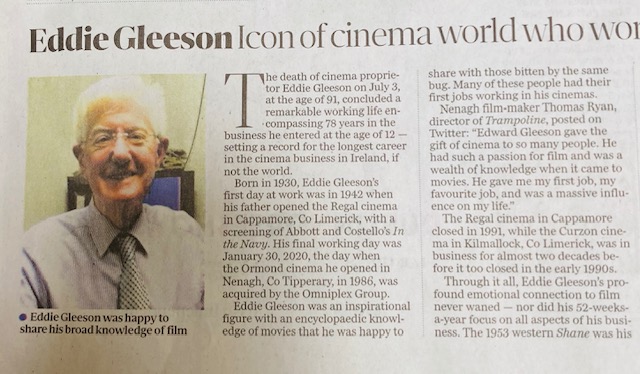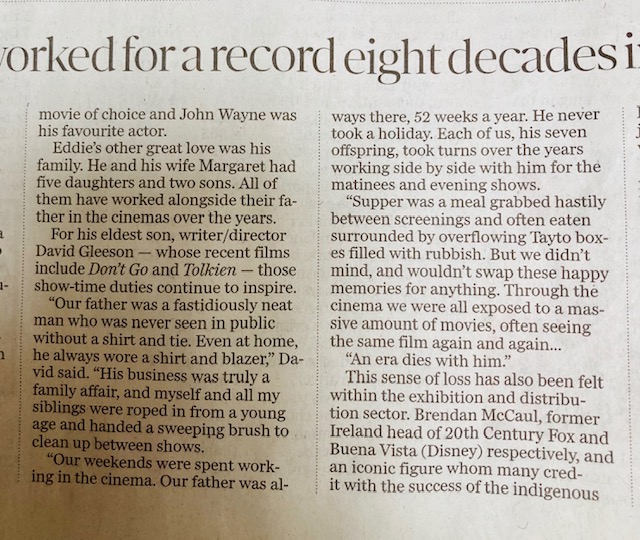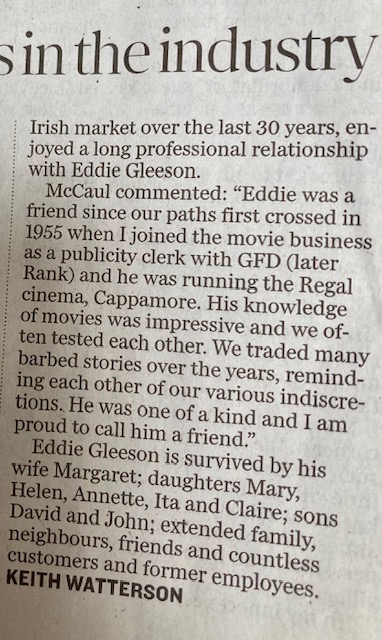 Those of you who saw A Window in Heaven's Gable will remember Eddie. He was part of Kieran's adventure into cinema ownership and the two were close, sharing a family love and great knowledge of cinema and movies.
<<<<<<<<<<<<<
Molly Madra Returns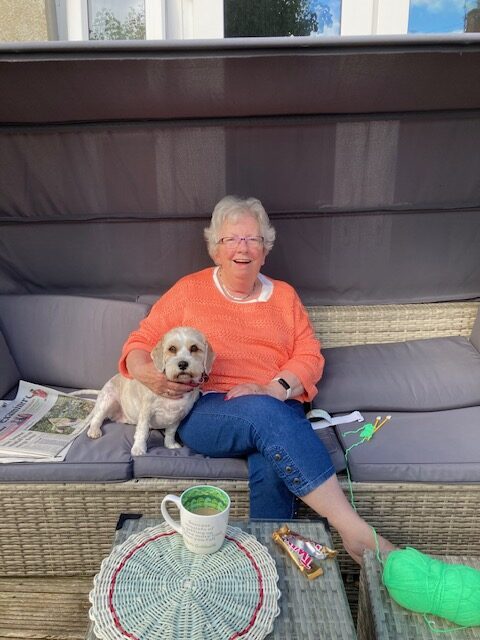 Molly came back for a short visit. She had been to the groomers and so was all shaven and shorn.
<<<<<<<<<<<<
When You Love your book so much you want everyone to read it….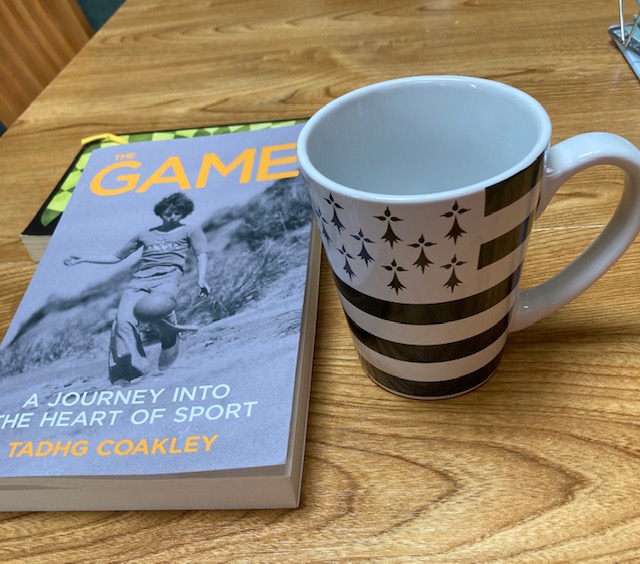 I have only recently discovered Tadhg Coakley although he is practically a neighbour's child from my own neck of the woods. His new book is just brilliant.
By the way, my grandson, Sean, brought me the mug from Normandy.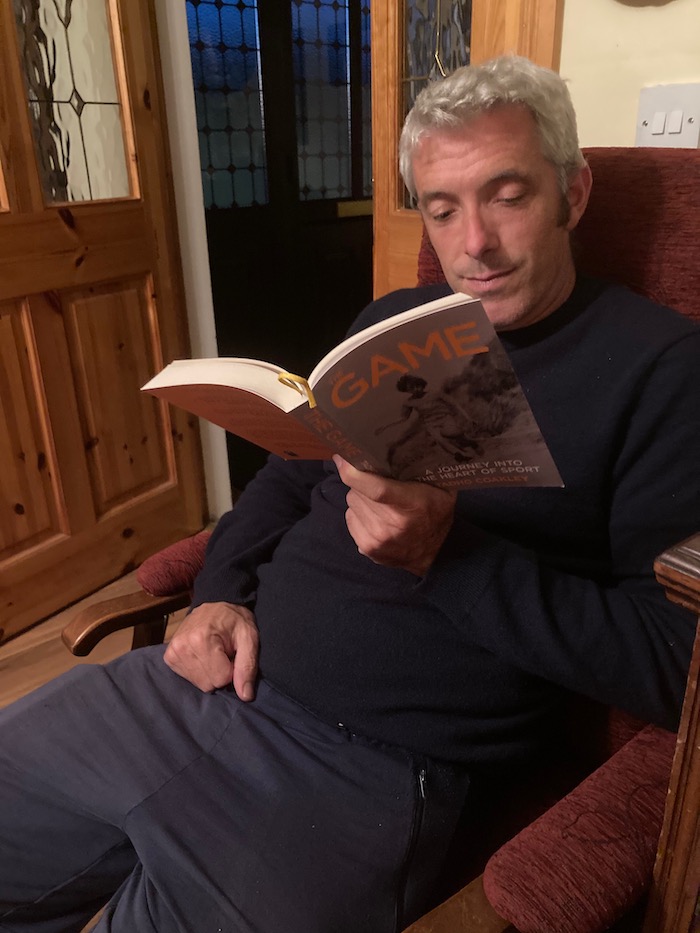 I knew Bobby would love The Game. He does.
<<<<<<<<<<<<<<<
People I met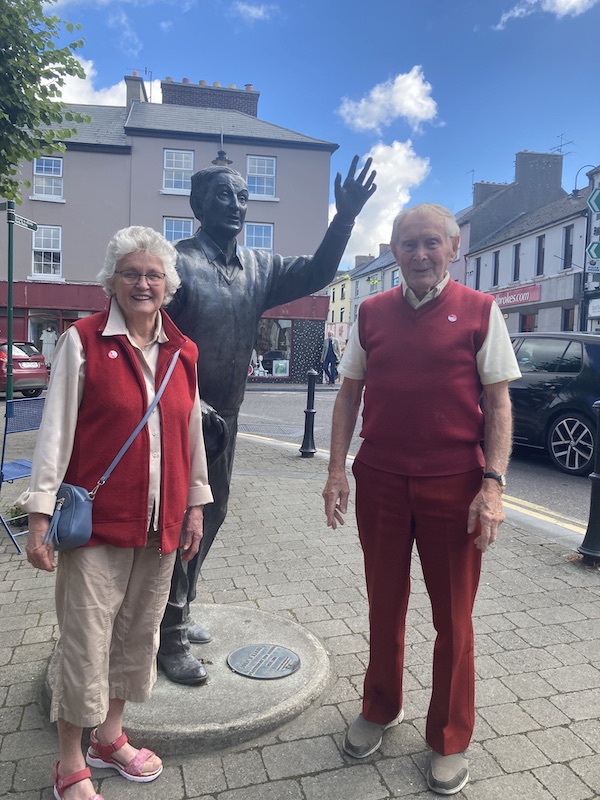 My lovely friends, Peter and Mary McGrath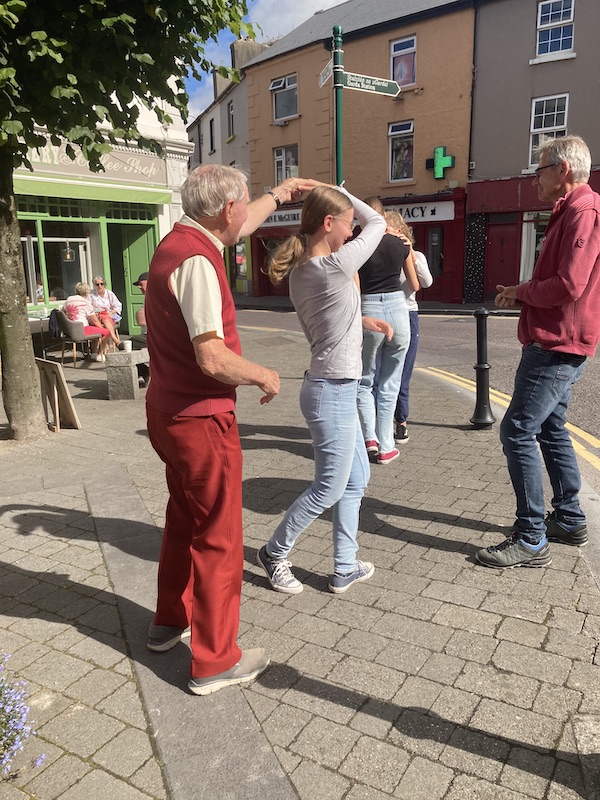 Peter, who is in his mid nineties, danced in Main Street with a teenage visitor on M.S. Busking Day August 25 2022.
Peter is truly "among the very young at heart".
<<<<<<<<<<<
A Fact
Alexander Calder, a renowned American sculptor, rigged the front door of his Paris apartment so that he could open it from his bath.
<<<<<<<<<