The title is a bit misleading because I don't think we have too many roses on show but everywhere you look in Listowel these days there are flower displays.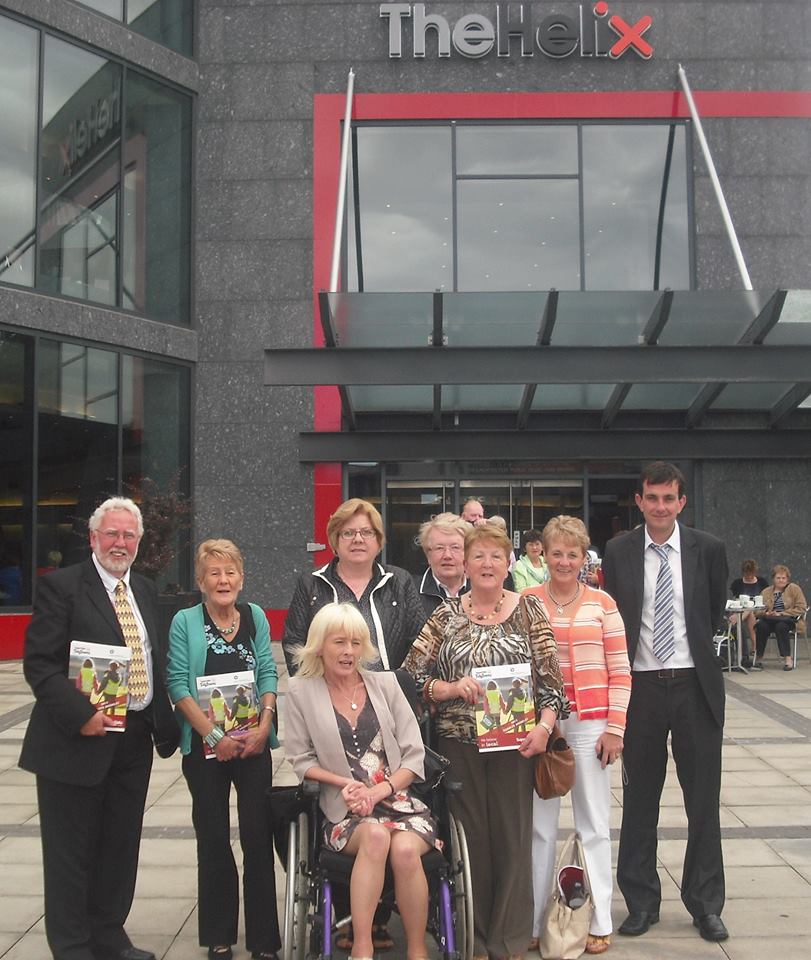 Listowel Tidy Town Committee in Dublin, where they proudly accepted their 6th gold medal for a job well done.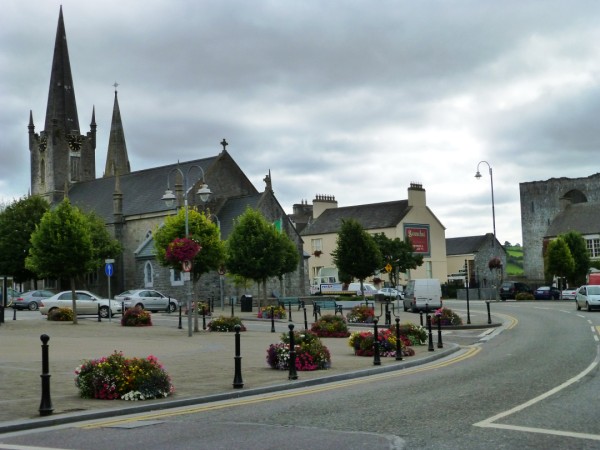 The Square looks magnificent. Its not only the town council, some business people and the Tidy Town Committee have also done their bit.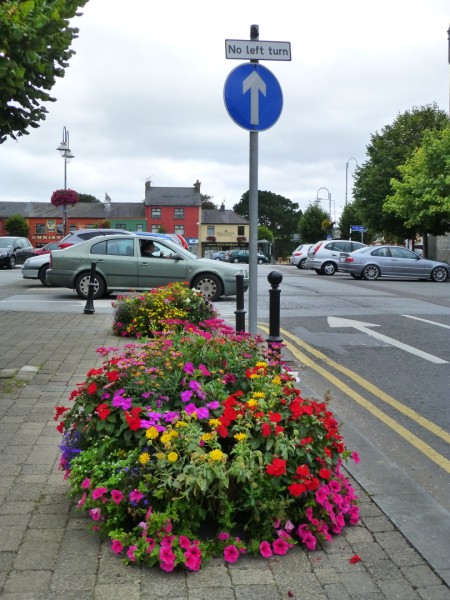 The Square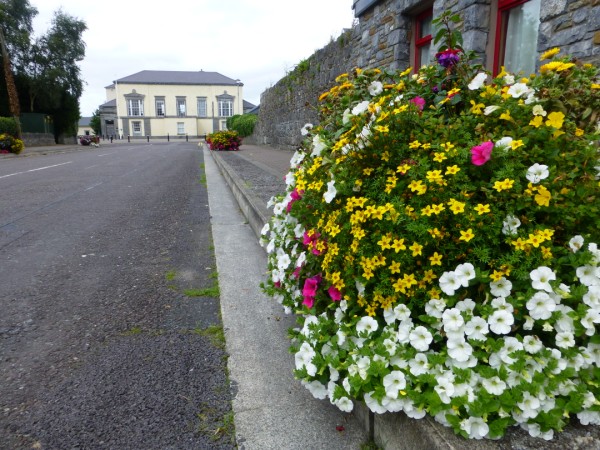 Courthouse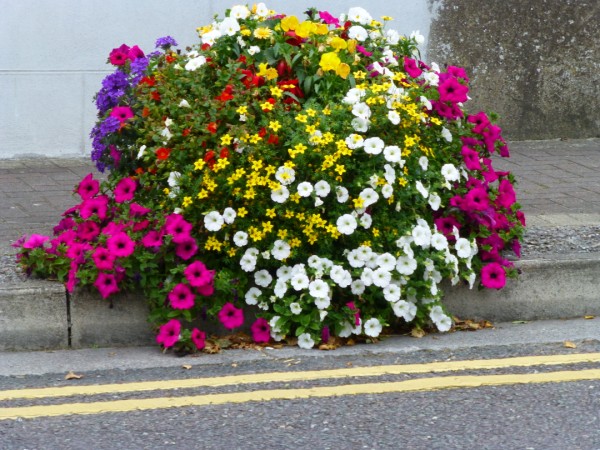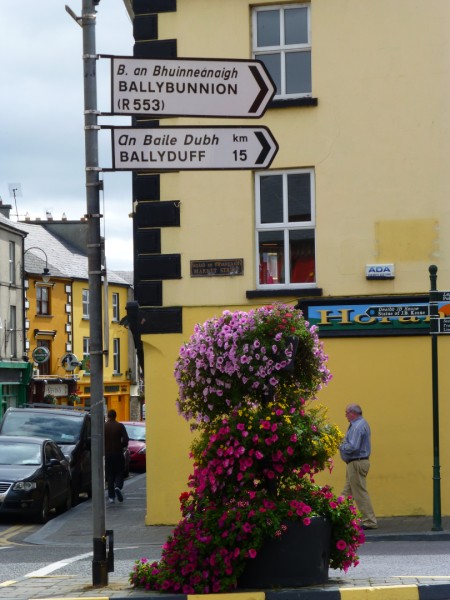 Corner of Market St.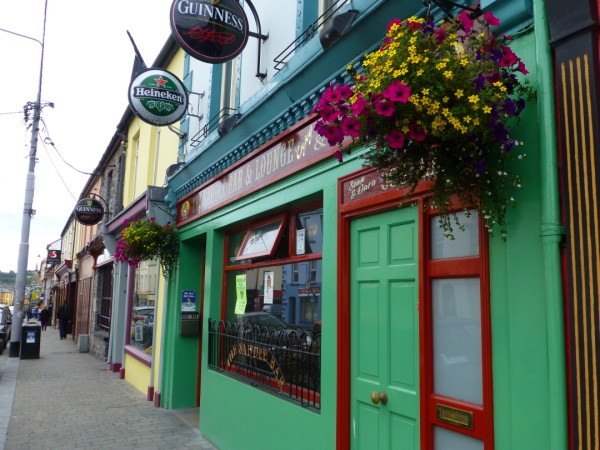 Upper William St.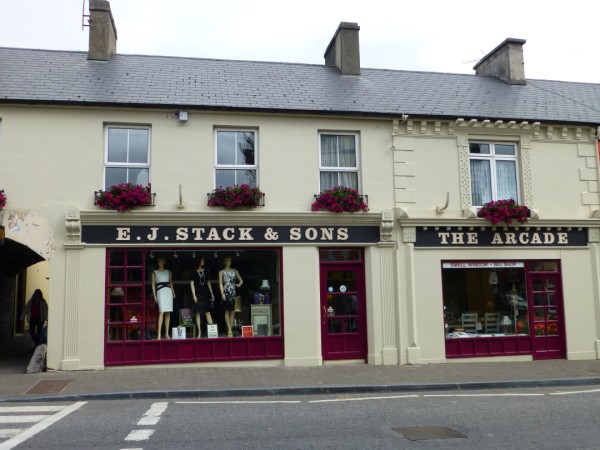 Stack's The Arcade
Behans
Main St.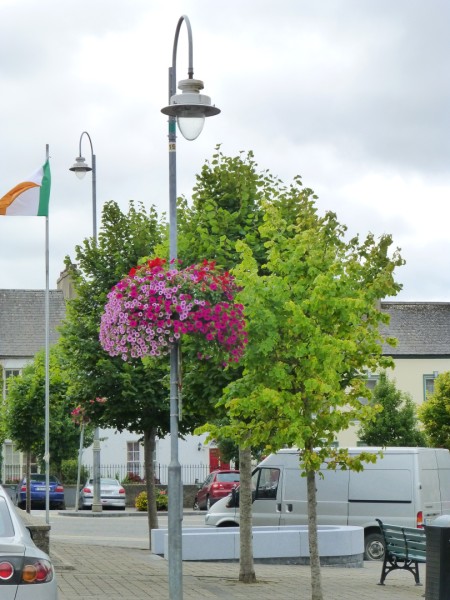 Writers' Well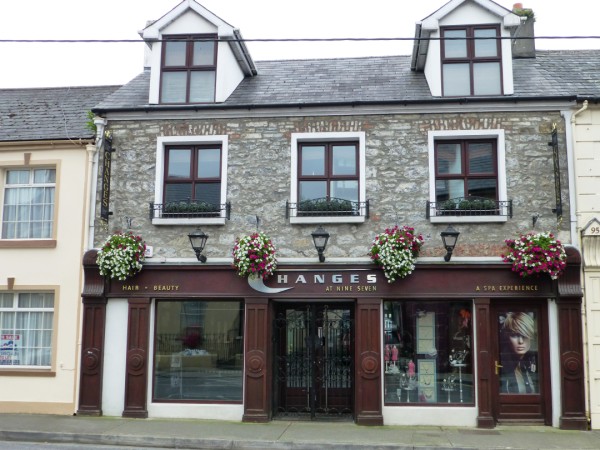 Changes at Nine Seven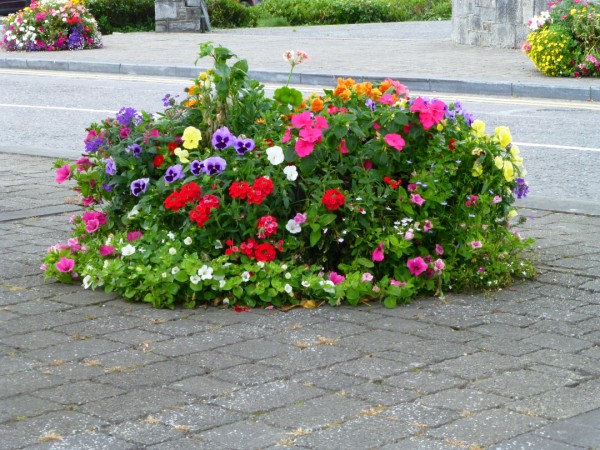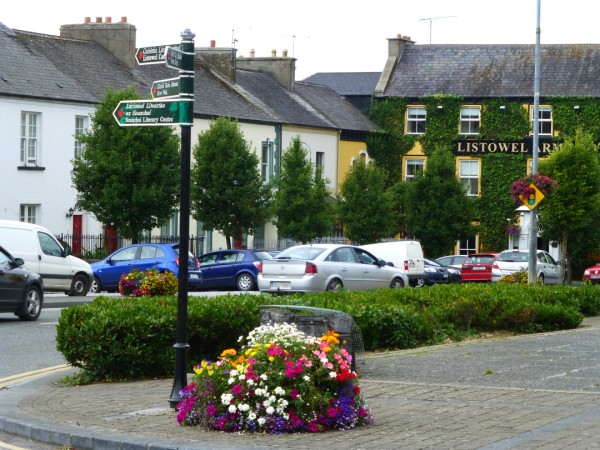 Corner by St. John's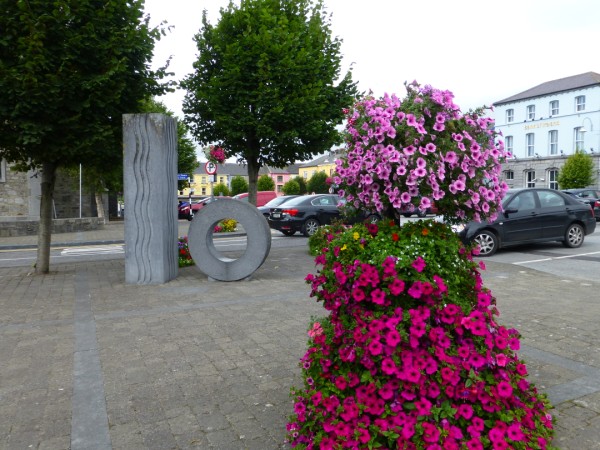 Feale Sculpture

<<<<<<<<<

Next week is race week. I will bring you any photos I take but I dont intend going as often as in previous years. If anyone else is there and takes photos I'll gladly put them up.

<<<<<<<<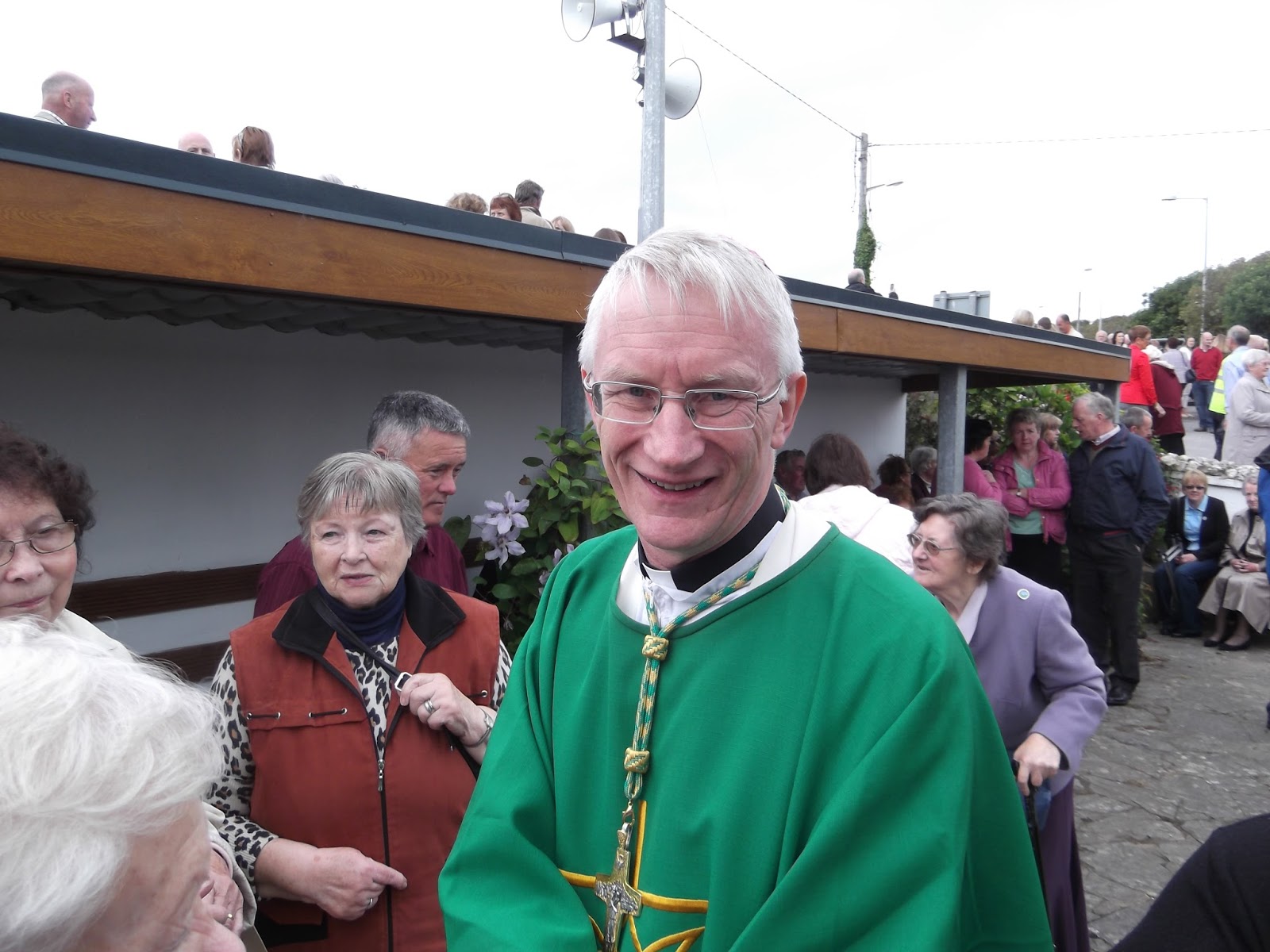 Jer. was at Ballyheigue Pattern and he took this smashing photo of our bishop Ray.
<<<<<<<<
Listowel Rugby Club helped by Christy's The Well and Supervalu showed some good old Listowel hospitality to the charity cyclists passing through town yesterday.