It's that time of year again when the skyline over Listowel is dominated by Bird's Ferris Wheel. Yesterday's high winds meant that it had to be decommissioned for the day but hopefully it will be in full swing shortly.
<<<<<<<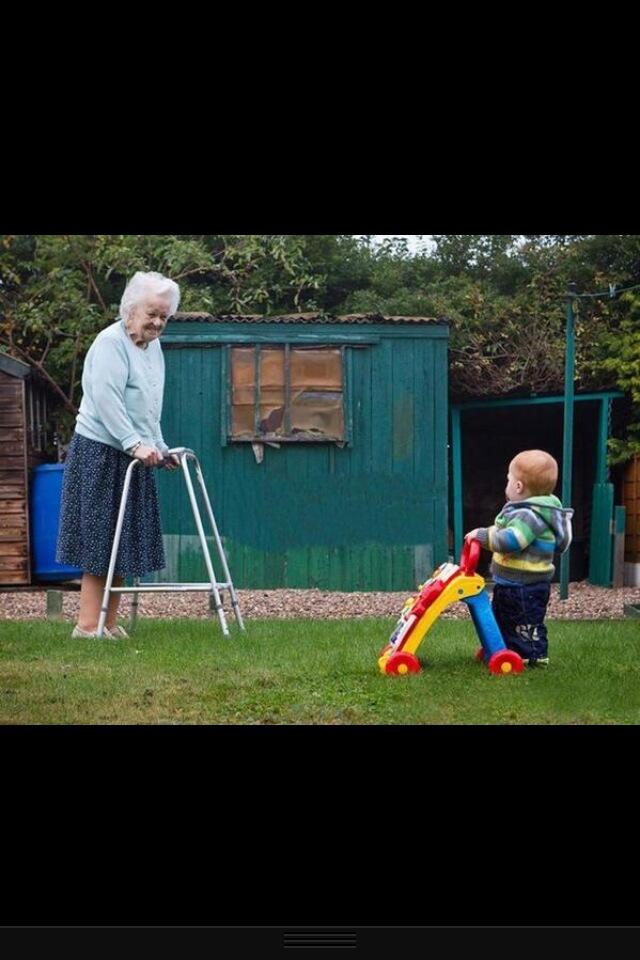 This lovely one on Twitter was captioned "The Circle of Life"
<<<<<<<<<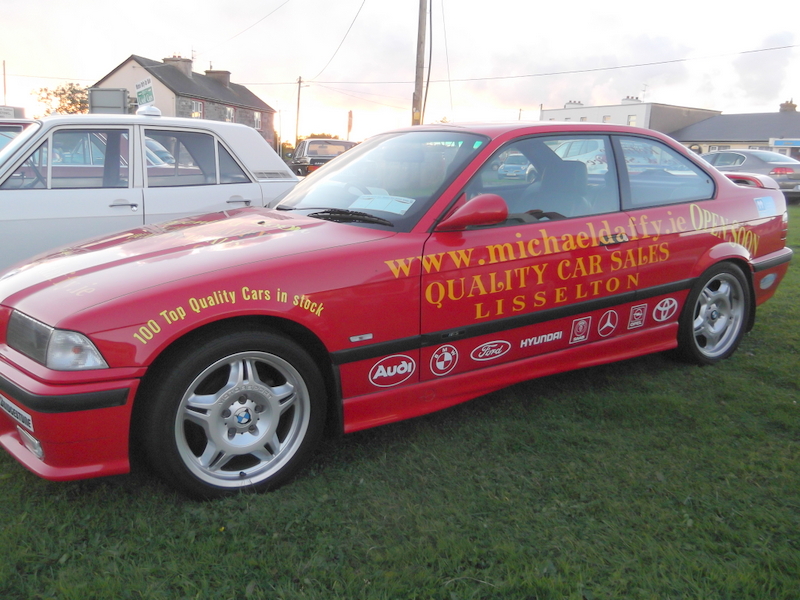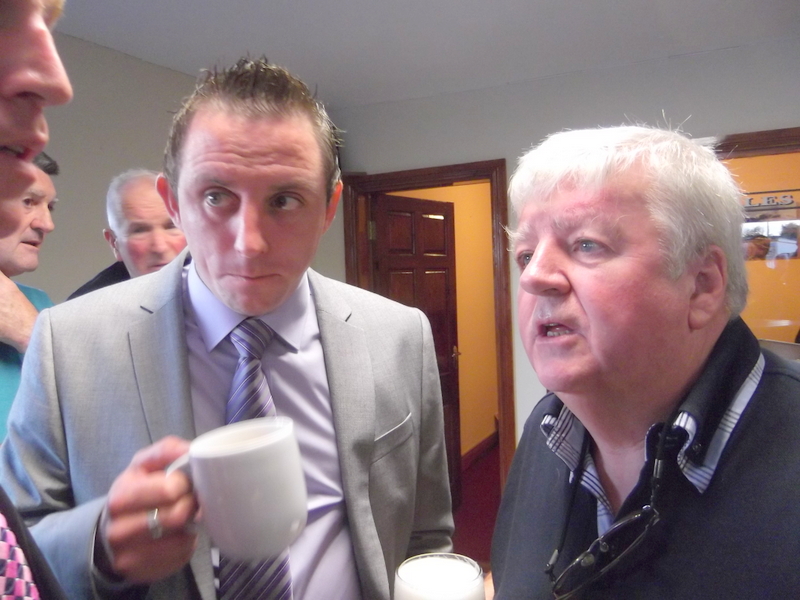 Jrr. Kennelly attended the opening of Daffy Motors in Lisselton and he took these photos on the night.
<<<<<<<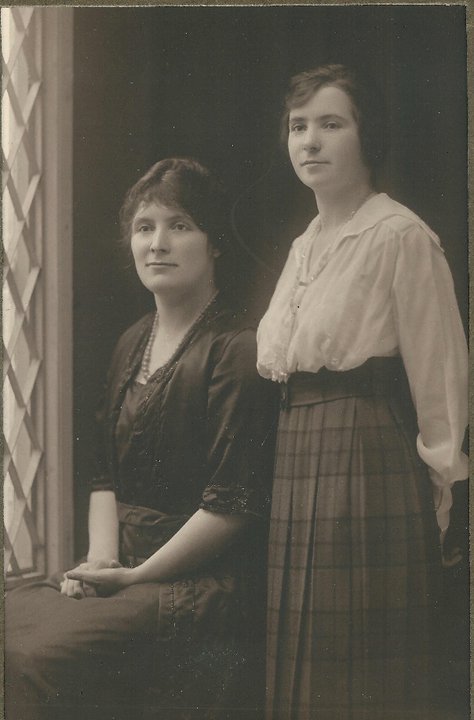 When Jer. was trawling through the internet for things of interest to Listowel people he came across this interesting photo of two handsome young ladies.
Danbury, CT, 1921, Catherine Hanrahan née McNamara (1888-1975) and Annie Burns née McNamara (1895-1990). Their half-sisters' grandfather-in-law William Nolan was from Listowel.


<<<<<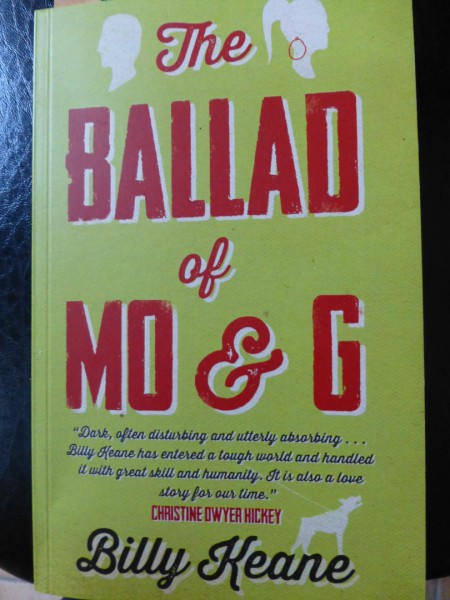 On Friday night last I went to the launch of Billy Keane's new novel in The Listowel Arms. The launch was a great success. Rumour has it that 1000 books were sold. The entertainment was of a very high standard and we all had a great night.


The book is another matter. Let's say it is the type of book I would never read and if it were anyone else who had written it I would not have persevered beyond the first chapter. It describes that violent amoral subset of society we came to know in Love Hate on TV. I have no doubt that such people exist, but I just don't like to read about them.


I took a few photos at the launch . I'll share a few today and I 'll keep a few more for tomorrow.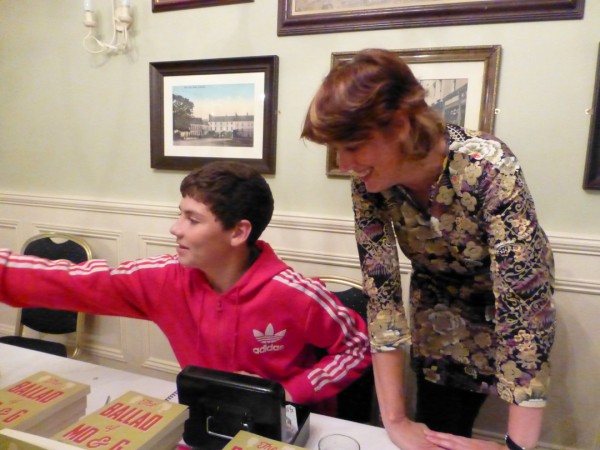 Billy enlisted some of his friends to help out on the night. Máire Logue and her son helped sell the books. They were very busy.
Billy is sitting in the audience listening to Madeleine O'Sullivan introduce the book.
It is a measure of Billy's generosity that he endeavored to write a personal message in every book he signed.
The Writers Week gang were out in force.
Seán Moriarty was the M.C. for the night, a job he did with great good humour and tolerance.
Here Billy is pictured with his proud mother, Mary, and his brother, John