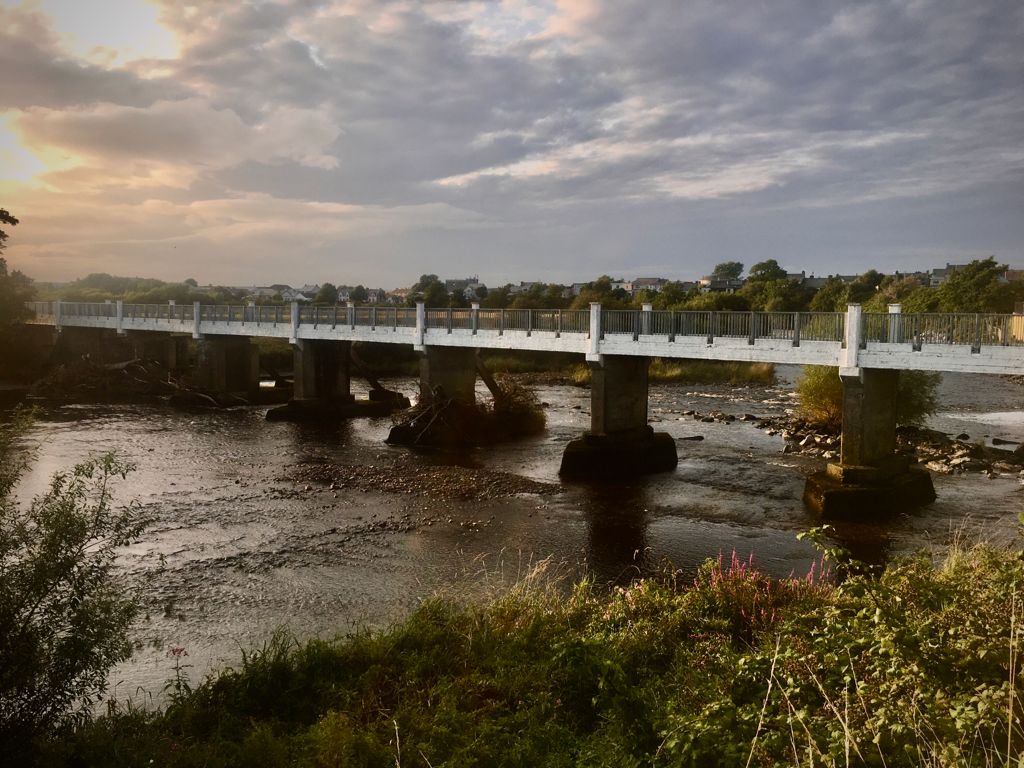 <<<<<<<<<<<
KDYS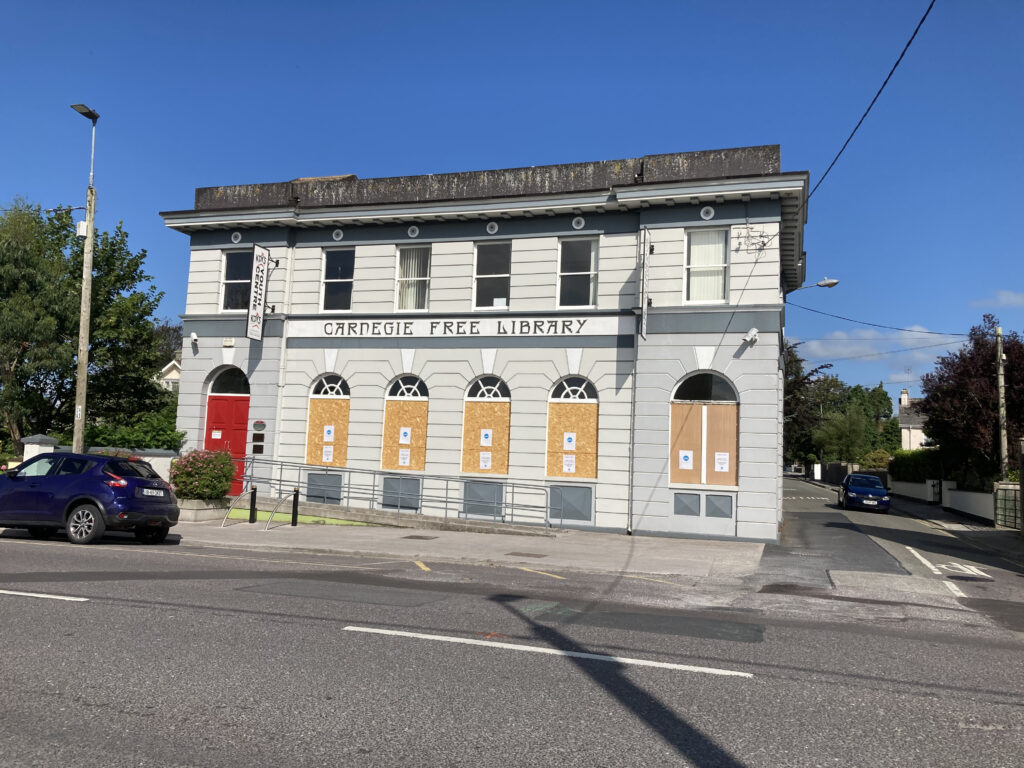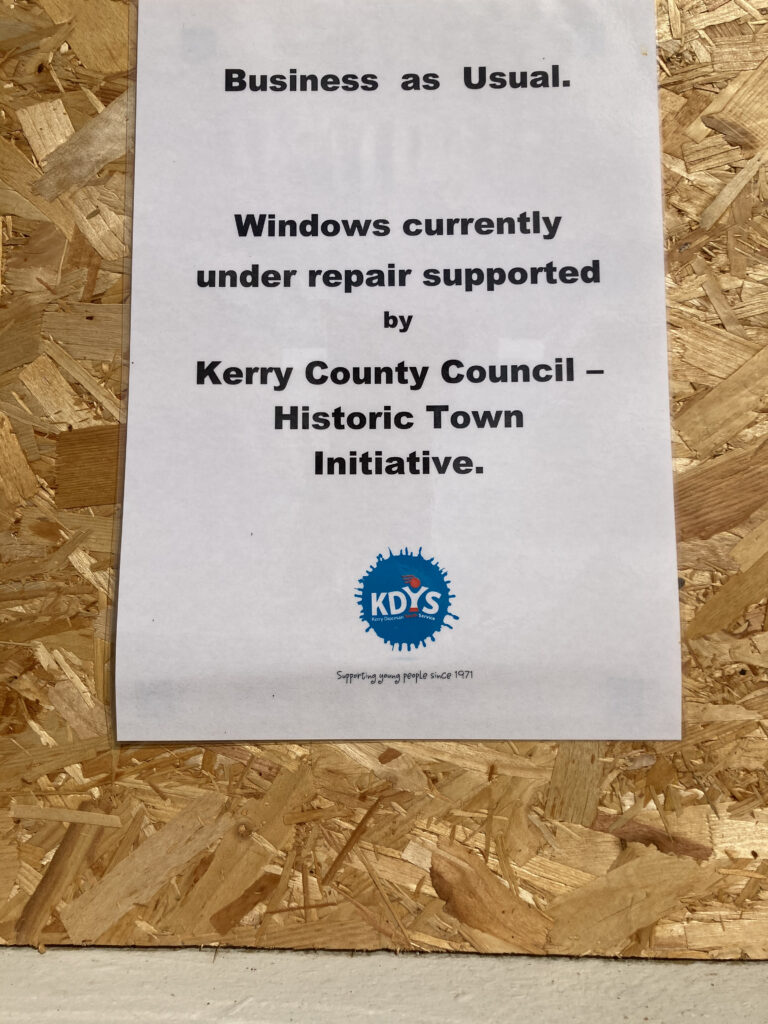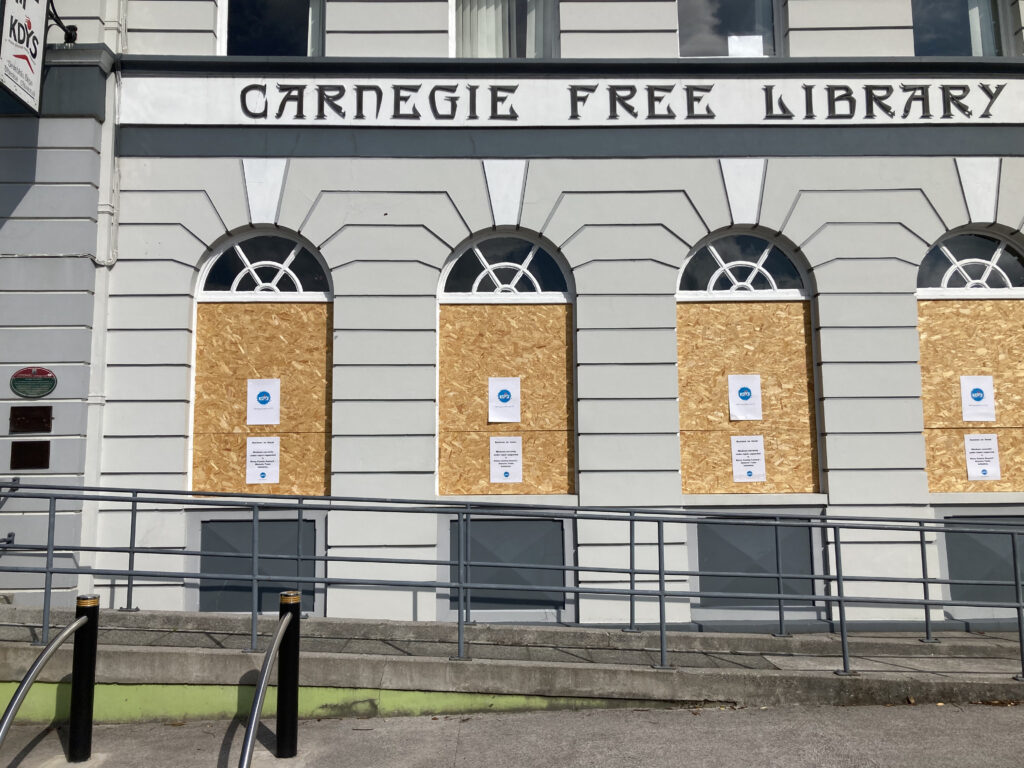 Some days in summer 2021 it looks like the whole town is under construction or reconstruction.
<<<<<<<<<<<<
First Computers at The Cork Examiner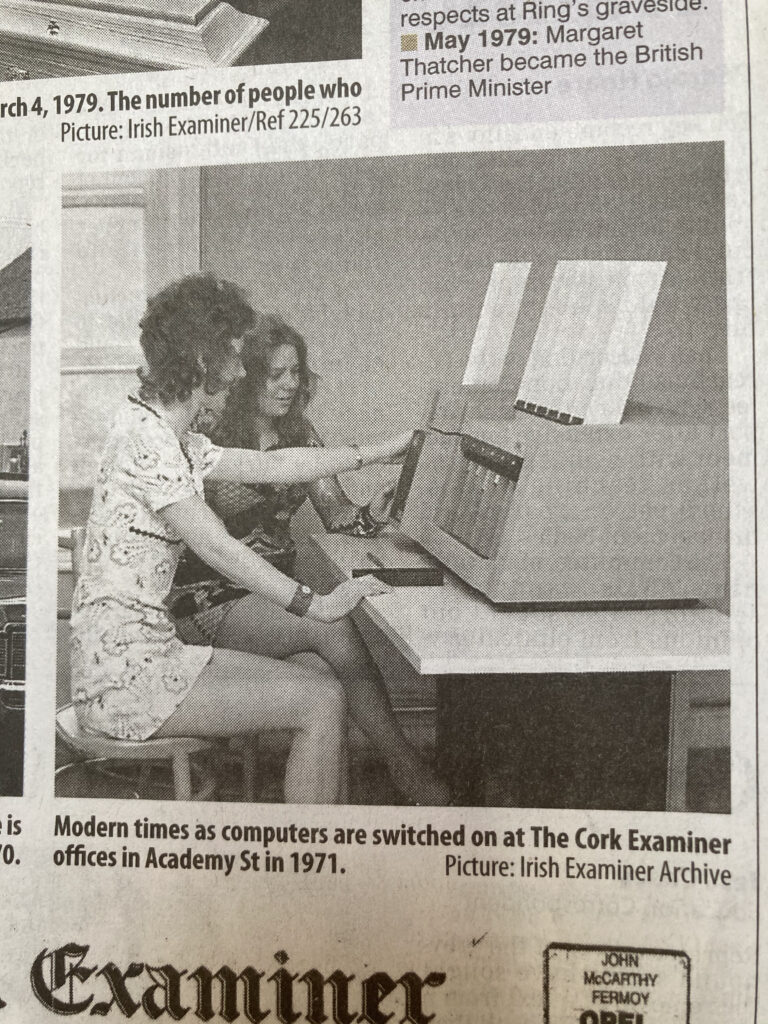 <<<<<<<<<<<<<
Historic Kildare
I was in Kildare during Heritage Week 2021.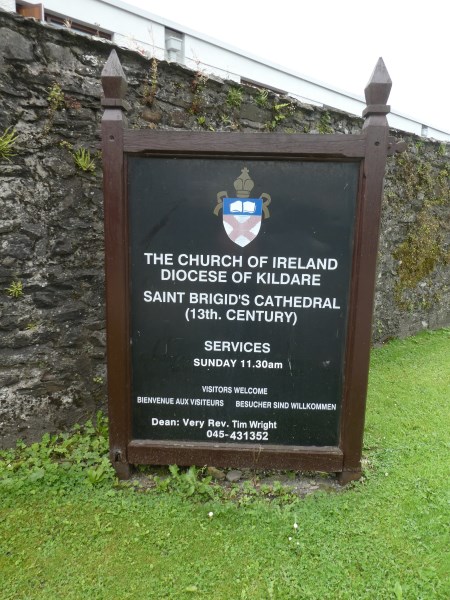 The grounds were open but the cathedral was closed due to Covid restrictions.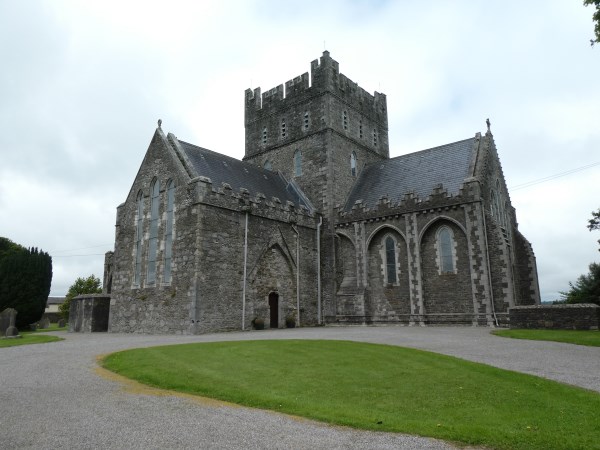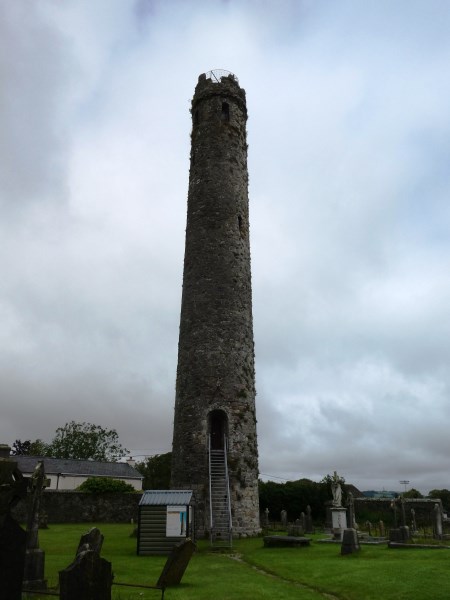 Even if it had been open, there is no way I'd be climbing up there.
<<<<<<<<<<<<
Beautiful Dún Chaoin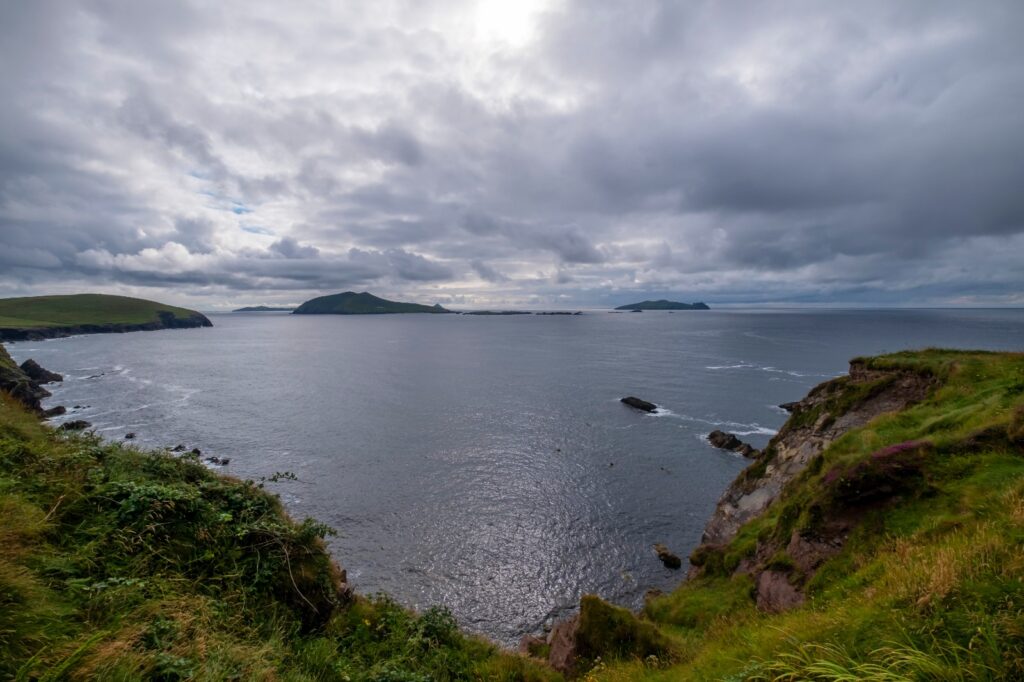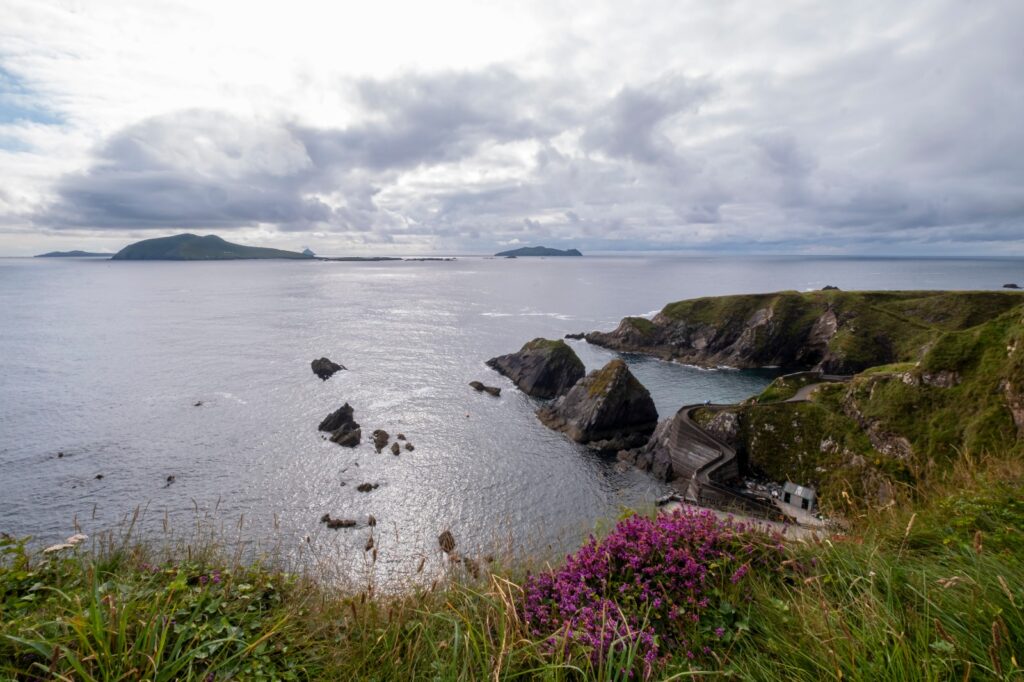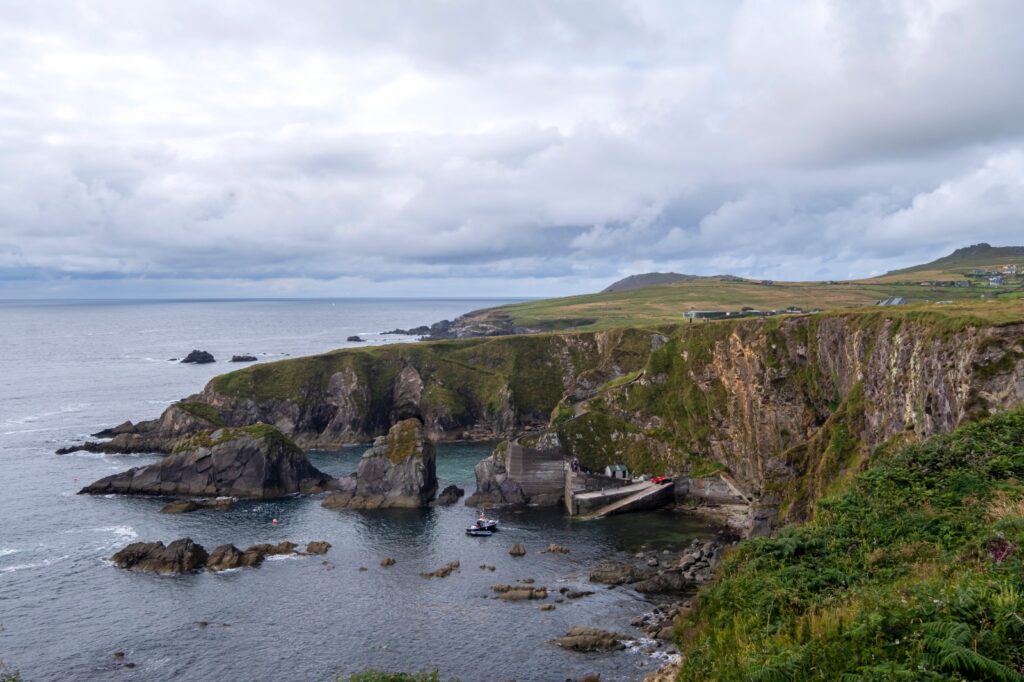 Who would want to travel abroad when we have beautiful places like this just down the road.
<<<<<<<<<<<
Listowel An Post staff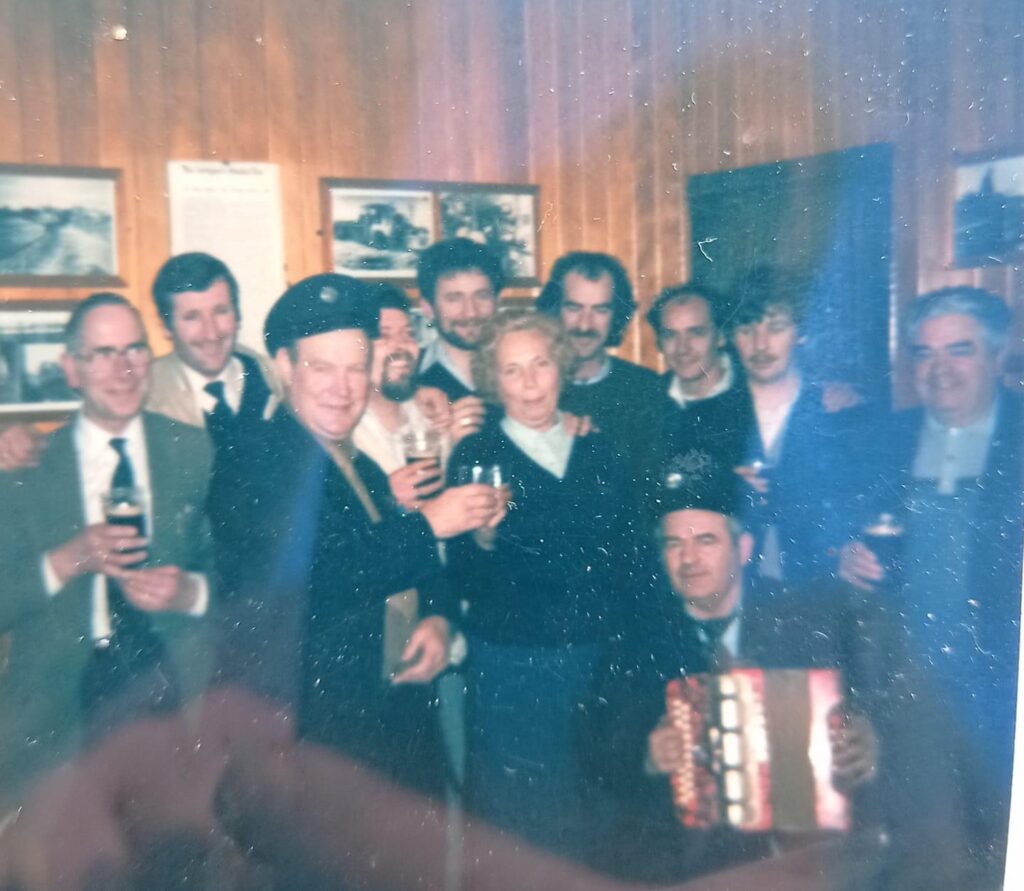 John Mahoney shared this photo on Facebook. You'll see a few familiar faces, many of them sadly no longer with us.
<<<<<<<<<<<<<<<