A Great Day for local photographers and people watchers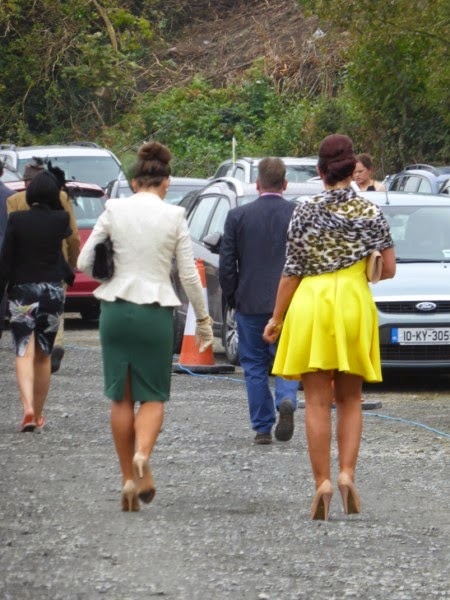 Style spotting starts on the way to the course.
This vendor's sign intrigued me. Are horses wearing jewellery now?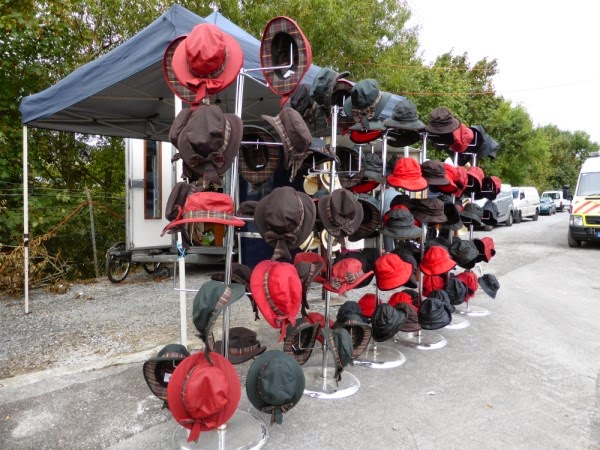 His neighbour was selling hats. Trade was slow. We didn't have the weather for these.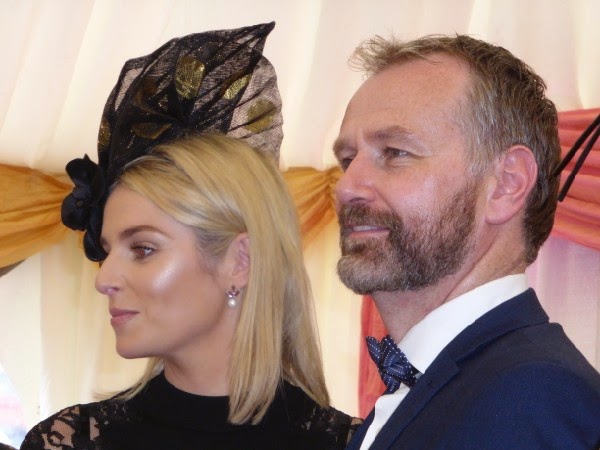 Judges, Pippa O'Connor and Daithí ÓSé had a hard job. They chose the very well turned out, Mary Houlihan as the best on the day.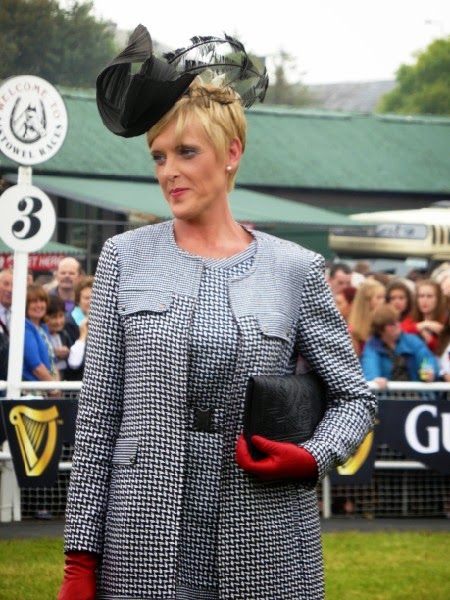 I wandered around with my camera spotting some other stylish ladies. So, in no particular order, here are some more very well dressed ladies.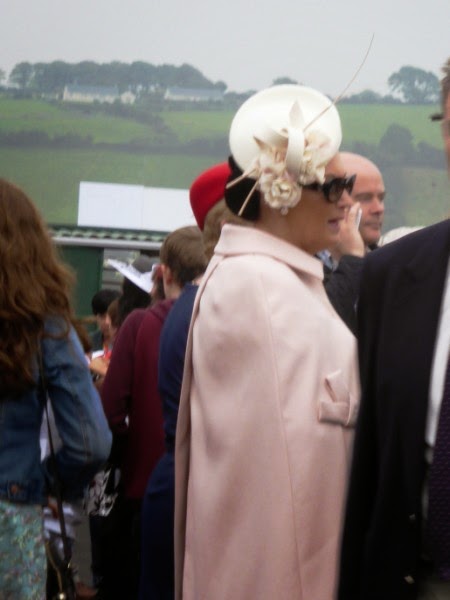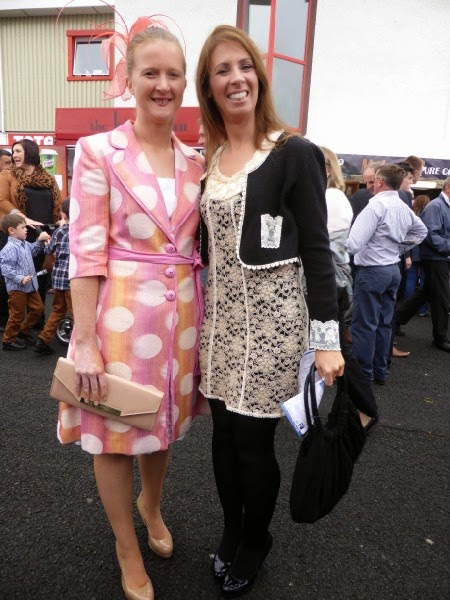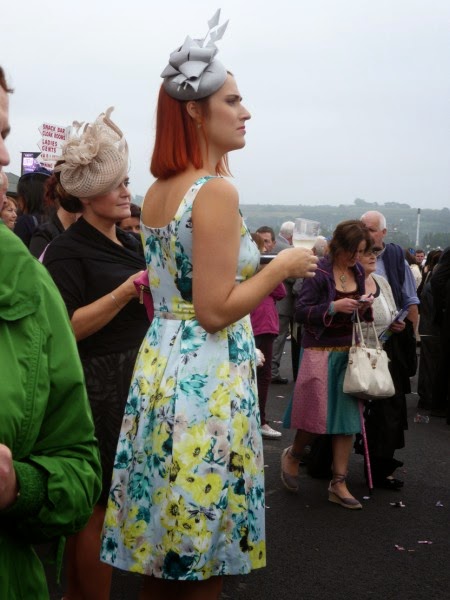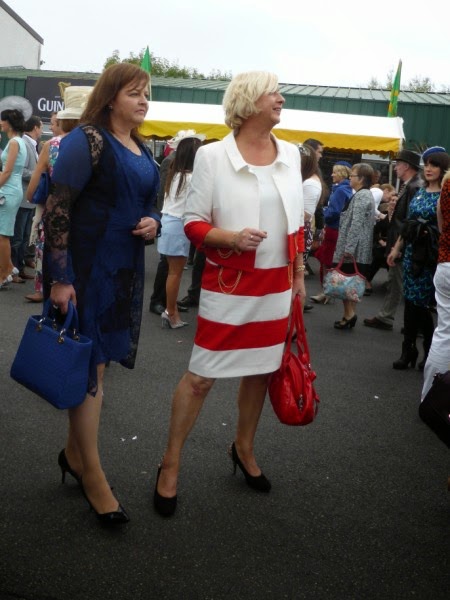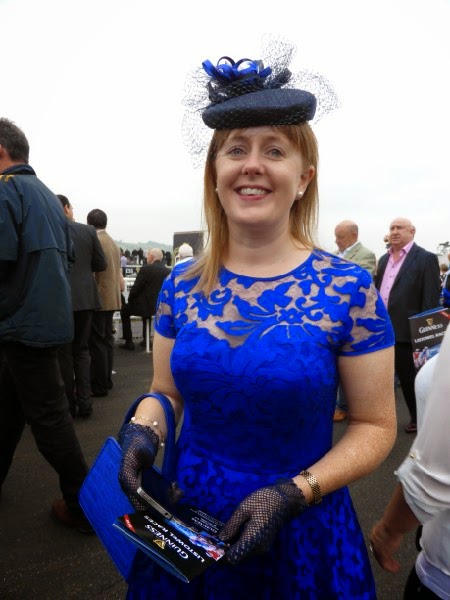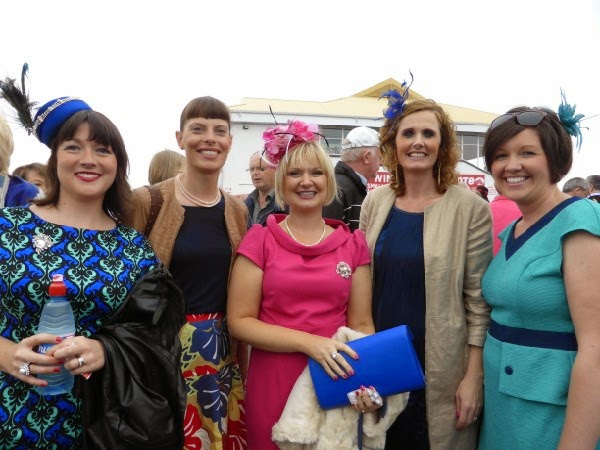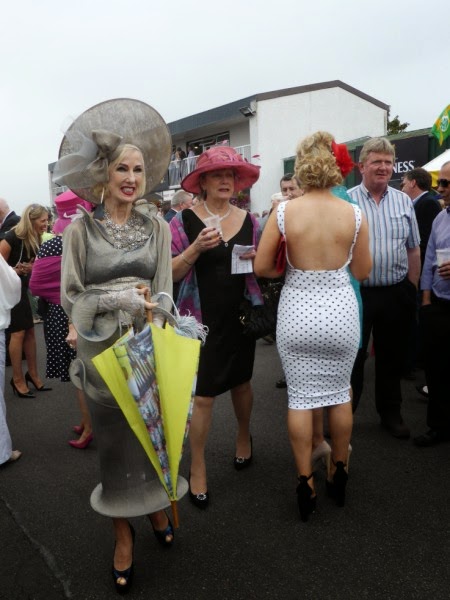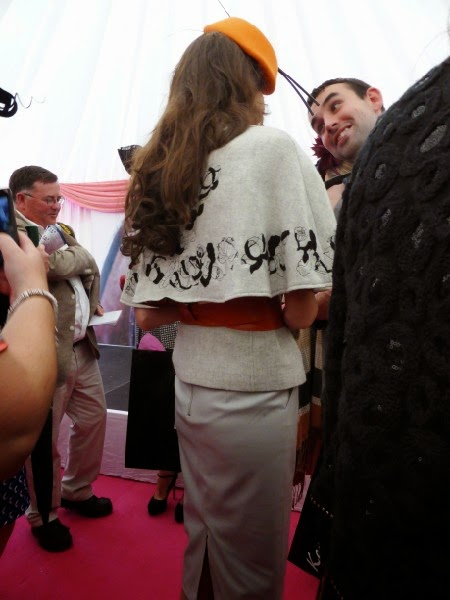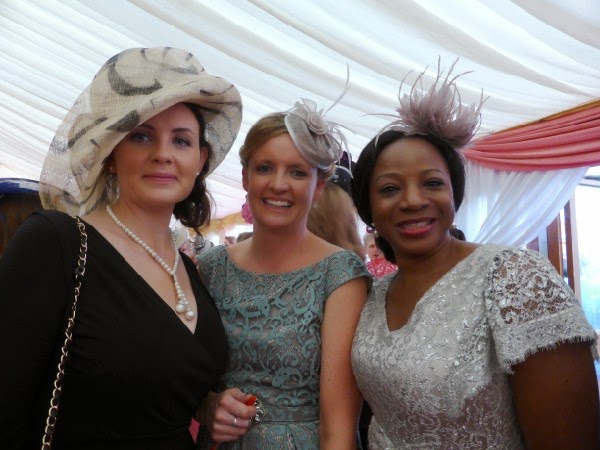 <<<<<<<<
I met lots of local people on Ladies' Day, some of whom, like myself, did not dress up to compete but made a bit of an effort anyway.