Mayday, Mayday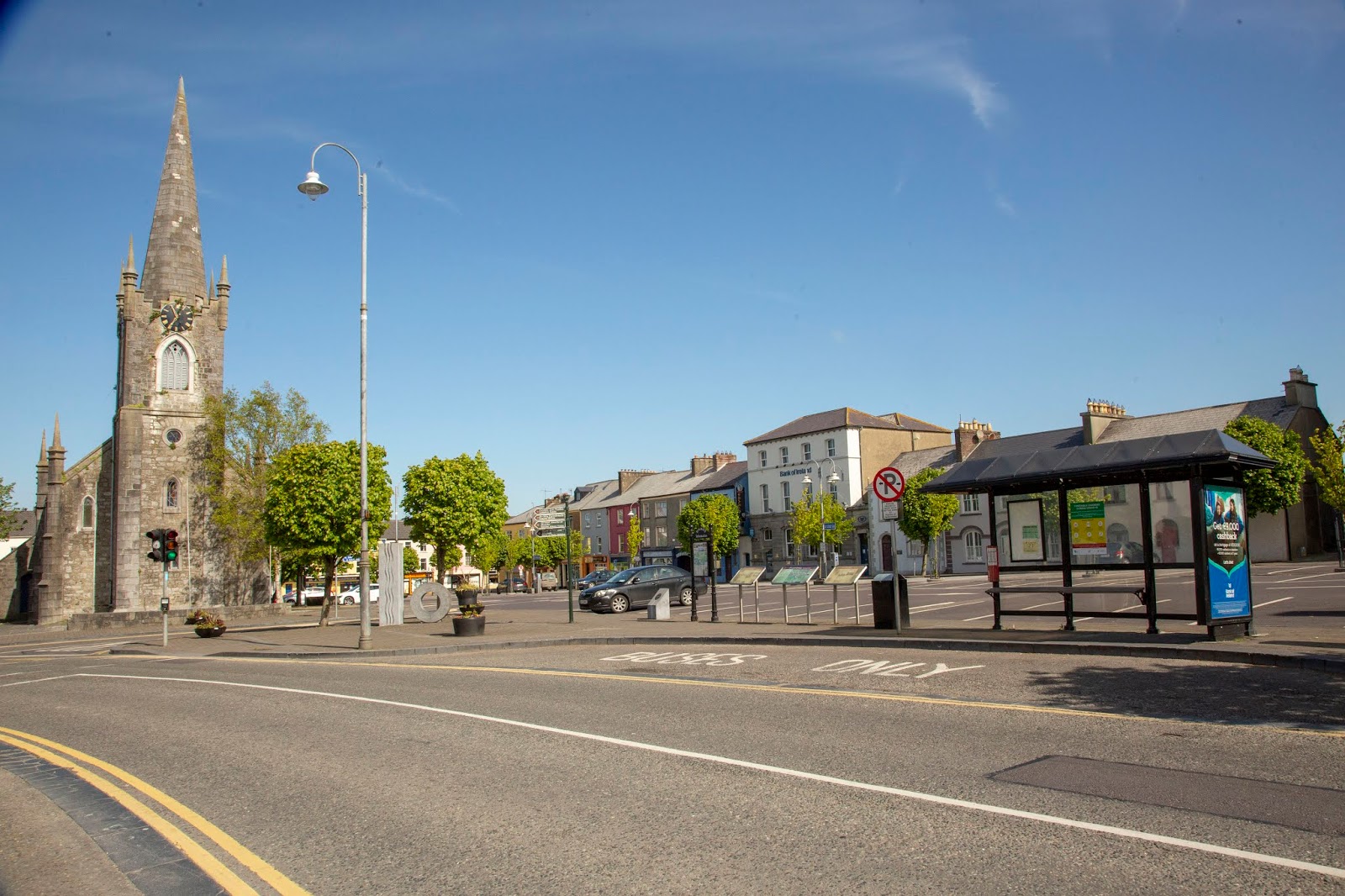 Tom Fitzgerald took this photograph in an almost deserted Listowel Town Square at the May Bank Holiday weekend 2020.
<<<<<<<<
A Curlew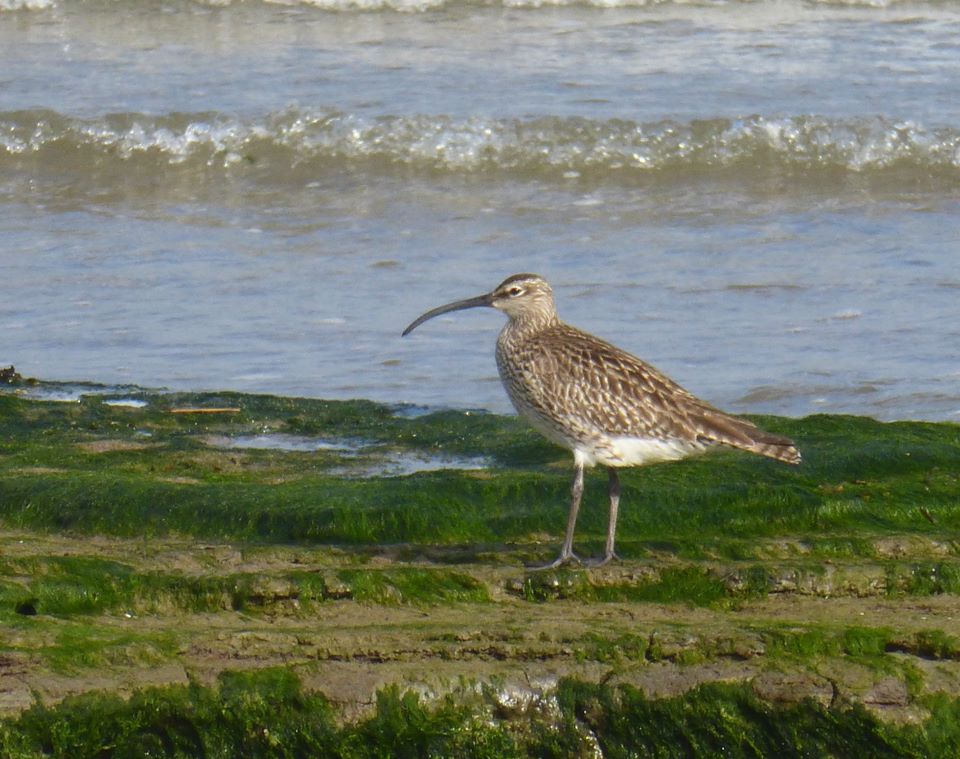 Ita Hannon took this spectacular photo of a curlew near her home in Beale.
<<<<<<<
Teampall Bán
On May 6 2020, I took my permitted walk as far as Teampall Bán. It seemed fitting to visit the mass graves of our ancestors in this time of pestilence.
The sight of mass graves in New York reminded me of the horrors of The Great Hunger.
Teampall Bán is a famine graveyard, many of its dead tipped into mass graves without benefit of shroud or coffin. Now it stands as a beautifully designed and preserved shrine to a lost generation.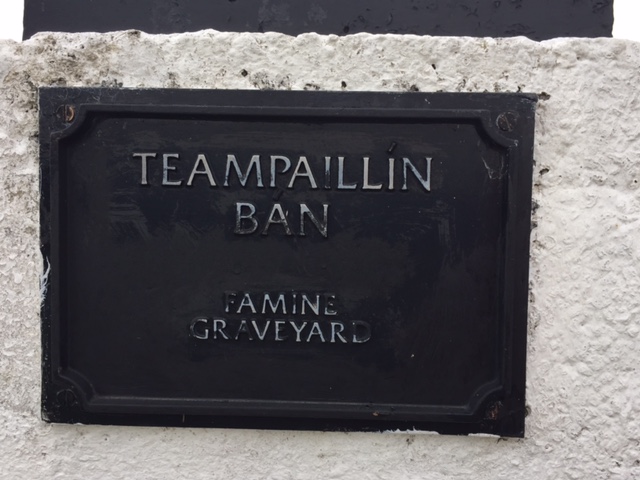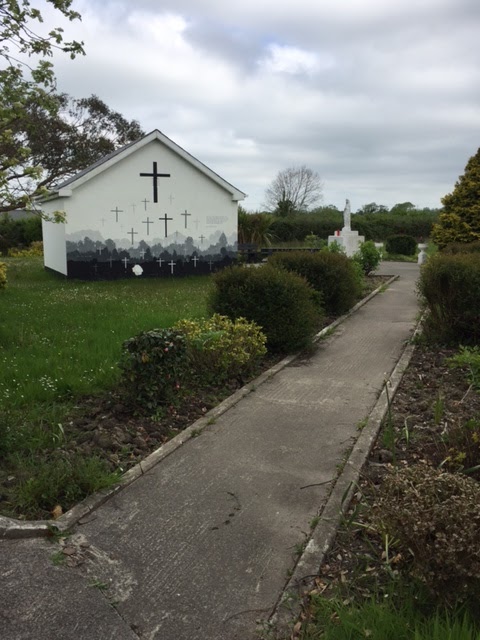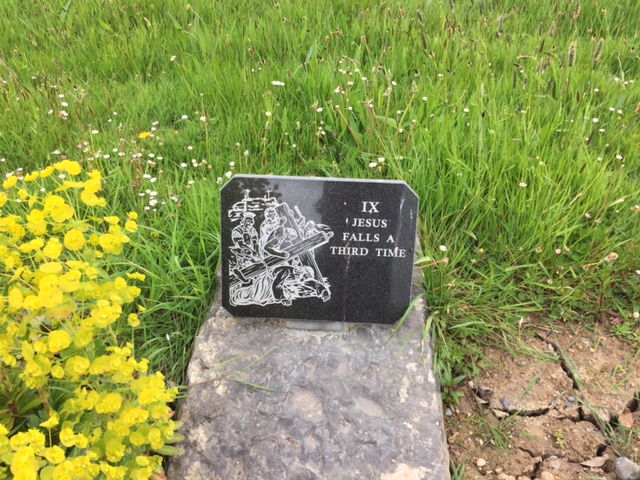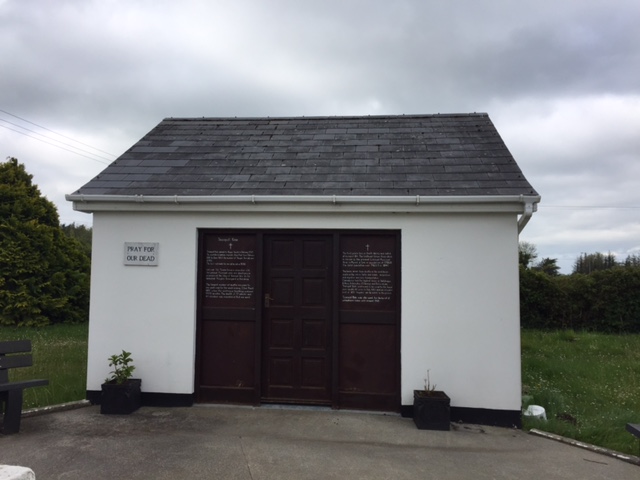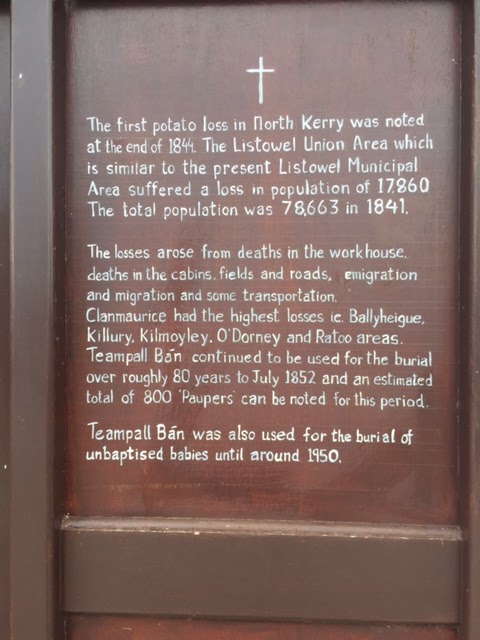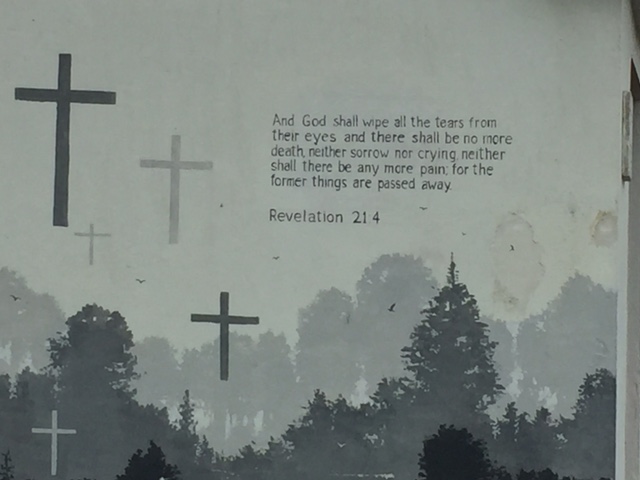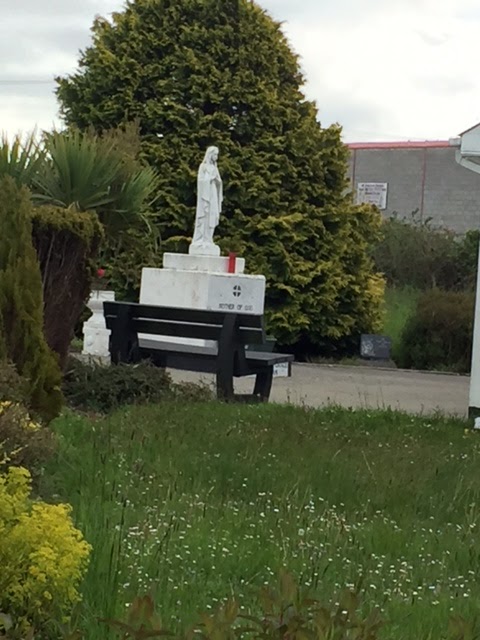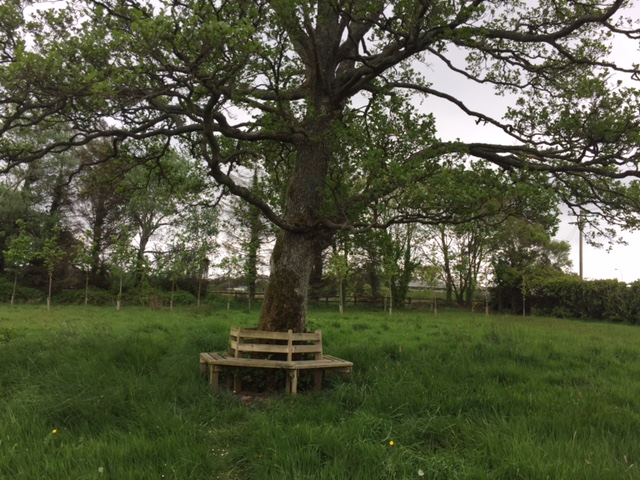 <<<<<<<<
Leaving Certs. 1970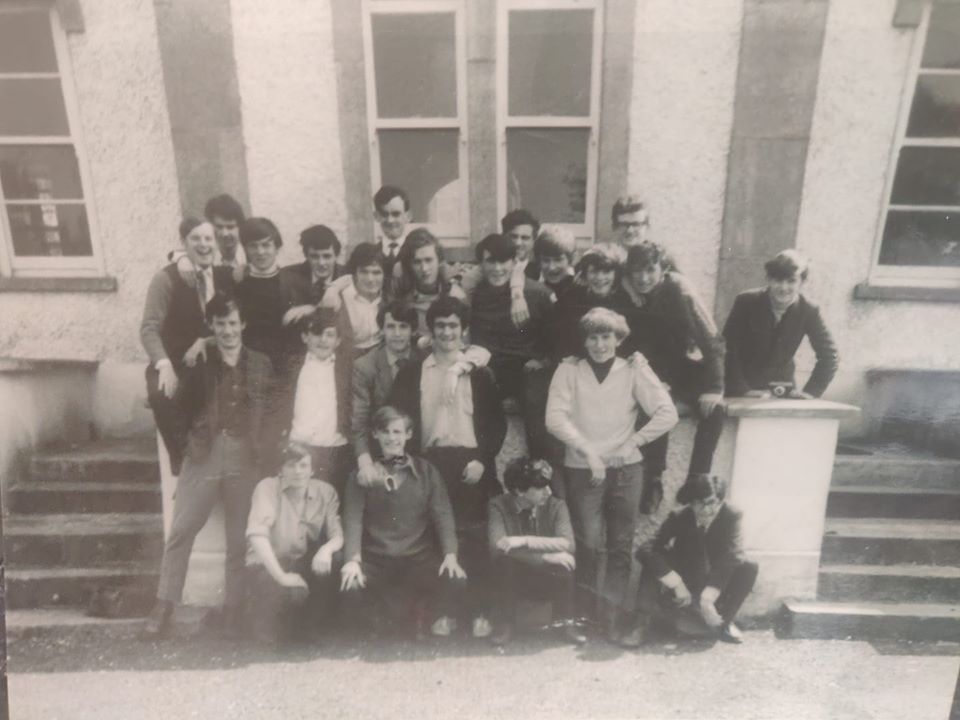 St. Michael's boys just before their Leaving Cert in 1970.
Photo shared by Tommy O'Flaherty on Facebook
<<<<<<<<


Today's Lesson


Nowadays we scuttle away quickly if anyone near us sneezes. But it may not be Covid 19. It could be a reaction to the sun.
This type of sneezing reaction is called photic sneeze reflex and 18 to 35 % of the population suffer from it. It's an inherited trait.
Apparently what happens is that, confronted with very bright light, the messages to the brain get scrambled and the brain thinks that the signal is coming from the nose rather than the eyes so it tries to expel the light by sneezing.
Today's lesson is brought to you from