Changed aspects of Church St.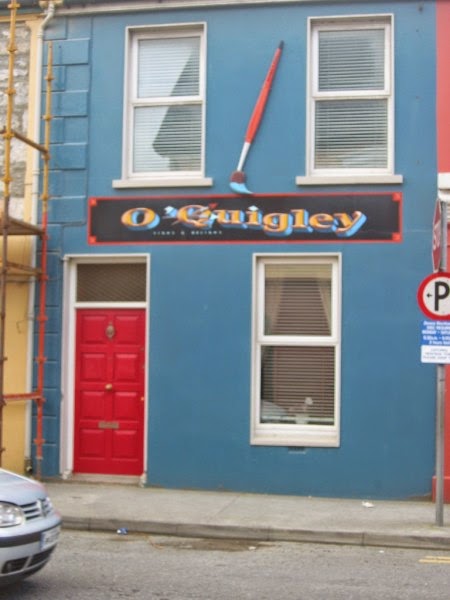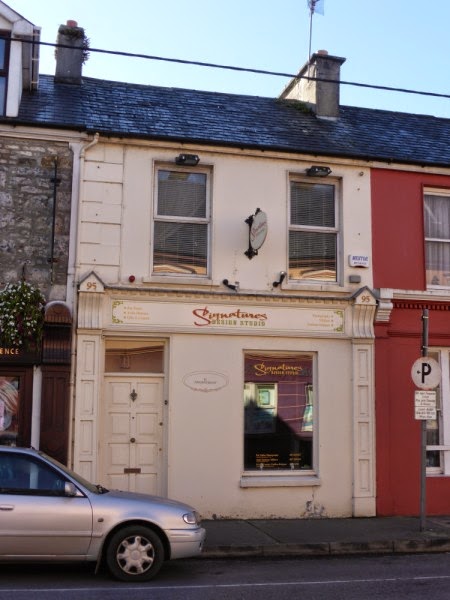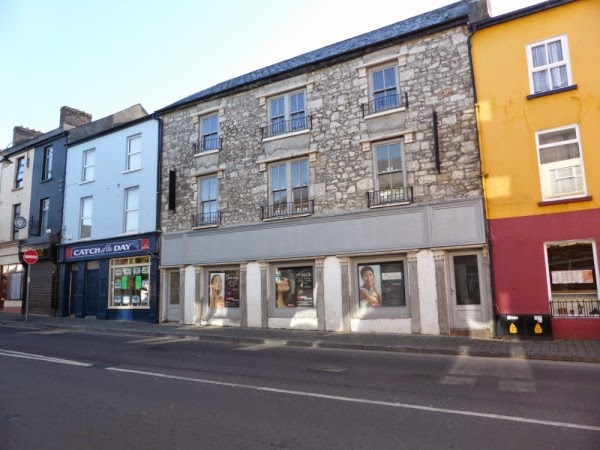 <<<<<<<
Listowel people in Rome
Michael Kennelly made two trips to Rome in 1950, once with the scouts and then in October with a local pilgrimage. The scouts' trip in July 1950 is mentioned in Anthony Gaughan's account. This was the trip, when, during an audience with the pope, the Listowel scouts presented some Irish tweed to the pope for the poor children of Rome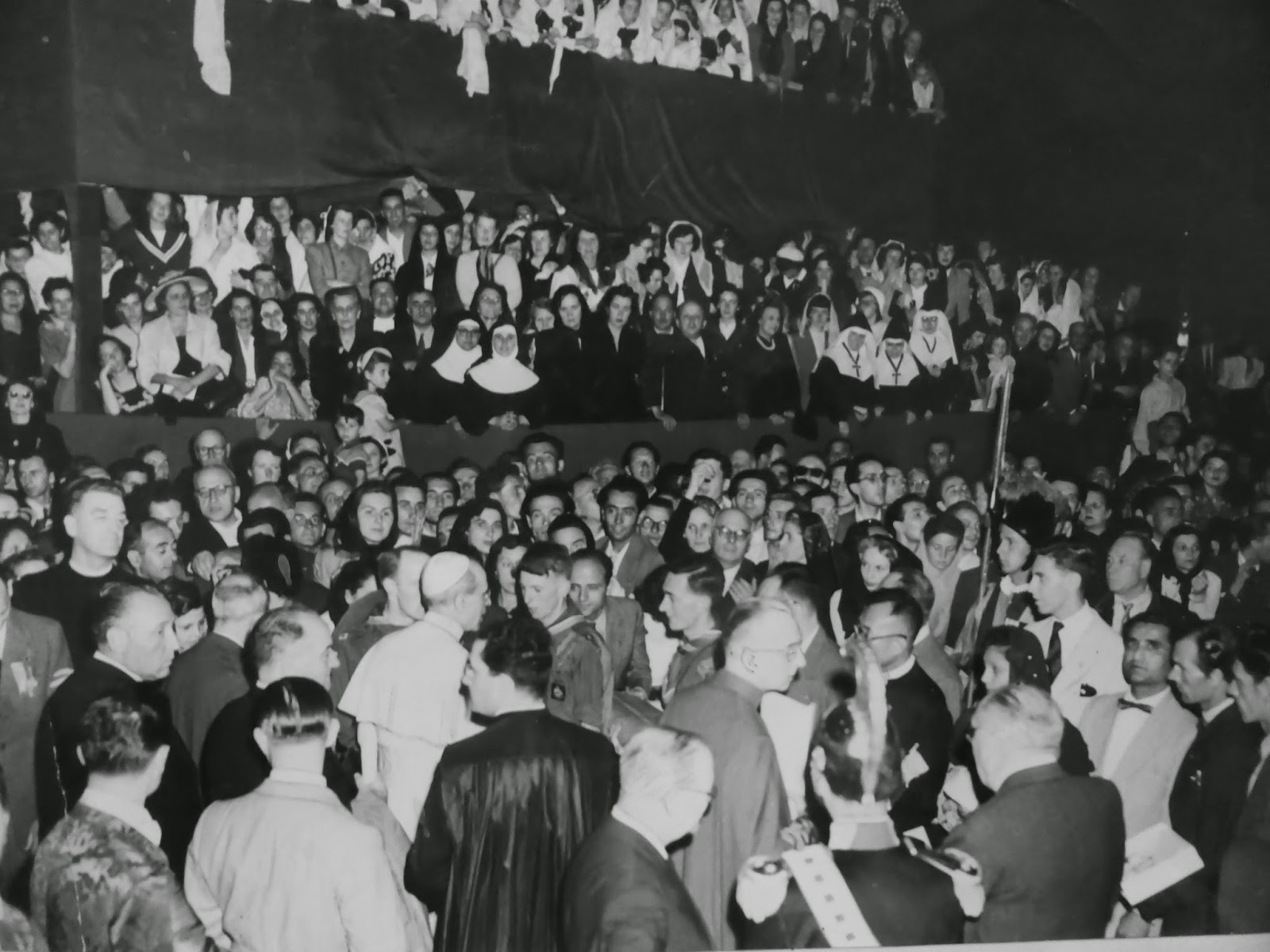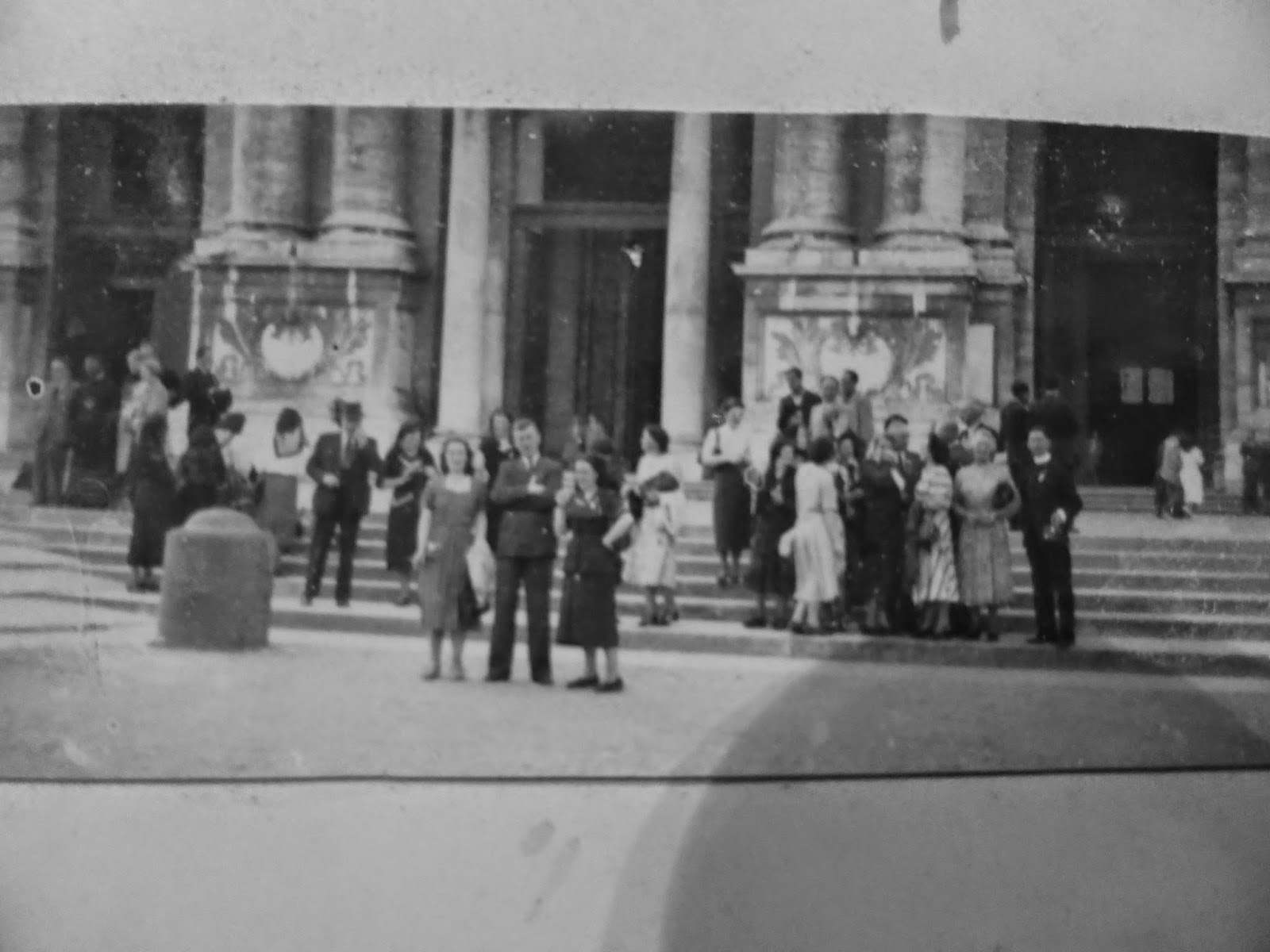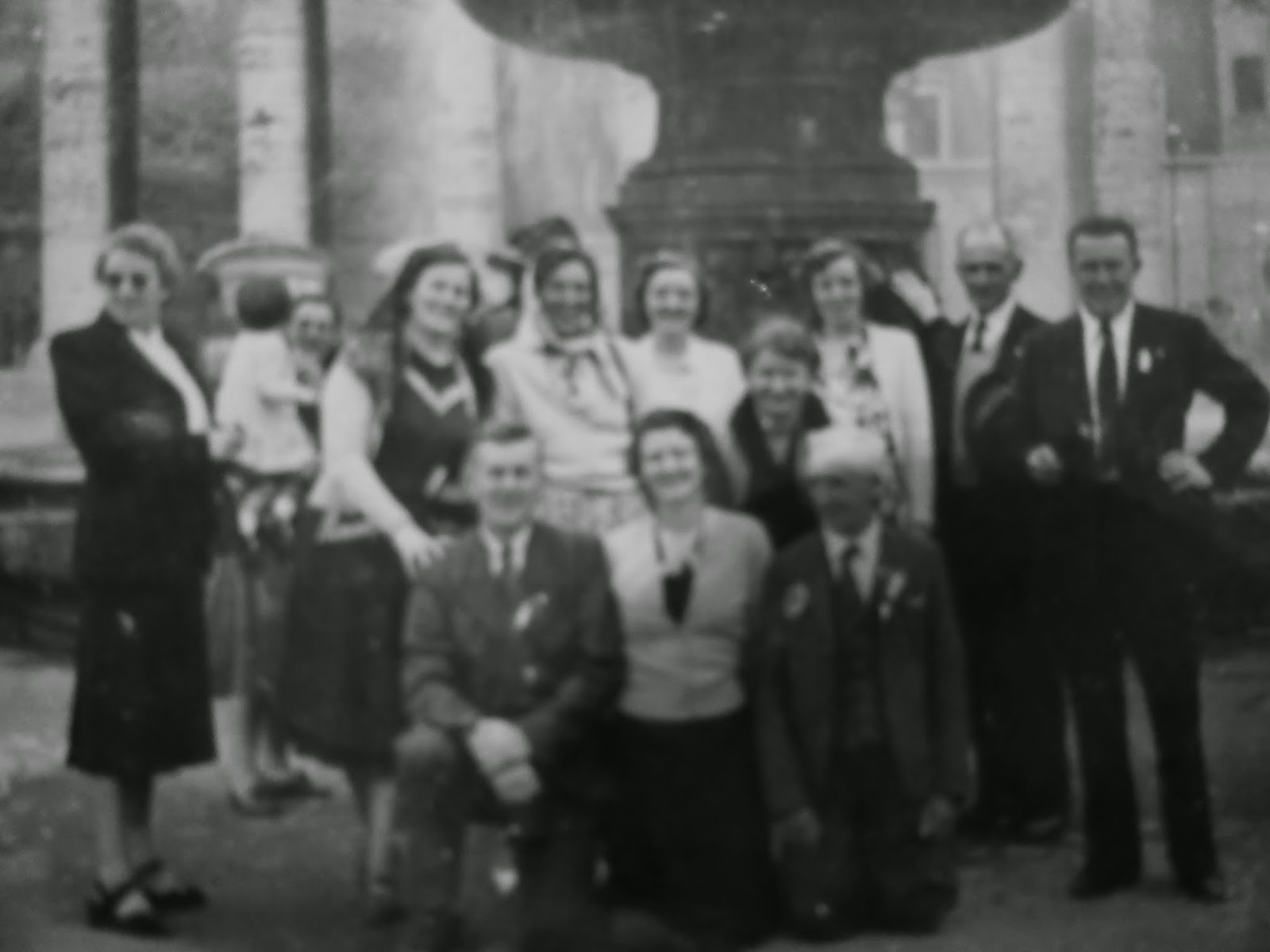 Listowel people on pilgrimage to Rome October 1950
<<<<<<<
A Limerick limerick by Pat Brosnan


Outside Abbeyfeale near Feale Bridge
Lived a handsome young damsel called Pidge.
Her admirers all came
But pursued her in vain
For this Pidge could dodge like a midge.
<<<<<<<<
Convent Cross 2014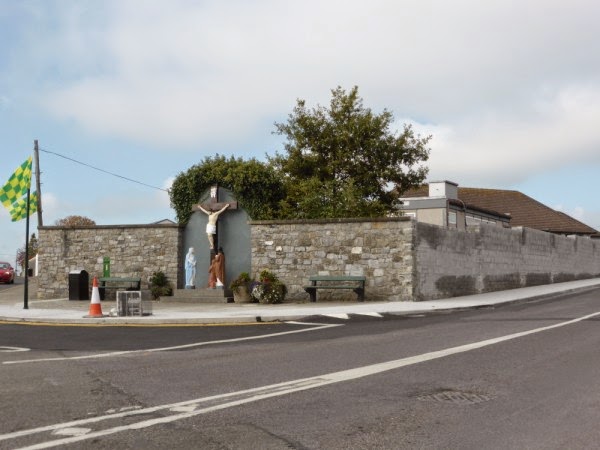 Convent Cross is now safer to negotiate. The low wall has been removed and the road widened.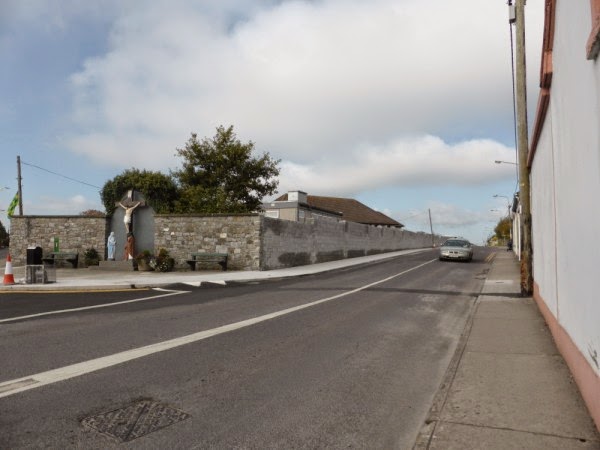 A long wall and a footpath have been put in beside the secondary school on the Ballybunion Road.
<<<<<<
6th Annual Gary MacMahon Singing Weekend
The link above will bring you to Michael Collins' charming photographs of people at The West Limerick Singing Club's Gary MacMahon commemorative event last weekend. Below are just a few of these treasures. Do visit the website to view them all.