Listowel Tidy Towns are a great organization, well embedded in the community. They do excellent work and support every effort that contributes to Listowel's looking and feeling better.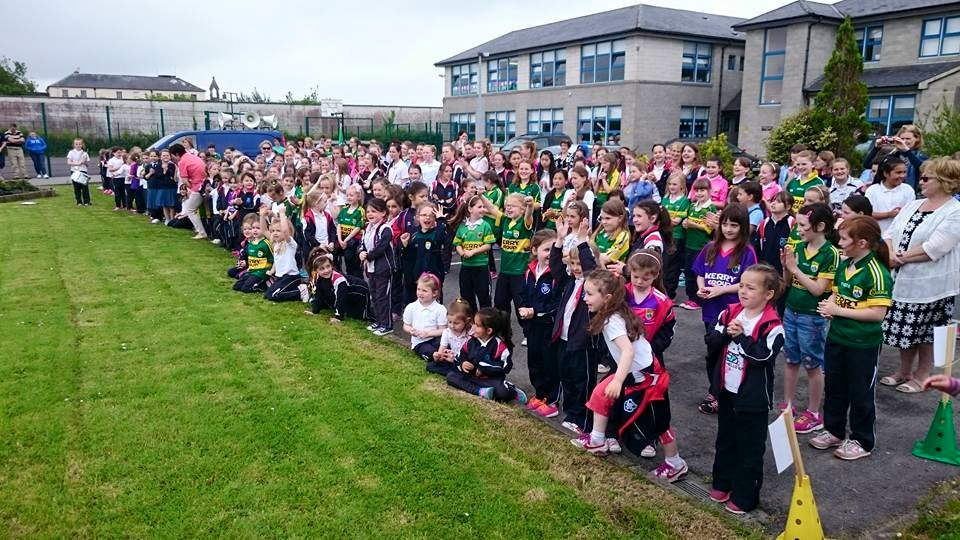 Listowel Girls Primary school community at the raising of their 5th green flag.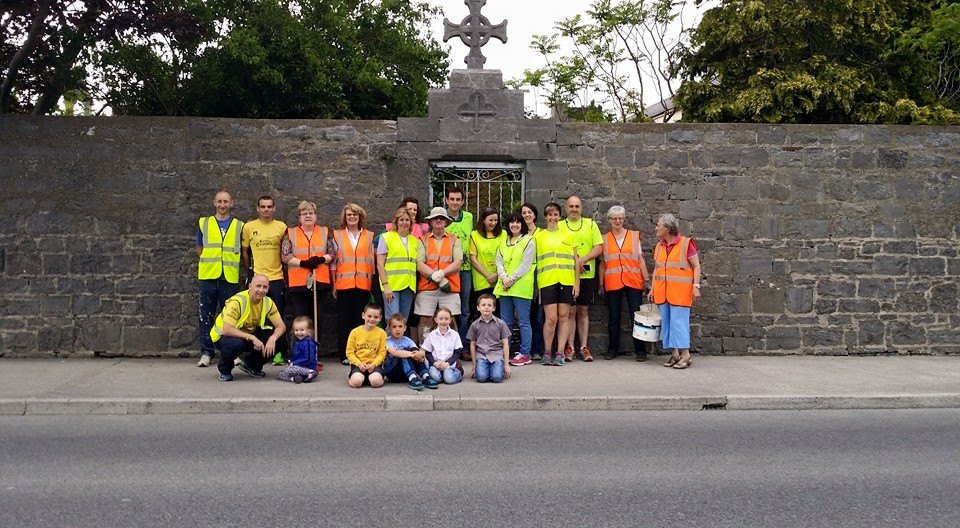 Kerry Crusaders help Listowel Tidy Towns with a clean up.




<<<<<<


A really unusual Café
During my Cork holiday, I was taken to a really quirky and quaint café. it is located not too far from the airport. If you want to visit, you will have to look up the directions on their website;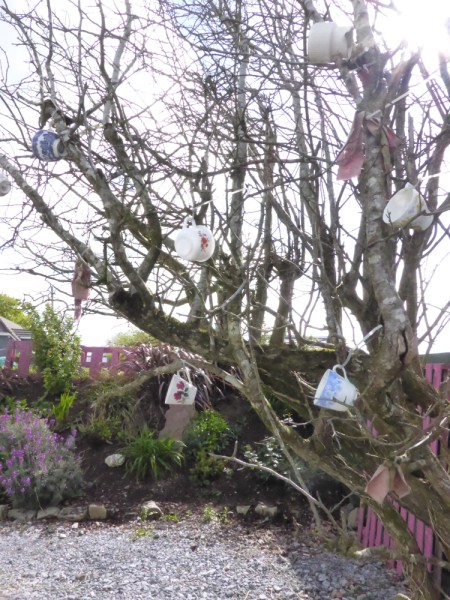 One of the first things to caught my eye as we parked the car was the tree hung with old chipped and cracked cups.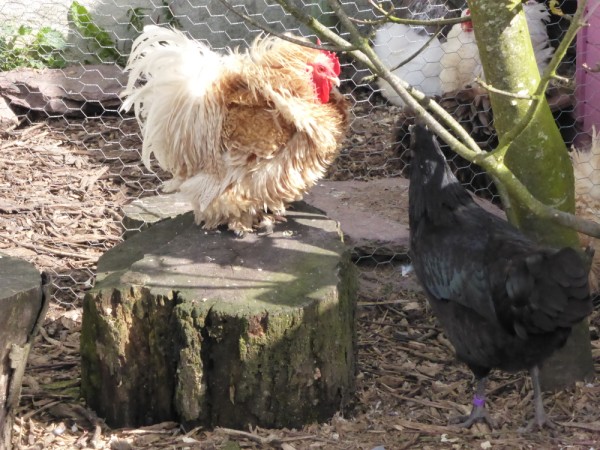 The family who run the venture also keep prizewinning hens and poultry. My photo does not do justice to this lady as I caught her when the wind had ruffled her feathers.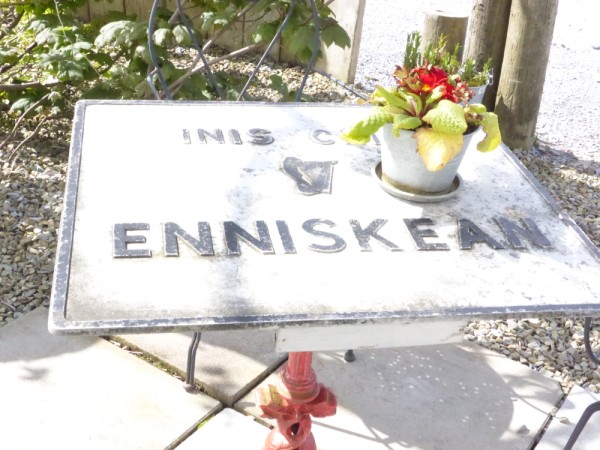 A tabletop made from an old road sign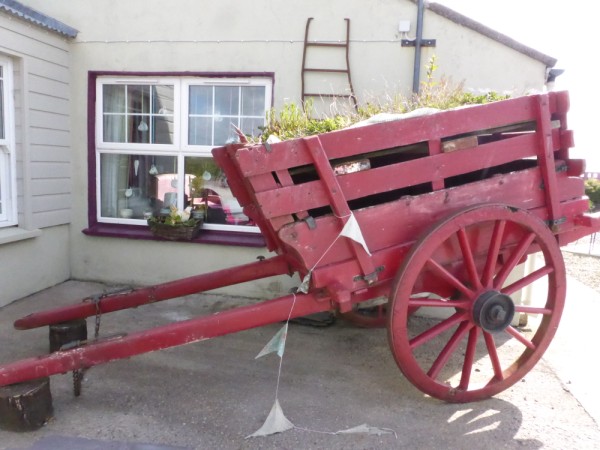 A rail of turf at the door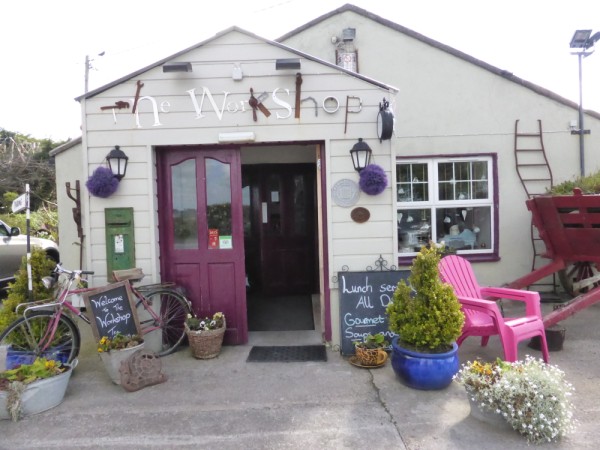 As you can see, its not your usual café entrance. The business is run by two brothers and it is housed in what was once their father's workshop.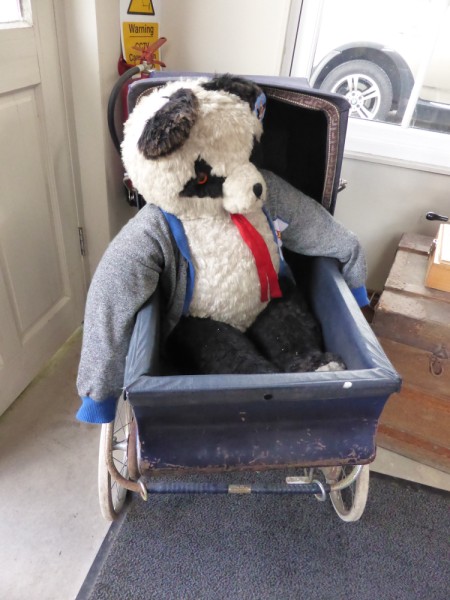 Once inside, you will see that the place is full of curios, antiques and bric a brac. Everything is for sale, even the chair you are sitting on.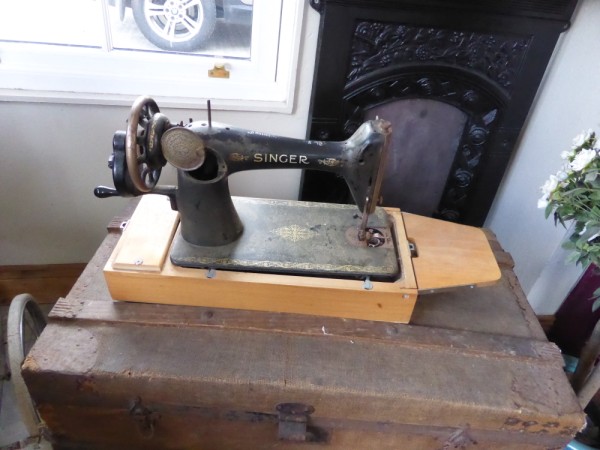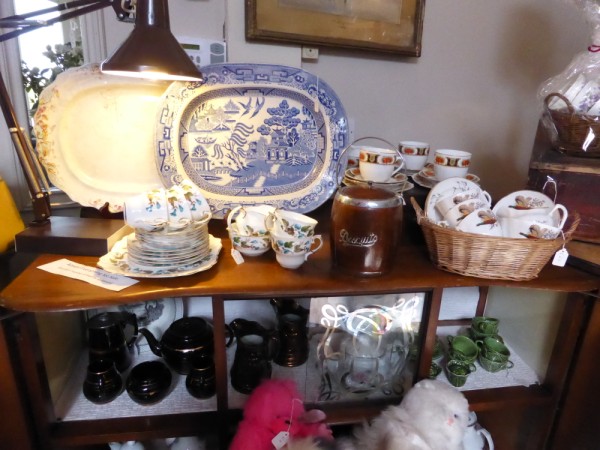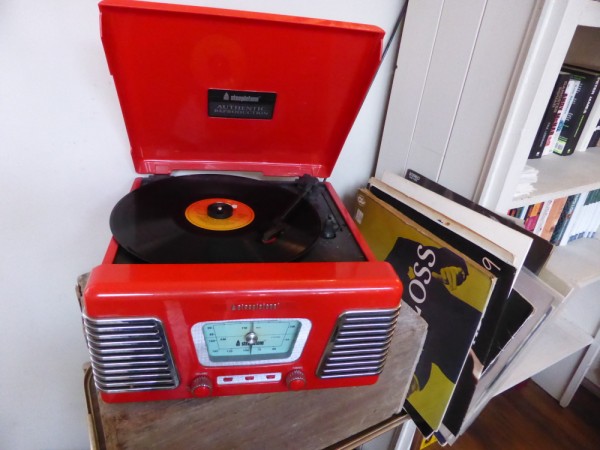 An old record player was playing swing music on the day I was there.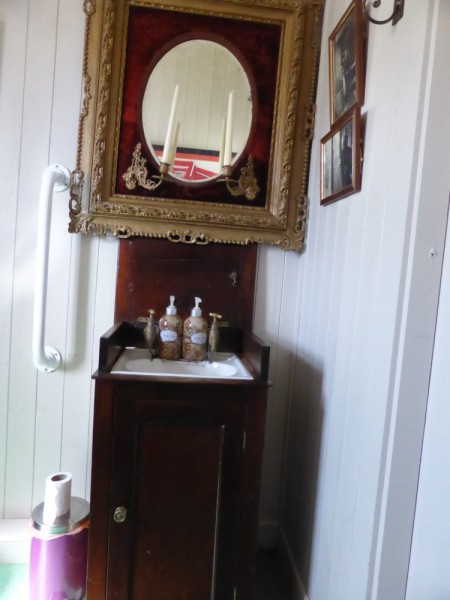 In the bathroom, the washhandbasin is inside an old gramophone cabinet.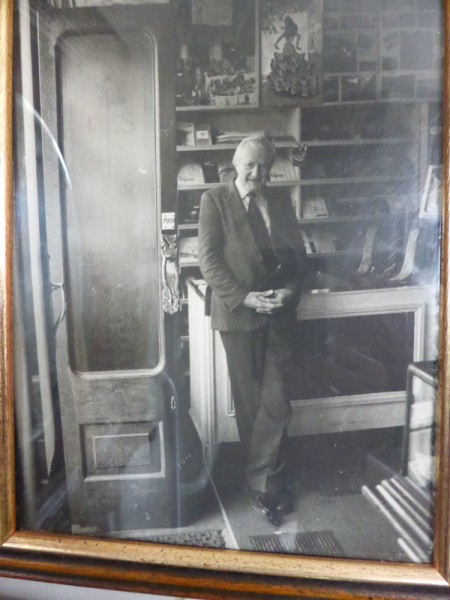 This is a photograph of a man in Fermoy standing beside a door from his shop which is now a feature of The Workshop.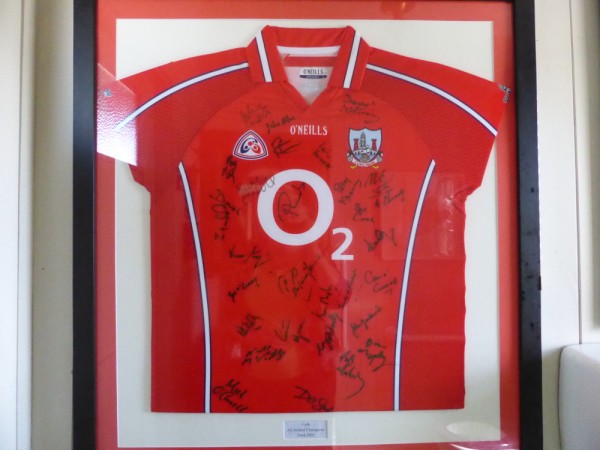 Pinning their colours to the mast, in pride of place is a framed signed Cork jersey.
<<<<<
Remember these?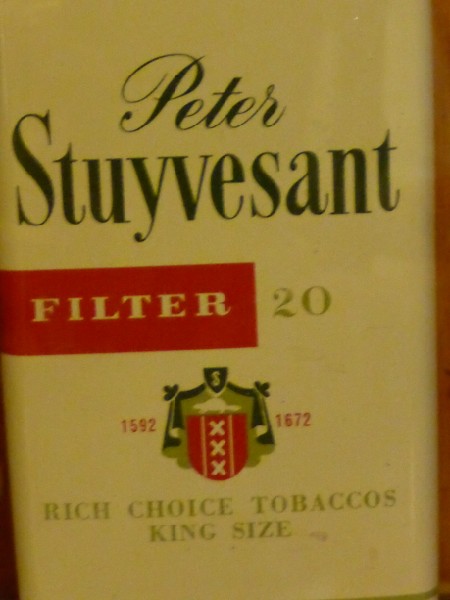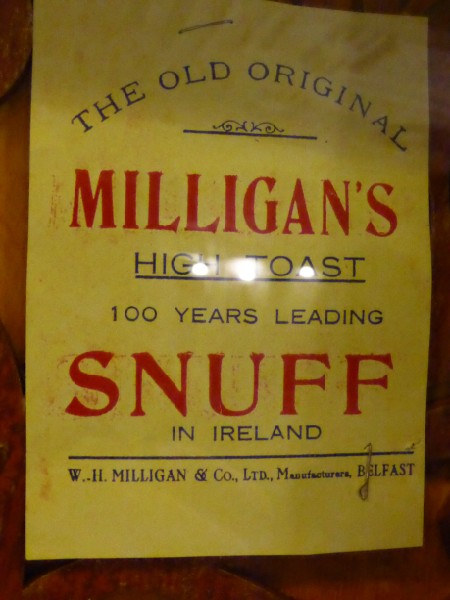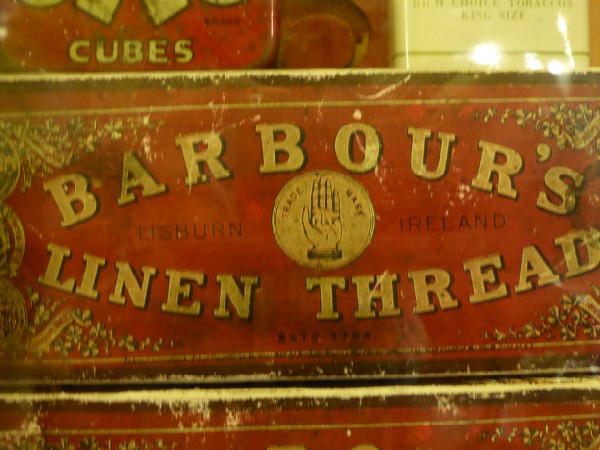 I took the above photographs in The River Island Hotel in Castle Island
<<<<<<<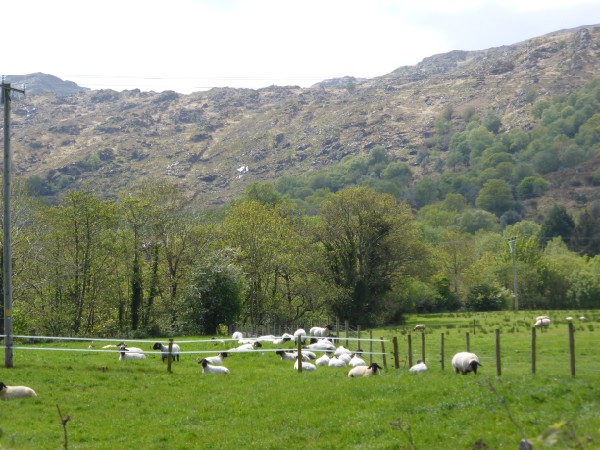 Pastoral scene near Glenflesk
<<<<<<<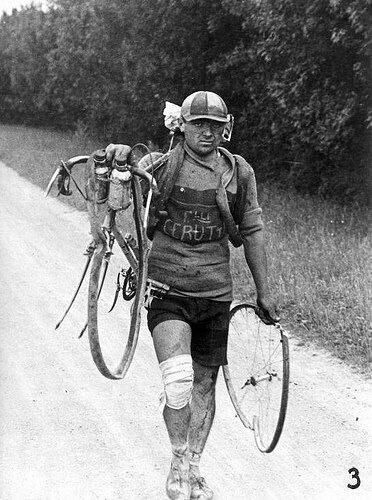 This is a photo (from the internet) of a cyclist in the Tour de France in the early 1900's