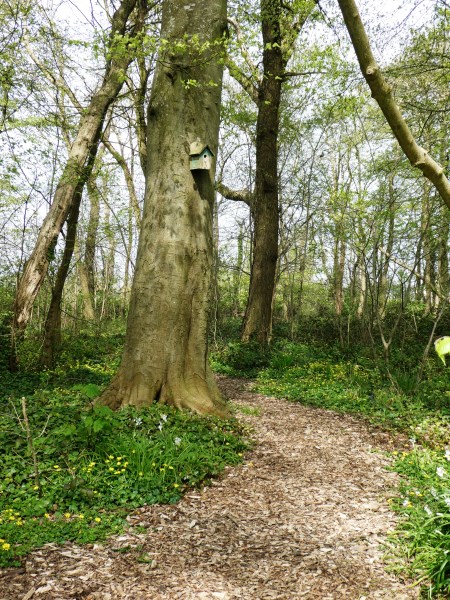 Gurtinard Wood, April 2019
<<<<<<<<<
Music in a Ballybunion Cave on Easter Saturday 2019
The weather was glorious. The beach was thronged. The town was alive with runners and walkers taking part in the annual run.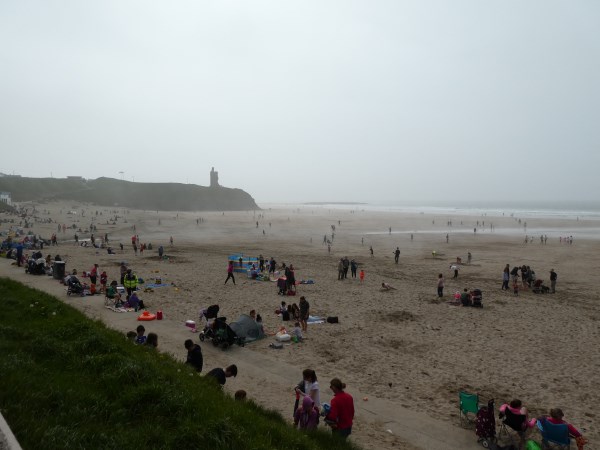 There was a mild sandstorm blowing on the beach.
And there in a cave a group of musicians and singers were entertaining a good crowd of delighted and surprised onlookers.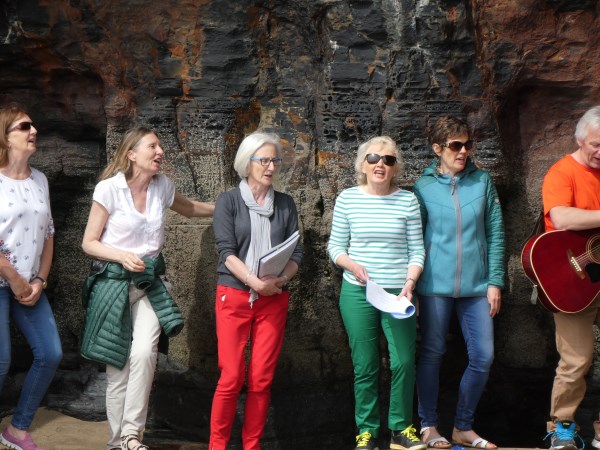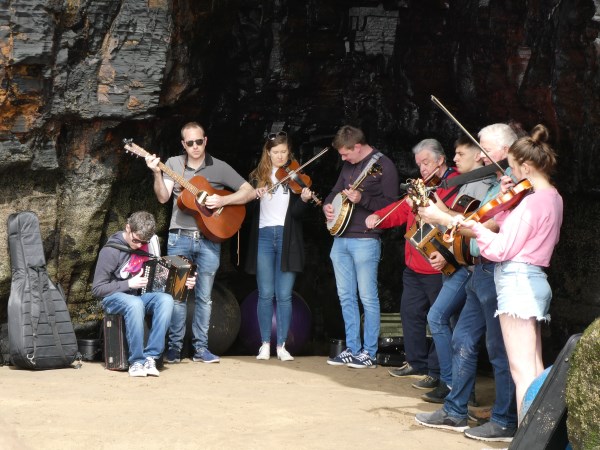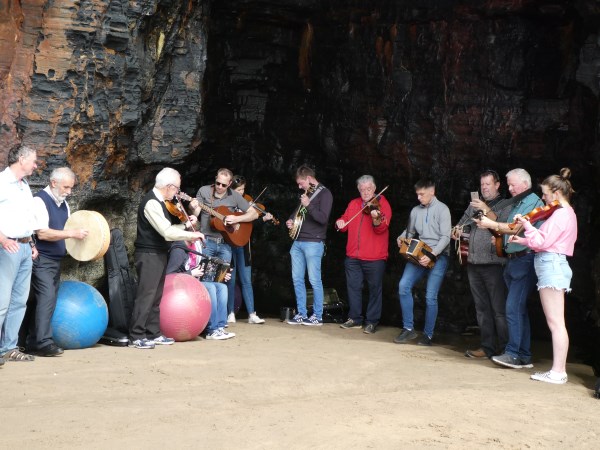 A section of the audience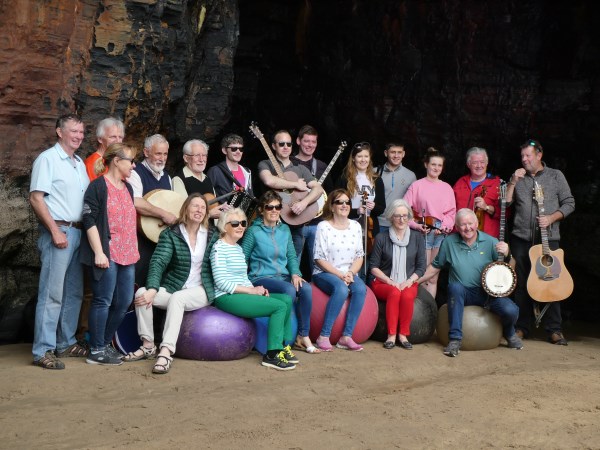 Singers and musicians
<<<<<<<
Black and Tan recruiting poster
Bernard O'Connell found this one.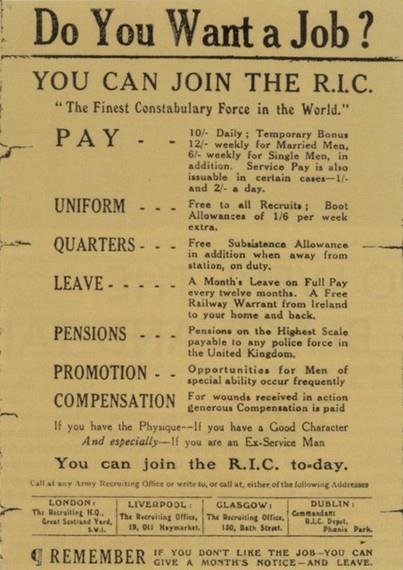 <<<<<<<
Family


Easter is a time for family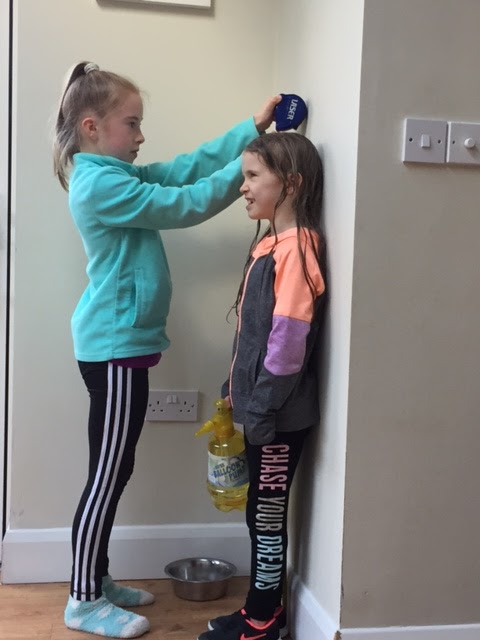 When you really really want to go to Funderland but there is a minimum height restriction on some of the rides…..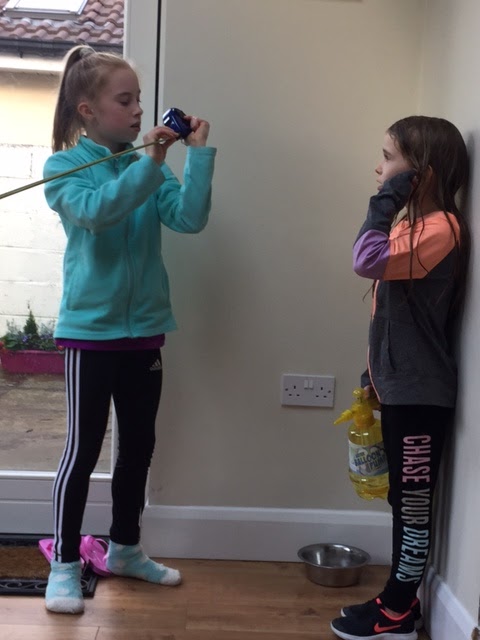 Unfortunately she didn't measure up but there were lots of rides for smallies too.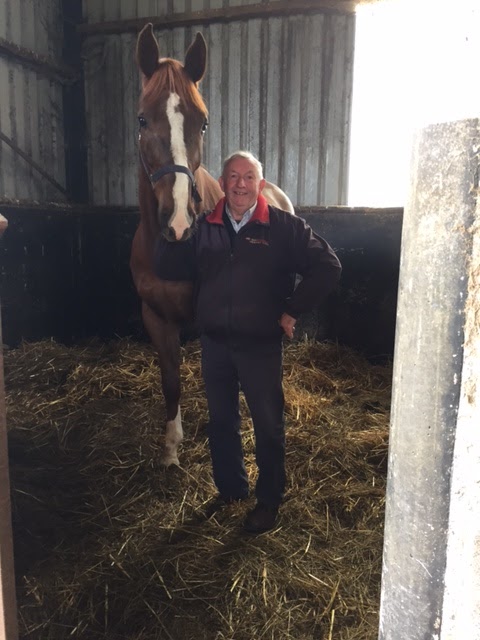 My brother Pat with his latest pride and joy