Dan Paddy Andy Festival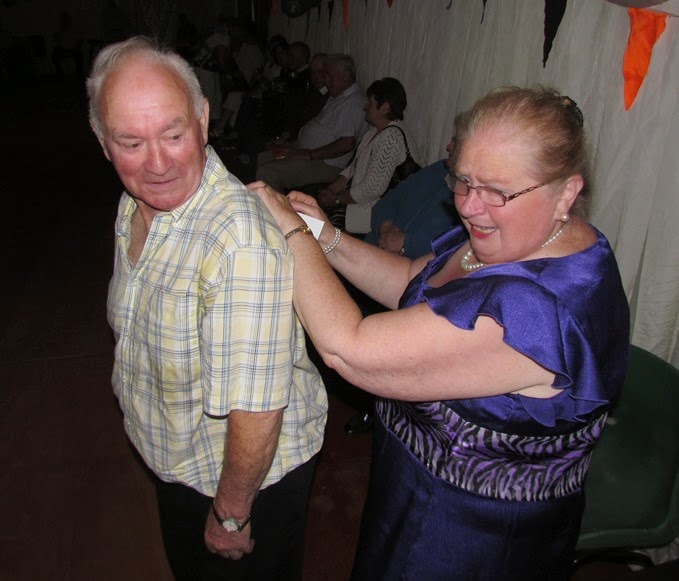 What are John and Noreen up to?
<<<<<<<<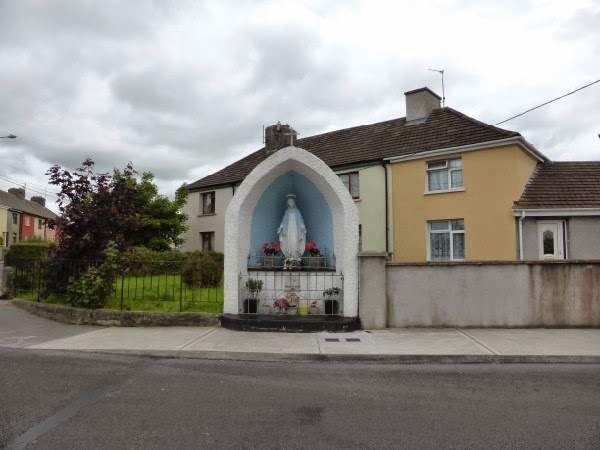 Grotto in O'Connell's Avenue last week.
<<<<<<<<
That was then; this is now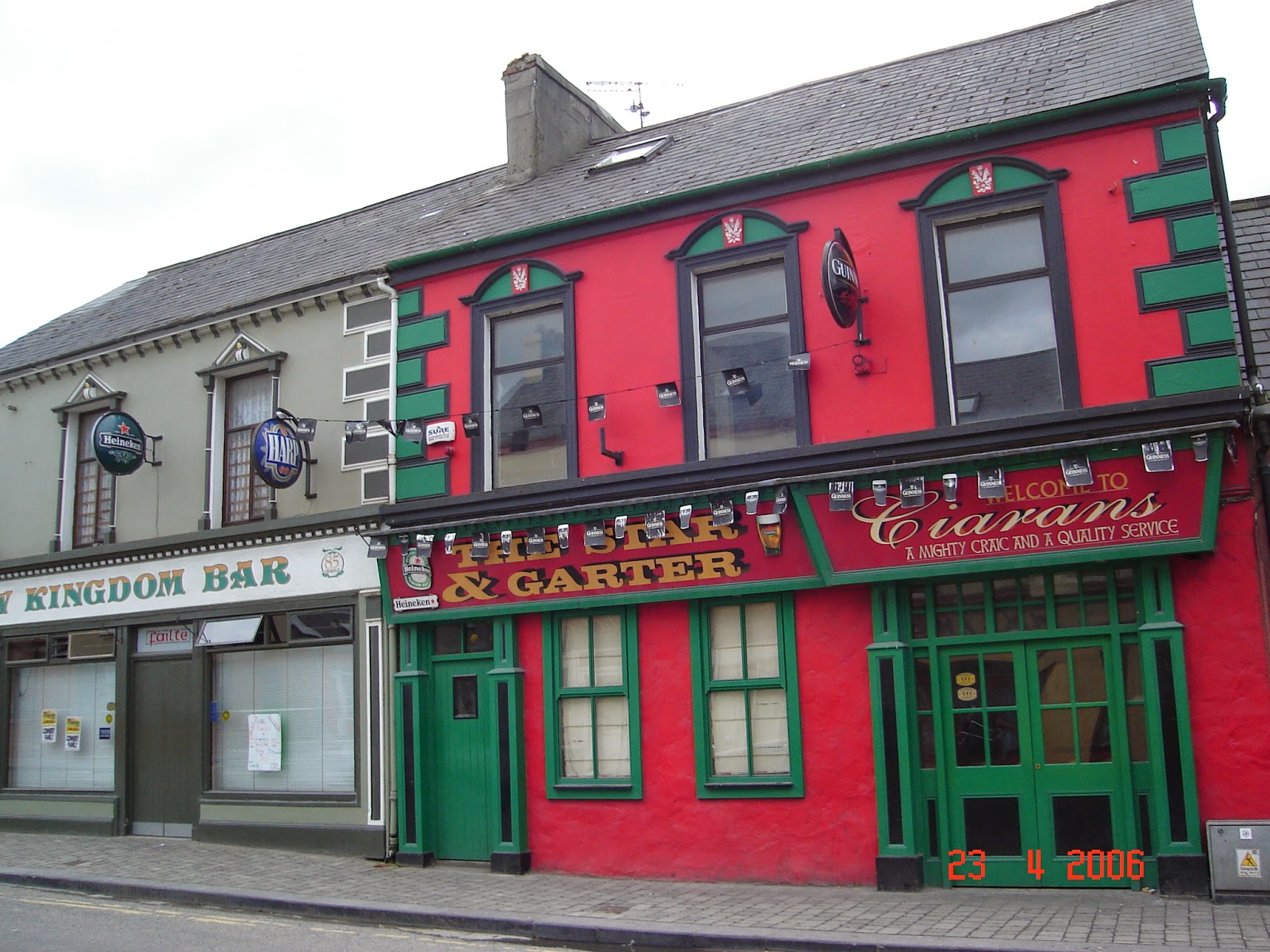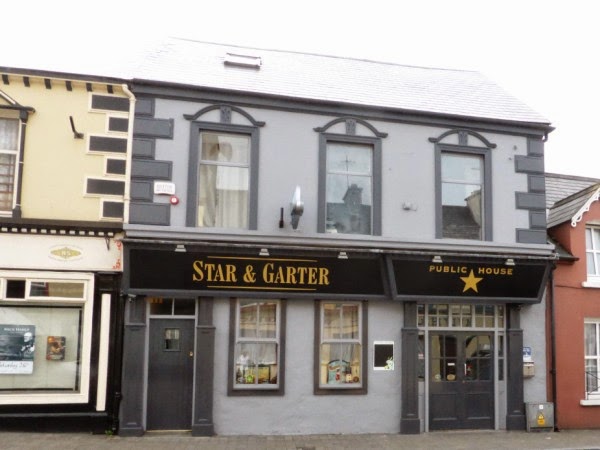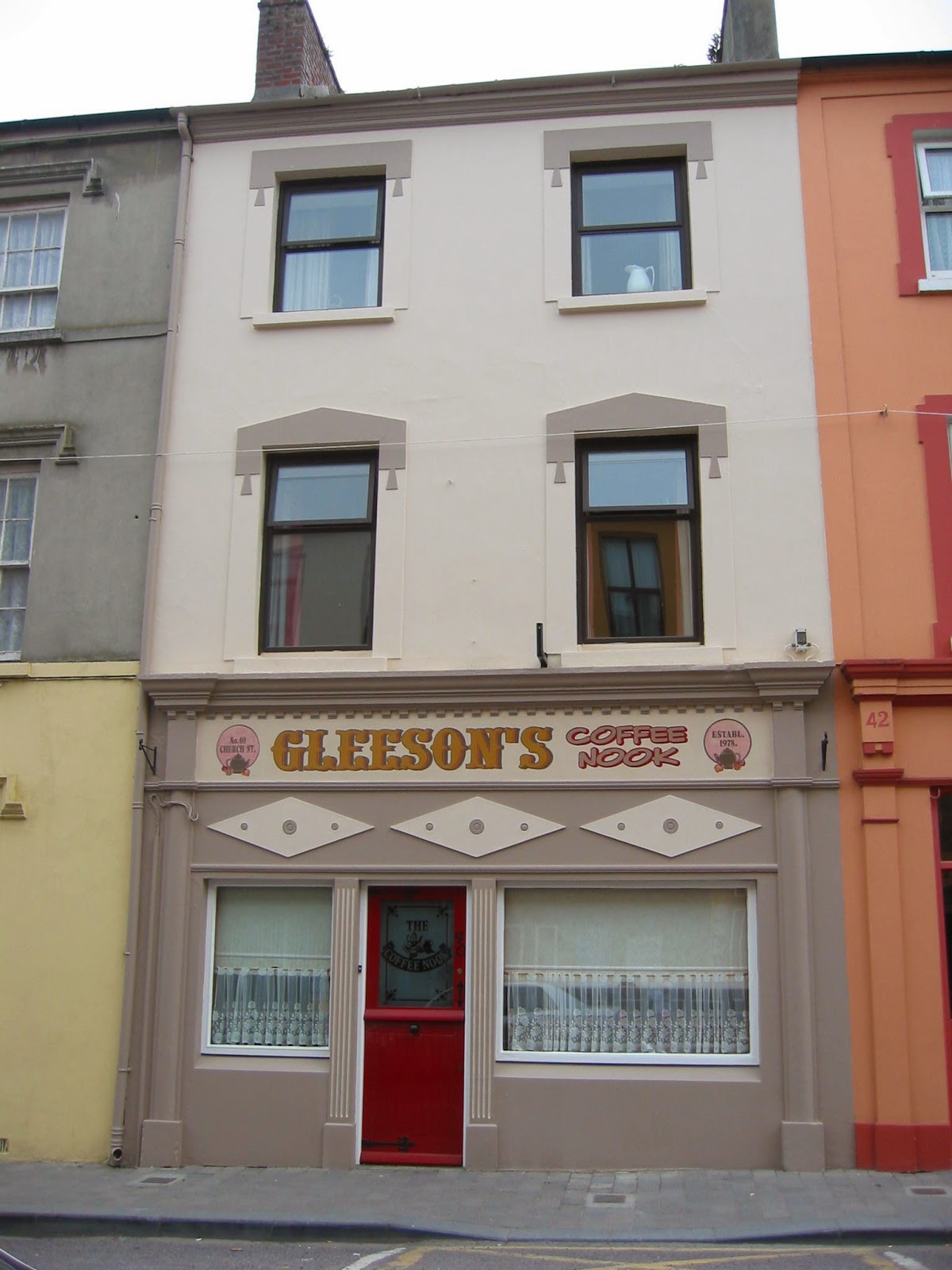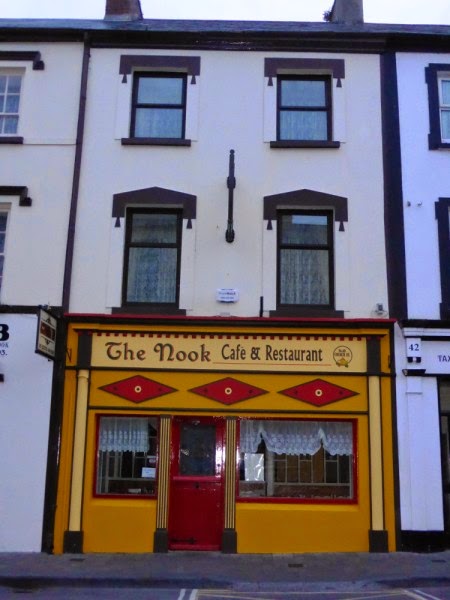 <<<<<<
Horan's Fruit and Veg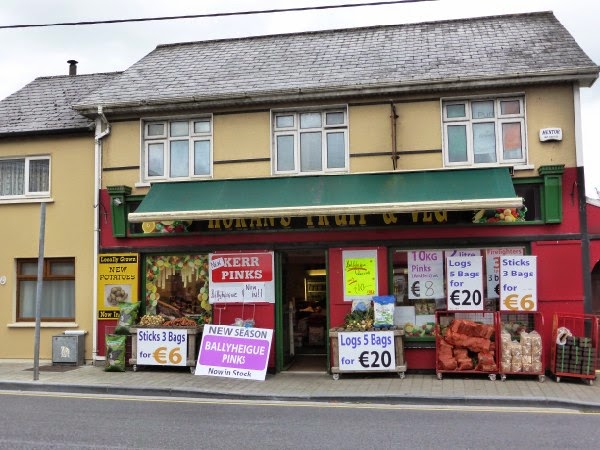 Can you have too many signs?
<<<<<<
St. John's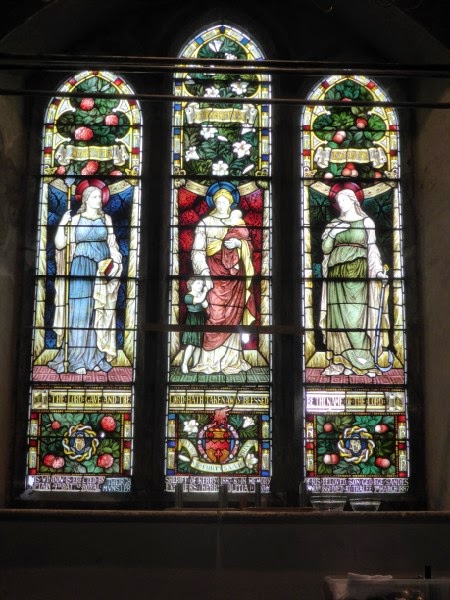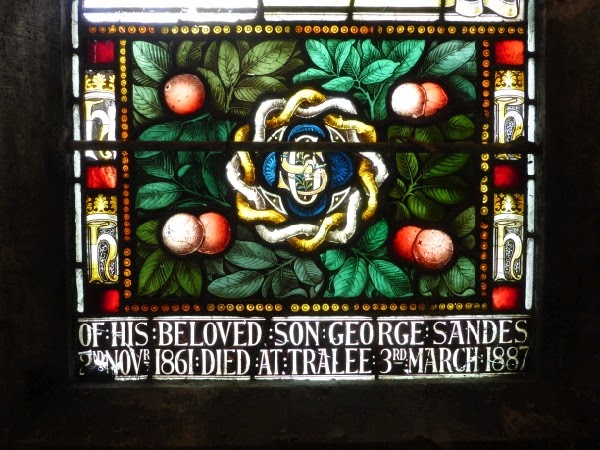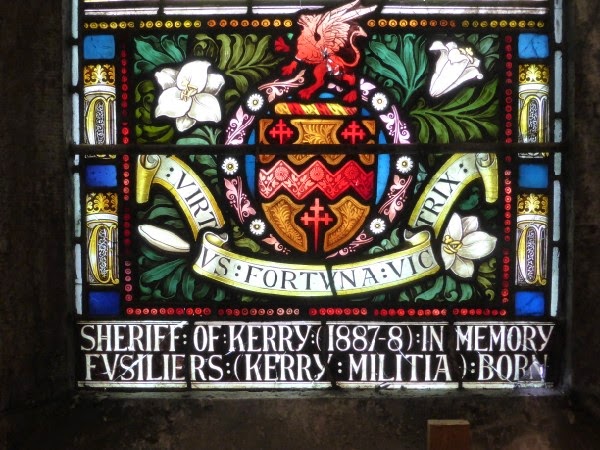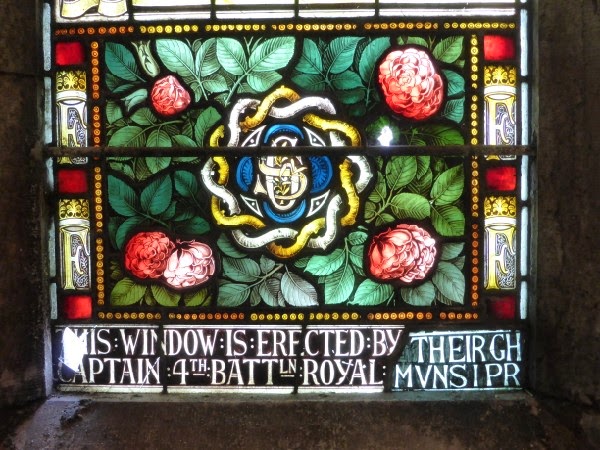 I took the opportunity recently to photograph the stained glass window in the chancel of St. John's.
<<<<<<<<
Regenerating Tralee town centre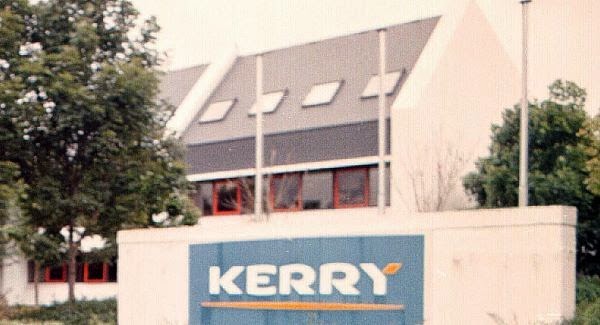 A disused food factory site is to become an attractive public market area in the centre of Tralee, Co Kerry.
The former Denny bacon plant — seen as a catalyst for the regeneration of the centre of the town — was handed over earlier this year to the local town council, by the Kerry Group, without preconditions.
The 2.5-acre site, vacated in 2008, is to be cleared in the coming months and plans are to develop a facility similar to the Milk Market area in Limerick.
While plans are still at an early stage, the idea is it will include a farmers' market, an area for new businesses and crafts and a performance area for entertainers.
Tralee mayor Jim Finucane said the development would rejuvenate the centre of Tralee.
The full story is in yesterday's Examiner HERE