I don't usually post on a Saturday but today, December 5 2015, is no ordinary Saturday. I posted photos and a video of Storm Desmond and it prompted this response from Vincent Carmody;
Mary,
the video put me searching, this is a photo of Island bridge during a large flood sometime in the early 1940's
Vincent.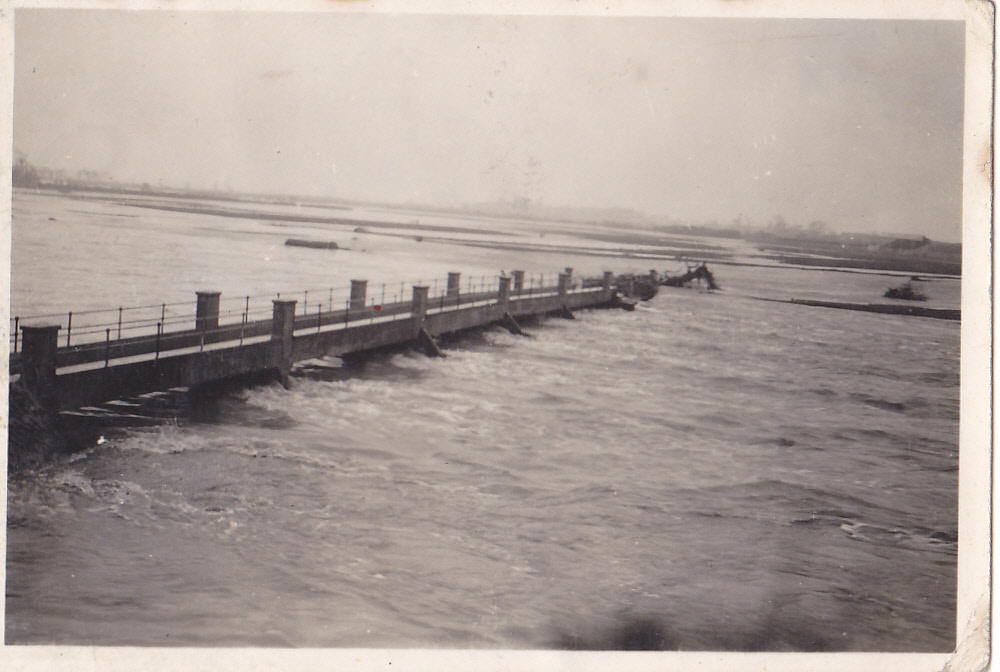 I think we have to go back that far to find a day of wind and rain like today. Thank you, Vincent.