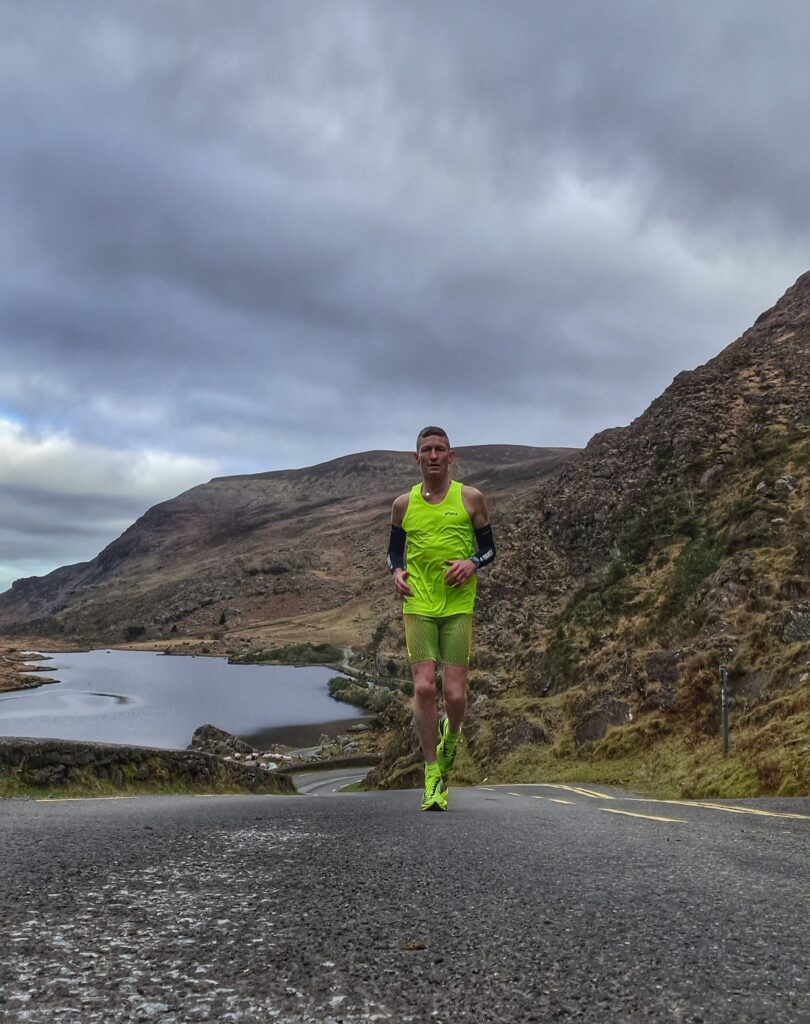 <<<<<<<<<<<<<
What's in a Name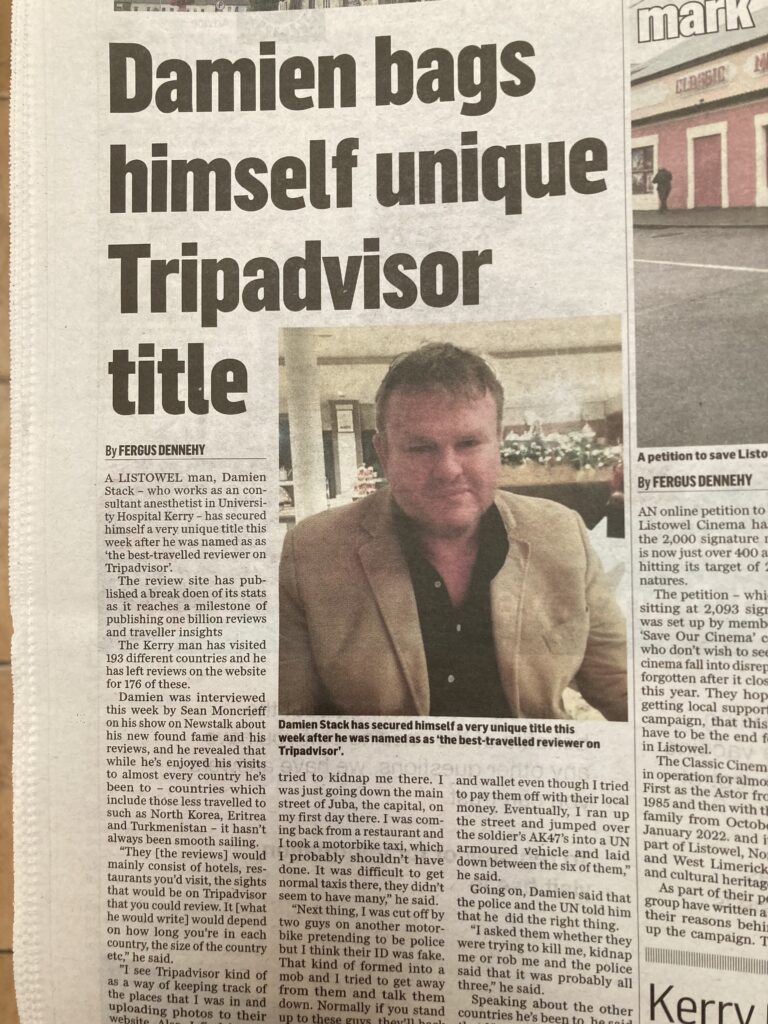 This Damien Stack, pictured in The Kerryman, is the much travelled man who has visited 193 different countries and has left reviews of 176 of them on Tripadviser.
I wrote about him last week and many people thought that the man referred to was the better known locally, Damien Stack, proprietor of The Arcade. I felt, myself, that it wasn't our Damien. I thought it was another namesake, Damien Stack, the sports journalist.
Who knew that there was a third famous Damien Stack, the man of the moment?
<<<<<<<<<<<
Tralee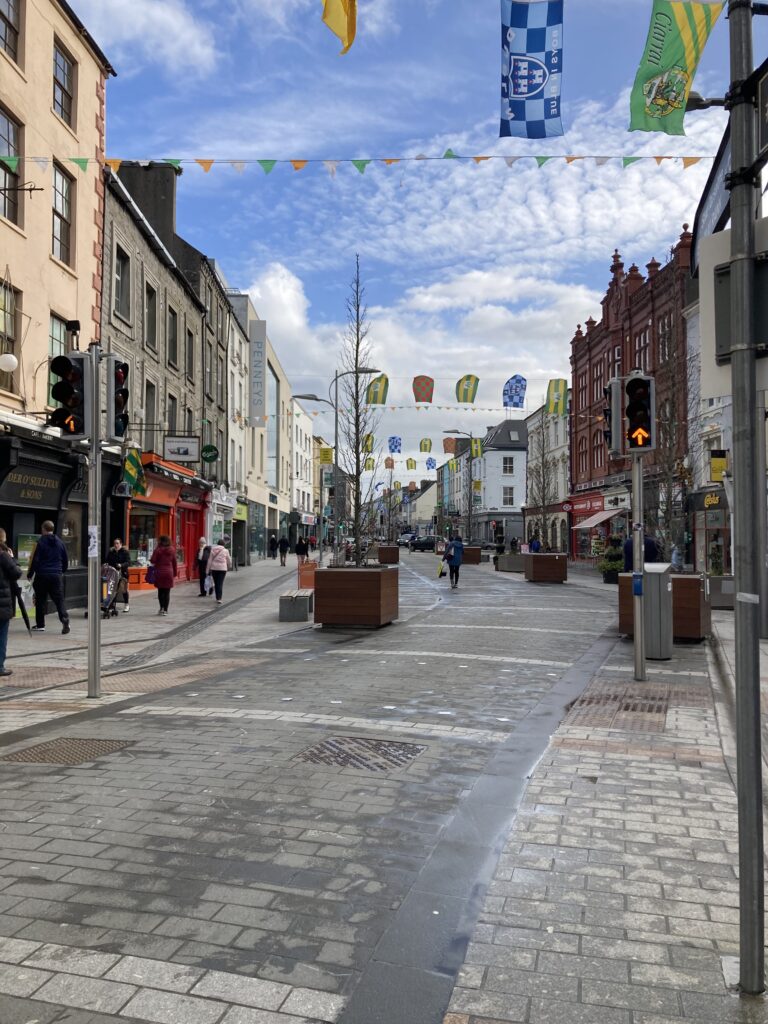 Tralee, last week had all the flags out to welcome teams and supporters to the weekend games.
<<<<<<<<
Something to look forward to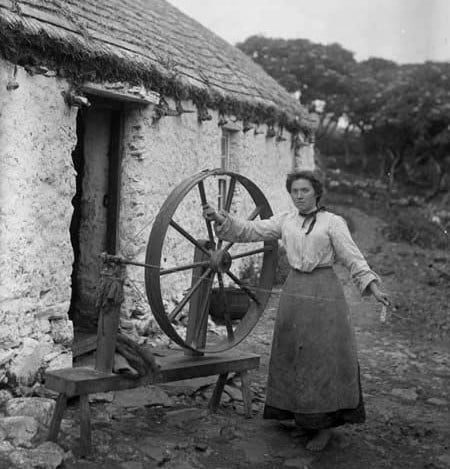 A Message from the good folk at Ballylongford Mill
We've been busy preparing for our first event for 2022 at the Mill, the Irish Traditional Trades Fair on the weekend of 30-31 July.
This will be a much expanded version of our Blacksmithing Fair from last year, there's been an amazing response and so far there are 33 different traditional trades and craftspeople who are either confirmed or interested in attending.
It'll be a family friendly weekend with old fashioned fairground games for the kids, there will be talks and demonstrations by the exhibitors, food and entertainment and lots of traditional crafts for sale.
It's going to be quite a unique event, there's no other event in Ireland that brings so many different traditional trades and crafts together in one place, and we're hoping it will bring several thousand people into the village over the weekend.
In addition, there's an amazing folk band called the Black Irish Band coming over from the States for the weekend to play in the Mill and at the Fair who are seriously very, very good.
It will be the first of an ongoing annual event that will help to put Bally on the map as a
a place that runs interesting, historical themed events, and start getting visitors back into the village.
We've just set up a Facebook page for the Trades Fair, this is the link for anyone who wants to like and follow the page, which would be very much appreciated, and there will be regular updates on both pages as the event draws nearer.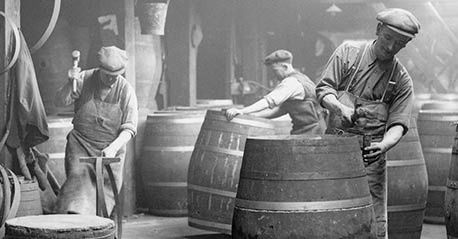 <<<<<<<<<<<<<<<
A 1915 Chancer
Dave O'Sullivan found us this gem.
<<<<<<<<<<