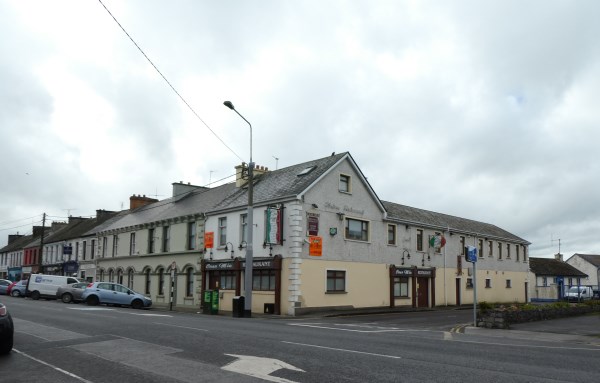 Corner of William Street Upper
<<<<<<<
Outdoor Dining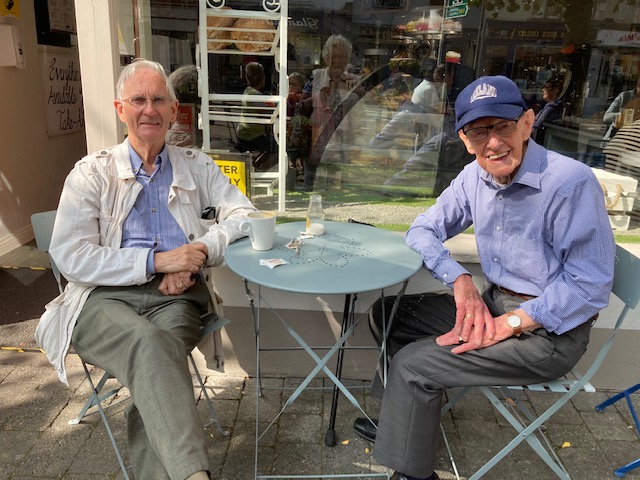 Two of the town's Patricians, Jed Chute and Danny Hannon enjoying the Indian Summer 2020 in Listowel's Main Street.
<<<<<<<<<<
Old Age
In the 19th century they had a very poor view of the senior years.
Thank God we live in an age when 70 is the new 50
Nicholas Leonard wrote the following
What do you make of the following item, published in 1838 and from, I believe, a U.S. origin?
"Periods of Human Life, from the Wexford Conservative, 1 August 1838.
Decrepitude – From 71 to 77: The age of avarice, jealousy, and envy.
Caducity– (Senility) From 78 to 84. The age of distrust, vain-boasting, unfeelingness, suspicion.
Age of Favor – From 81 to 91. The age of insensibility, love of flattery, of attention and indulgence.
Age of Wonder– From 92 to 98. The age of indifference and love of praise.
Phenomenon – From 99 to 105. The age of insensibility, hope and the last sigh."

'Caducity' I never heard of, but on checking online, it refers to senility, dotage, perishable…
Not sure that the future is all that rosy- not much to look forward to in the above list, apart from the 'last sigh.'

Nicholas
<<<<<<
Happiness is…..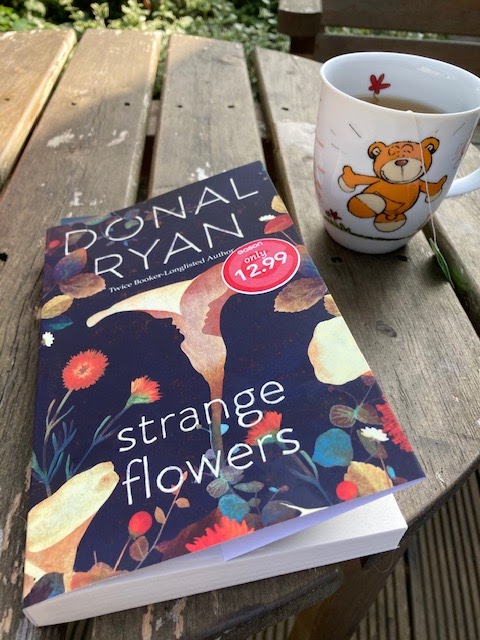 I'm really enjoying this one.
<<<<<<
Listowel Races in the Papers
Eileen Sheridan came across these old 1977 newspaper photos and and Dave O'Sullivan unearthed a great Kieran OShea article from the same paper.
The 1977 Harvest Festival Committee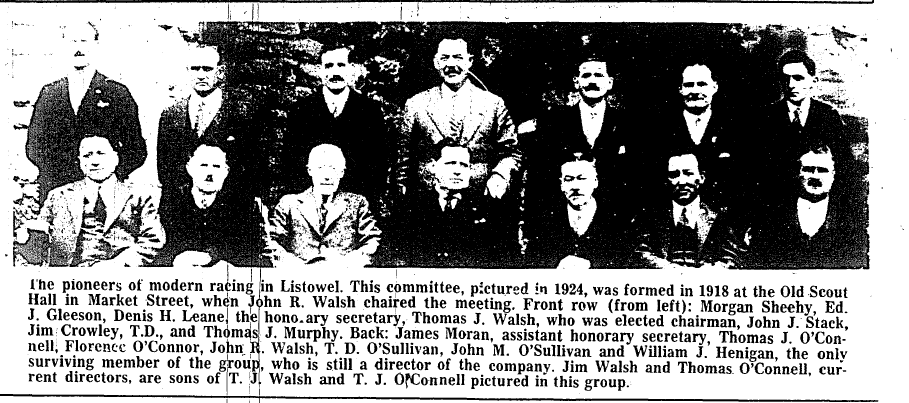 The 1924 Race Committee