Beautiful Ireland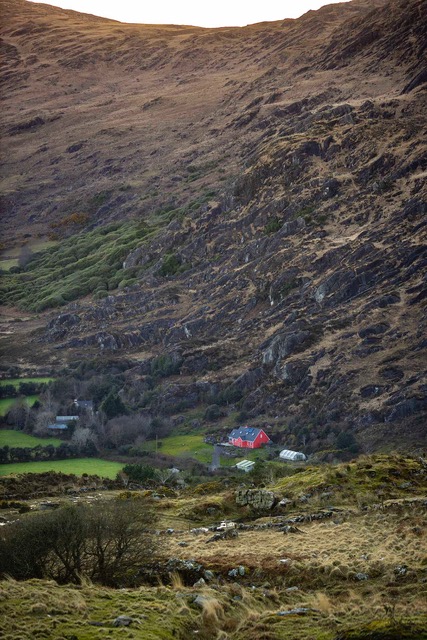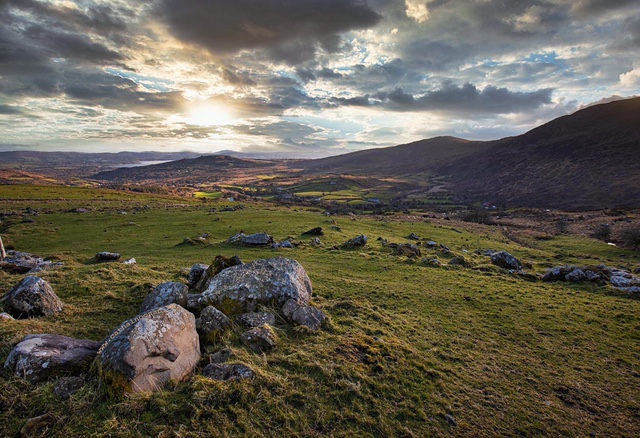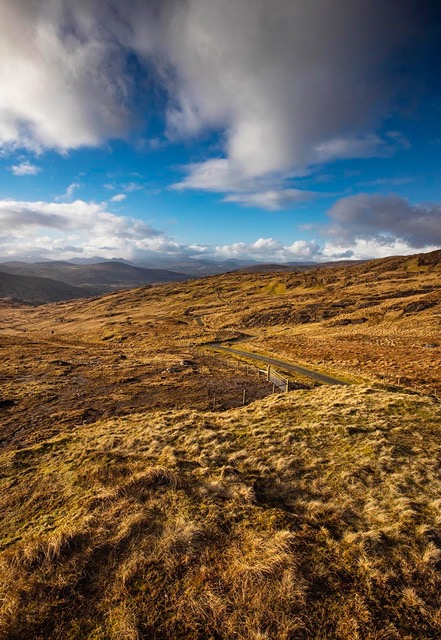 These stunning images of a beautiful little place called Priests' Leap on the Cork Kerry border were taken by Cathal Noonan
<<<<<<<<
Ireland in 1935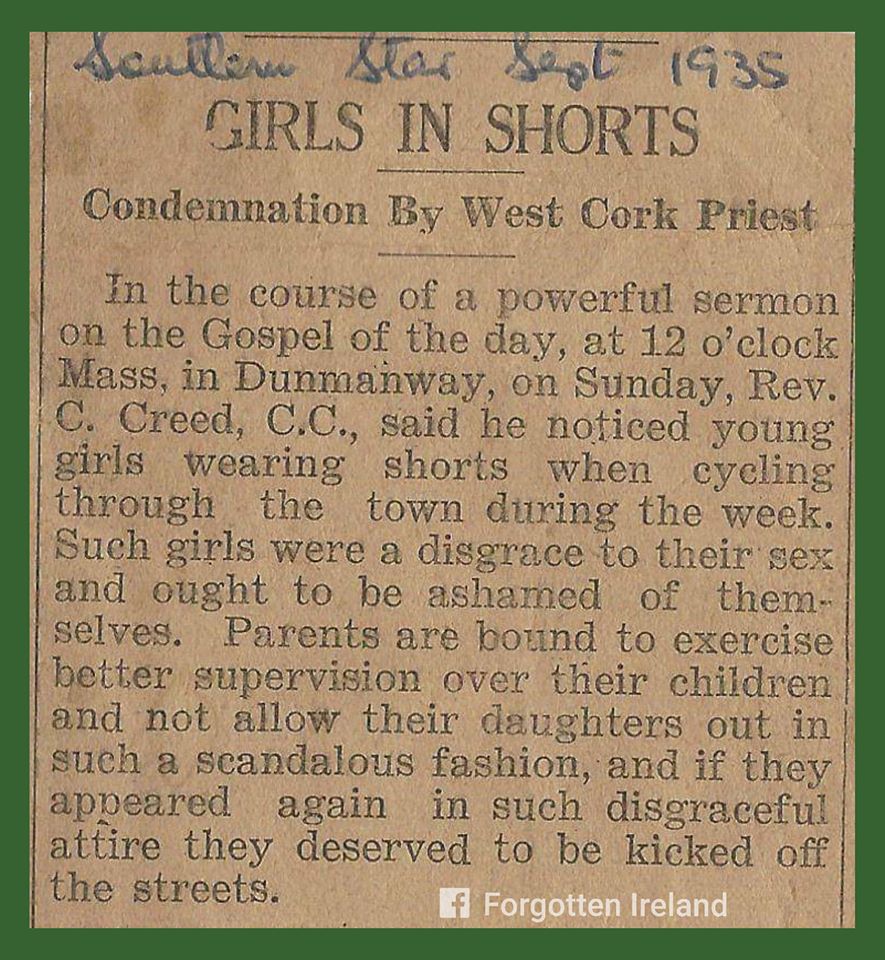 Poor Fr. Creed would be scandalised if he were to see today's young ladies.
<<<<<<<<<<<
Jill Friedman
In the 1970s and 80s, photographer, Jill Friedman was a frequent visitor to Kerry and she often stayed in Listowel. Below are some of her photographs from her book recording her visits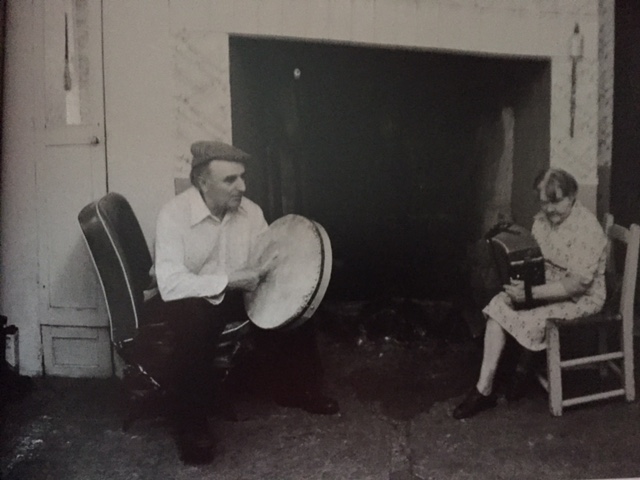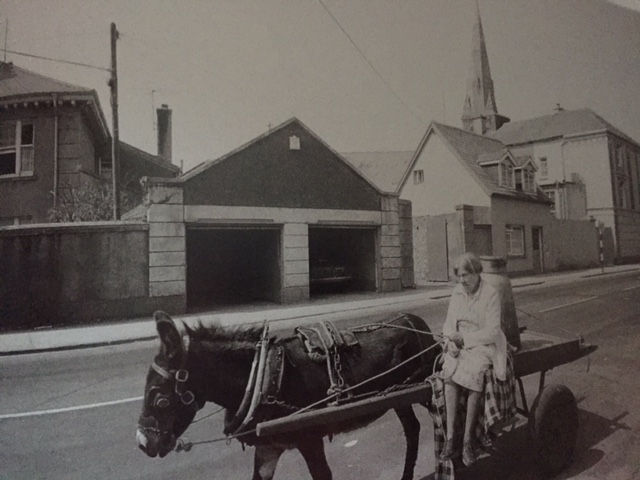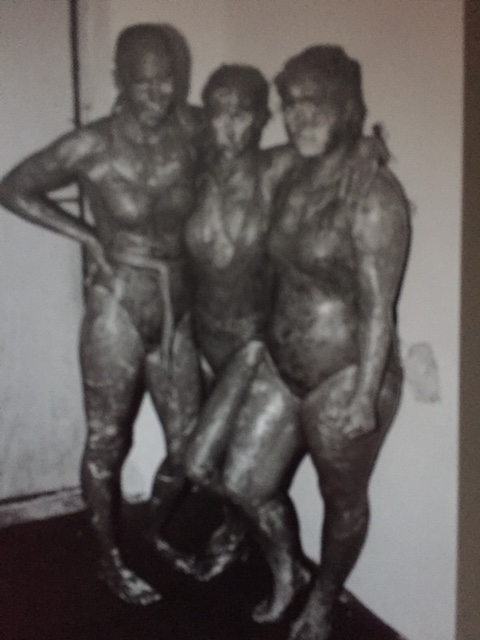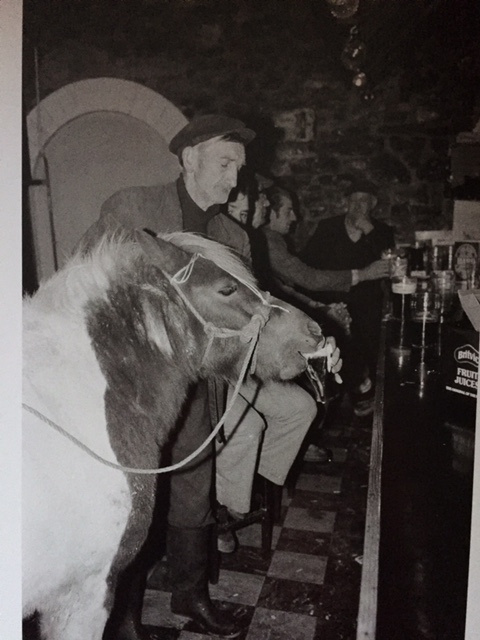 These photos were taken in Listowel and Finuge
<<<<<<<<
A Podcast Recommendation
Katie Lucey is a young Listowel lady. She is embarking on a new venture, recording podcasts with Irish artists, not just musical artists but people who are important in the Irish Arts scene.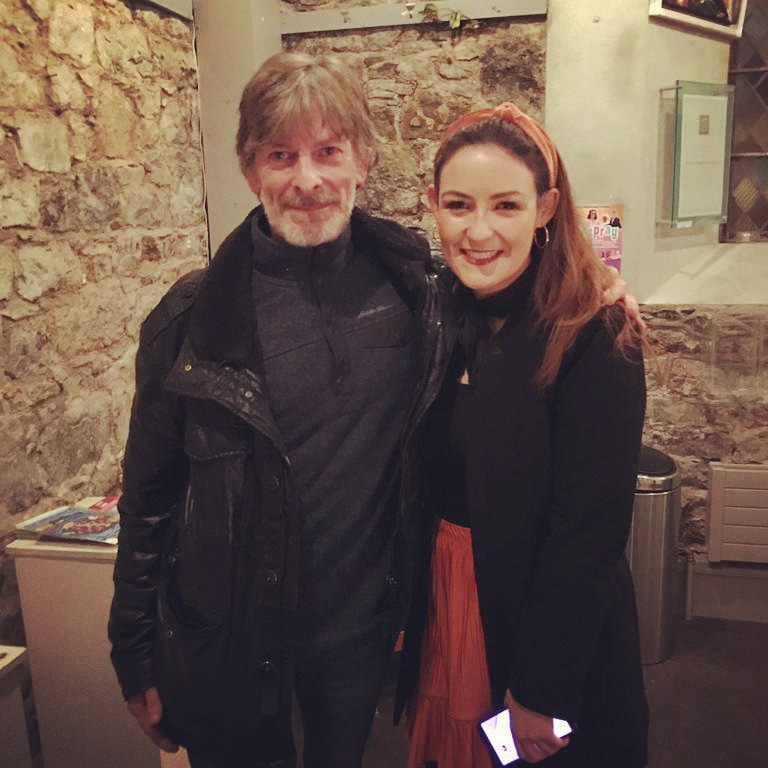 Katie with Sean Keane who she interviewed during his recent trip to Listowel for a sold out concert in St. John's.
I remember Katie when she wore the brown uniform of Pres. Secondary School. She is at the other side of the desk now.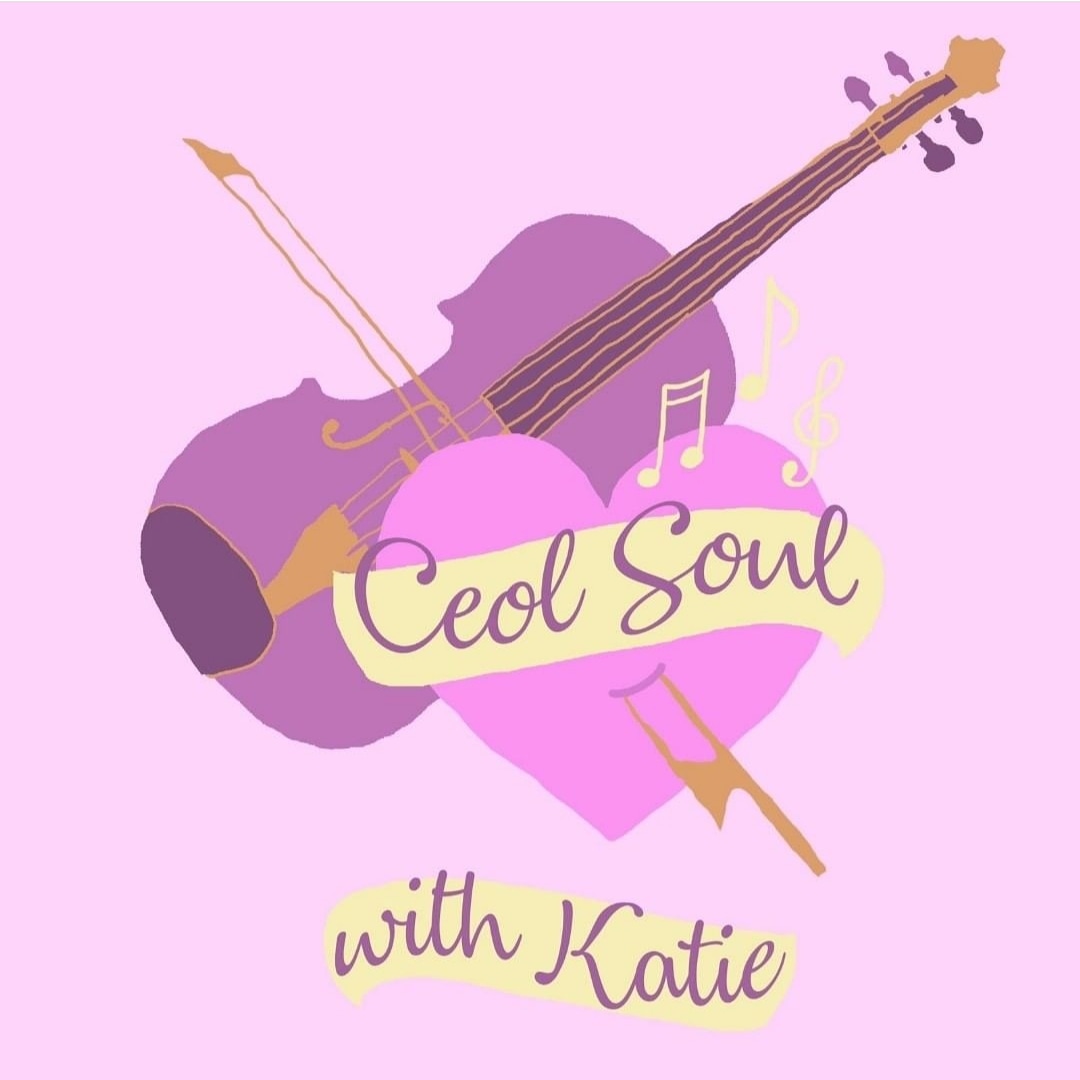 Here is a link to Katie's podcast channel. Enjoy her first interview with the great Seán Keane.
<<<<<<<<<<


A Story from the last Pandemic


Micheál Ó Muircheartaigh on the Late Late Show referred to his aunt who died in New York in 1918. His nephew Joe posted The Keryman account of her death on Twitter.
Death of Nellie Moriarty of Dún Síon