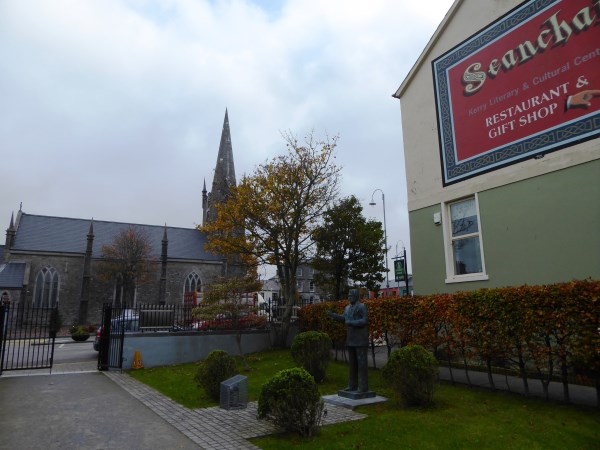 St. John's, Bryan MacMahon statue and Seanchaí


Entrance to Kerry Writers'Museum
<<<<<<<<<<,




Visiting North Kerry
Patty Faley took these photos on her recent holiday.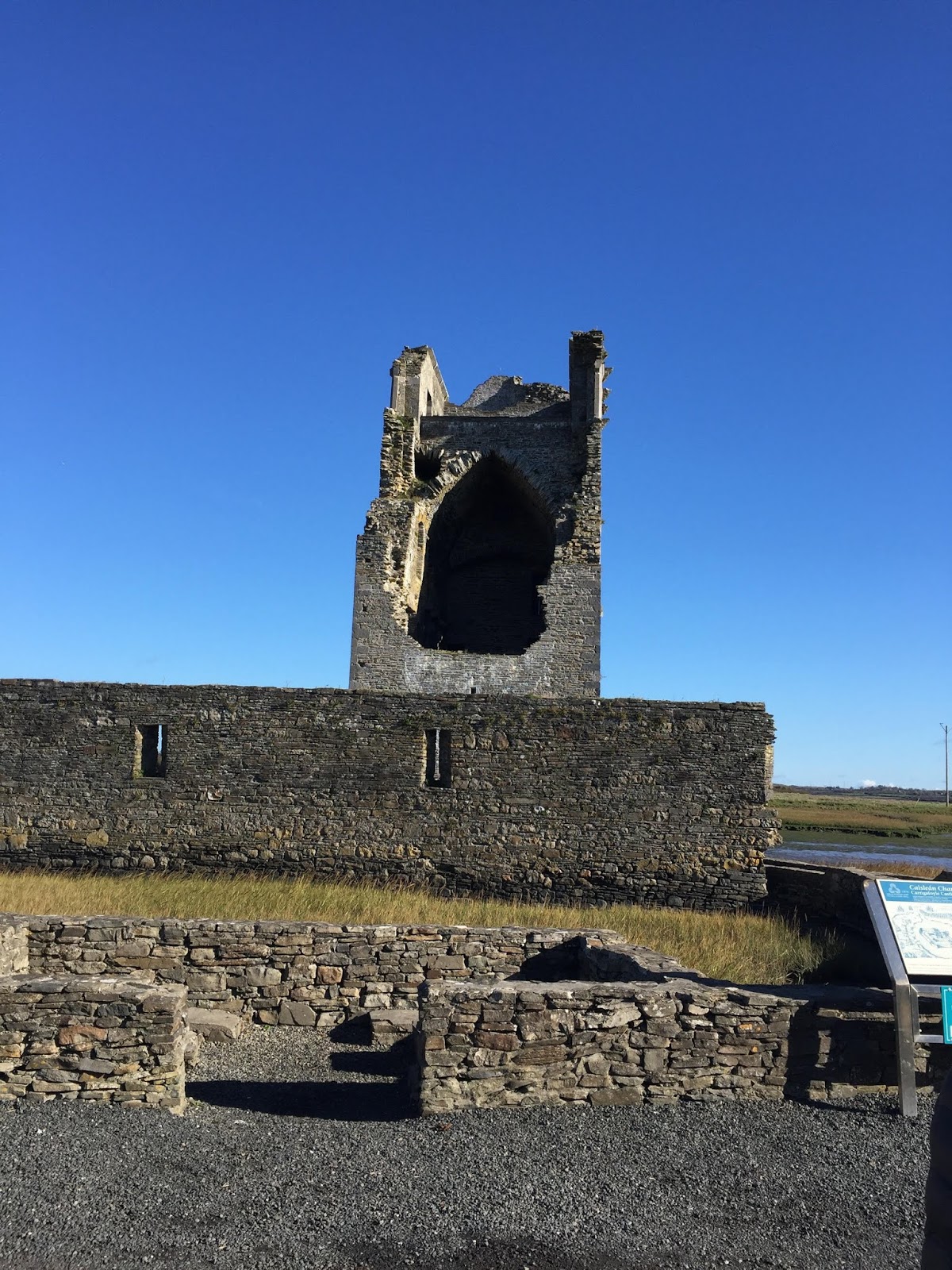 The visitors were disappointed to find Carrigafoyle Castle closed.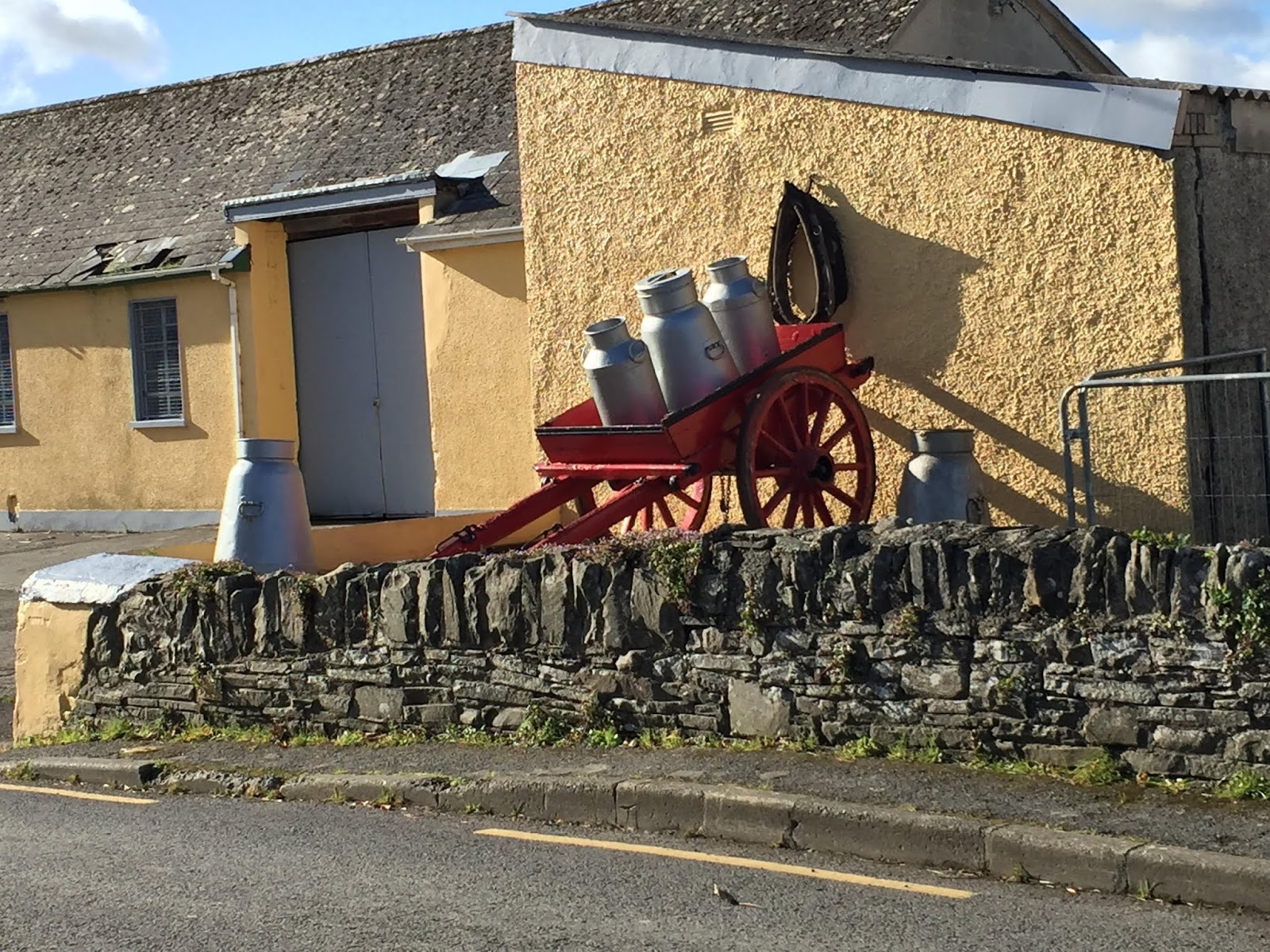 Patty took this on the way to Lislaughtin.
<<<<<<<


Clounmacon and Boot wearing


From the schools folklore collection in Dúchas
"Some of people used not wear boots until they were eighteen or nineteen years long ago."
Some of people used not wear boots until they were eighteen or nineteen years long ago. They used to work in the fields and in the dikes and the frost cracking under their feet. Jack Mahoney used never wear boots and he could walk on any thing and he would not feel it. he used to walk on bushes and on briars and he would not feel it.
Most of the children go barefoot in the summer but they put them on in the winter. They throw the water they use for washing wash their feet if they did not throw out the water after washing their feet they should get up in the middle of the night and throw it out.
Some people used to wear clogs locally. They used to wear them in the winter but they are not worn now at all.
There was a tannery in Listowel about three miles form here. The National Bank is now built where it stood. About fifty or sixty years ago brogues used be worn. They were made of cheap leather and stitched. In Listowel up near the top of church Street lived a man named Johnny the Cottoners or Johnny O' Connor. He used make brogues and sell them at the big fair in Listowel and Abbeyfeale. In the same street lived two men named Mick
the Nailer and Jacky the Nailer. They used make the heavy nails that were driven into the soles of the shoes.
Most shoemakers at that time used cut out the uppers themselves and sew them and the boots used hold a long time.
Collector- Martin Kennelly, Address Dromin, Co. Kerry
Informant John Shanahan- Age 69- Address, Dromin, Co. Kerry
<<<<<<


More Local Doors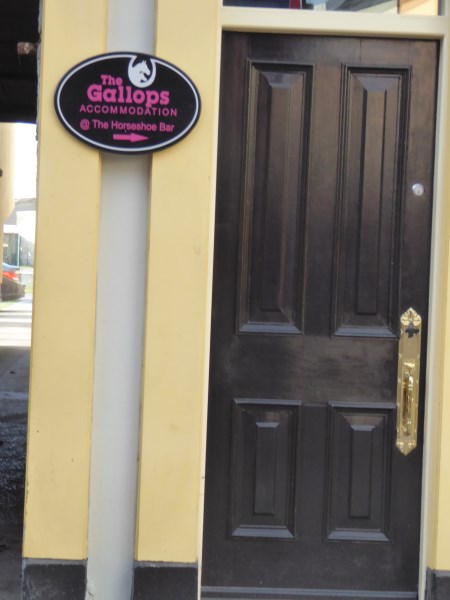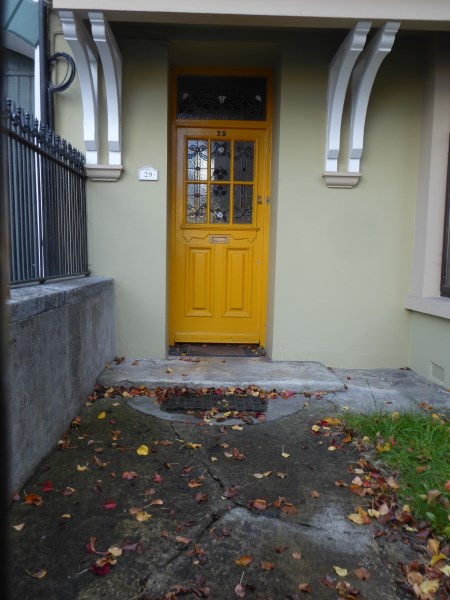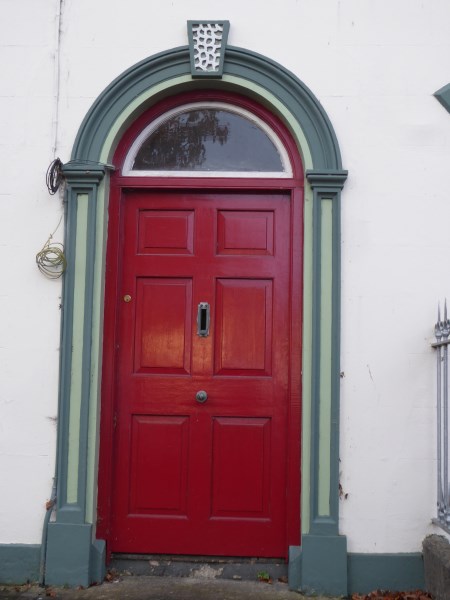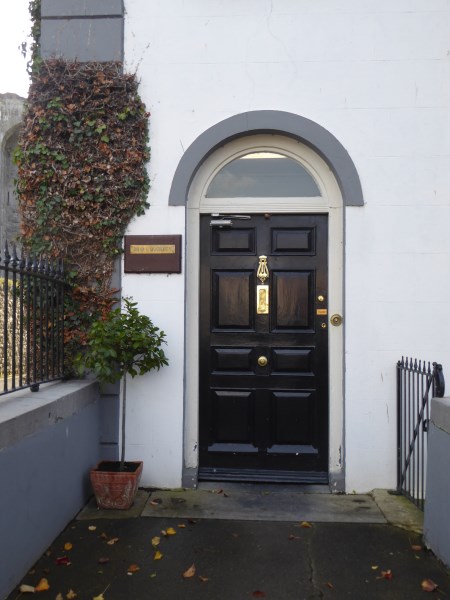 <<<<<<<<<

A Seanchaí remembered at The Seanchaí


I took the two photos below at The Seanchí, Kerry Writers' Museum. I grew up listening to Eamon Kelly on the radio. I was a child in pre TV times when people sat down and paid attention to the radio. My mother loved a good story and Eamon Kelly was far and away her favourite storyteller.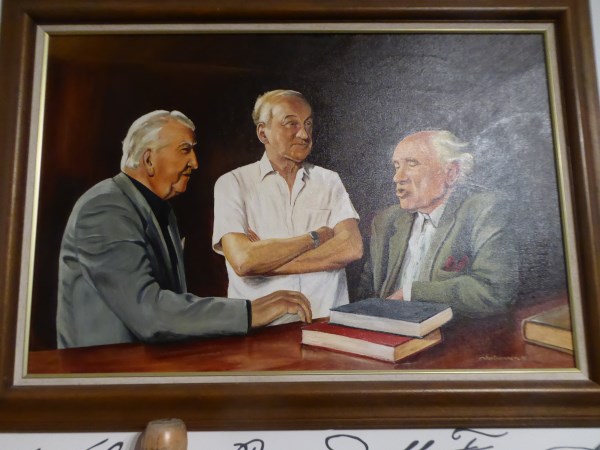 BryanMacMahon, John B. Keane and Eamon Kelly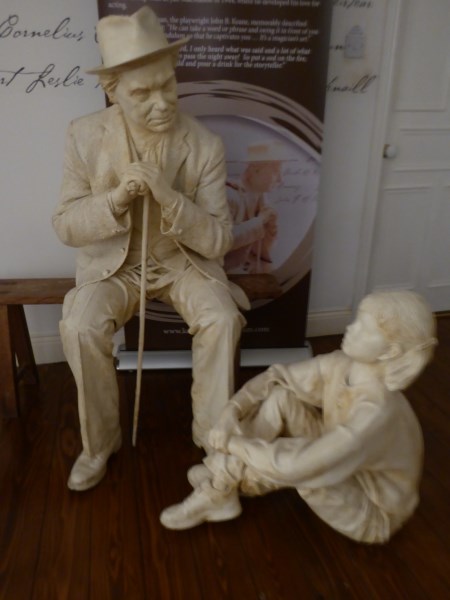 Passing on the stories.
<<<<<,<<<<
Young Adult Bookfest 2018

On November 15 2018 over 800 North Kerry and West Limerick second level students gathered in Listowel Community Centre for a great day of entertainment and education, organised by Listowel Writers' Week.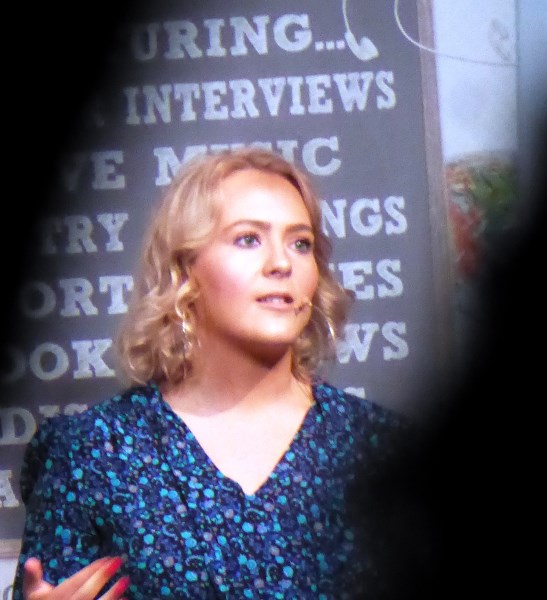 Among the inspiring speakers was Edaein O'Connell.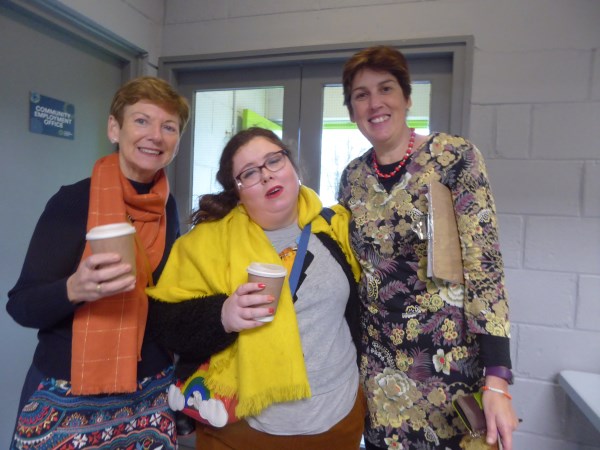 Eilish and Máire met Alison Spittle at the centre.
Alison was a photographer's dream, willingly posing for all my snaps, with Kay Halpin, Catherine Moylan, Seán Lyons and Joanne O'Riordan.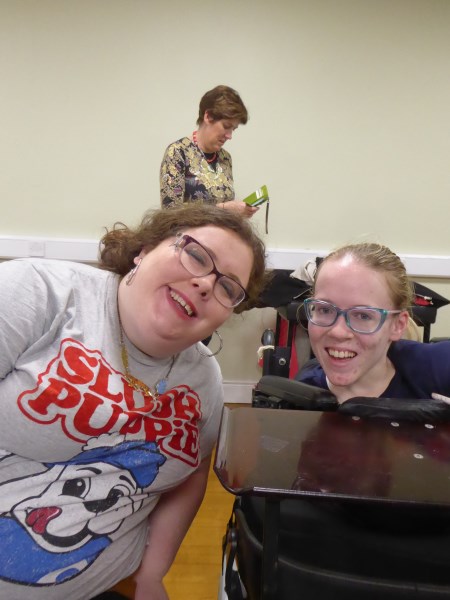 <<<<<<<<,


1938 Ireland


This story, which I found shared on Twitter, falls into the category of truth stranger than fiction.