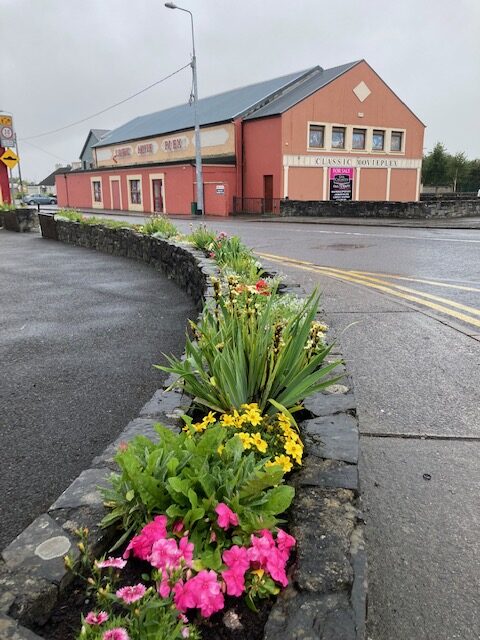 Planting on Eileen/Breda's wall with cinema in background in July 2023
<<<<<<<<<<
The (Pink) Movie of Summer 2023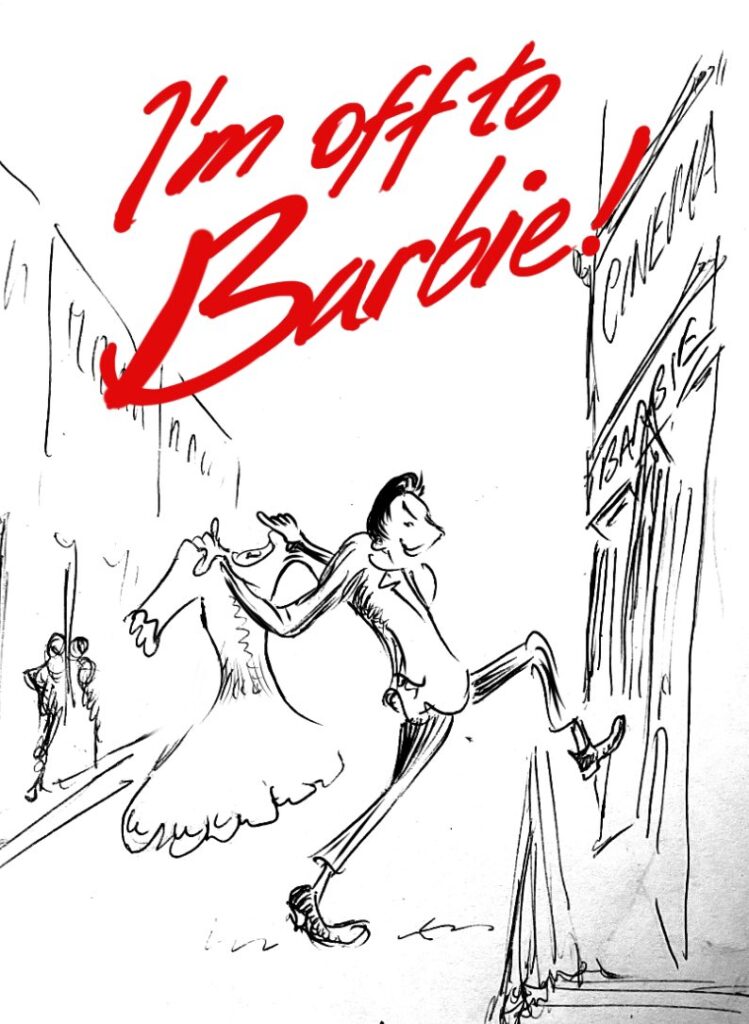 Cartoon by Mike O'Donnell
<<<<<<<<
A Verse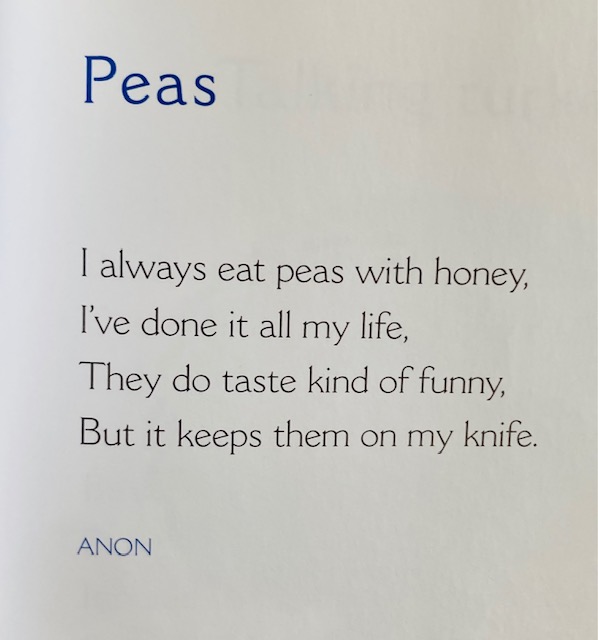 <<<<<<<<<
Gone!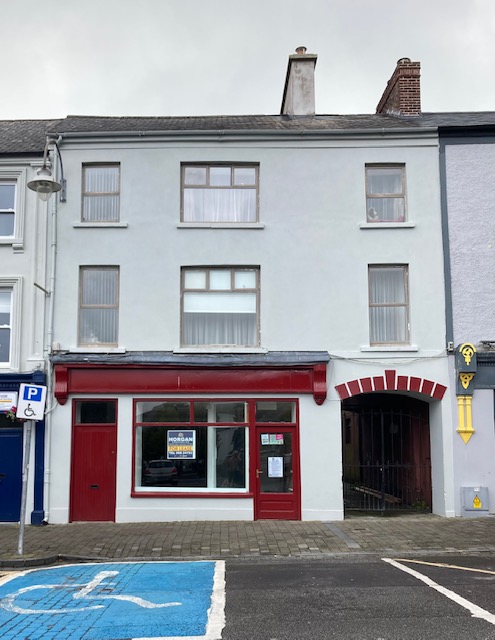 Square Deals has closed.
<<<<<<<<
Protestants in Tarbert
(from Rev. Patrick Comerford's blog)
One of the earliest Methodist preachers to minister in Tarbert was the Revd Gideon Ouseley, an Irish speaker from Dumore, Co Galway. He rowed across the Shannon from Kilrush, Co Clare, to Tarbert, one day in 1820, and as he came ashore on Tarbert Island he declared aloud: 'I take Tarbert in the name of the Lord Jesus.'
The Revd William Foote held regular Methodist services in Tarbert from 1820, and his twin sons were baptised in Saint Brendan's Church, Kilnaughtin (Tarbert) on 4 April 1821.
The Methodist Conference approved building a chapel in Tarbert in 1830, and a site on Church Street, east of the Rectory, was leased from John Leslie of Tarbert House. The new chapel and school opened for worship on 30 October 1830. It was a year after Catholic Emancipation and, by coincidence, this was the same year work began on building the first Roman Catholic church in Tarbert.
At the opening of the new Wesleyan chapel, the preachers included the Revd Elijah Hoole, a former missionary in India, and the Revd James Gillman, a Methodist minister in Limerick. The Clare Mission, based in Kilrush, once covered five counties – Clare, Galway, Tipperary, Limerick and Kerry – and ministers based in Kilrush regularly rowed eight miles across the Shannon Estuary to preach in the chapel in Tarbert, often exposing themselves to great danger.
<<<<<<<<<
Changes at Listowel Writers' Week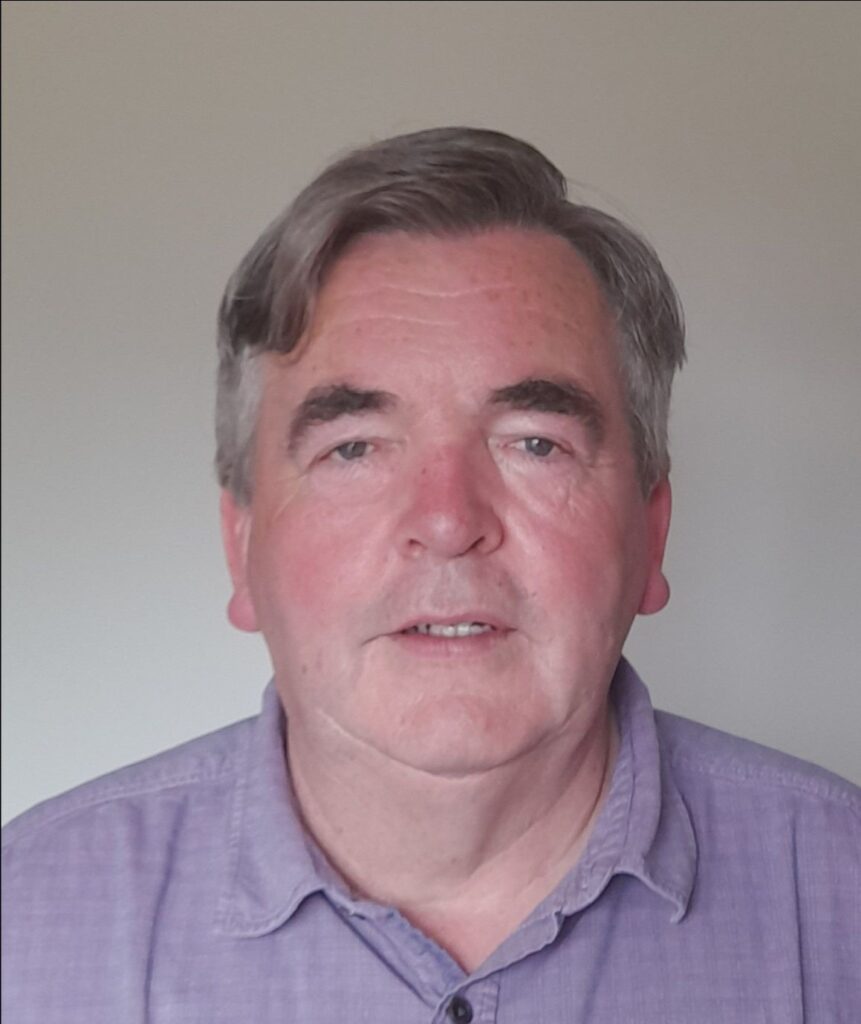 Tom Donovan
 Listowel Writers' Week Announces Appointment of New Chairperson  20th  July 2023:  

The board of directors of Listowel Writers Week is pleased to announce the unanimous election of Tom Donovan to the position of Chair of the Board as well as the appointment of Richard Vance as a new, incoming director, both appointments taking effect from the 13th July 2023. The previous Chair, Catherine Moylan, retired having completed her full term as a director and Chair of the Board. The new Chair and directors would like to express their appreciation to Catherine for her hard work and contribution to Listowel Writers Week over many years. 
Tom Donovan is a native of Glin, and resides in Clarina, County Limerick. Before being elected to the position of Chair, Tom was already an existing member of the board as well as holding the position of Company Secretary. Tom has had a long and distinguished record in the public sector as well as extensive experience in the literary, historical, voluntary and charitable sectors. He is also the editor of the Old Limerick Journal, the Ballybrown Journal, and the Glencorbry Chronicle as well as Treasurer of the Limerick Historical Society. He has edited several publications as The Knights of Glin, Seven Centuries of Change (2009), and Limerick, Snapshots of 1840 to 1960 (with the well-known Listowel historian Vincent Carmody) in 2021. 
 Speaking about his election, Tom Donovan said: "I am both honoured and delighted to accept the role of Chair of the Board of Listowel Writers' Week. On my own behalf and on behalf of the board, I would like to thank Catherine Moylan and other directors I have served with, for all their good work. I look forward to a good year where everyone in Listowel can become part of the festival and maintain it as one of Ireland's premier literary events". 
Robert Vance, a native of Dublin but a long-time resident of Fenit, County Kerry has also joined the board as a new director. Robert will bring fresh and new insight and valuable skillsets to the Board having had extensive media experience through working both with RTE and the private sector in developing over 50 film productions. He also has extensive experience in the tourism sector. Robert has also written and published several books including Secret Sights and The Magic of Ireland. 
Writers' Week Board is committed to inclusivity, diversity, and community involvement. These new appointments will both enhance the existing board and ensure that it will continue to serve the Company, Festival, and Listowel in the years ahead. Further appointments to the board will be announced in the immediate future. The Listowel Writers' Week Board looks forward to celebrating and continuing the proud North Kerry literary tradition of Writers' Week, developed over 53 years, giving a platform to new and emerging writers and bringing the best of international literary writers to Kerry and Ireland in the years ahead. It also remains very appreciative of its stakeholders including The Arts Council, Fáilte Ireland, Kerry Group, Kerry County Council, The Piggott Family, The Nielson Family, Xavier McAuliffe, its many patrons and sponsors, the businesses and residents of Listowel and of course, all of our volunteers, old and new, without whom Listowel Writers' Week would not be what it is today. 


<<<<<<<<
This is a Fact
(I couldn't believe this one either but I Googled it and apparently that is the word for it alright)
Some people 's fear of encountering a big word while reading aloud is so disabling that it is classed as a social phobia.
There is a word for this phobia. Believe it or not the fear of big words is
Hippopotomonstrosesquippedaliophobia
Try pronouncing that one.
<<<<<<<<<<