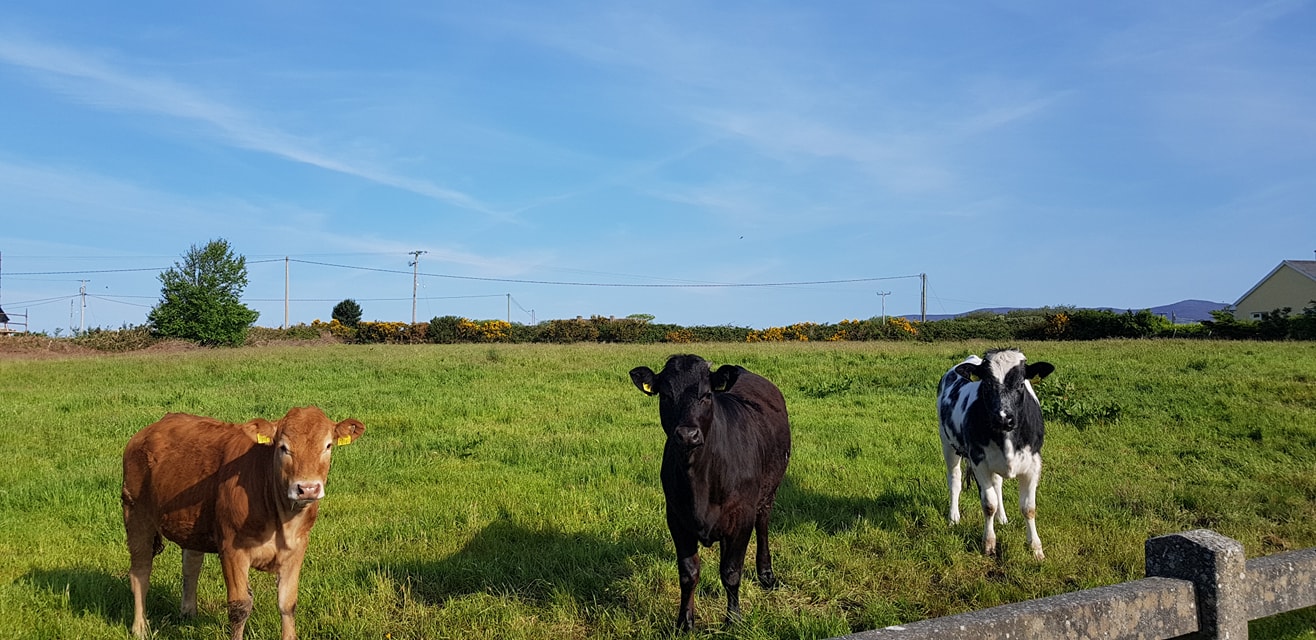 Photo: Chris Grayson
<<<<<<<<<
People I met at Rás Tailteann on May 23 2018
Helen, P.J. and Joan stopped on their way from mass to wave the cyclists off.
Eilish, Maria and Sharon popped out of the Writers' Week office to promote the festival to the race watchers.
Christy, Norita and Joan in The Square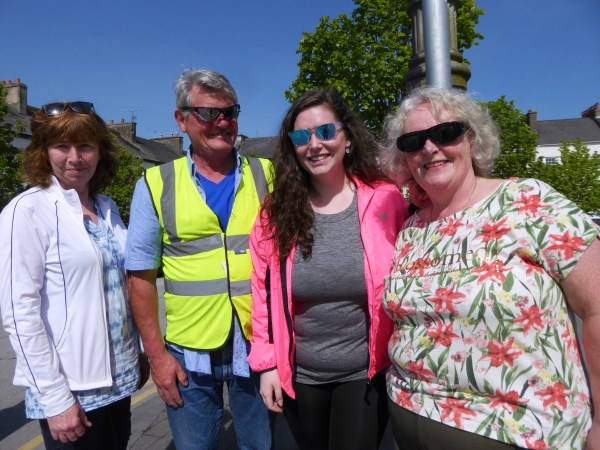 Moriarty family out in force to support Eugene
<<<<<<<<
From the Johnny Hannon Archive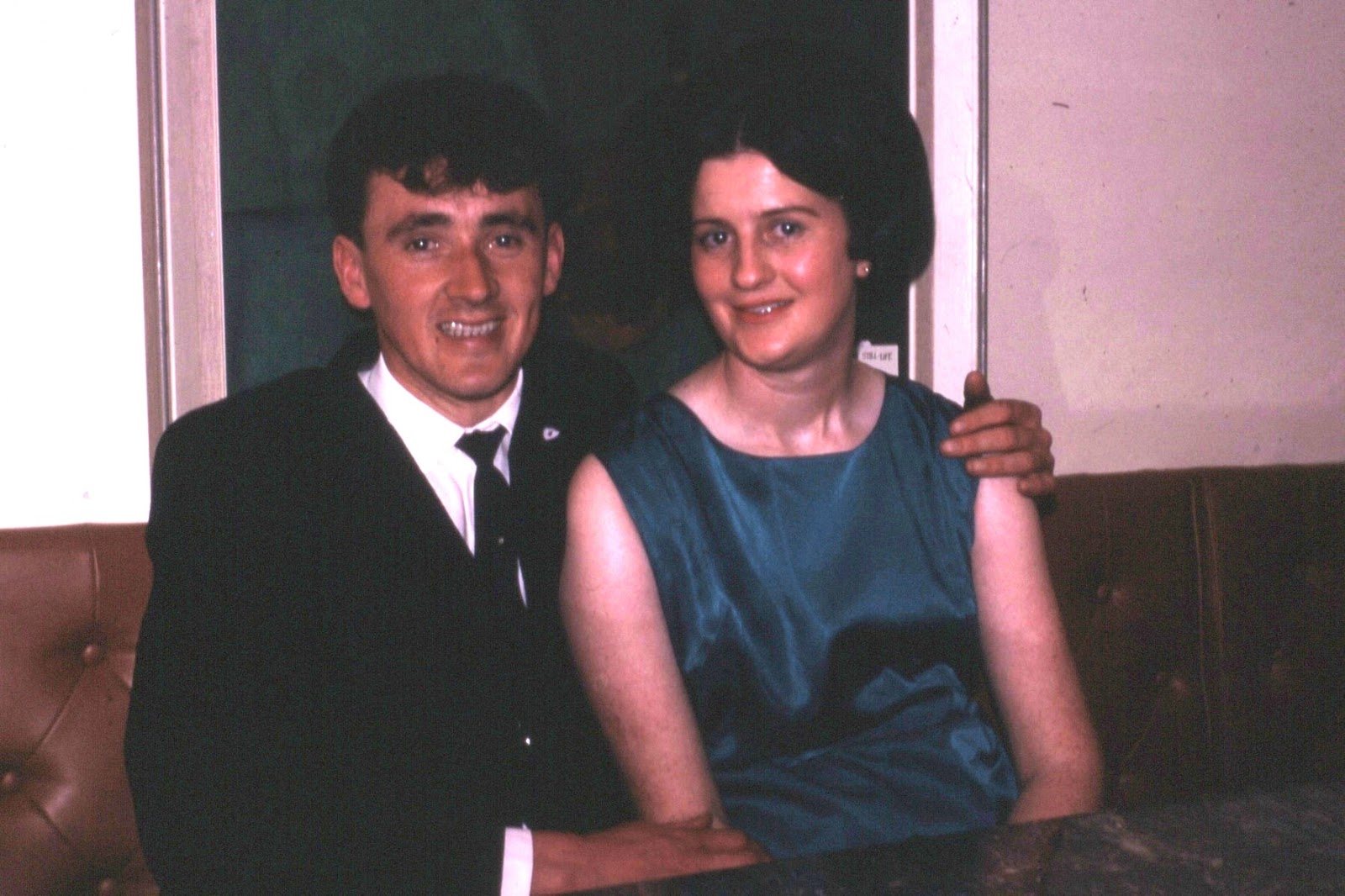 Batt and Gertie O'Keeffe
<<<<<<
It's Open
Iceland Listowel in Mill Lane opened on May 22 2018
<<<<<<<<
In St. Mary's Listowel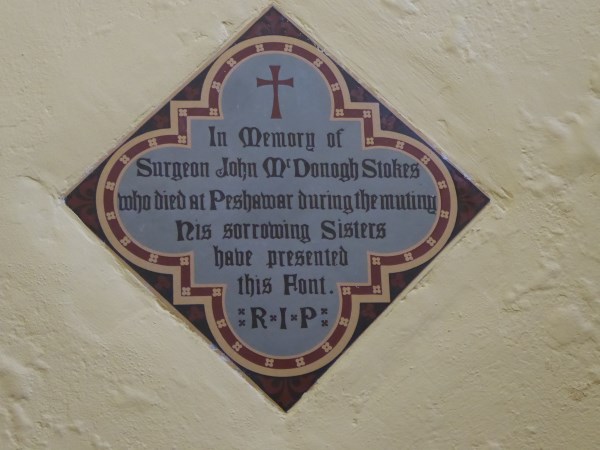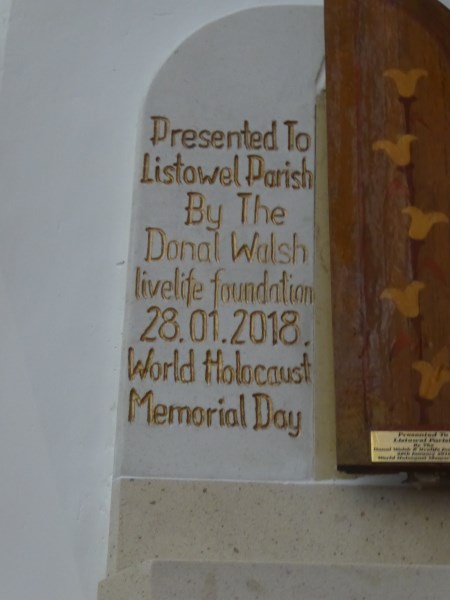 <<<<<<,

Famous People meet a Blog Follower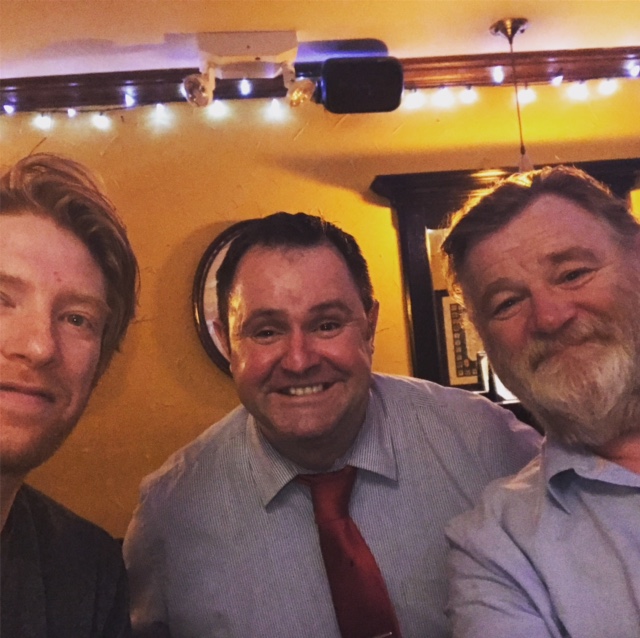 Danny O'Connor from Gurtinard met father and son actors, Brendan and Domhnall Gleeson in New York
<<<<<<,


Woodford Pottery


Pat Murphy gave me a sneak peak at his latest design innovation. He is still making his trademark blue black and green kitchenware but now his creative juices are flowing in a whole new direction and he is planning a white with a pop of colour range for the autumn.
I love them. What do you think?
Pat also has a beautiful range of souvenir mugs especially for Writers' Week. You can pick them up in the craft shop at Galvins in William Street.