Céad Míle Fáilte to everyone who is here for NKRO's Week of Welcomes.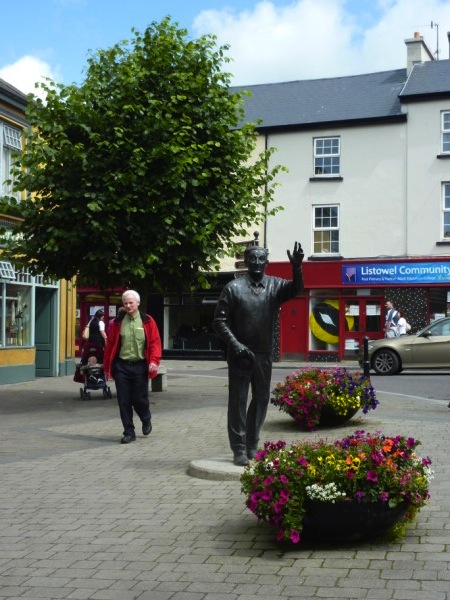 The town is looking particularly lovely. This wet wet wet summer has had the one benefit of promoting growth. Everywhere looks fresh and green and Listowel's floral displays are a credit to the town.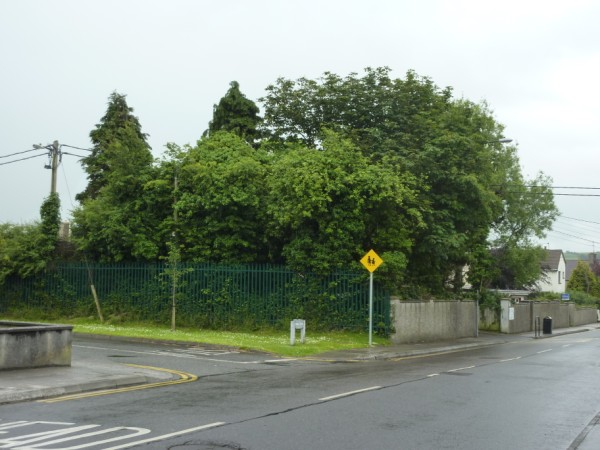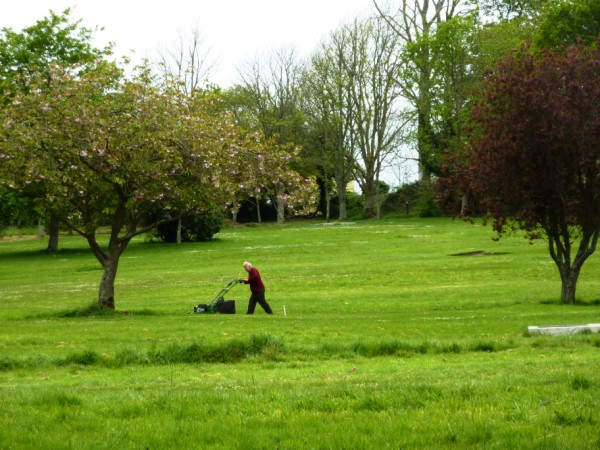 Today is market day in town.
>>>>>>
Another blog for you to have a look at.
http://kristieinireland.blogspot.ie/
According to Jer. Kennelly, this lady's O'Donnell ancestors came from Lisselton.
>>>>>>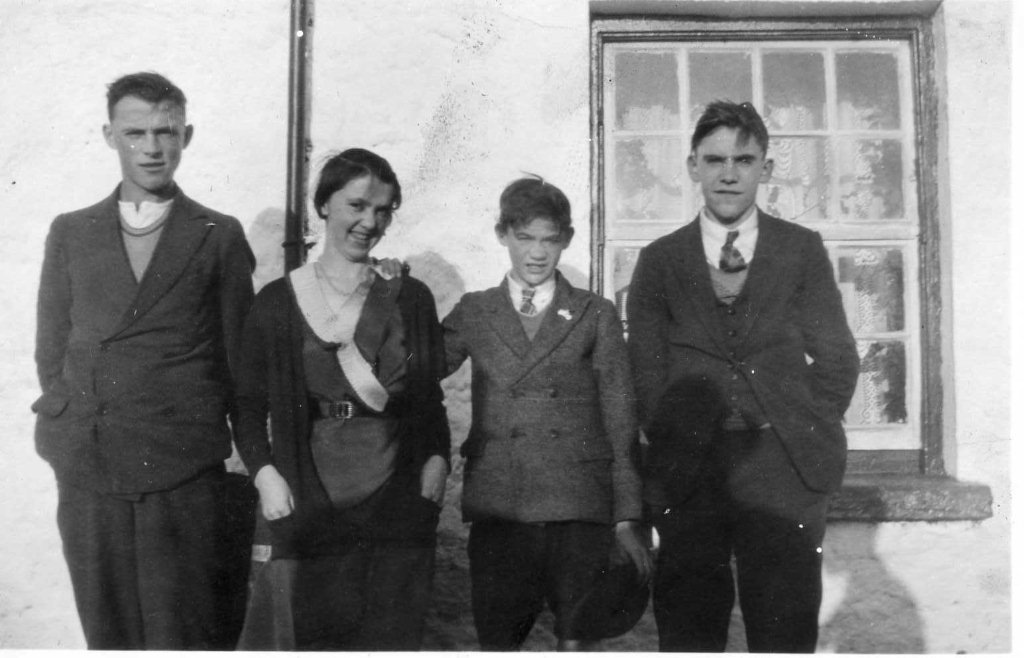 Jimmy, Tess, Tom and William Dillon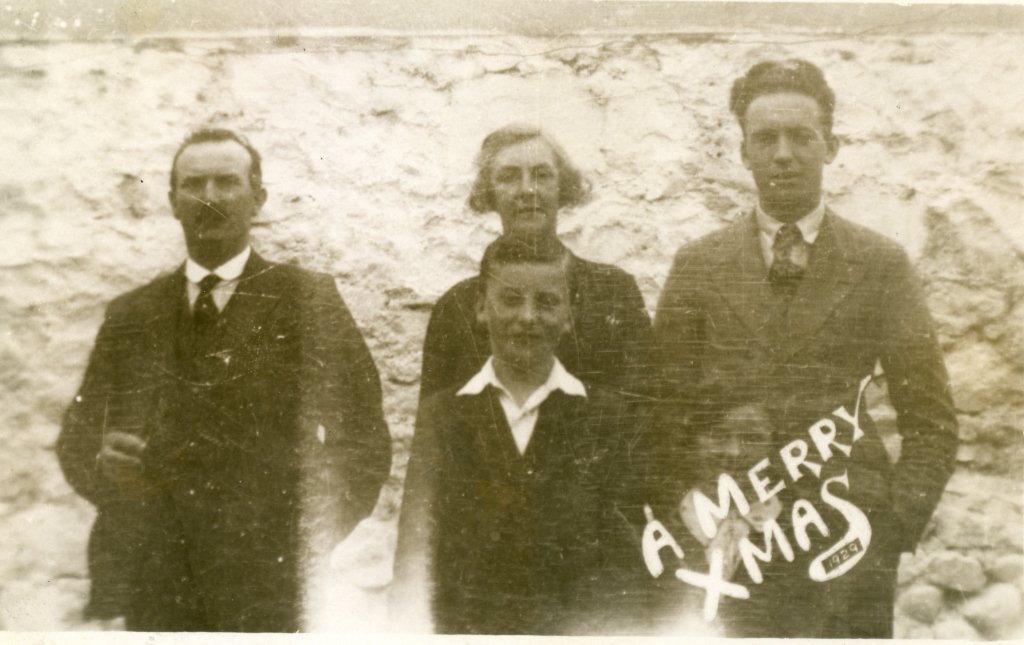 The Scully Family
I was sent these 2 lovely photos. Theresa in the Dillon photo worked for the Scully family before she emigrated to the US. The Scully family sent her this postcard for Chistmas.
>>>>
Here's one for all you sons and daughters of Listowel who fancy appearing on TV.
RTÉ TV Series: Filming in Listowel
…Do you have a
story OR an event for The Gathering next
year?
Animo Televisionwill be filming a television programme
for RTÉ 1 in Listowel at the start of
September.
This
episode will form part of a six-part documentary series about The Gathering Ireland 2013 which is
about the people of Ireland throwing open our arms and inviting anyone with a
connection to our country to come and visit next year.
It's
about asking anyone who has Irish blood, a link to Ireland, or even just a love
of our country – to join us for a series of amazing and diverse events
throughout 2013. These events will range from clan gatherings where people
will discover their roots, to rugby clubs inviting foreign teams to their
sevens tournament, and groups of international business colleagues conferencing
in Ireland.
In
this particular episode, we want to include some personal stories about Irish
people who left Listowel and are now living abroad. We would like to hear from
local people if they have a friend or family member who emigrated from Listowel
at any time over the last 60 years. They may have lost touch or they may still
be in regular contact.
We
are also looking to hear about the ideas that people in Listowel and Kerry have
for The Gathering next year, however
big or small. They can be completely new ideas or plans that are already underway.
If
you have a story to tell about someone you miss who is now living overseas,
we'd like to hear from you.
If
you are part of a sports or social club, a community group, school or business,
we want to hear what events you are planning or hope to host for The Gathering in 2013 and highlight them
in this episode. The series is due to broadcast on RTÉ 1 in October and November.
Please contact Doireann
O'Hara with your personal stories or plans for The Gathering on doireann@animo.ie
or telephone 0876882103/ 01-6468237
before August 20th.