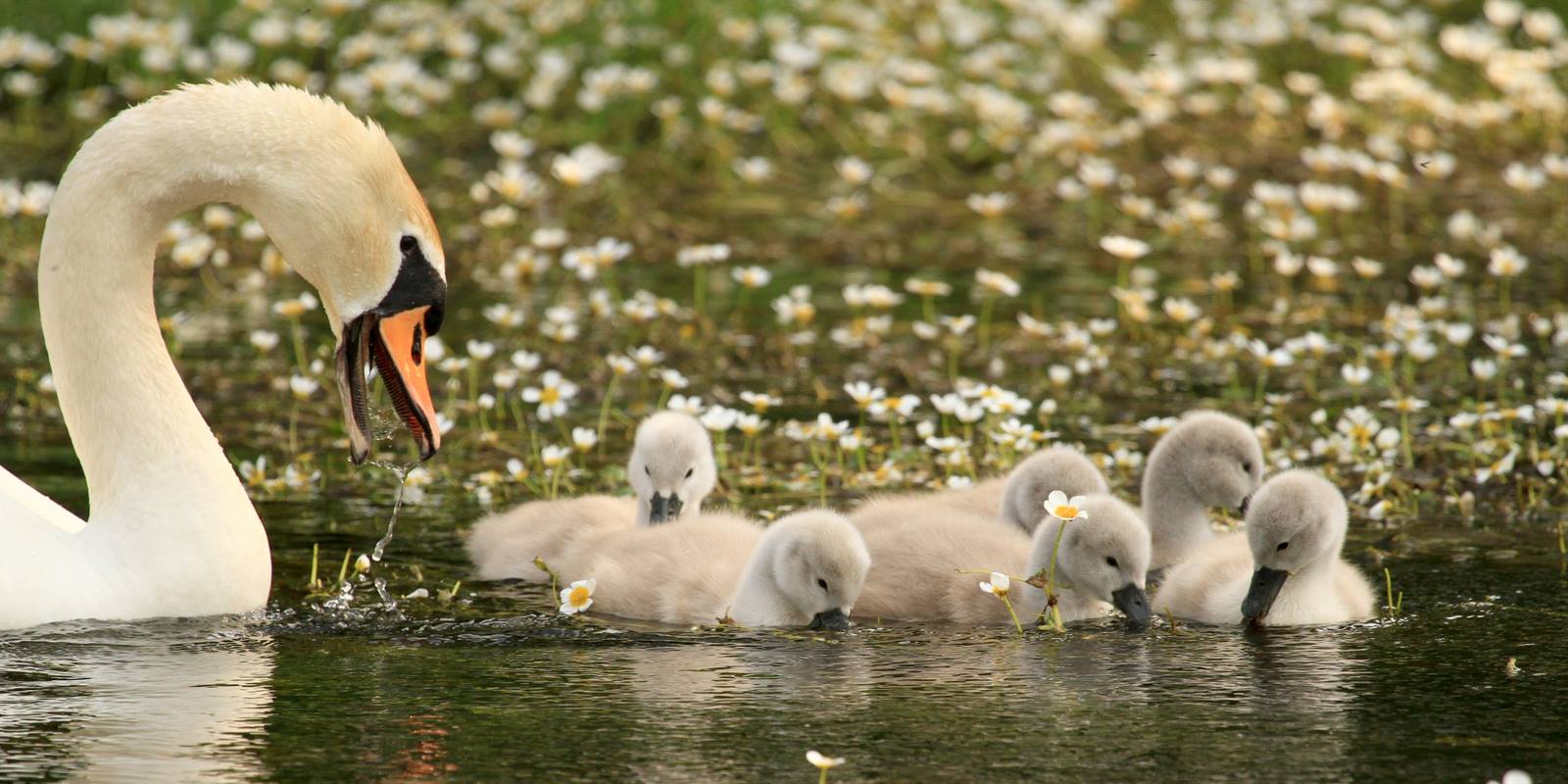 Another great capture from Jim MacSweeney of Kanturk, a member of Mallow Camera Club.
<<<<<<<<


I never saw a purple cow.
I never hope to see one.
But I can tell you, anyhow,
I'd rather see than be one.
(Gelett Burgess)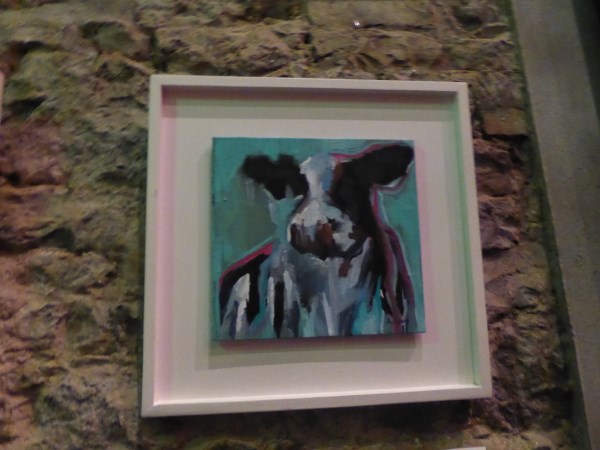 At the launch of Amy Sheehy's exhibition of her latest work the cows were not purple but a fascinating shade of blue.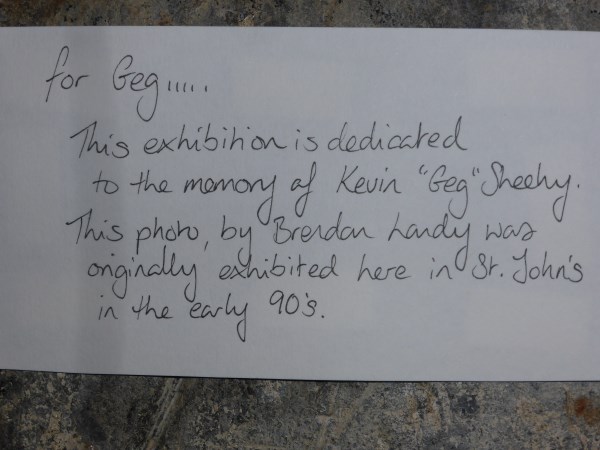 Amy's show, which was dedicated to her late dad, featured cows and women and a bit of T.S. Elliot. There were some lovely paintings on show in St. Johns and I'm delighted to report that the exhibition was a great success with many of the paintings sold on the opening night.
Amy, Bernie and Ruth Sheehy in St. John's on Sunday March 13 2016
By pure co incidence the play I attended in St. John's just a few nights later was called Charolais and was based around one woman's jealousy of her boy friend's prized Charolais heifer. It was well worth seeing so do catch it if you get a chance.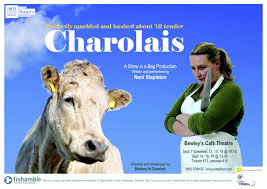 <<<<<<<<<


May Jim and his former colleagues who have died rest in peace
Staff of St. Michael's in 1979
<<<<<<


The Convent
Since I was in the neighborhood recently I took a few snaps of the convent. The new roof is in place and the building has been secured.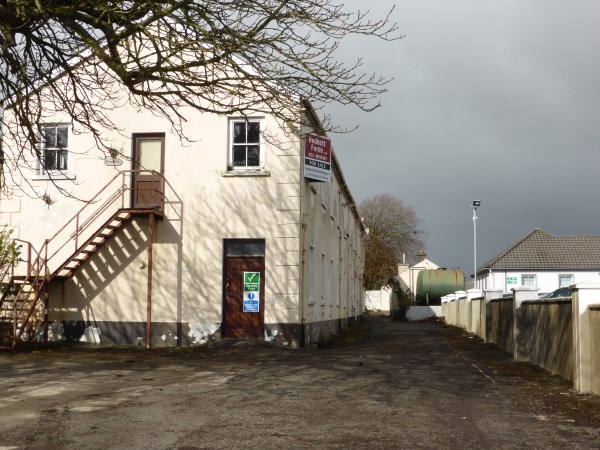 This building, the old primary school and later, Toirbheart, is for sale.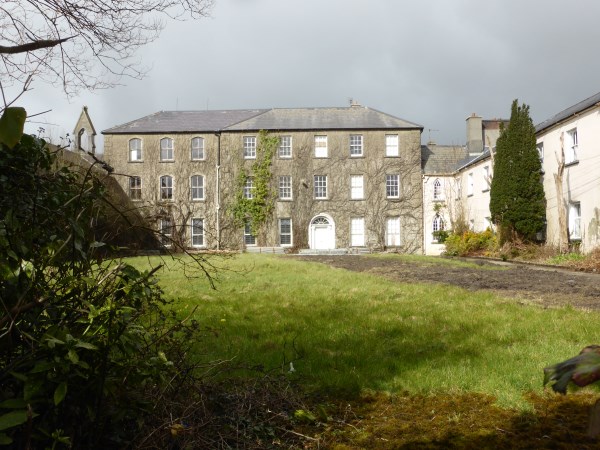 Presentation Convent Listowel in March 2016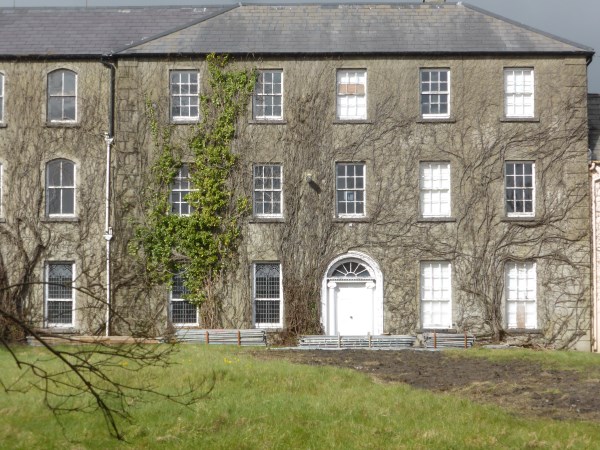 The windows are repaired or boarded up.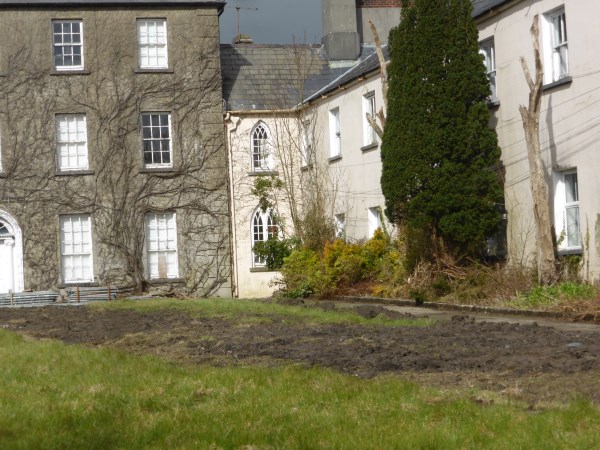 The trench through the front lawn has been filled in.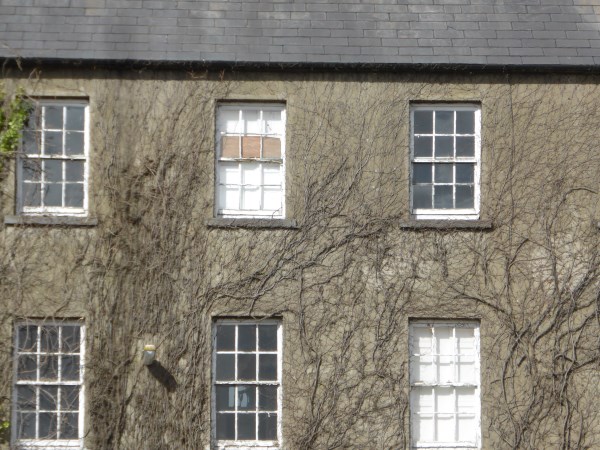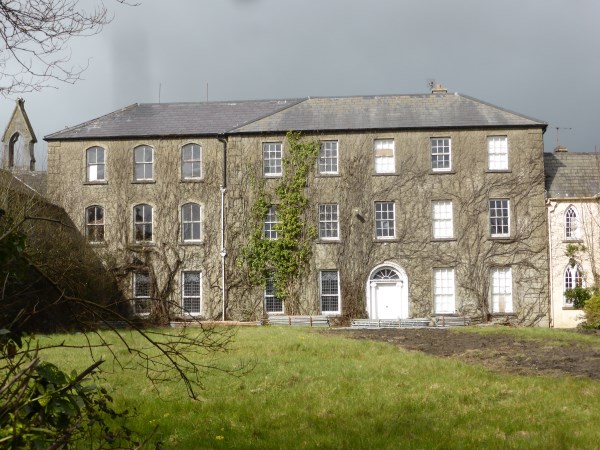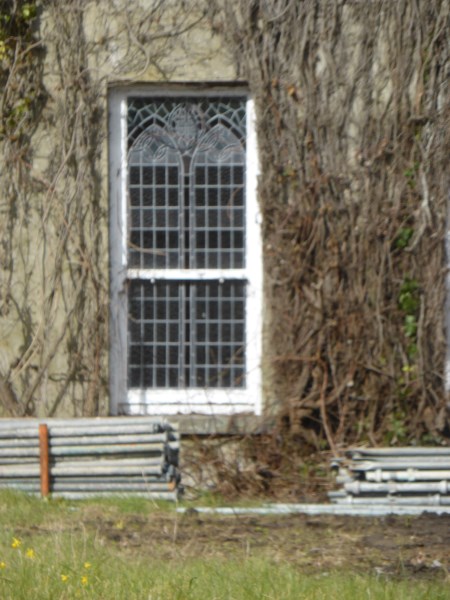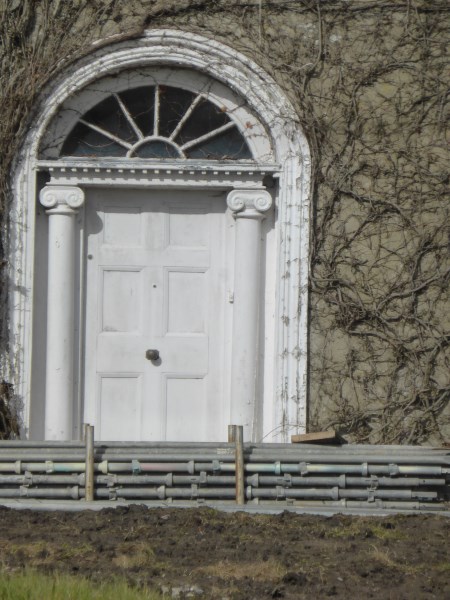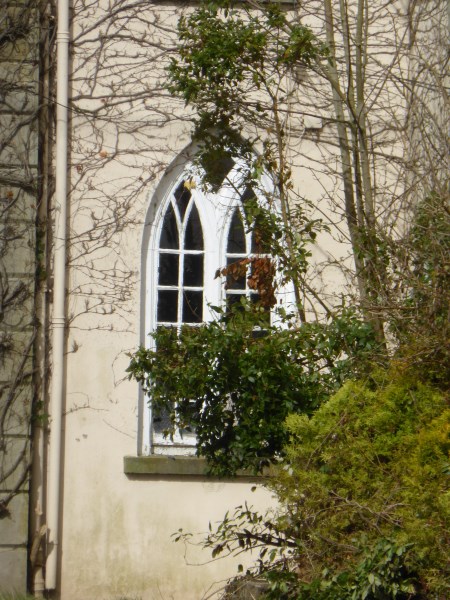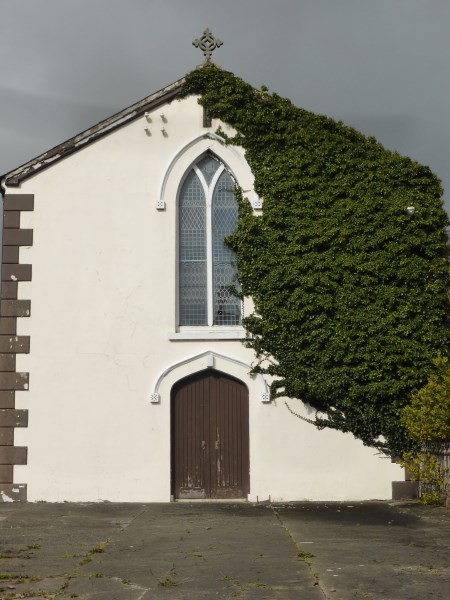 Ivy is creeping over the chapel.
<<<<<<<<


One Horse, One pack of hounds and a Dolphin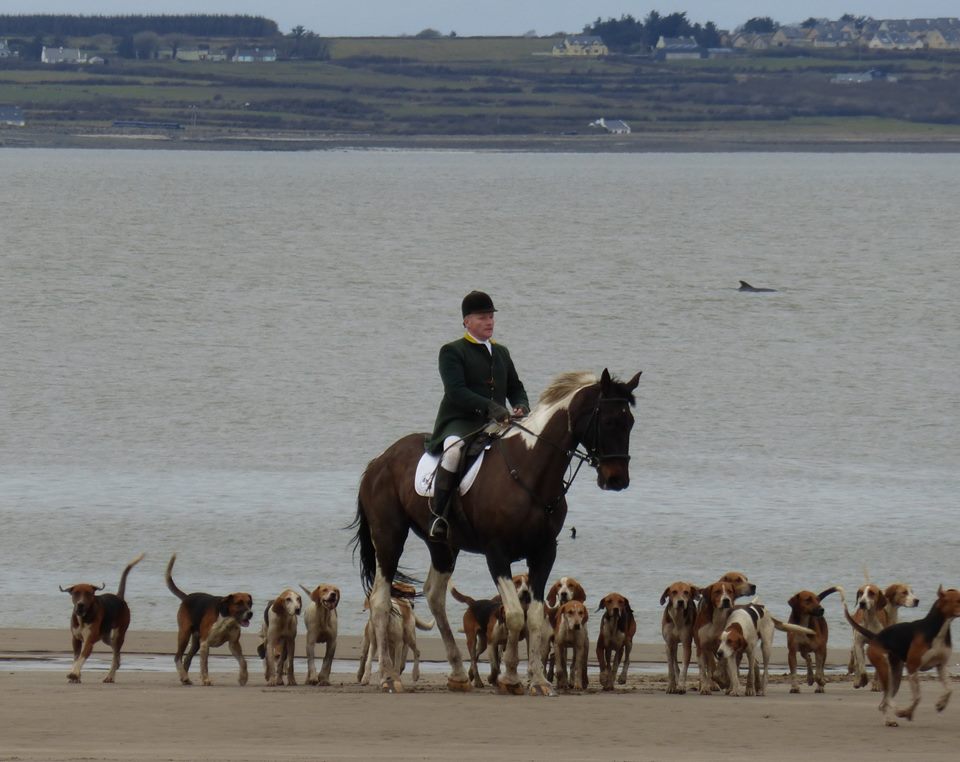 Ita Hannon took this photo at Béal on March 13 2016
<<<<<<<<


St. Patrick's Day 2016 in The Square, Listowel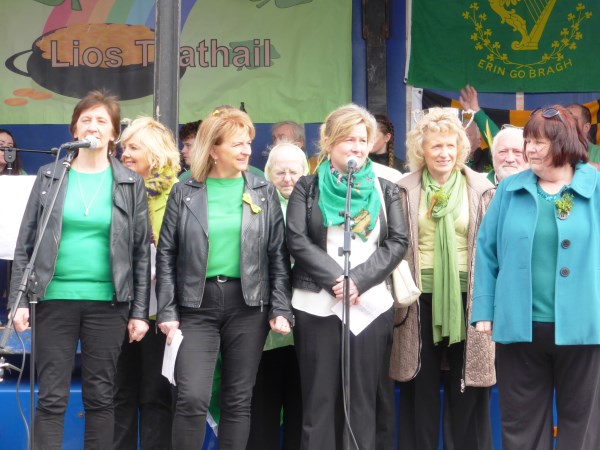 This year there was a concert in The Square to keep the audience entertained before the parade took off. Maybe next year beaming this concert to the Small Square on a big screen might be an option. The big crowd that was gathered there missed it.
First up we're Listowel Folk Group with some songs associated with 1916. They were excellent as usual.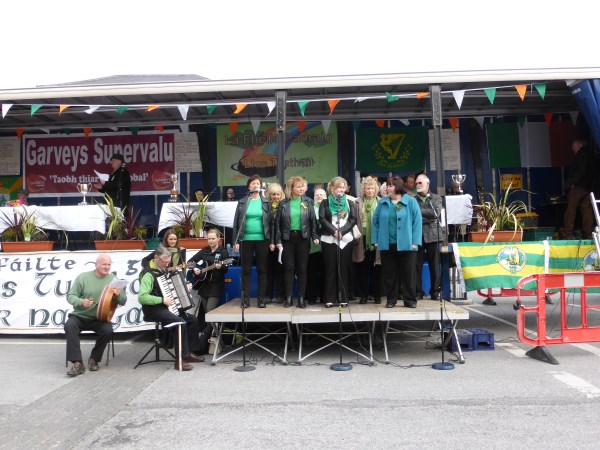 A bigger, more sturdy stage would be another good investment before next year. This year the musicians were kind of in the next parish.
I know, I know its easy to criticize. The organizers did a brilliant job but a few tweaks would improve things greatly.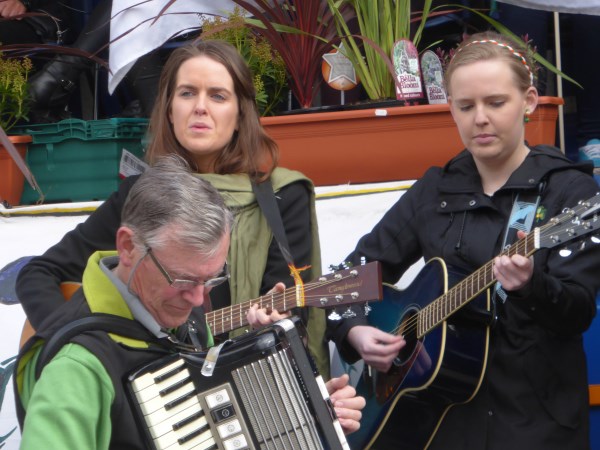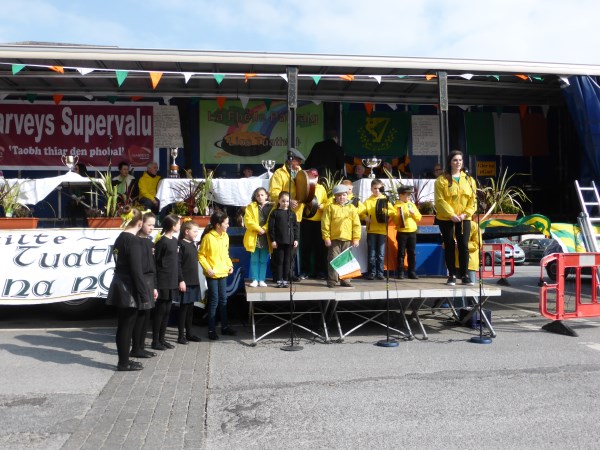 These were the Listowel Comhaltas troupe. They had a great variety of performers, singers, dancers and a young man to read the proclamation.