This is now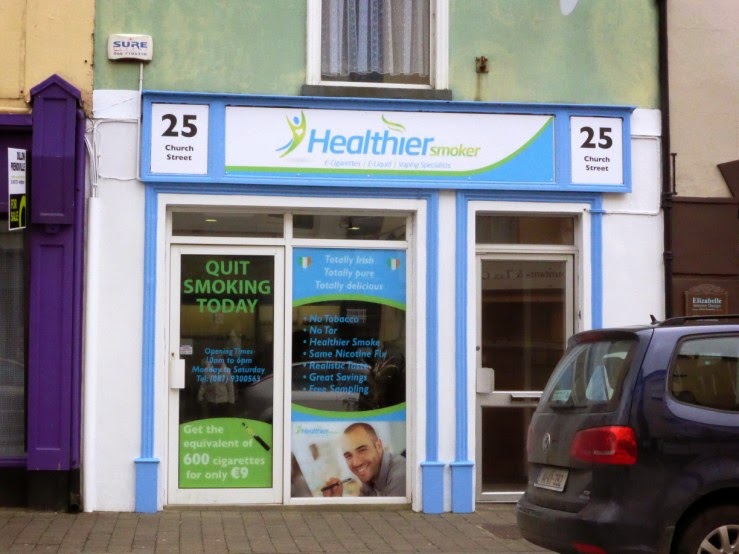 That was then.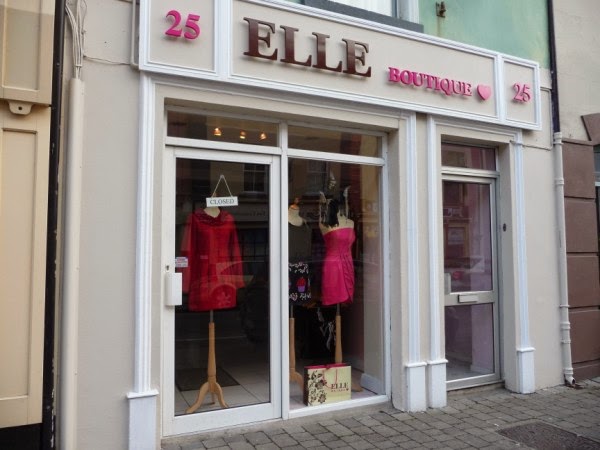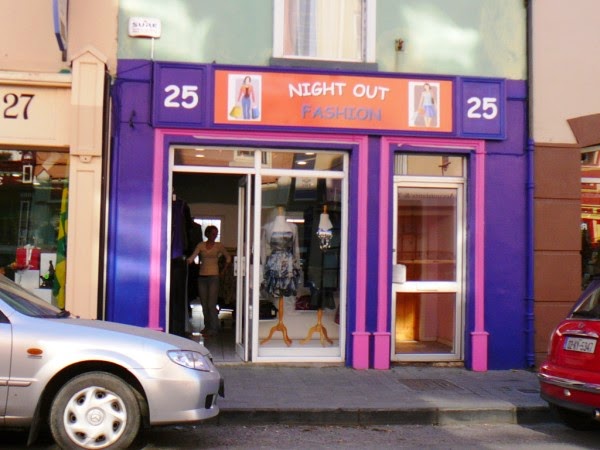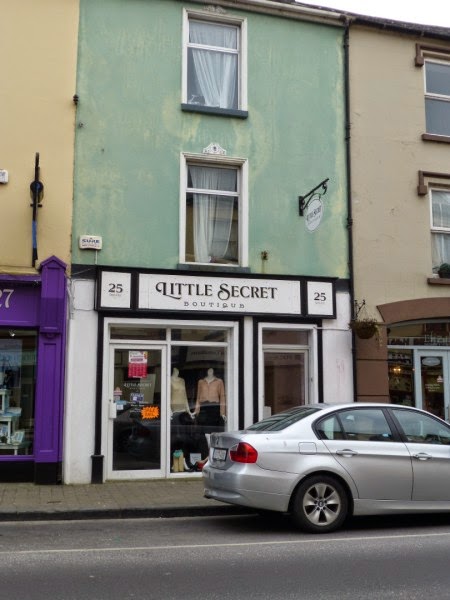 <<<<<<<
Random bit of Cork news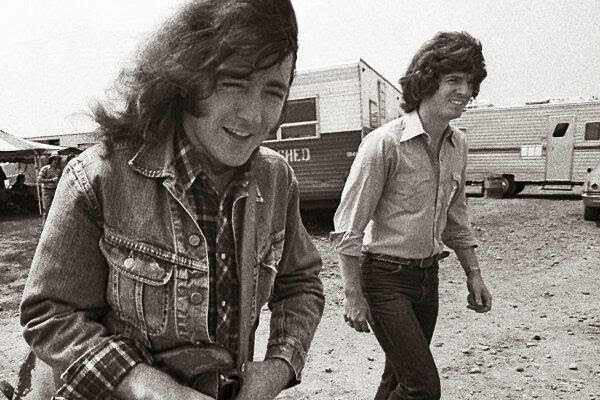 A campaign is underway to rename Cork Airport Rory Gallagher Cork Airport.
<<<<<<
Sé ODonoghue
This is our own Bernie Carmody in Dublin Castle with Sé O'Donoghue who fashioned the Brian Ború crown. Would you believe he has a Listowel connection? Cousins, apparently.
<<<<<
Cherry blossom time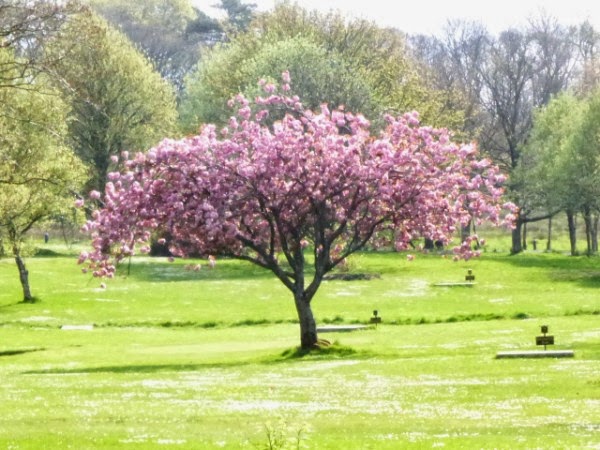 This magnificent specimen of a cherry tree stands in Listowel pitch and putt course.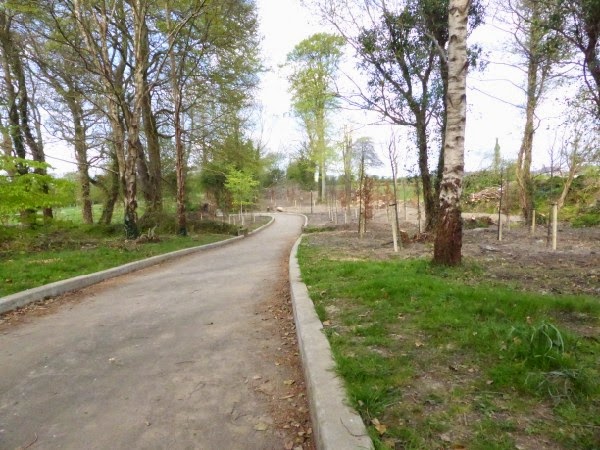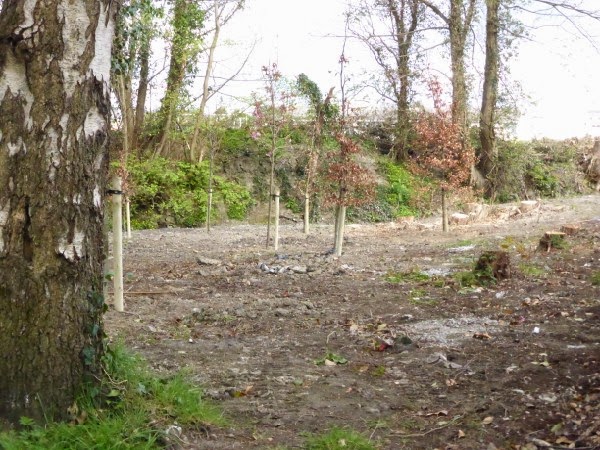 There is much clearing and planting being done in the area around the town park.
<<<<<<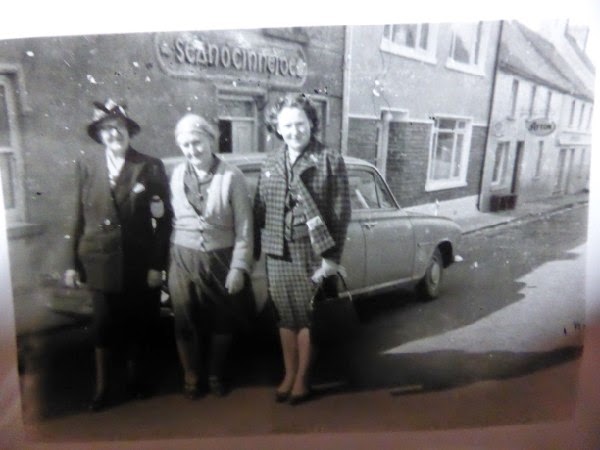 Hannah Marie Sheehan and Peig Murphy and ? (photo from Norella Moriarty)