Christmas Day Swim in Ballybunion 2015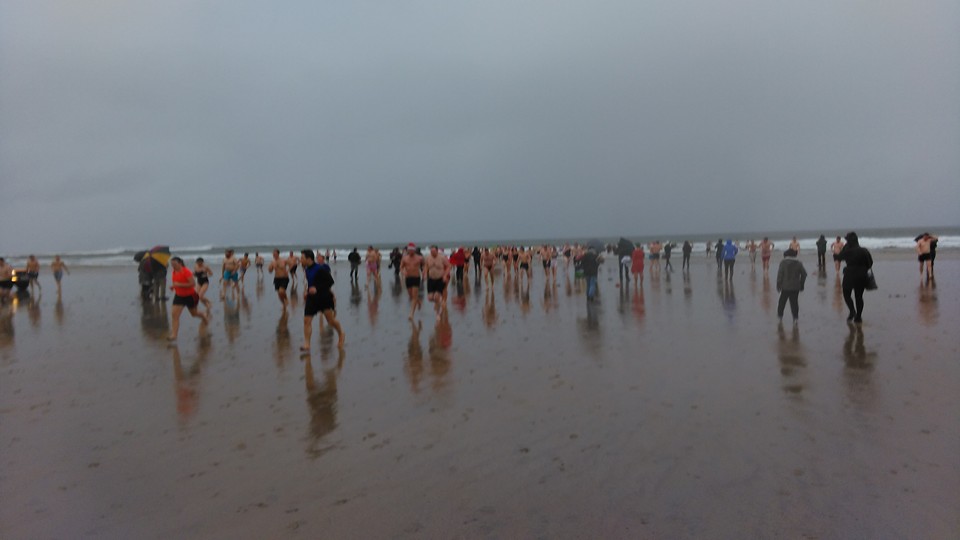 (photo; Ballybunion Prints)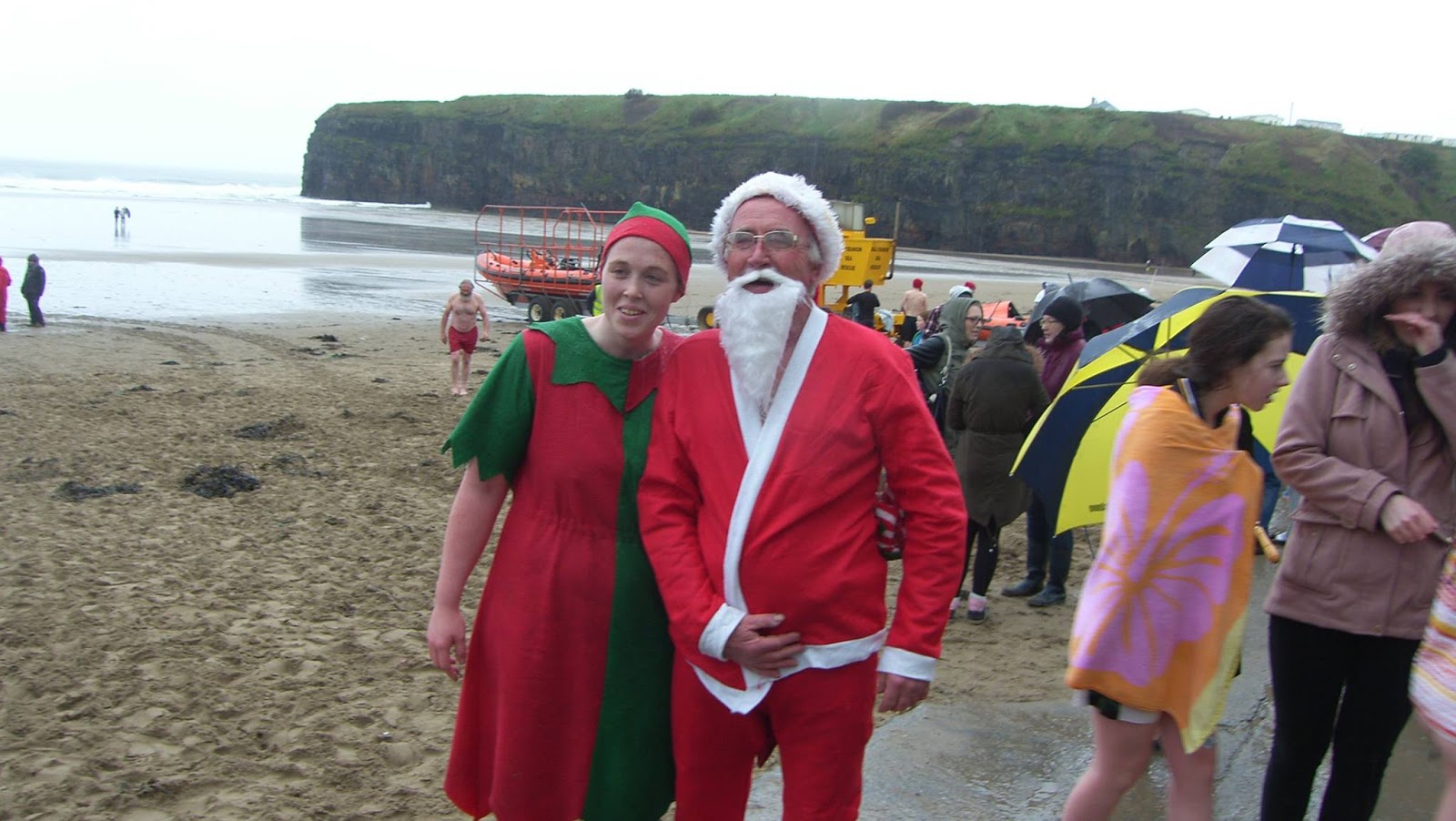 Grace Flahive and her father, Mike Flahive. Christmas Day 2015 was Grace's 24th Christmas Day swim for Ballybunion Sea & Cliff Rescue and Mike's 30th.
<<<<<<<<<<
Theresa Flavin was in Listowel for the holidays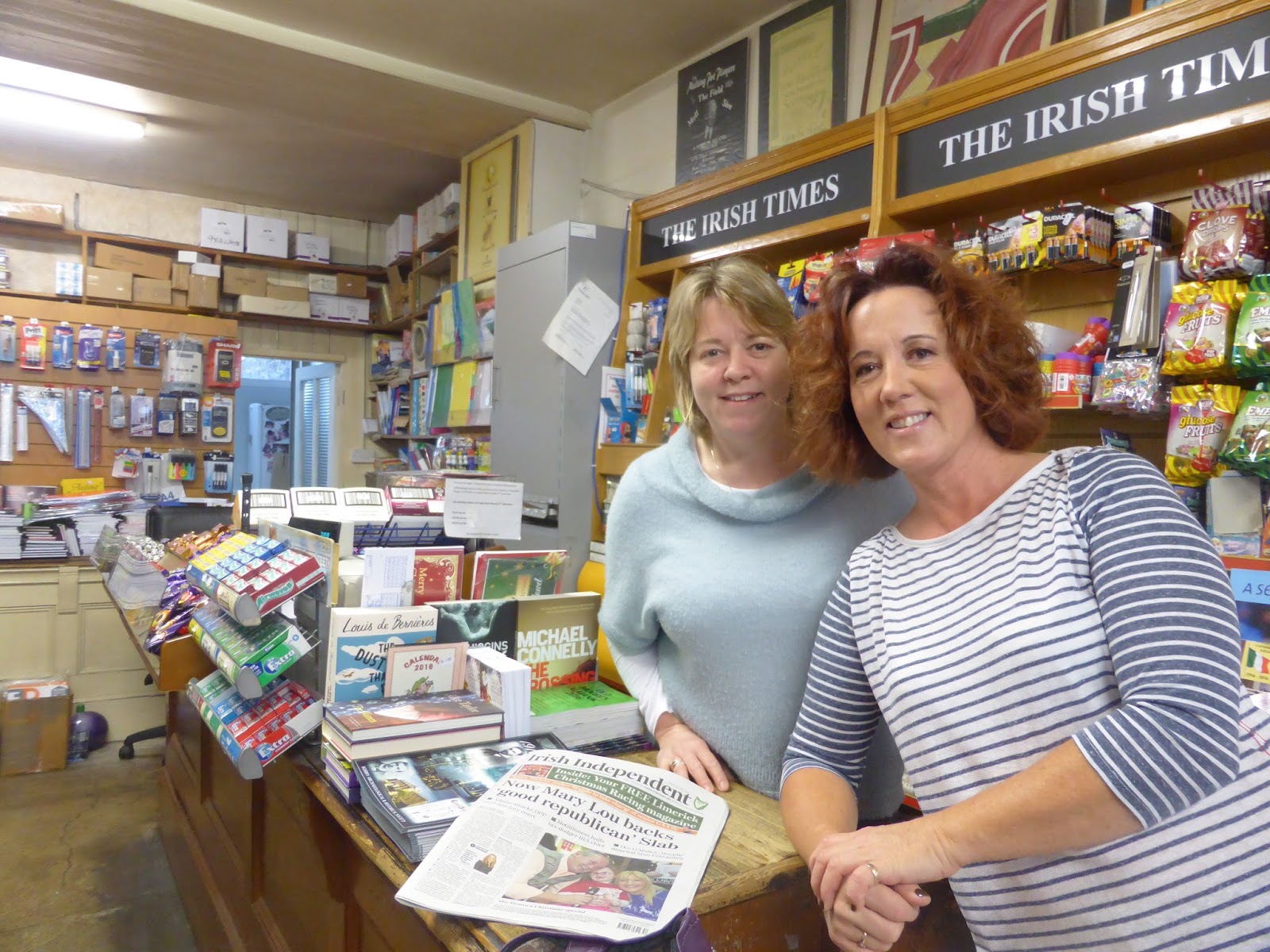 <<<<<<<
The Listowel Diaspora in Oz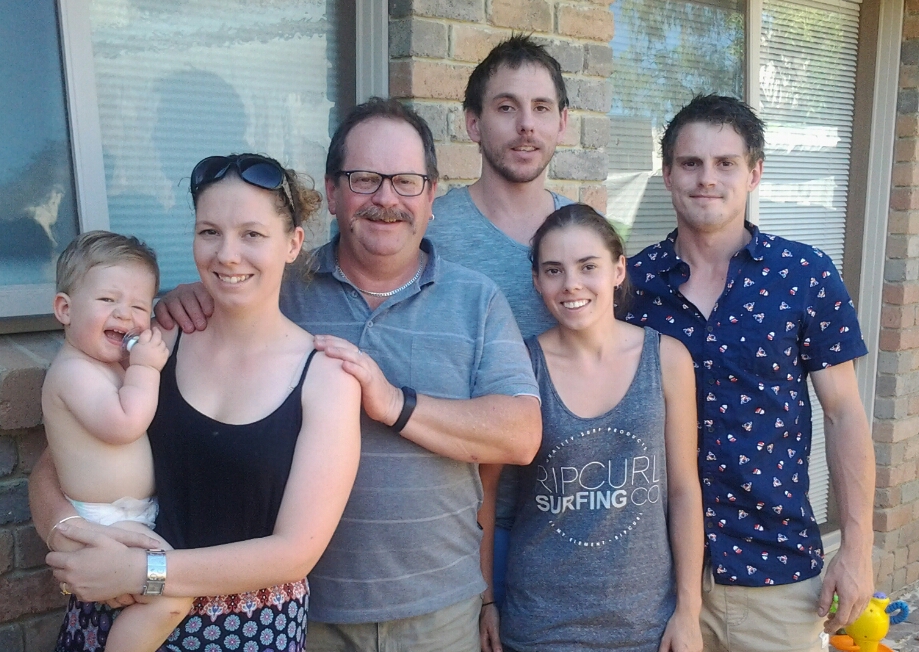 The following greeting came from Brian Grant in Australia;
"Merry Xmas from the descendants of Ellen Wilson of Listowel who came to Australia on the Thomas Arbuthnot (Earl Grey scheme) and John Brick of Listowel who came by here by other means. They married on the Victorian Goldfields.
35 degree Celsius here on Xmas day in Mitcham in the Eastern Suburbs of Melbourne.
My Grandson Archer, Daughter Cassie, Me, Son Chris, Daughter Madeline and Son Kieran with youngest Son Lachlan absent."
<<<<<<<<
An Irish Retirement in Springfield, Massachussetts
They are the stereotypical children of Irish emigrants to the U.S. Michael Carney and Brendan and his sister, Mary O'Halloran are retiring from the police force after 32 years service.
Michael Carney is the son of the last native of the Blasket Islands to pass away. Michael Carney, senior who died last year, was born on the island in 1920 and retained a lifelong grá for An Blascaod Mhór. It was the tragic death of his younger brother without priest or doctor to attend him that was the final straw that precipitated the evacuation of the remote and inhospitable island where generations had eked out a meagre living.
Michael senior left the island and went first to Dublin and from there to Springfield in Massachussetts where he became a part of the very strong Irish diaspora, many with west Kerry roots.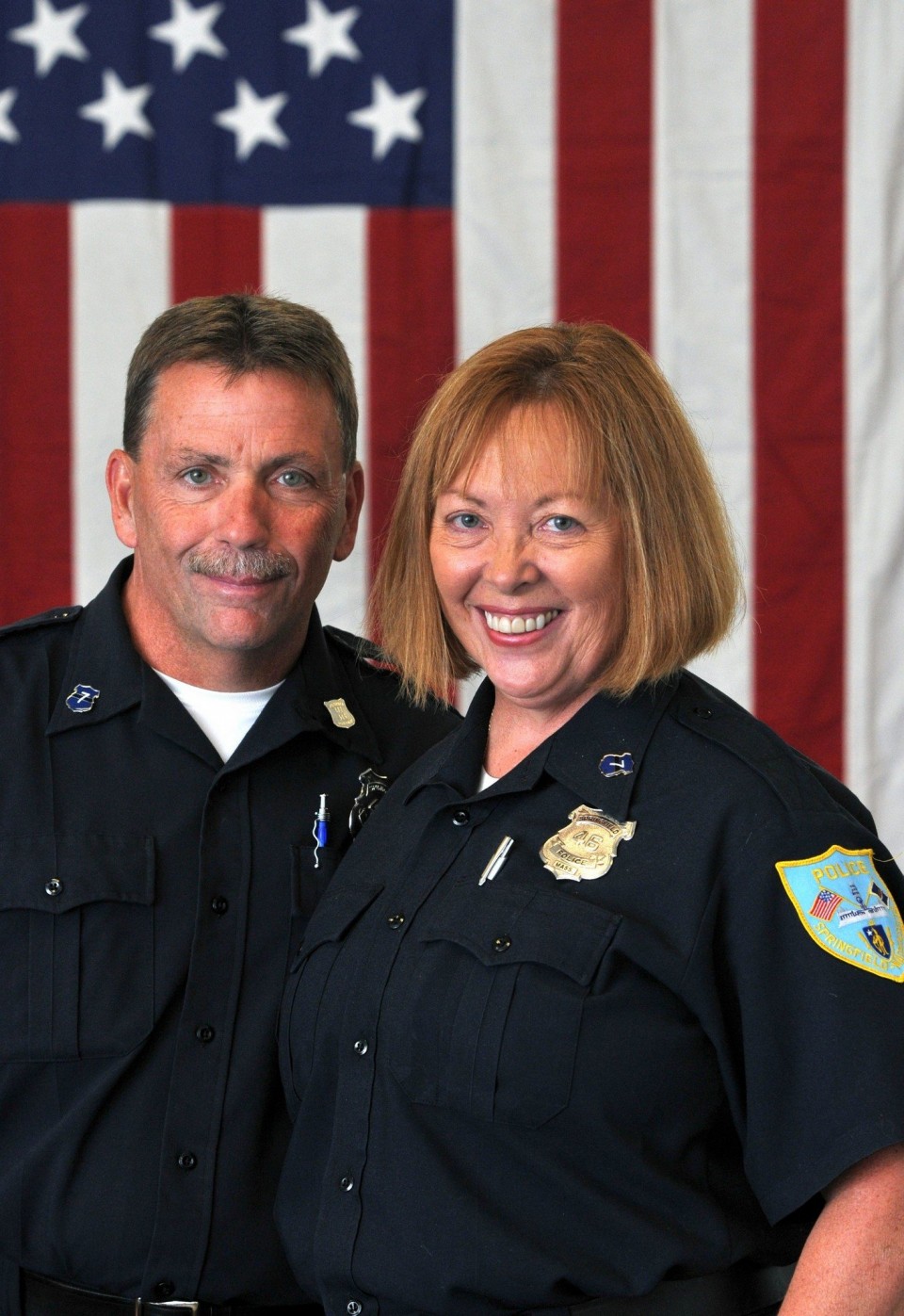 Brendan and Mary O'Halloran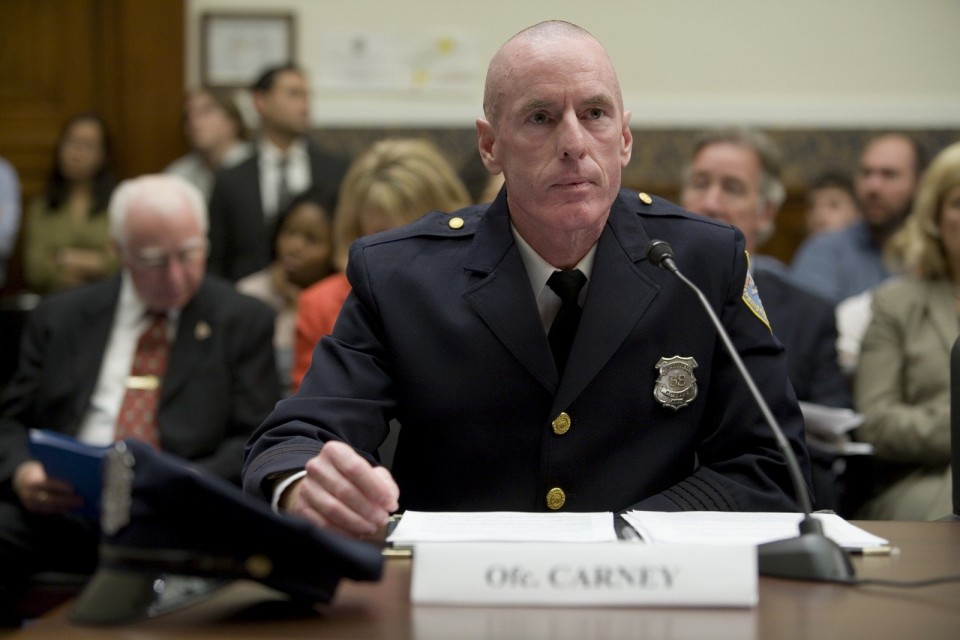 Michael Carney
<<<<<<<




Do you know the muffin man?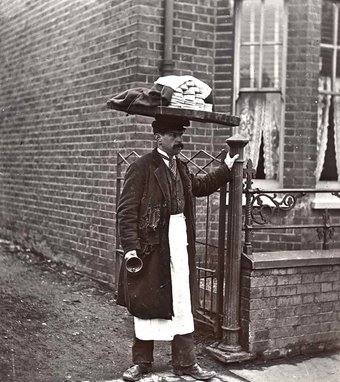 This photograph from the internet is of a muffin man in London in the 1920s. I don't know if he lived around the corner .
<<<<<<<


Santa in Listowel in the 1950s


Noel Roche posted this photo on his Facebook page. Noel is on the right. He was visiting Santa (who is wearing a mask) in Listowel in 1950s. Noel thinks that the other boy's name is Barry O'Brien from Market Street.