Some Listowel Christmas Trees
The custom of the Christmas tree is thought to have been introduced by Prince Albert, husband of Queen Victoria. It certainly was not an old Irish tradition. Irish houses traditionally were decorated with holly and ivy and paper garlands and 'mottos". These traditions seem to have died out. No one now streams paper garlands and I don't know anyone who still puts a sprig of holly behind the pictures.
Here are some Listowel trees for 2015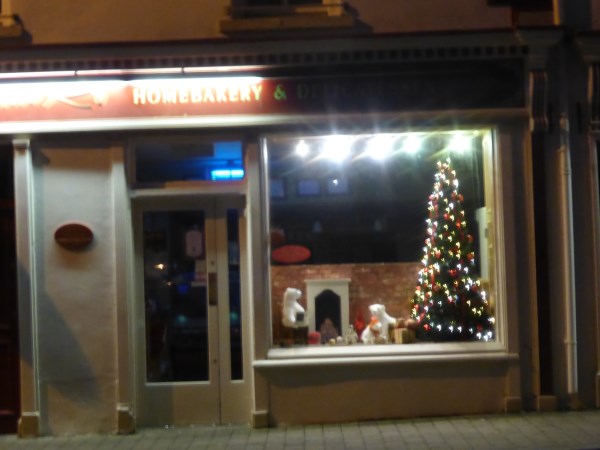 In the window at John R.'s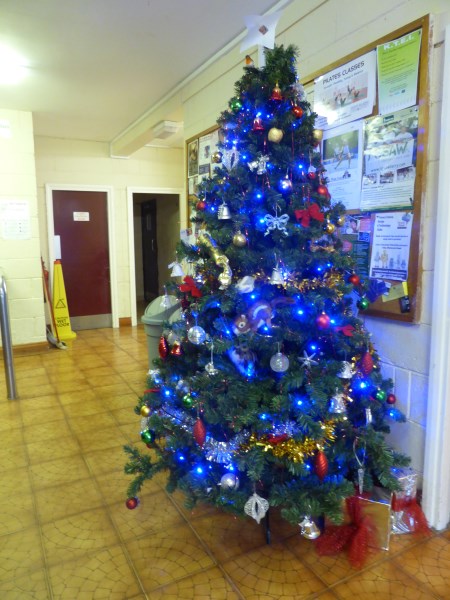 Listowel Community Centre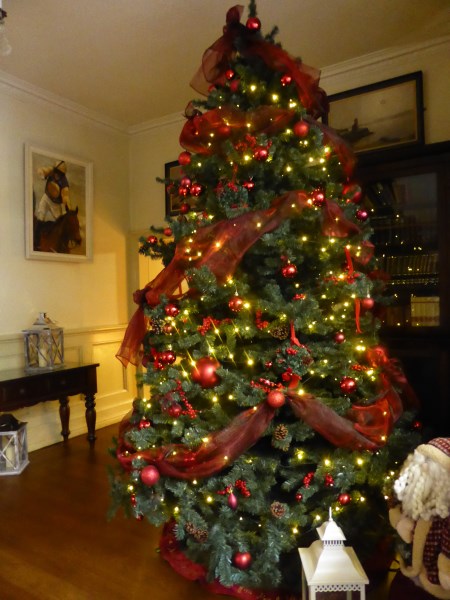 Listowel Arms Hotel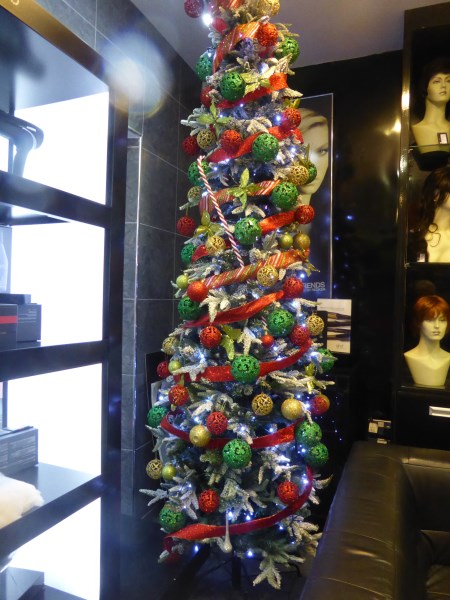 Changes Hair and Beauty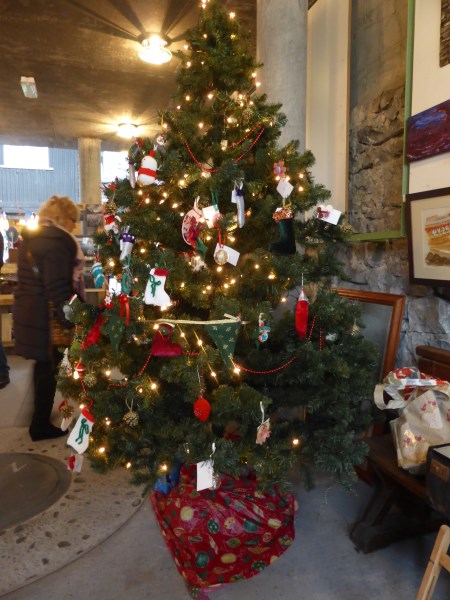 At Craftshop na Méar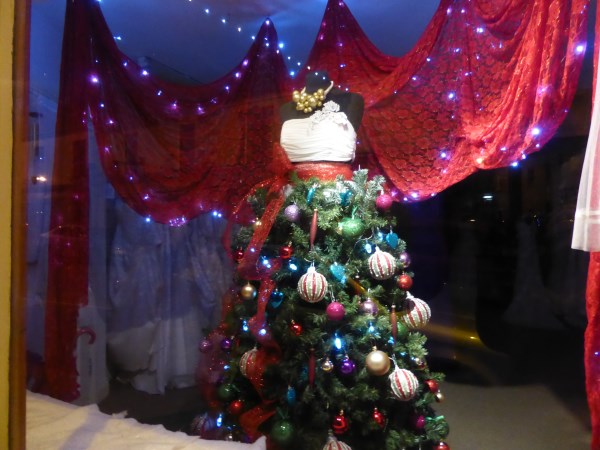 This is the best tree by a country mile…..by the best window dresser at Finesse Bridal Shop
<<<<<<<<<<<<
Ray Darcy in The Den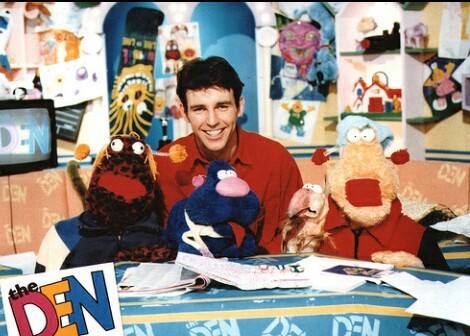 photo; Irish Abroad
<<<<<<<<


Memories, precious memories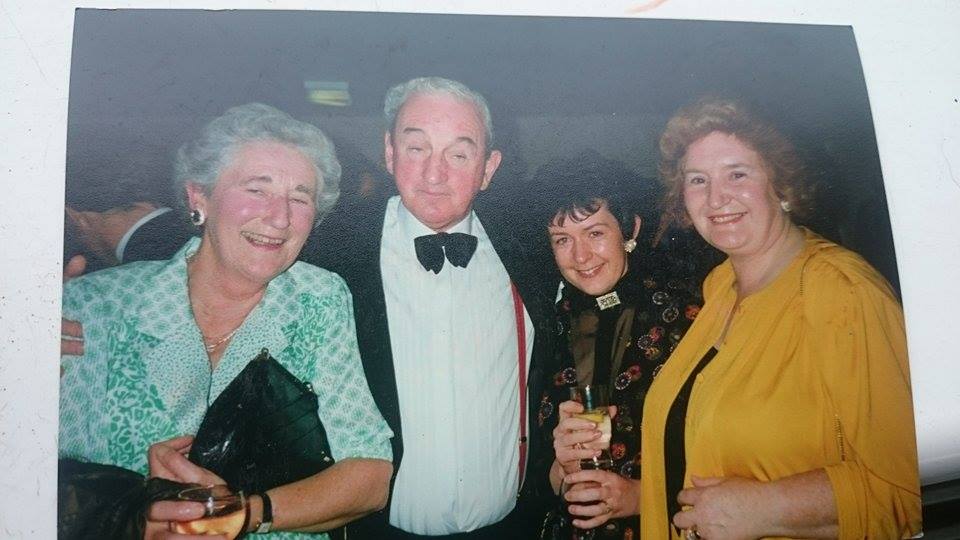 Joan Relihan, John B. Keane, Elaine Keane and Maureen O'Connor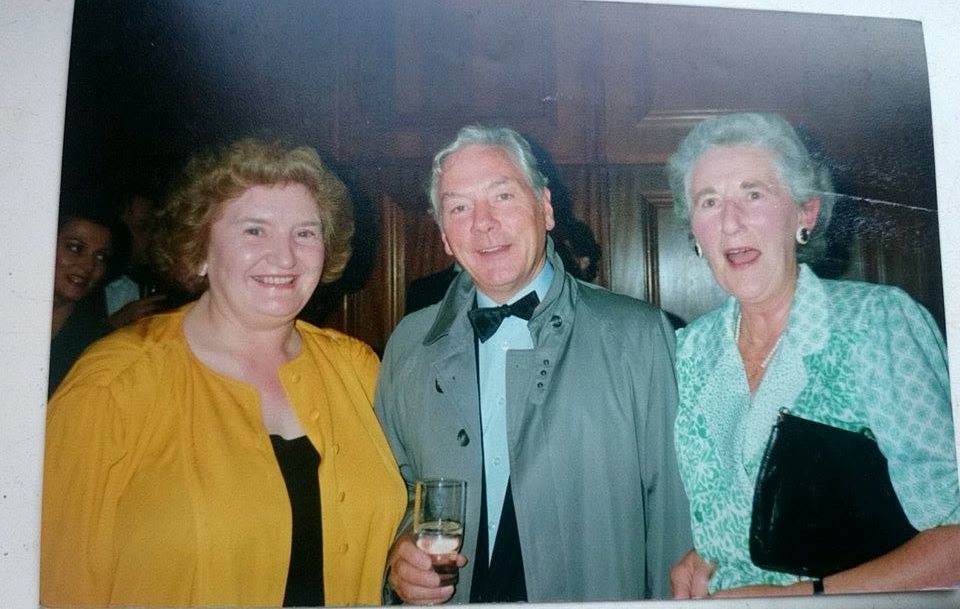 Maureen and Joan with Gay Byrne (Photos; Ita Hannon)
<<<<<<<




Love is……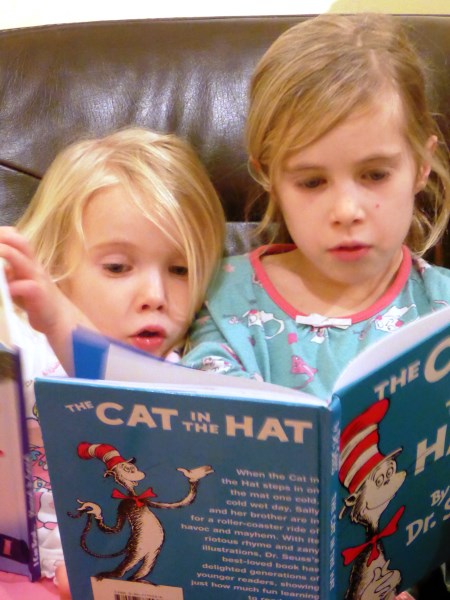 reading a story to your baby sister when you are just about able to read yourself.
<<<<<<<


Great Southern Trail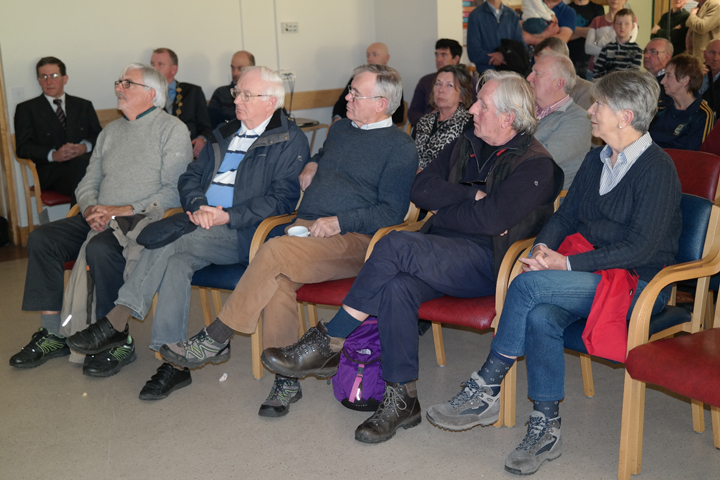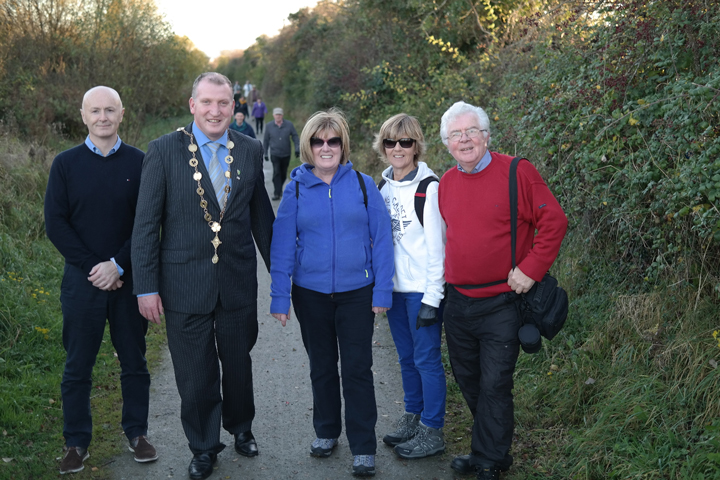 A group of local campaigners are working might and main to secure this invaluable amenity for us all.
Michael Guerin sent me the photos and a copy of this letter which was sent by the minister to Liam OMahony
Dear Liam
​I refer further to your email regarding the Great Southern Trail (GST).
As I am sure you will appreciate it was not possible for me to make reference to all greenways of merit in my interview on the "Morning Ireland" show on the 30 October last.
I am well aware of the importance of the GST and look forward to seeing this greenway extended as far as Listowel. As you will be aware Kerry County Council (KCC) submitted a proposal under the National Cycle Network funding call 2014-2016 to deliver this section of the GST, however, it was not successful in securing funding on that occasion. I would hope that KCC will continue in their efforts to secure funding for this project under future funding calls.
With best wishes,
Minister Paschal Donohoe
Minister for Transport, Tourism and Sport
<<<<<<<
Con Colbert Memorial Card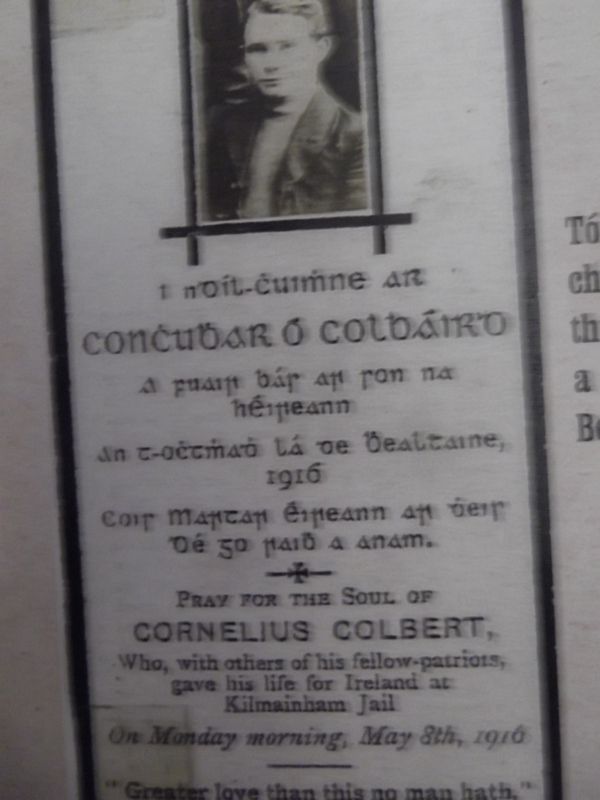 <<<<<<<<
Listowel Parish choir, Christmas 2015


ClickHERE for Karen Trench, Seán Ahern and the Listowel parish choir at their recent recital in St. Mary's Listowel