Our newest family photographer
This is my granddaughter, Róisín. She wants to be a photographer. Below is one of her first photos of her new career.
Róisín's pansy
<<<<<<<<<<<<
Remember The Atlantic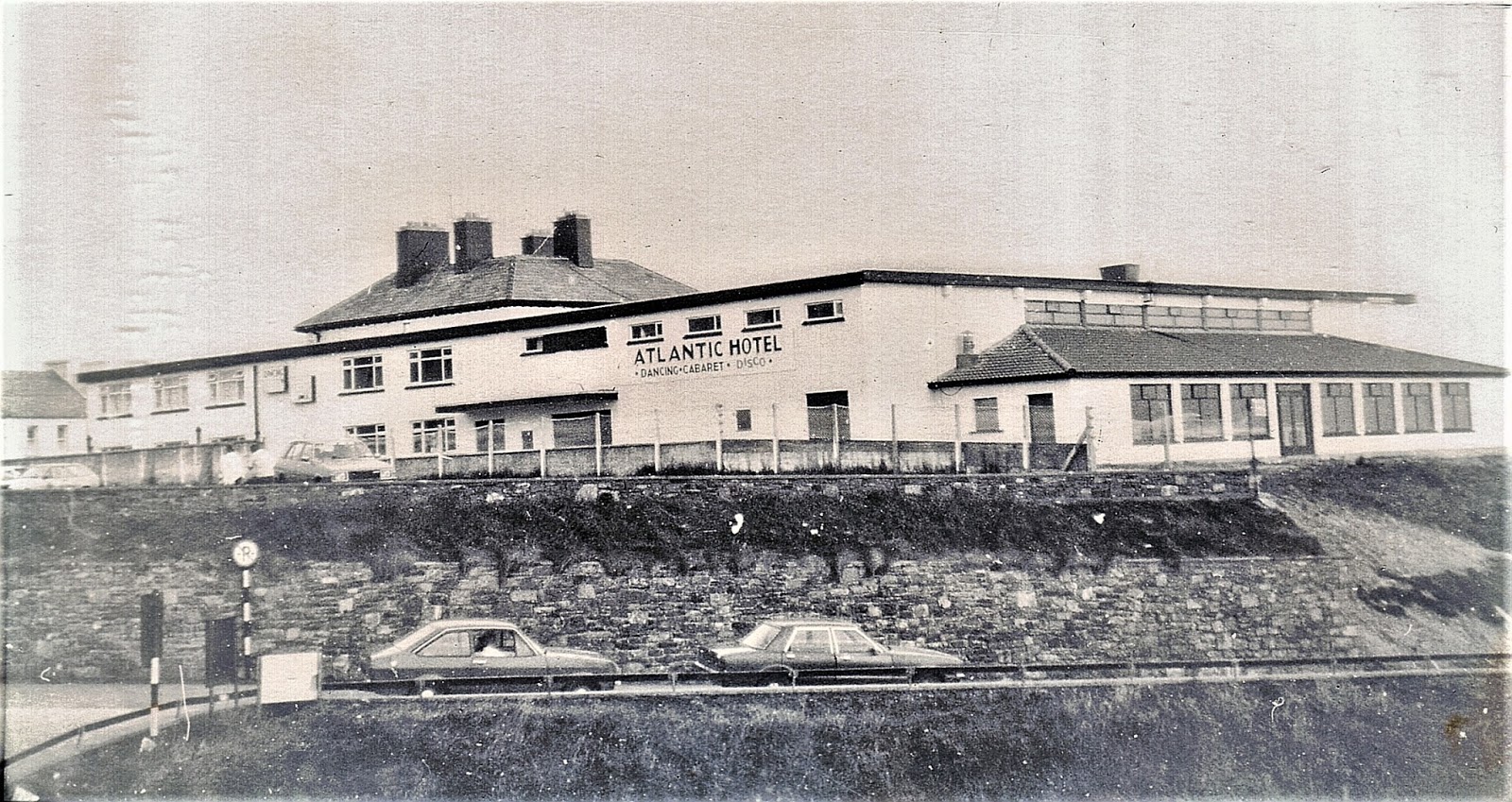 I don't know who took the photo. Patrick Godfrey shared it on Facebook.
<<<<<<<<<<
At Kielduff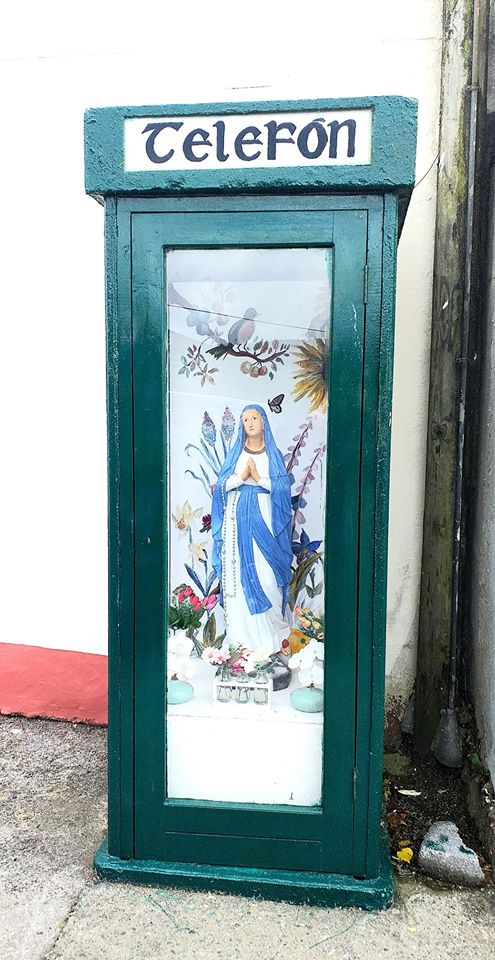 David Kissane spotted this one and shared it.
<<<<<<<<<<
Listowel joins in a nationwide tribute to the late Det. Garda Colm Horkan.
Colm, sadly, was the fourth member of his Garda training class to lose his life in the line of duty. Due to the ongoing pandemic regulations Gardaí around the country were unable to attend his state funeral. In stations all over the country Gardaí and other frontline services paid tribute to a fallen colleague.
The photos from Listowel's ceremony were taken by John Kelliher.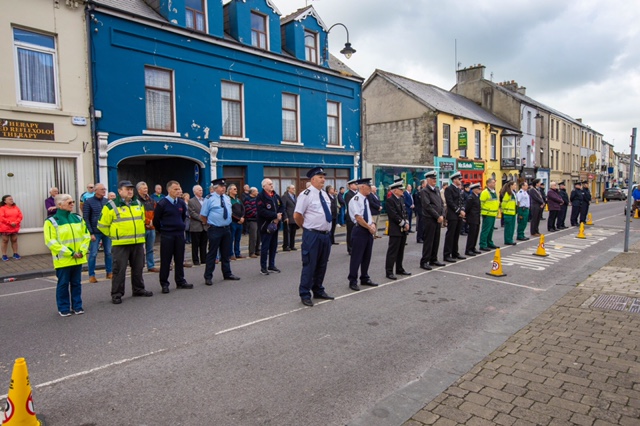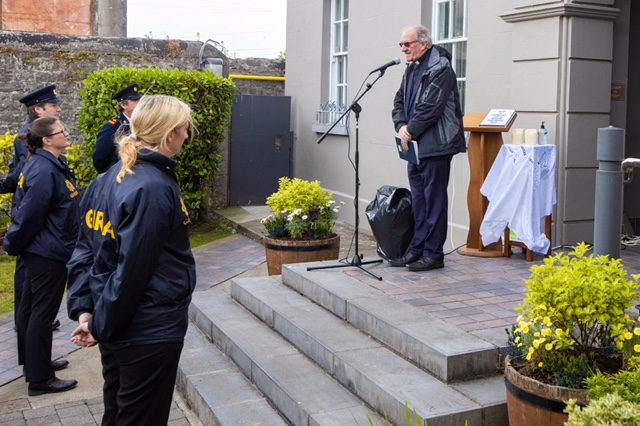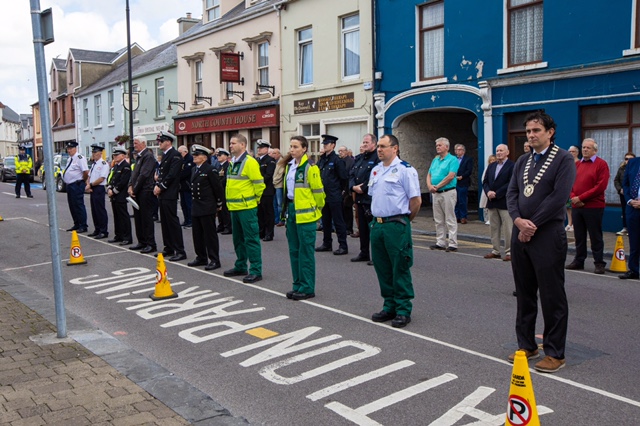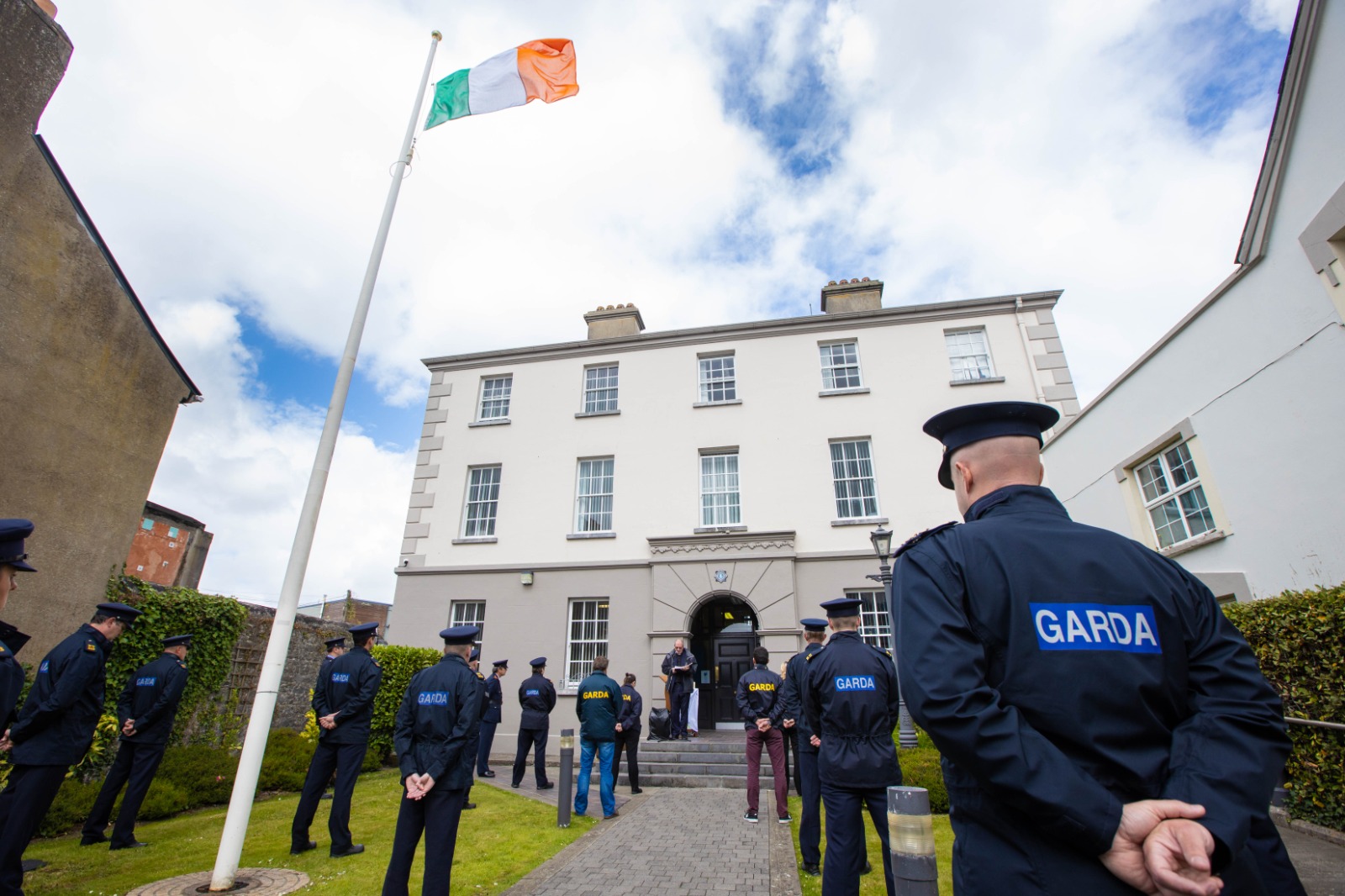 <<<<<<<<<<<
You Can't Beat Breeding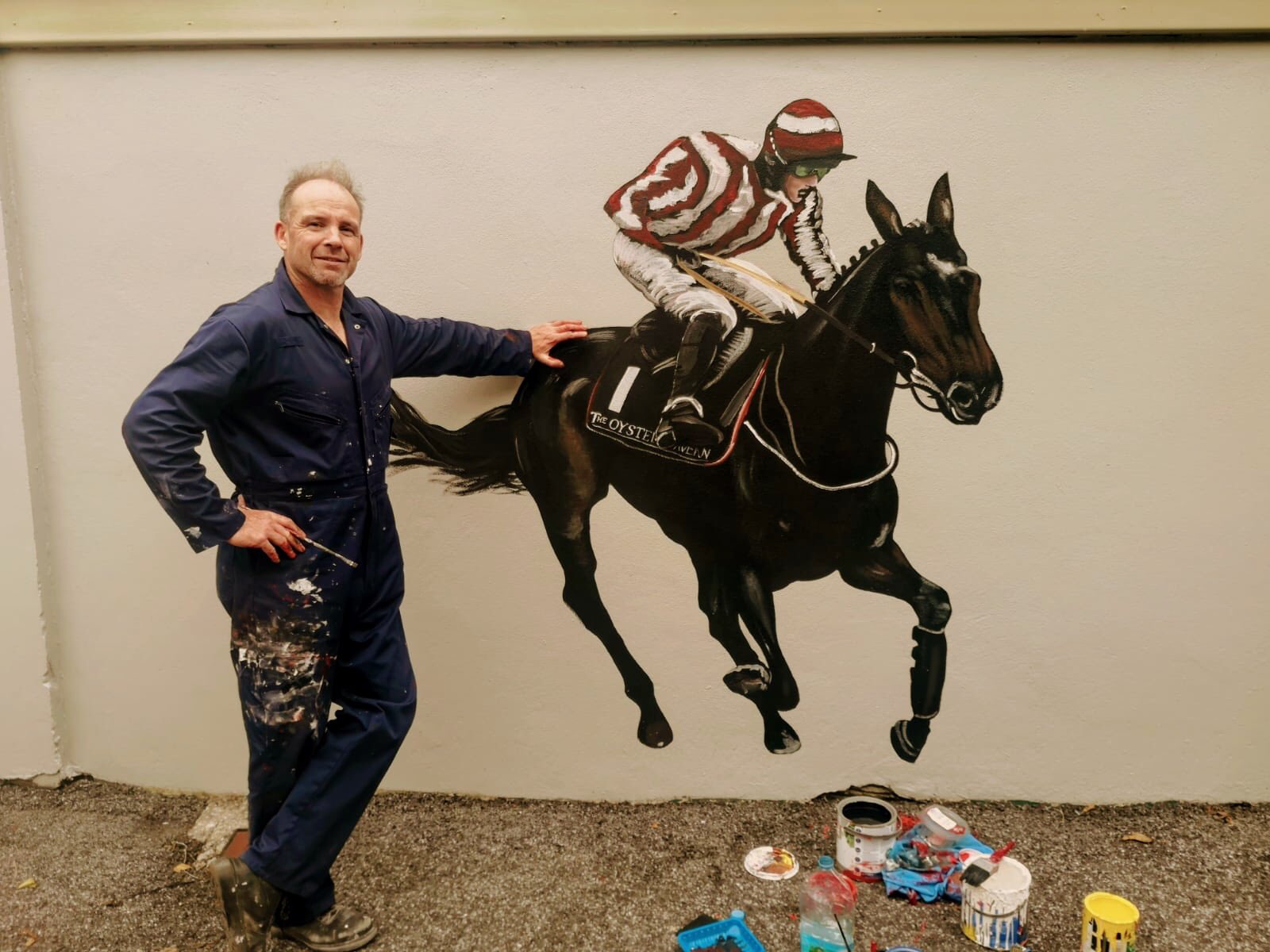 This is Tralee artist/muralist, Mike O'Donnell. In this photo he is posing beside a work in progress at The Spa Tavern. It is Brian Cooper winning The Cletenham Gold Cup on Don Cossack.
Look out for Mike's murals on the wall of University Hospital, Kerry. He tells us this wonderful story of what happened to him while he was painting at the hospital this week.
"Today in the hospital I was doing some mural work in the X-ray department. An old man who sat near me called my attention. He said kind things about my work and added (almost verbatim) : 'I have to say to you that I knew a fella once who could do work just like yours. He's long dead now. He could do anything with his hands. I used work with him. He was a very kind man. Once when everybody on the job got a pay rise I didn't because I was a labourer. This man gave me a painting saying 'Pat, you're as important as the rest of us.' I've treasured it for maybe 50 years. The work that you are doing, the way you hold yourself reminds me of him.'
'What was his name?' I asked.
'Paddy O'Donnell from Powers Road', he said.
'He was my dad', I said.
During those moments today, 28 years after he left us, I felt my father alive again."
There are few people who deserve more to have something beautiful happen to them.
Mike is a legend. His Covid cartoons which I shared with you here will be remembered long after this pandemic is over. His murals have become a trademark feature of his beloved Tralee