Photographer's Heaven, Cnoc an Óir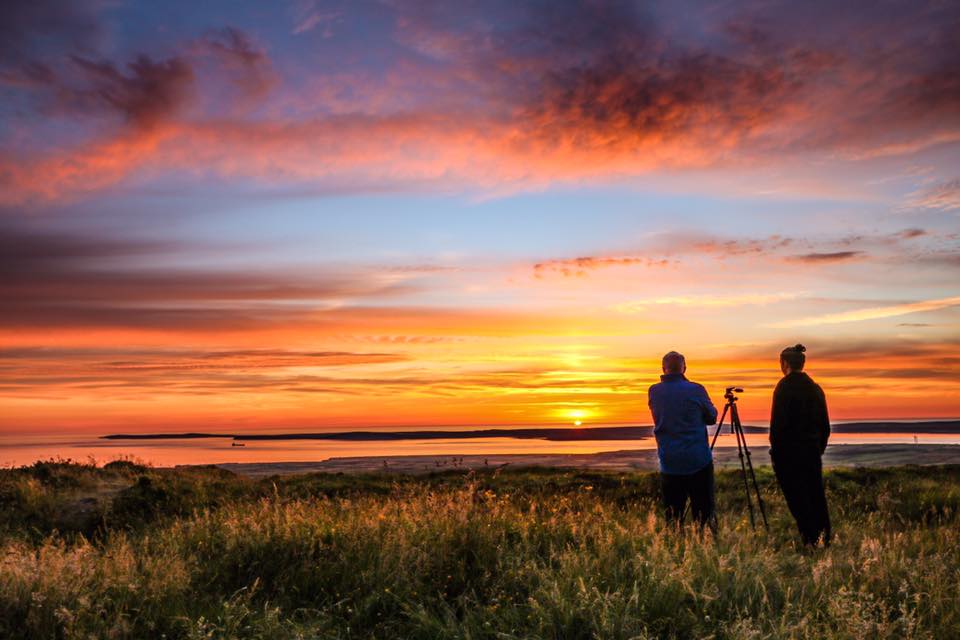 Photograph of Pixie O'Gorman by Mike Enright
<<<<<<<
Lofty's Corner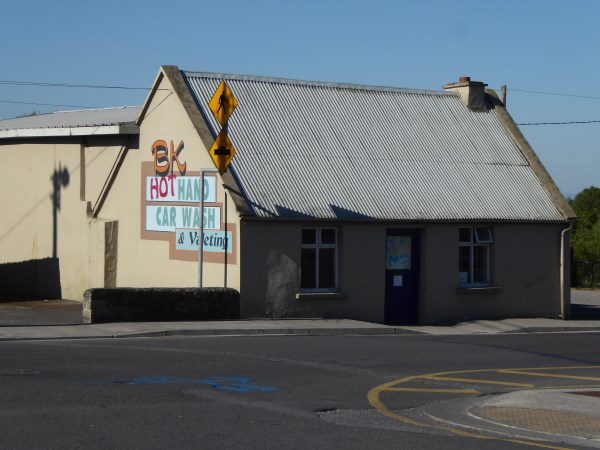 Once upon a time this was a great hang out as the students alighting from or waiting for school buses bought and consumed their supplies.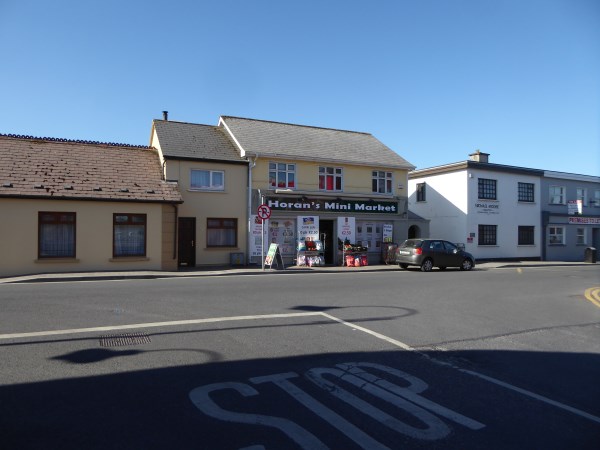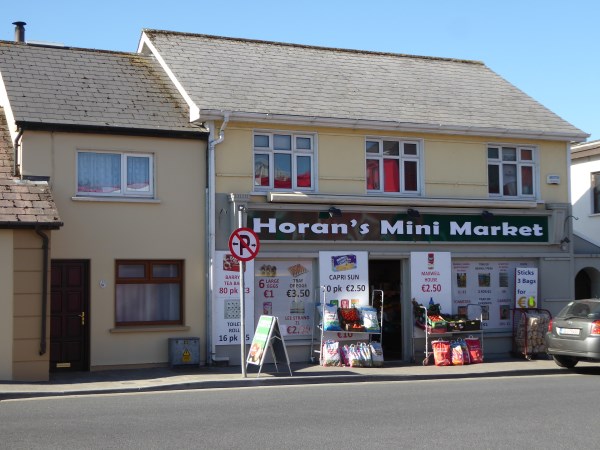 This is Horan's. it used to be a private house and then a blind shop.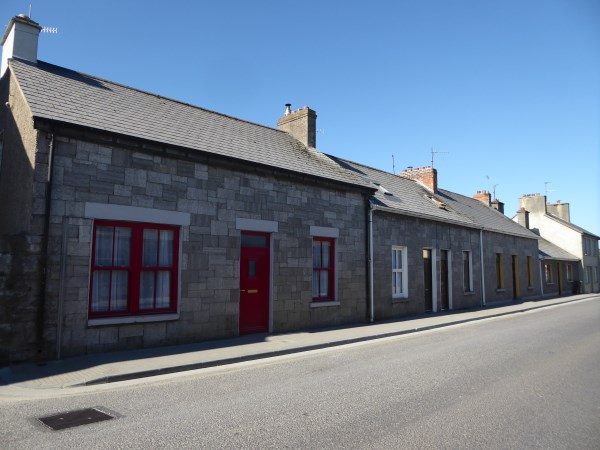 Convent Street Listowel
<<<<<<<<
Visual Arts Week 2018 Community Art in The Square
My friend, Junior Griffin, himself a handy artist, was taking a go at painting the collaborative work on the Saturday of Listowel Arts Week 2018.
The sun was shining and people who were passing by were invited to paint a little of a four part canvas soon to be assembled as an artwork.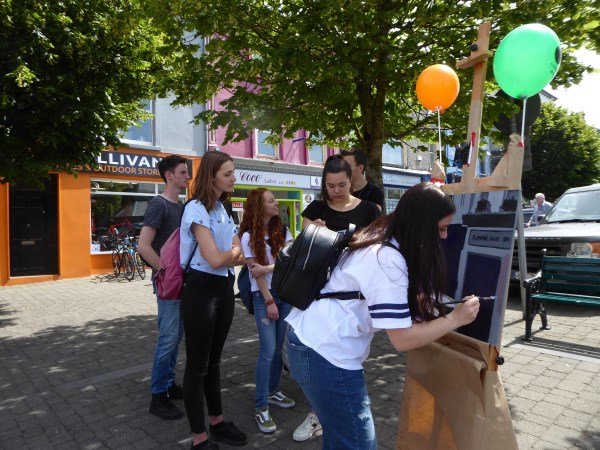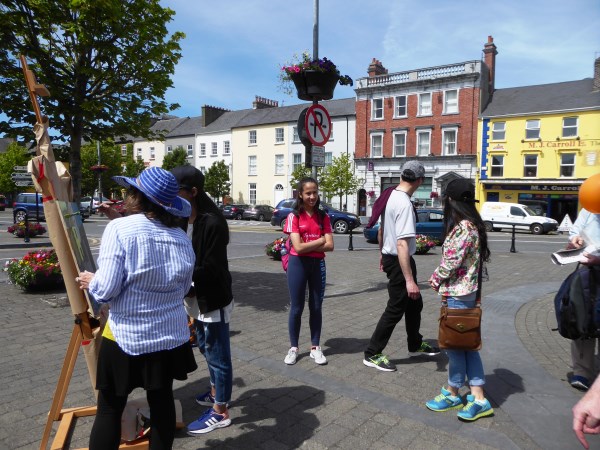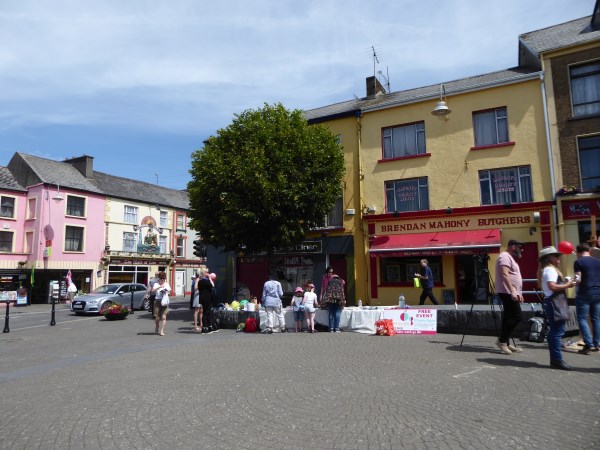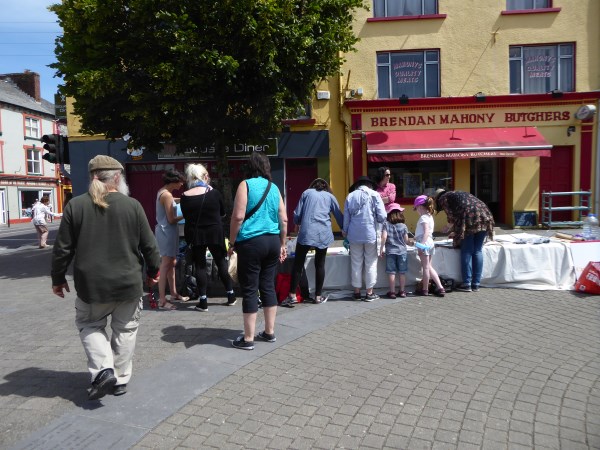 The event was run as part of Cruinniú na nÓg so there were many youngsters only too willing to have a go.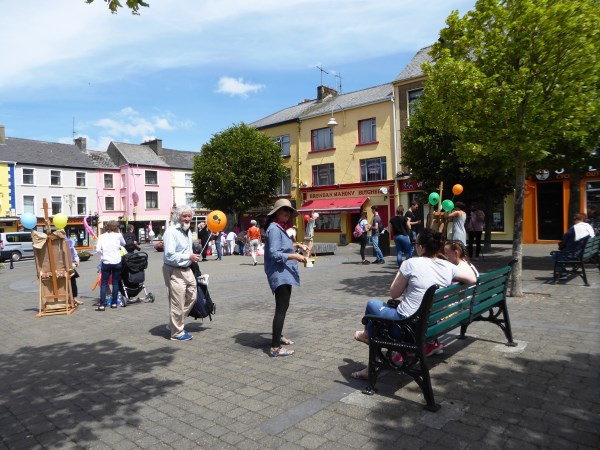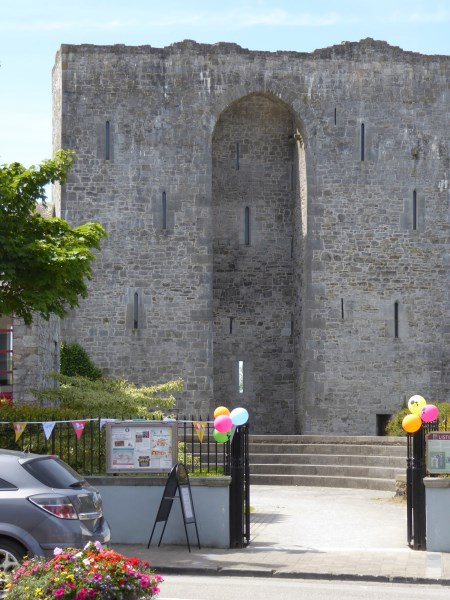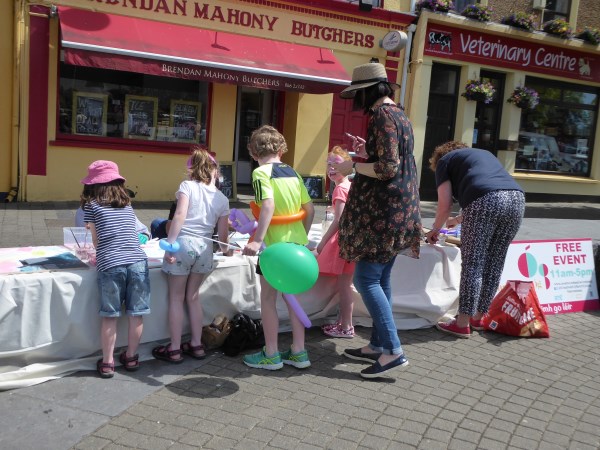 Cruinniú na nÓg was happening in The Seanchaí and St. John's.
<<<<<<<<
Evening in Ballybunion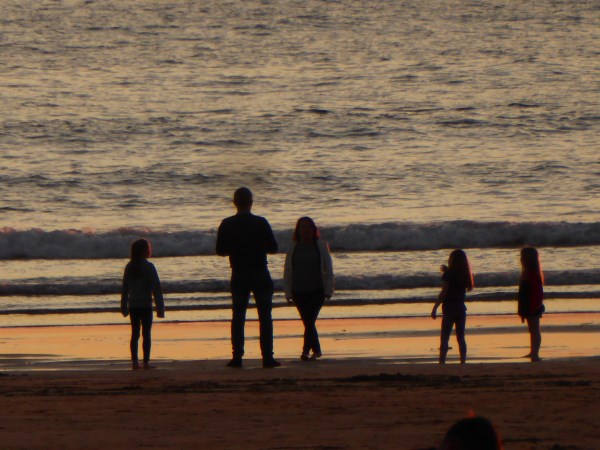 <<<<<<


I'm Dogsitting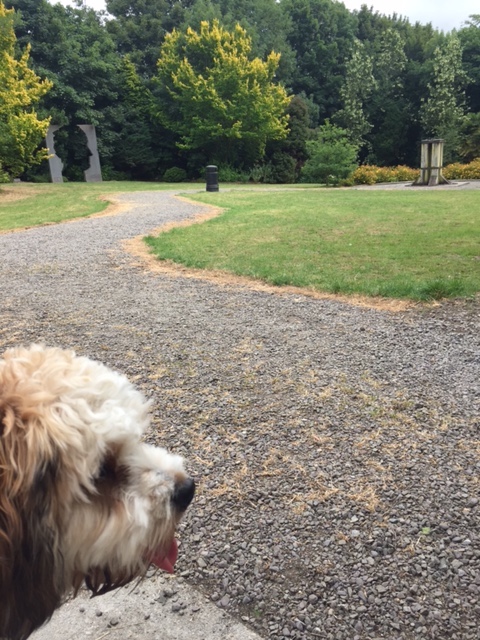 My house guest this week is Molly. She is having a Kerry holiday. Yesterday I took her to a well known Listowel landmark and she was suitably impressed.