Grotto at O'Connell's Avenue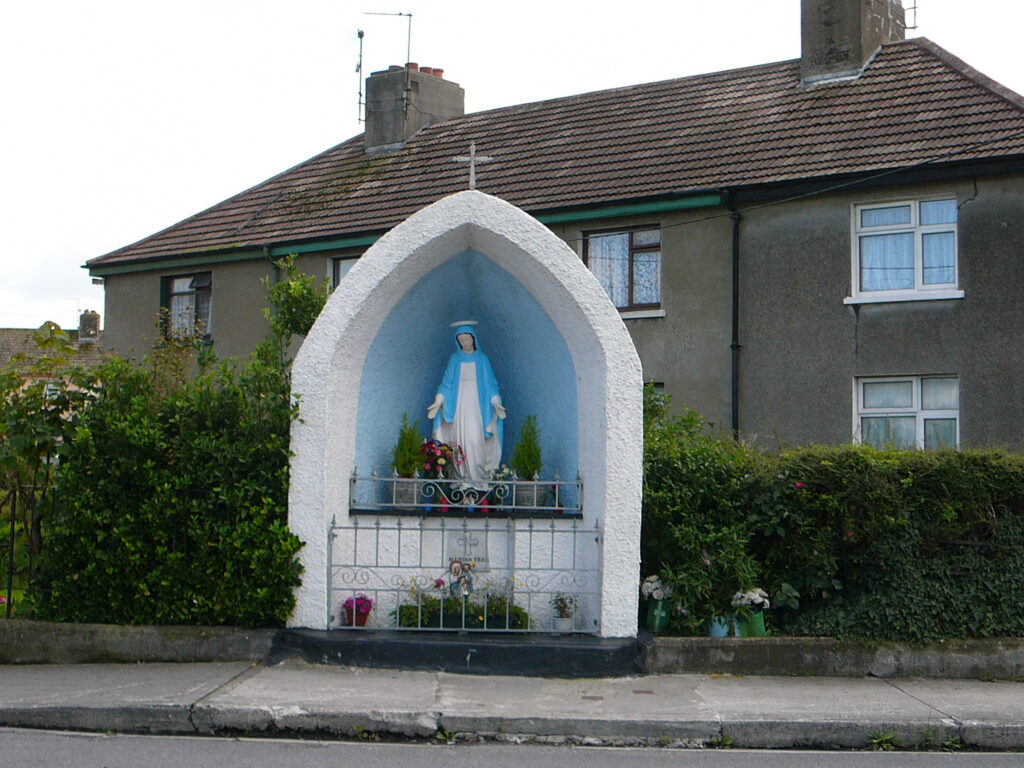 <<<<<<<<<<<<<
From Sr. Consolata's Scrapbook
<<<<<<<<<<<
One Hundred Years Ago
Listowel was basking in sunshine on June 16 1921 according to this old newspaper unearthed by Dave O'Sullivan.
Could History be about to repeat itself?
<<<<<<<<<<<<<<
Listowel Primary Care Centre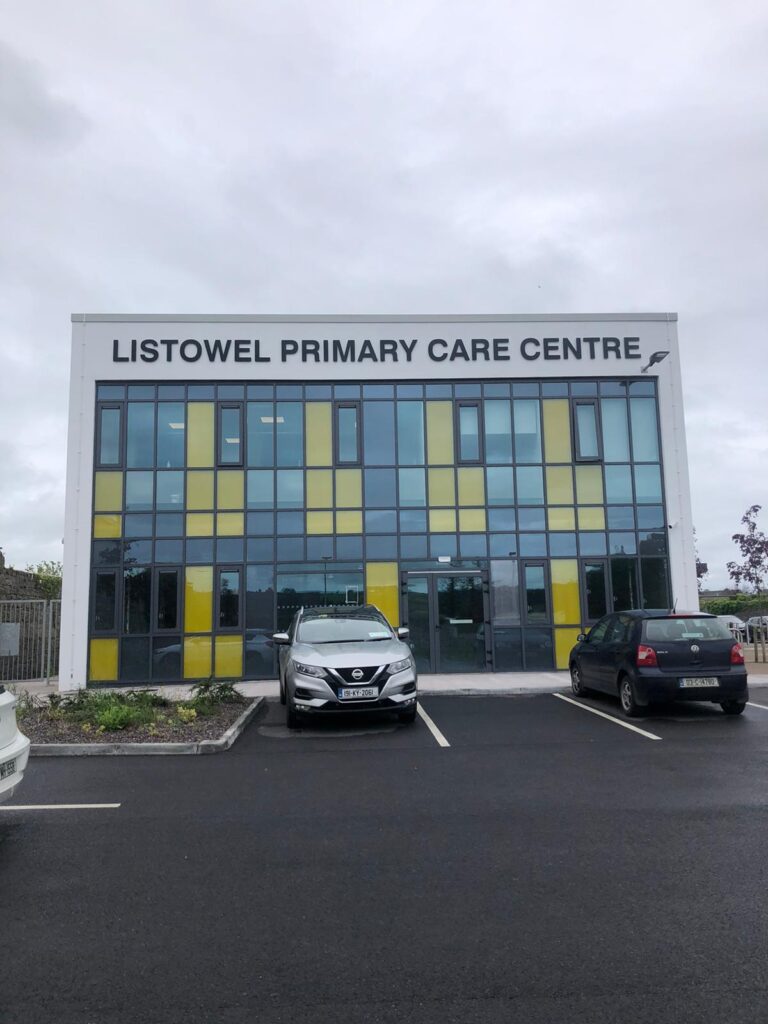 Listowel Primary Care Centre is a purpose built medical services facility in Greenville.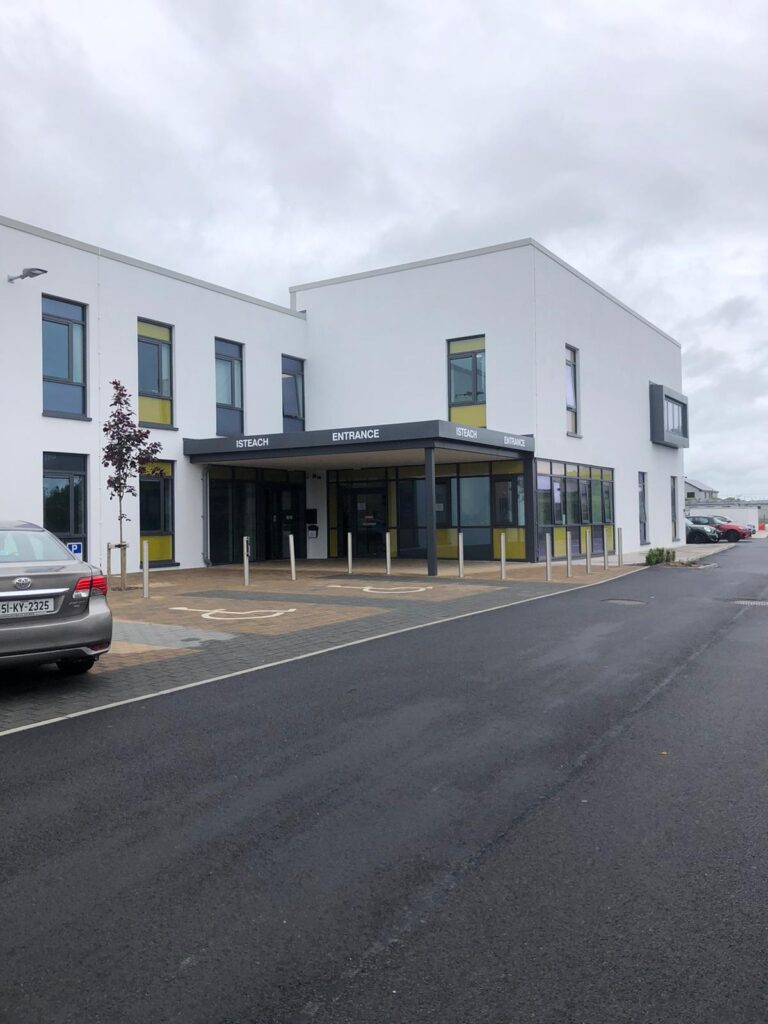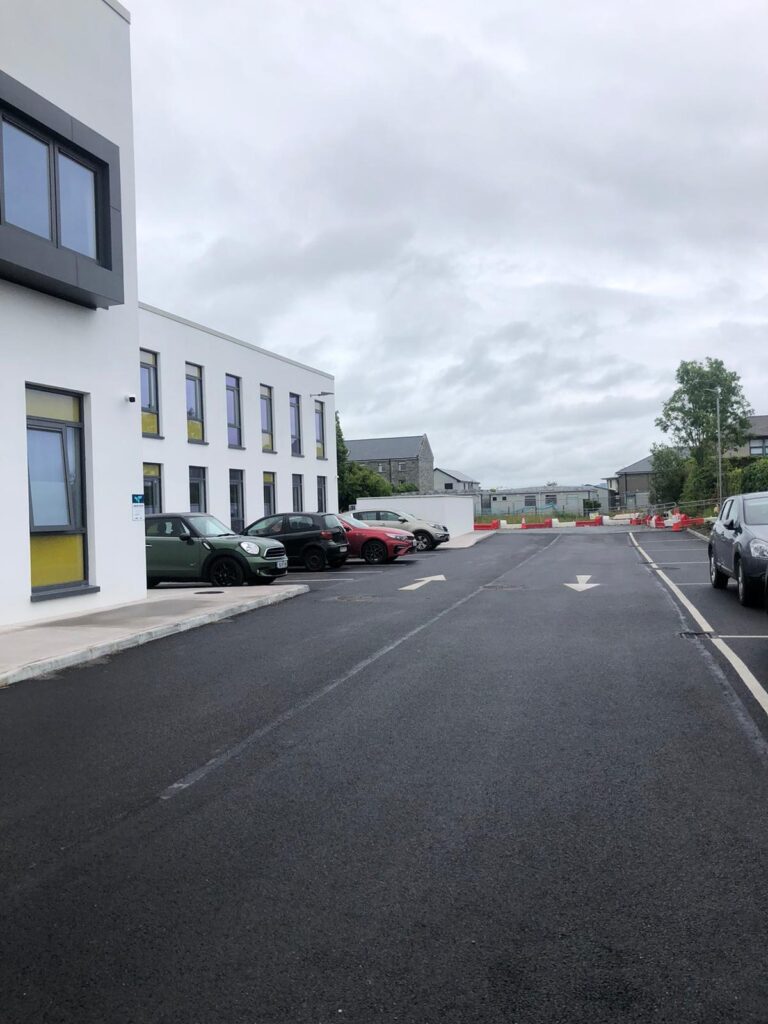 I have never been to the primary care centre. My friend was visiting the dietician and I asked her to take a few photos.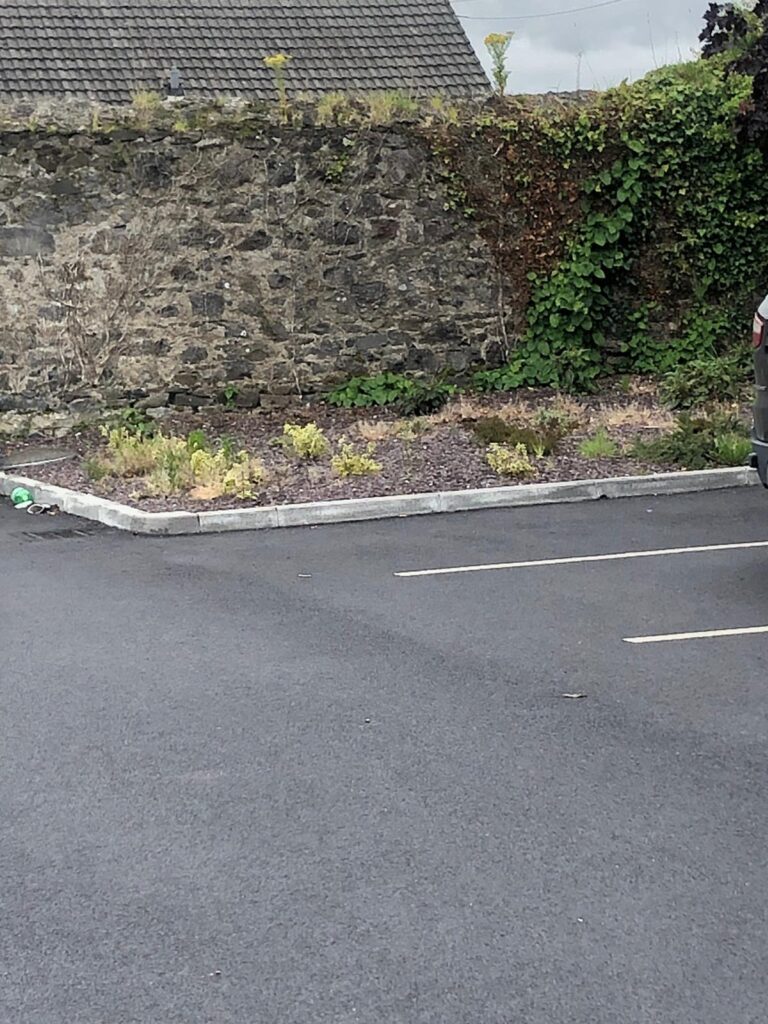 In this photo you can see a section of the old stone wall that divides the centre from the community hospital.
<<<<<<<<<<<<
Living Her Best Life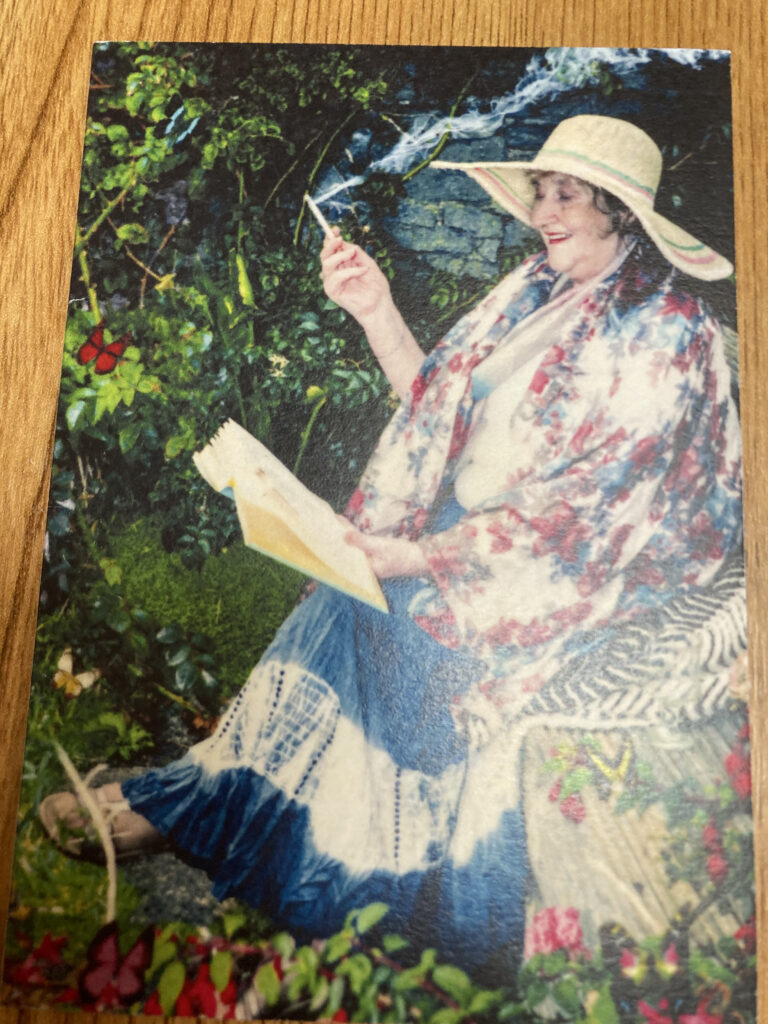 This is Delia O'Sullivan in David Morrison's picture. This image was used by The Jack and Jill Foundation as part of their fundraising Art sale.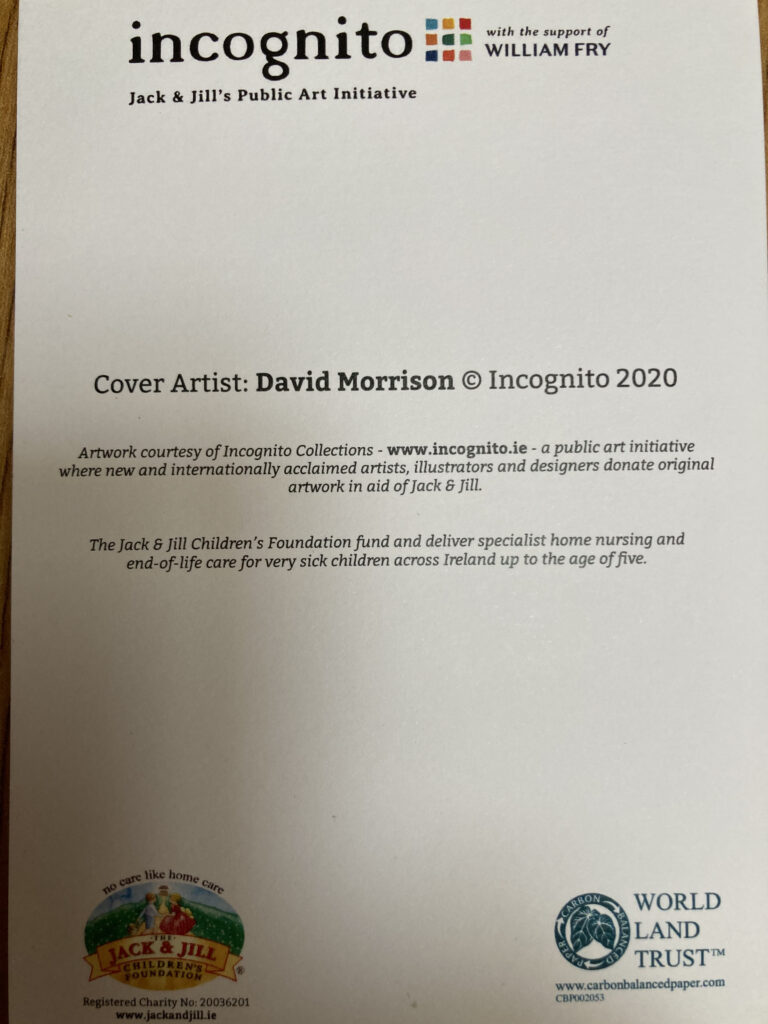 You can still buy the cards as part of a pack on the Jack and Jill website.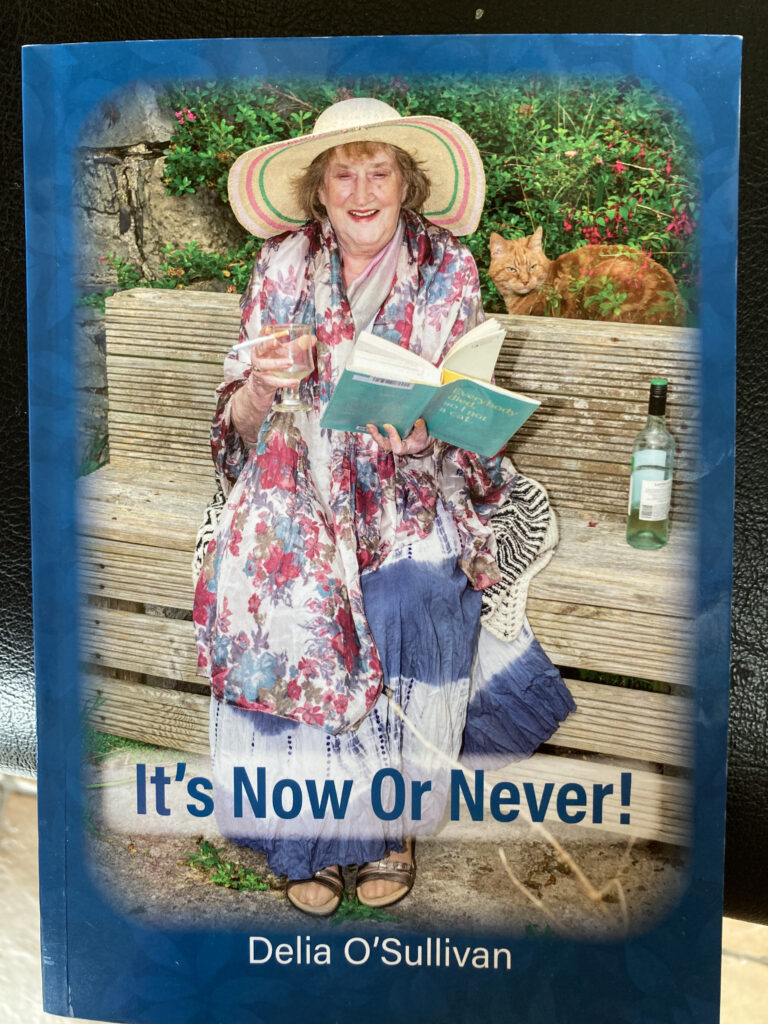 Delia chose another picture from the same session for the cover of her new book of creative pieces. The book includes some of Delia's prizewinning essays as well as new work.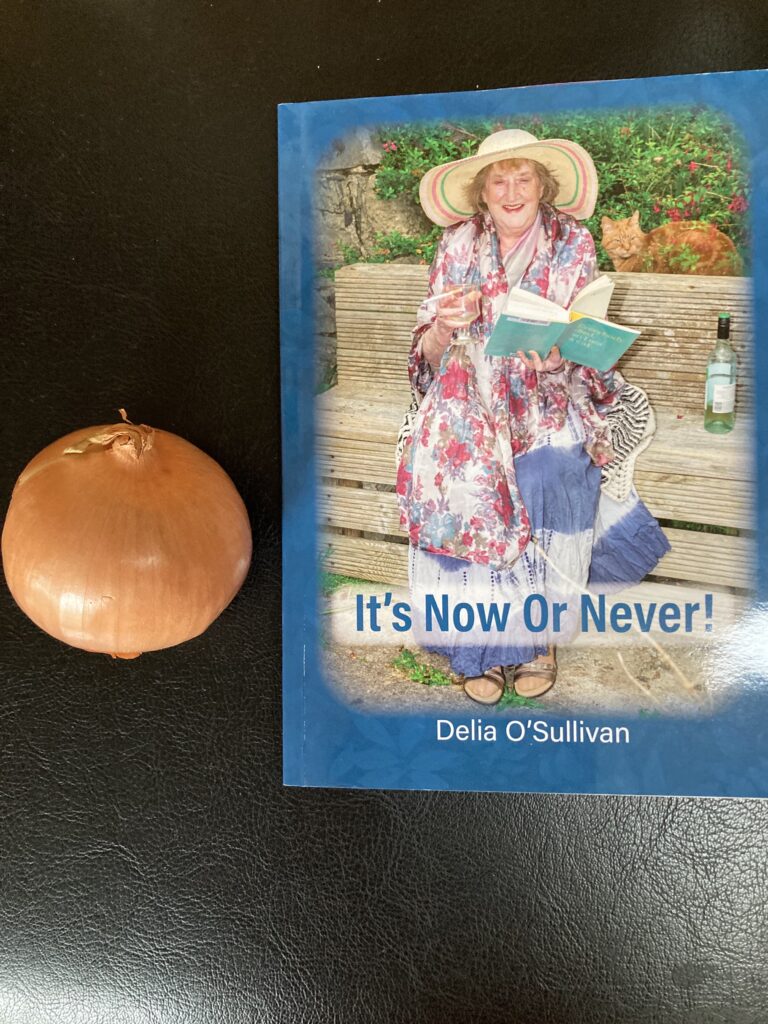 Why the onion? I discovered on reading Delia's book that her mother called this vegetable an ingin. I thought my mother was the only one who pronounced onion thus. Anyone else encounter this weird pronunciation of this everyday word?
John McGrath was responsible for introducing me to the work of this heartwarming and amusing writer. John has done invaluable work in encouraging and mentoring local writing talent.
I'll be bringing you a few of John's own poems soon.
<<<<<<<<<<<