Halloween at Changes
Danny and the gang in Changes at 97 Church St. Listowel love any opportunity to dress up and to decorate their lovely premises. Here is their Halloween look for 2014 from their Facebook page.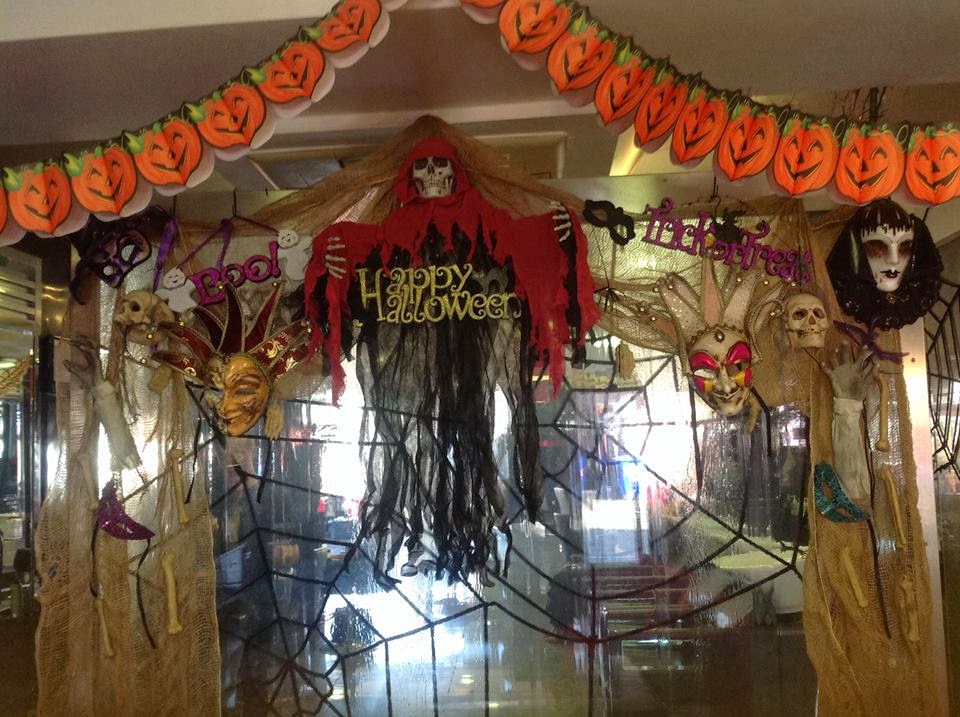 <<<<<<<<<
Rainbow over Ballybunion in November 2014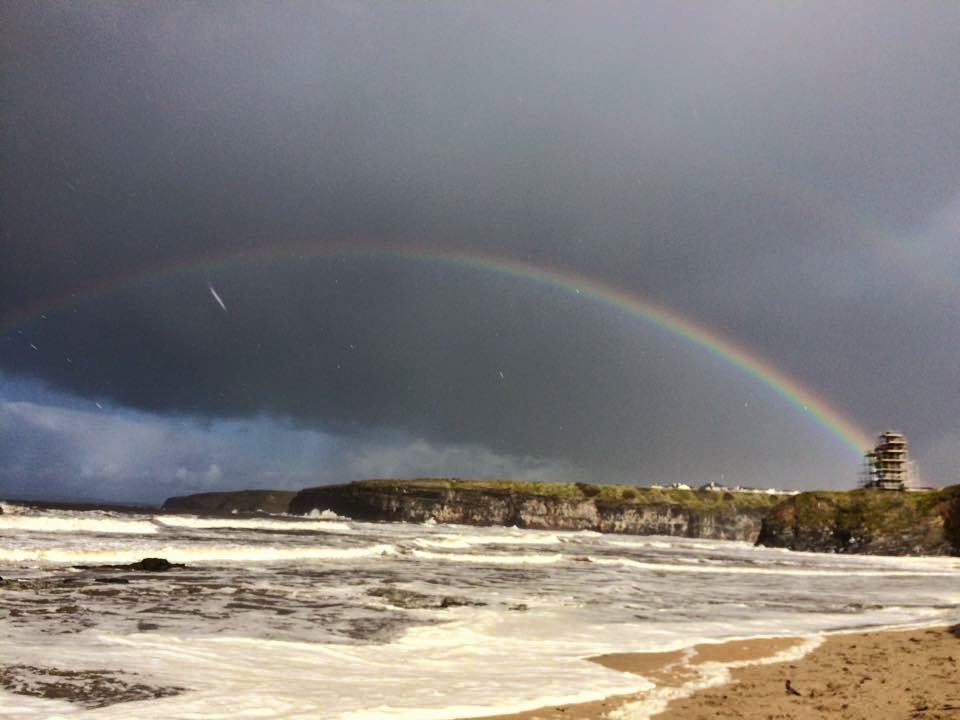 Another great photo from Ballybunion Angling and Coastal Views
<<<<<<<
Listowel scouts in the 1940s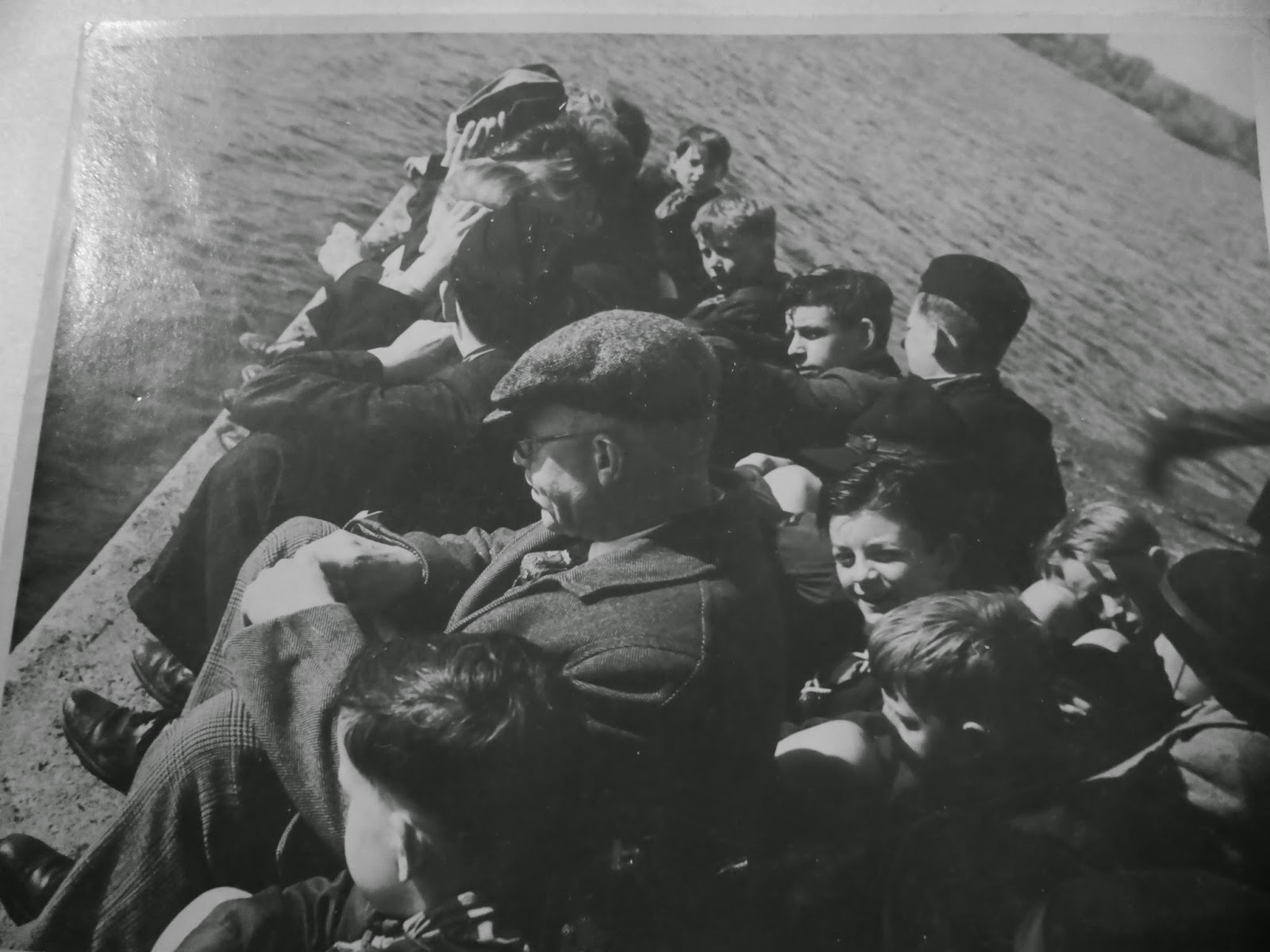 in Killarney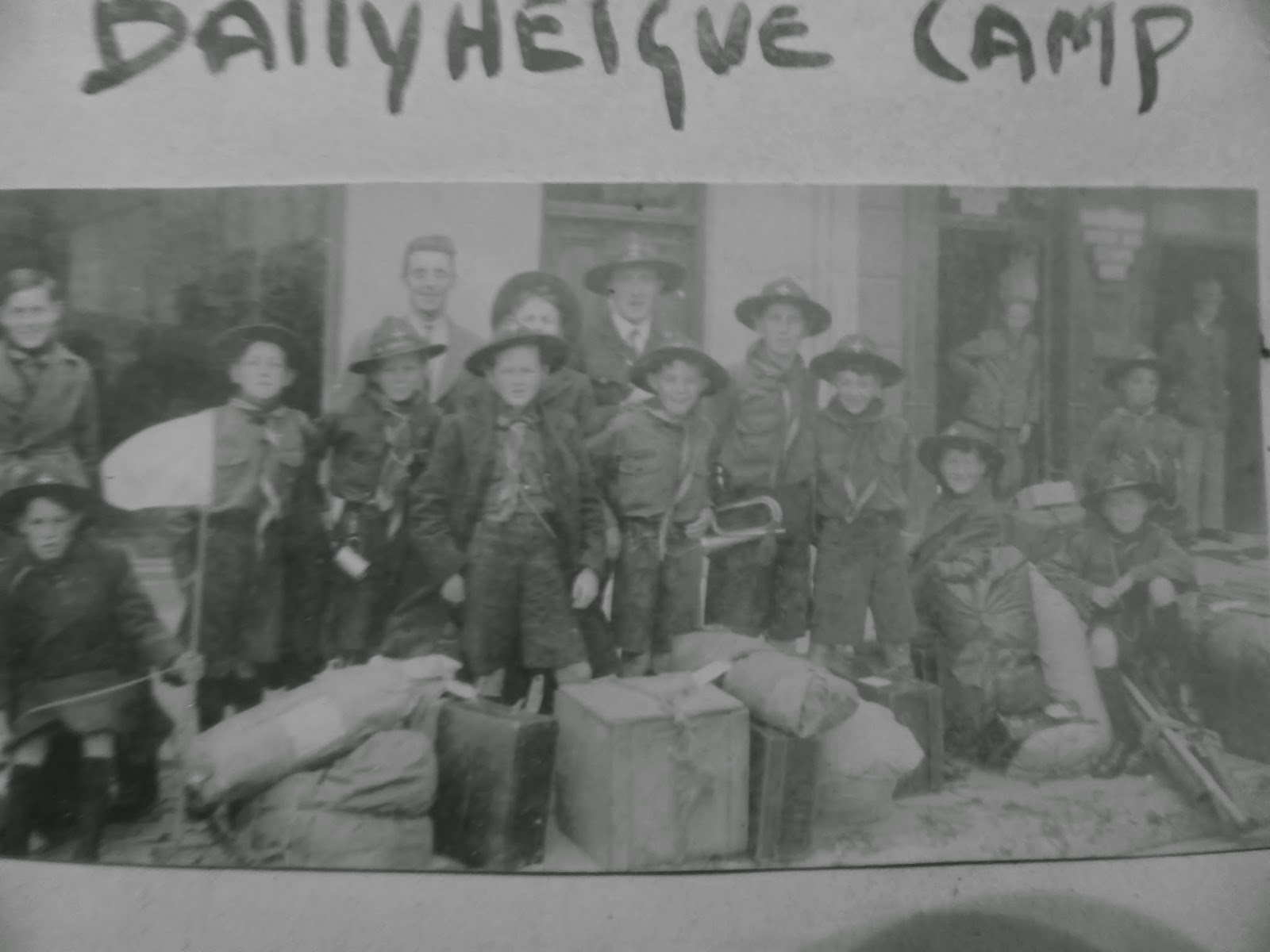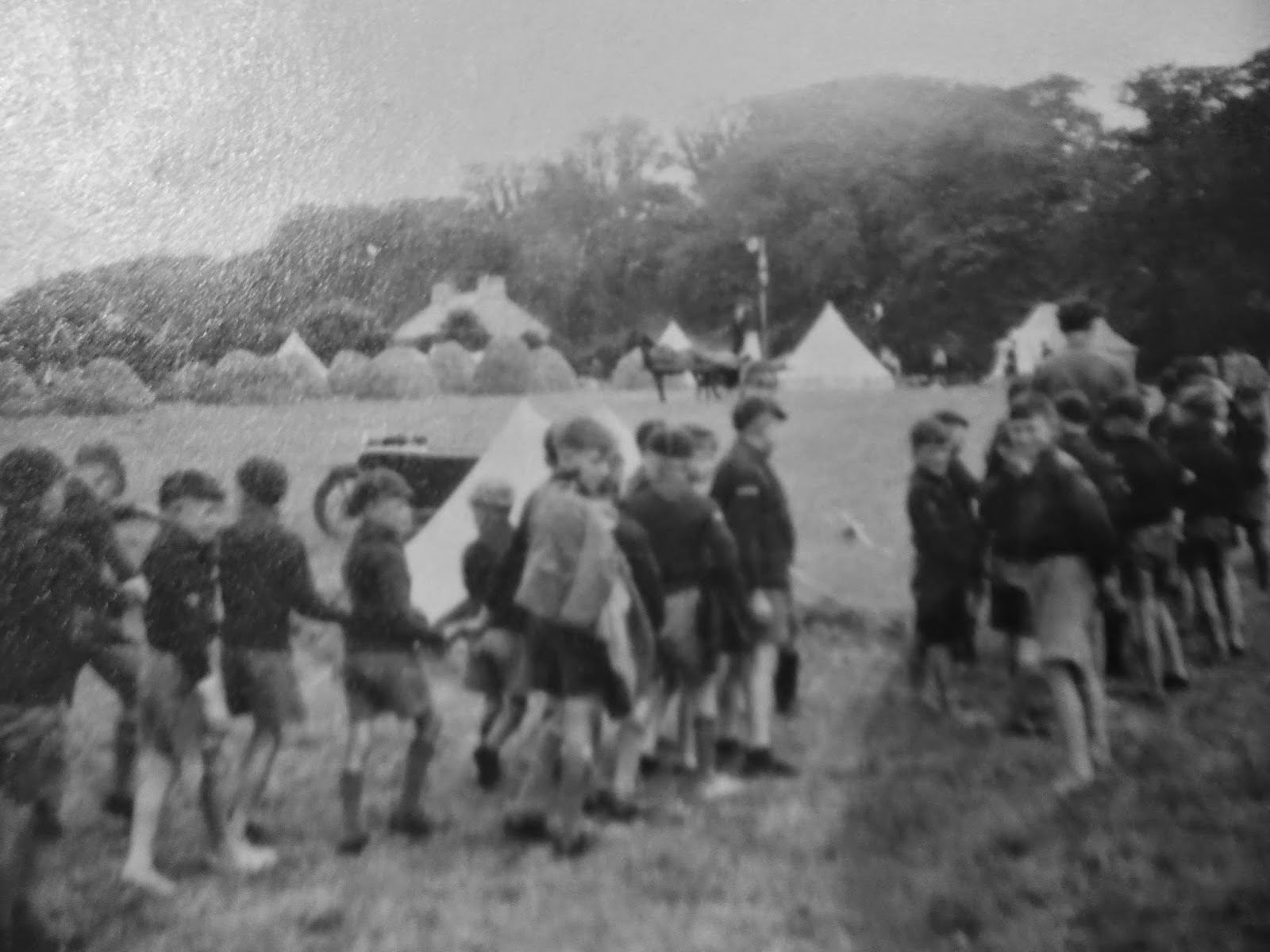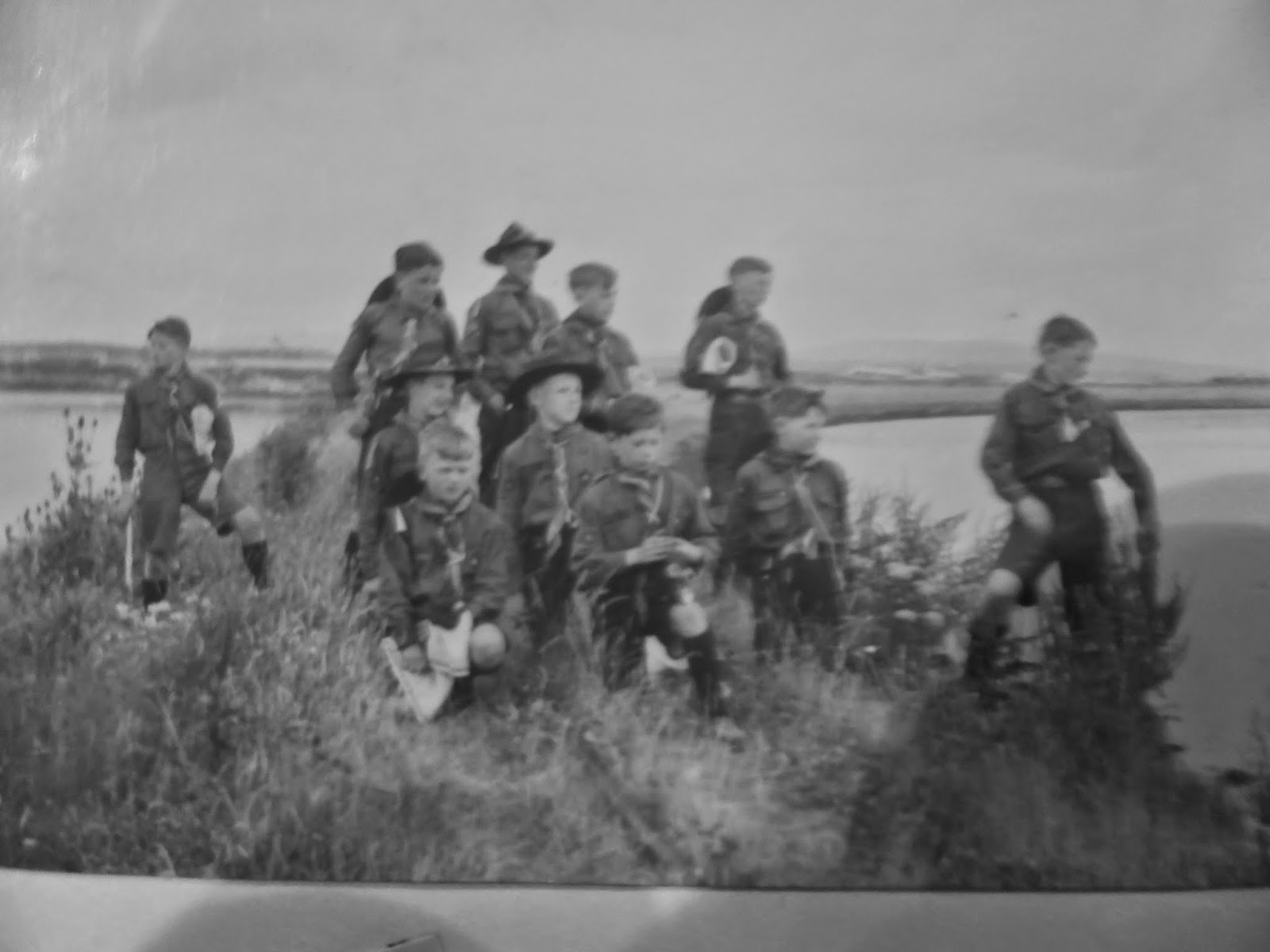 Listowel boys in the 1940s saw Ireland and Europe with the boy scouts. They were the first troupe to fly to a jamboree. They made friends all over the continent. Many of those friendships lasted a lifetime.
<<<<
An old one!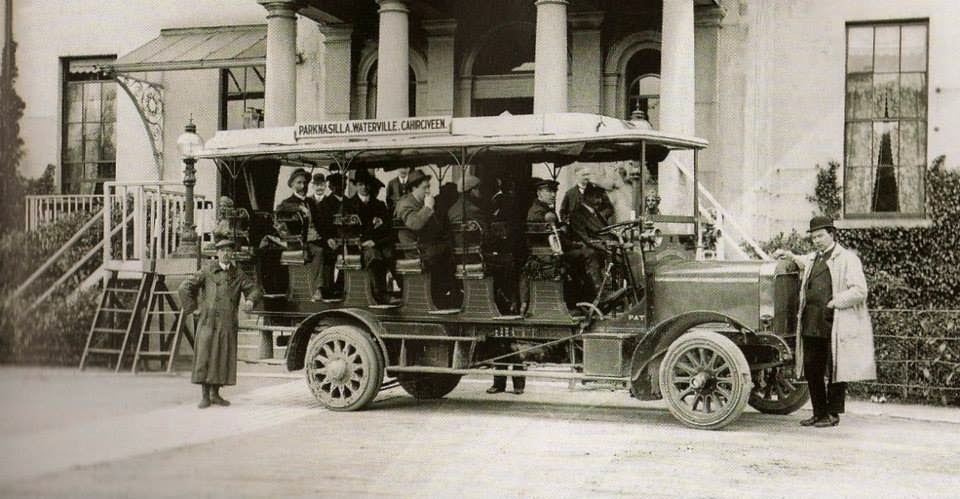 I don't know when, where or how but it's from a site called Historical Tralee and surrounding areas
<<<<<<
Listowel Protest March Against Uisce Eireann on Nov. 1 2014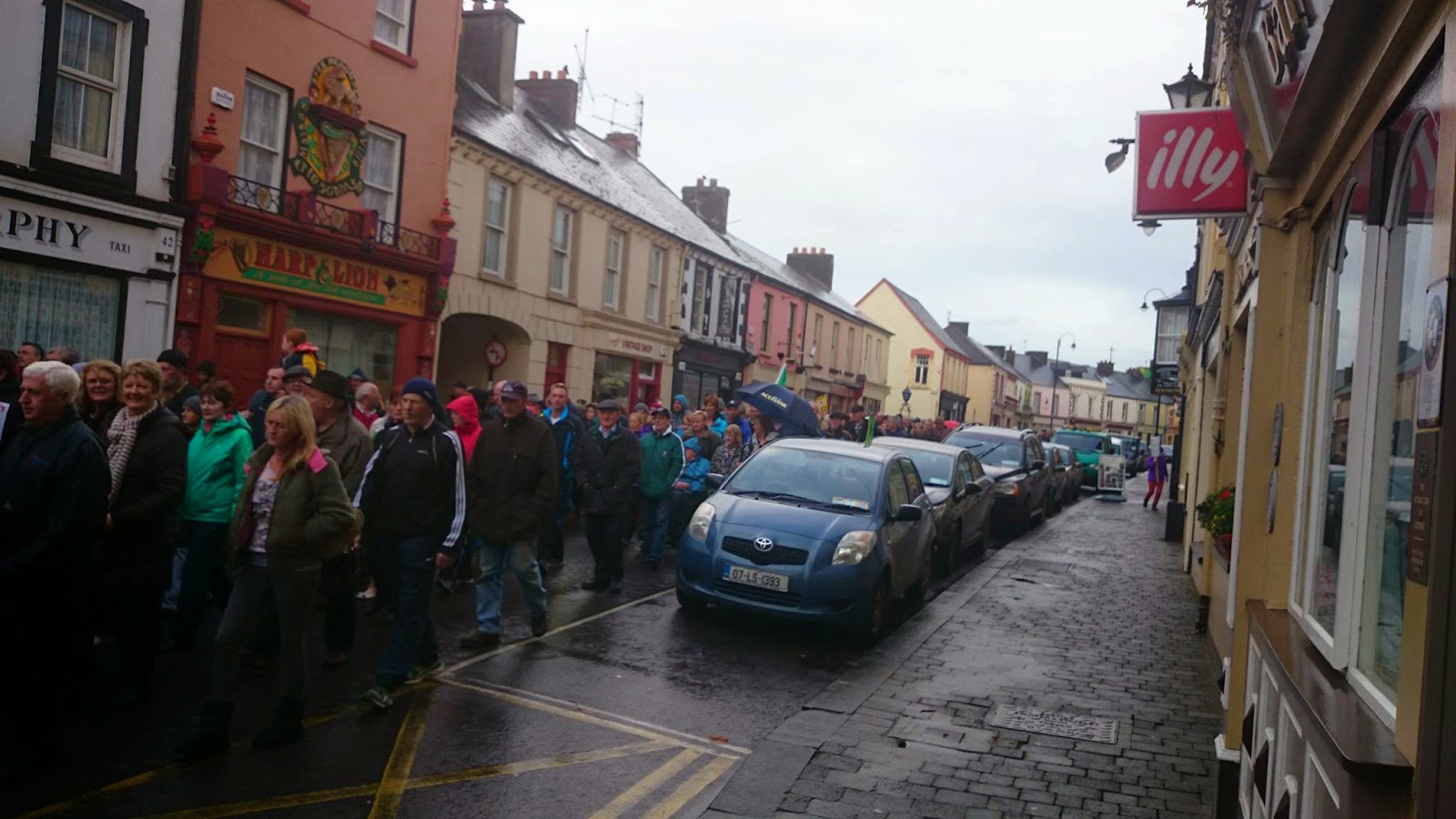 photo; Namir Karim


<<<<<<<

Another great North Kerry chef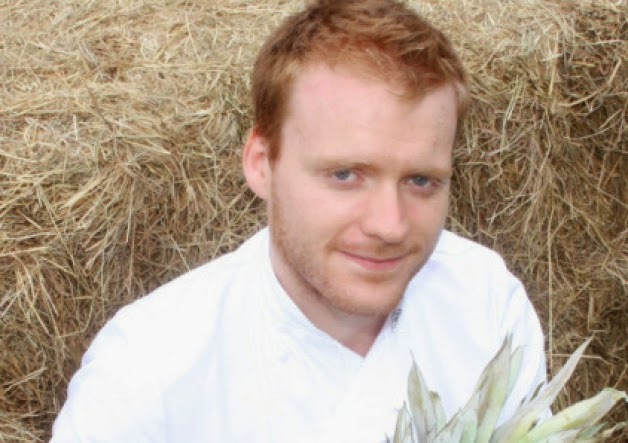 (Photo and text from The Limerick Leader, Nov. 1 2014)


A County Limerick-based chef is in the last five of the prestigious Euro-Toques Young Chef of the Year competition.
John Fitzmaurice who works as a sous-chef in the Mustard Seed restaurant in Ballingarry was selected from among hundreds of entrants for the final of the competition. At that event, he will have to cook for some of the leading chefs in Ireland, with the winning dish to be judged by renowned British chef Phil Howard of two-Michelin-starred The Square in London (and co-proprietor of the Ledbury and Kitchen W8).
"It is brilliant to be involved. You are actually learning during it as well, which is very important," said John, a native of Moyvane and son of the poet Gabriel Fitzmaurice.
He has been working in the Ballingarry restaurant for three years.
Just to get to the final, John had to go through a number of stages. These included a social media element, for which John used his Twitter account, @mustardseedfood, to showcase some of the mouth-watering dishes he has prepared.
The second stage involved submitting a proposal for a dish which he would prepare for the competition. This was followed by an interview at which he outlined his experiences and his vision as a chef.
"There are 500 or 600 people who enter the competition every year so it is great to get into the final five," John said.
"I am the only chef from the West coast in the final," he added.
For the final stage of the competition, which takes place in four weeks, John will have to prepare his dish live in front of a panel of judges and serve it up to a group of culinary experts.
The judges will be looking for evidence of creativity, skill and superb cooking talent, with passion for Irish food and local and seasonal sourcing at its heart. This year's theme is 'No Chef is an Island' with an emphasis on fun, interaction and sharing; shared food, shared experiences, shared ideas.
The winner of the competition will win an all-expenses paid stage at the Square in Spring 2015.